Score this $25 Over the Moon 1,000 Piece Jigsaw Puzzle
1000 pieces won't seem like many to jigsaw enthusiasts, but how about a 1000 piece, round puzzle that features a detailed photograph of the Moon where all pieces are near identical? Do you have the mindset, patience and attention span to see the Moon Puzzle through to the end?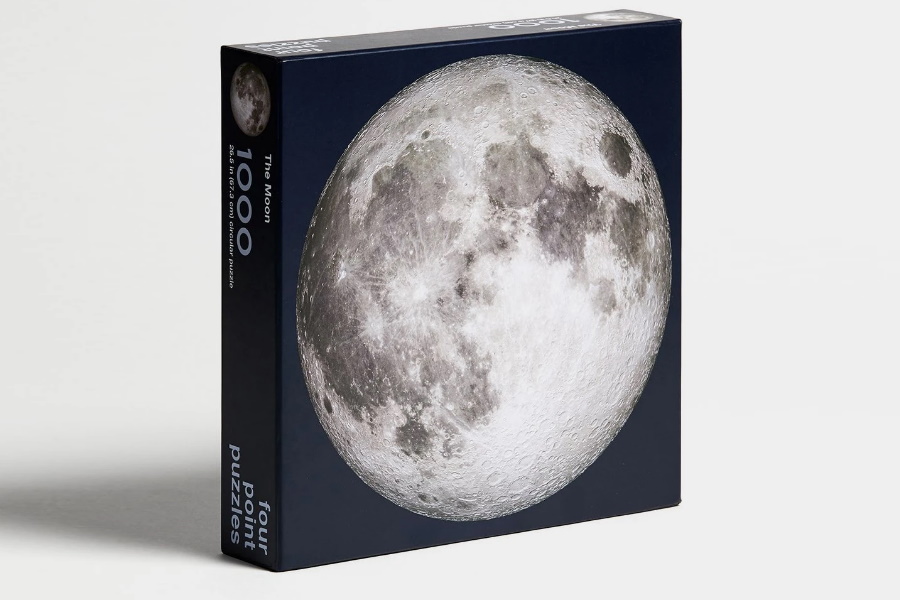 July 16, 2019, marked the 50th anniversary of the Apollo 11 and its historic mission to the Moon. Neil Armstrong and Buzz Aldrin don't appear on the lunar surface. Still, NASA did supply this image to celebrate the momentous achievement and to challenge and delight puzzle solvers the world over to piece together the Moon Puzzle in all its craterous glory!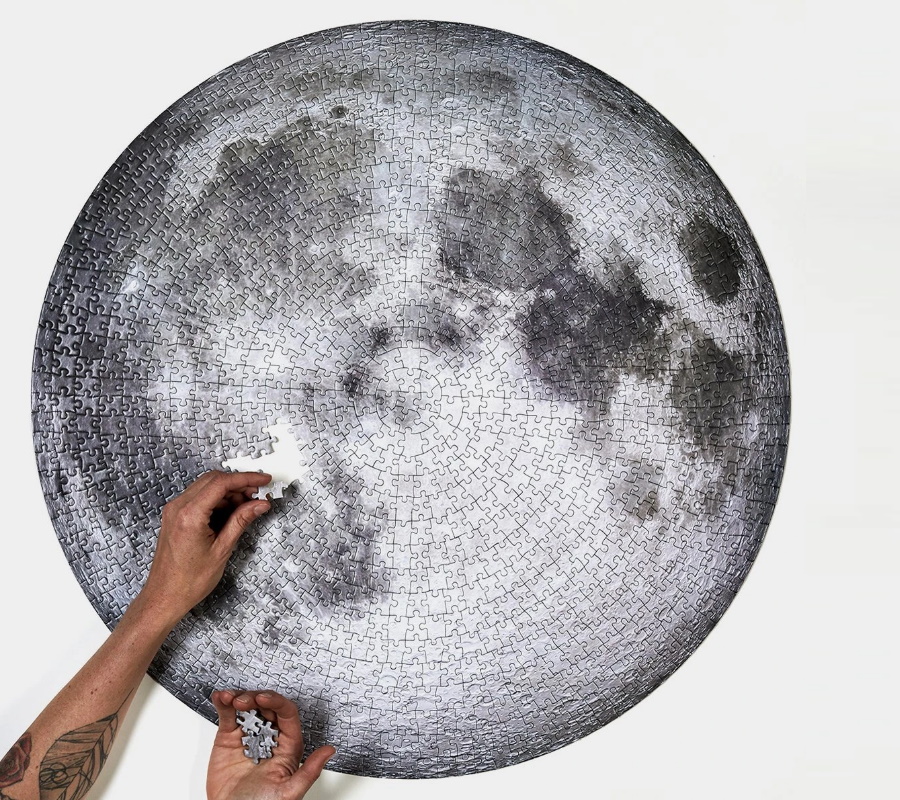 Of course, some people don't believe we ever made it to the Moon, but that's an internet rabbit hole for another time and another place. For now, get lost in this moon puzzle.