Gibson Harnesses Jimi Hendrix's 'Soul' with Stunning New Replica Guitars
Every guitarist dreams of being able to play the guitar like Jimi Hendrix did. Well, thanks to Gibson, you're one step closer. The legendary guitar maker is releasing replicas of two of Hendrix's most famous instruments: the 1969 Flying V and the 1967 SG Custom.
You'll also like:
10 Classic Drum Songs You Can Learn in 10 Minutes
Billionaire Buys Michael Jackson's Infamous Neverland Ranch
5 Best Places to Go Skydiving in Sydney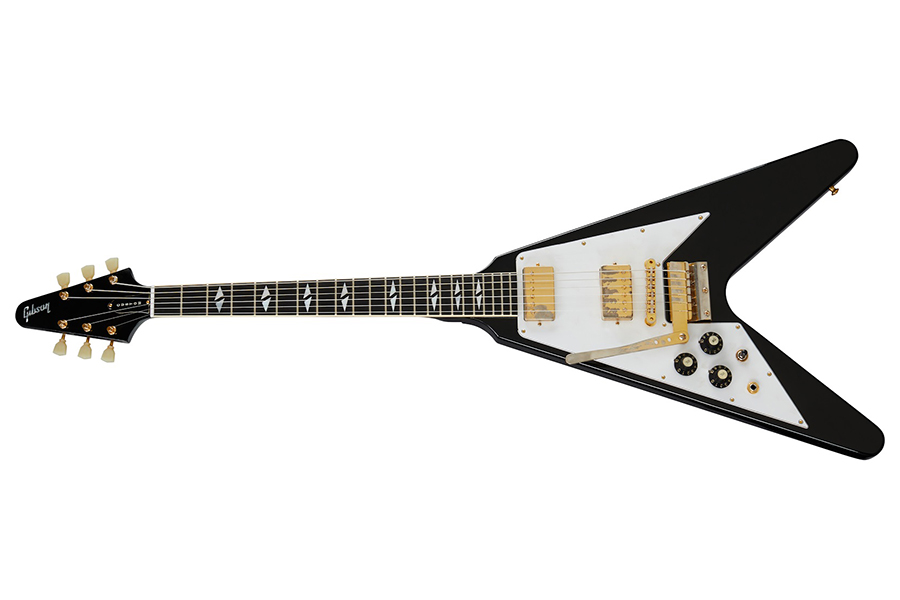 "Jimi didn't play with just his hands," recalls Hendrix's sister Janie Hendrix, who is also the CEO of Experience Hendrix/Authentic Hendrix. "He played his heart and really his soul, using his guitar to create positive energy. He wanted to awaken the world with it. Gibson has harnessed some of that energy, and beautifully."
Gibson based the Flying V replica on the same guitar that Hendrix played throughout the Band of Gypsys era, which includes his legendary set for the Isle of Wight Festival on August 31, 1970. The SC Custom is perhaps most famous for Hendrix's debut on national television on The Dick Cavett Show on July 7, 1969, just a few weeks before Hendrix appeared at Woodstock. The Flying V comes with an "Aged Ebony" body while the SG Custom is finished in "Aged Polaris White." For these finishes, the Gibson Custom Shop used the "Murphy Lab Aged" process to make the guitars historically accurate.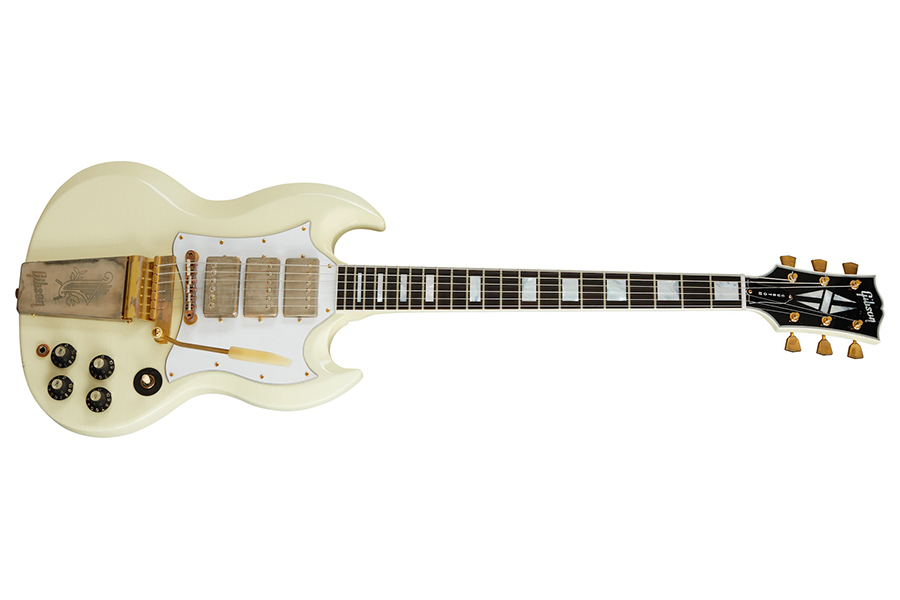 The guitars also come with images of Hendrix and a collection of anecdotes directly from Eddie Kramer, Hendrix's engineer, producer, and collaborator. "I am honored and privileged to have been involved with this project as Gibson has done an incredible job of recreating these guitars," said Kramer. "I can imagine the expression on the fans' faces when they open up the guitar case and wrap their hands around the neck of one of these beauties, plug in and maybe change the world!"
Gibson will only be making 125 right-handed models and 25 left-handed models of the Flying V and 150 right-handed SG Custom models. Both guitars are priced at USD$9,999.
You'll also like:
10 Classic Drum Songs You Can Learn in 10 Minutes
Billionaire Buys Michael Jackson's Infamous Neverland Ranch
LEGO Technic BMW M 1000 RR Has a Working 3-Speed Gearbox