Gigi Paris – From Paris with Love
Topanga is one of the finest surf spots in Malibu. This secluded location is perfect for relaxing and exploring the outdoors away from civilisation. German photographer Klaus Heinzler discovered the spot during his vacation to Los Angeles and immediately wanted to do a photo shoot there. The only thing missing was a stunning bikini-clad babe. Enter Gigi Paris. French/Venezuelan and Miami-bred, Gigi exudes confidence while wearing very little clothing in the Californian countryside. Beautiful, enticing and picturesque; we're no longer talking about Topanga. These images were shot for C-Heads Magazine.
Photographer: Klaus Heinzler
Model: Gigi Paris
Clothing: American Apparel, Love Haus, H&M, Mytheresa, Leploy, SELL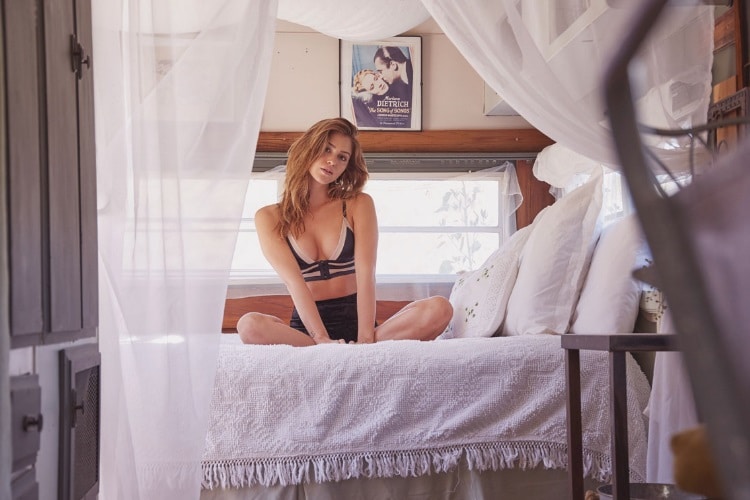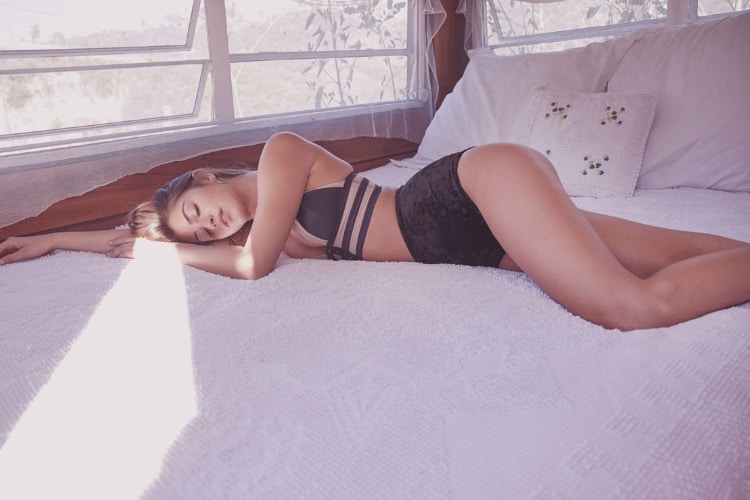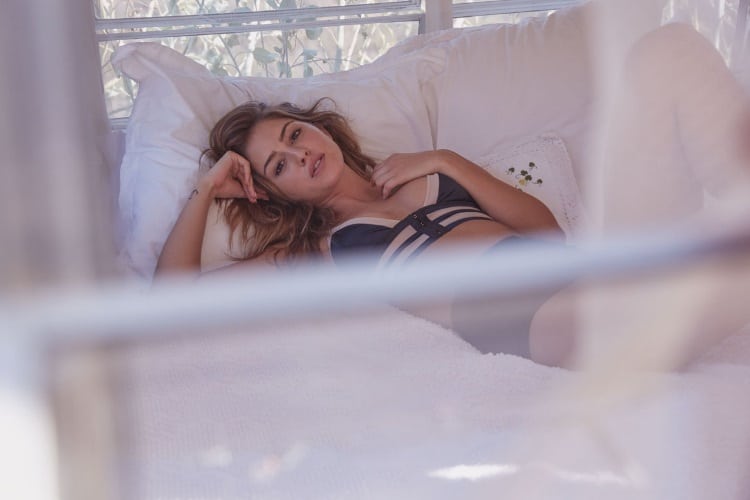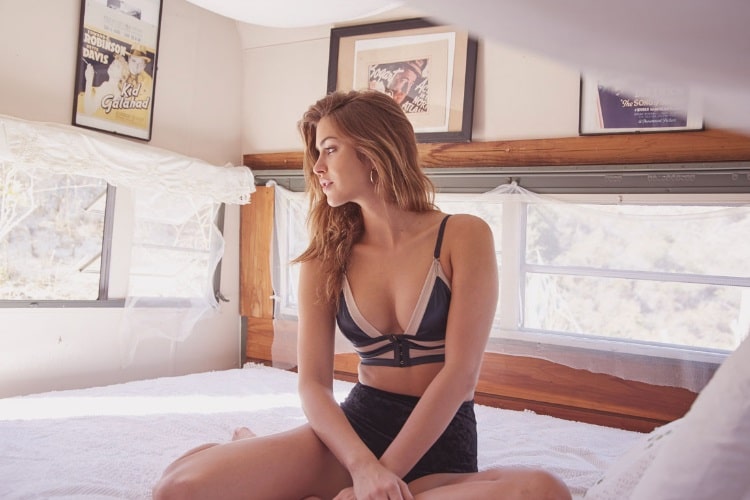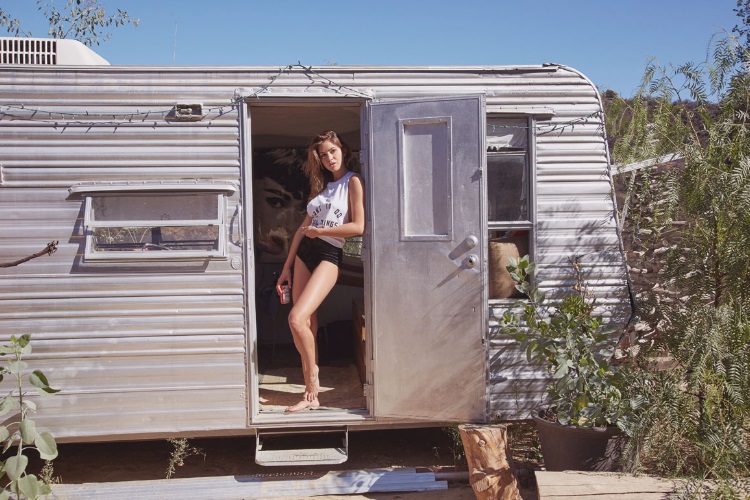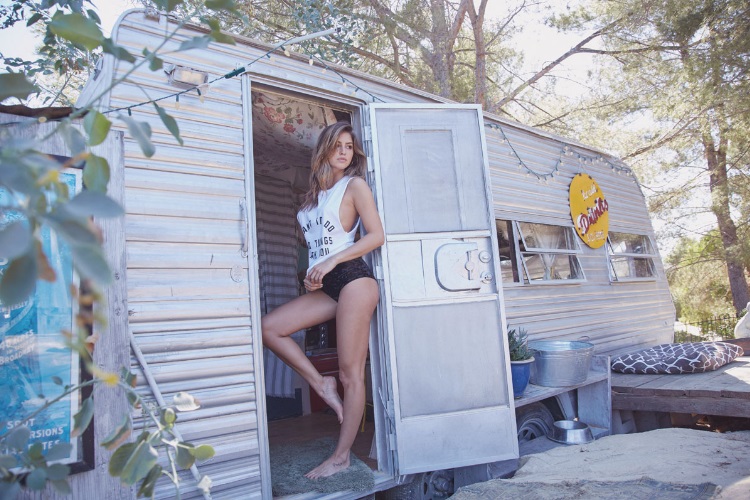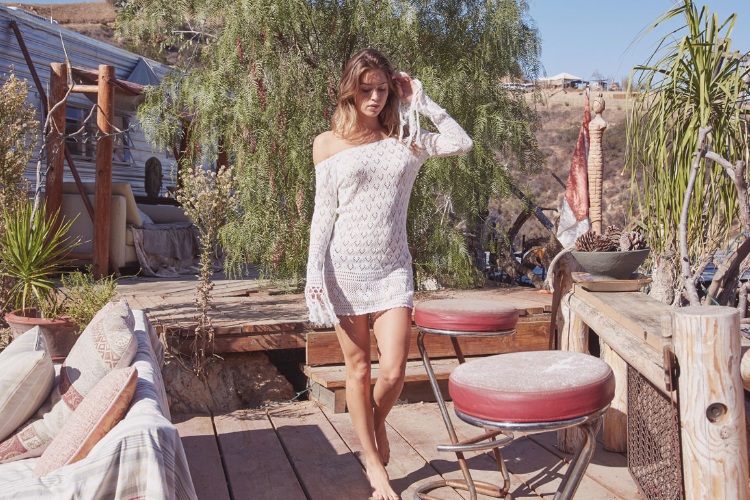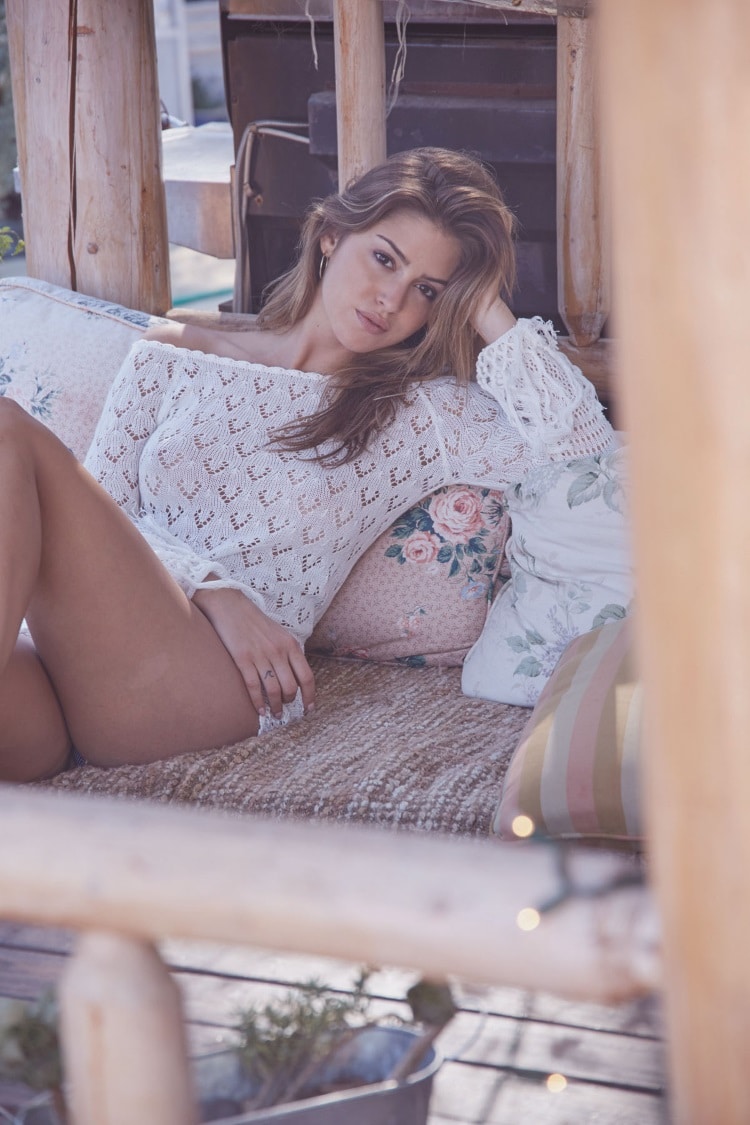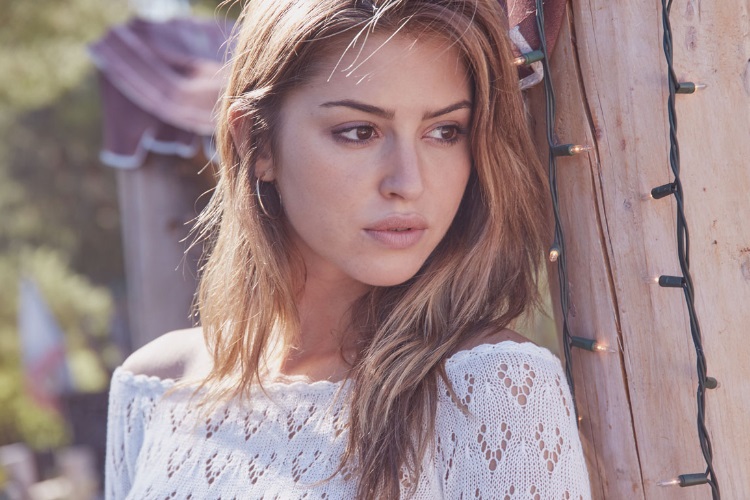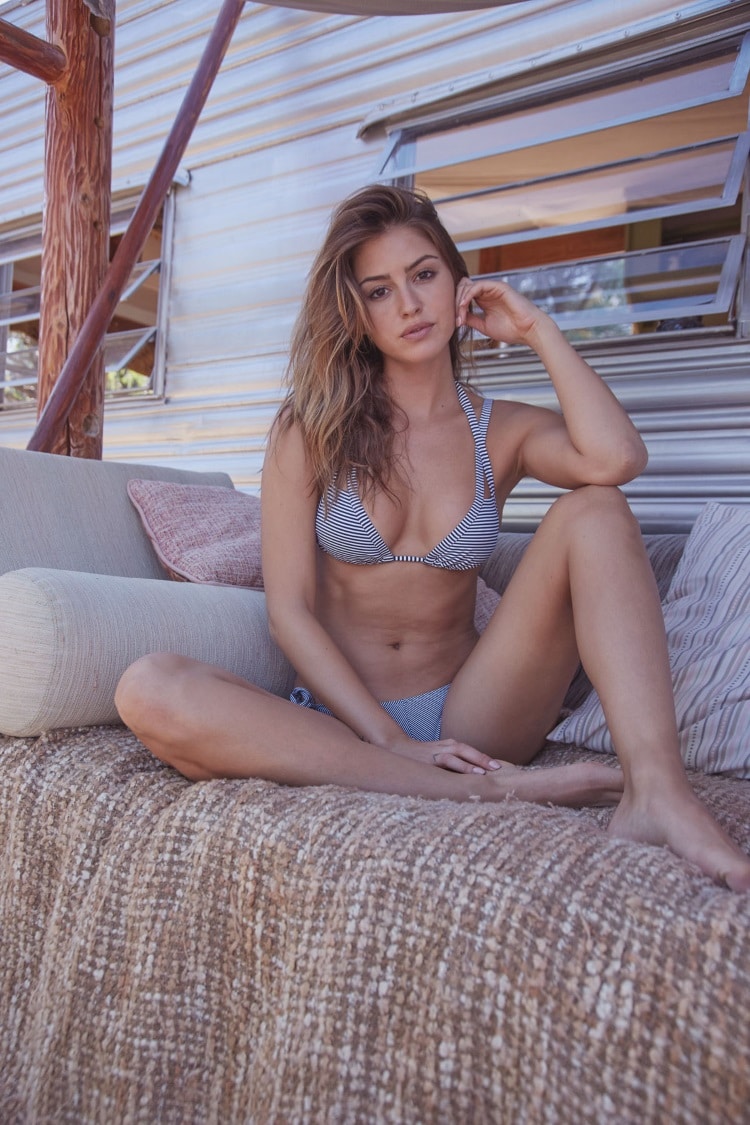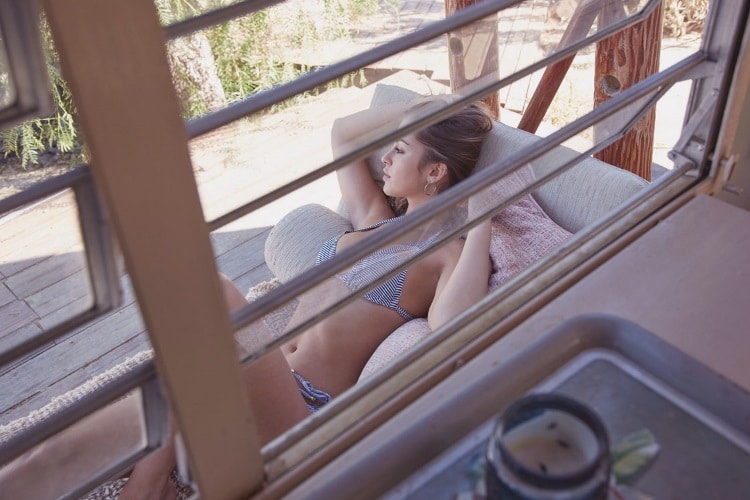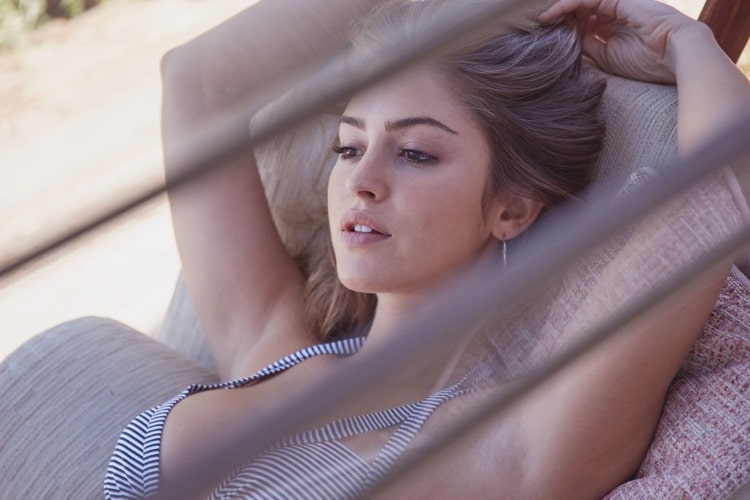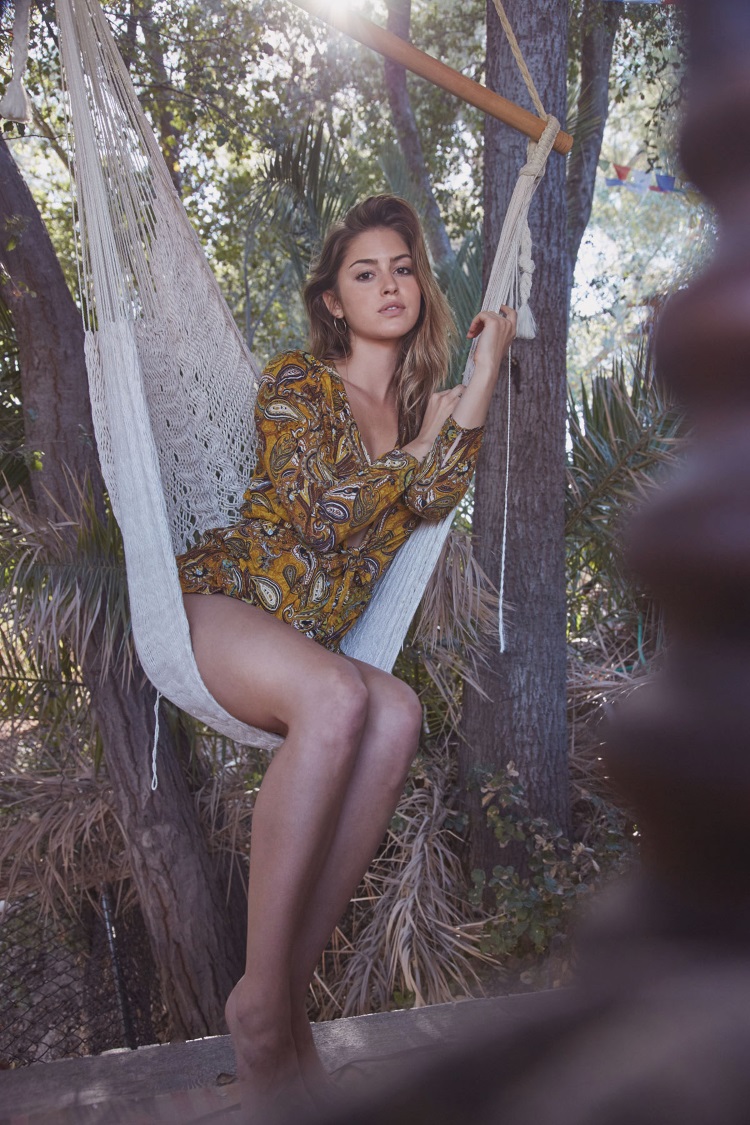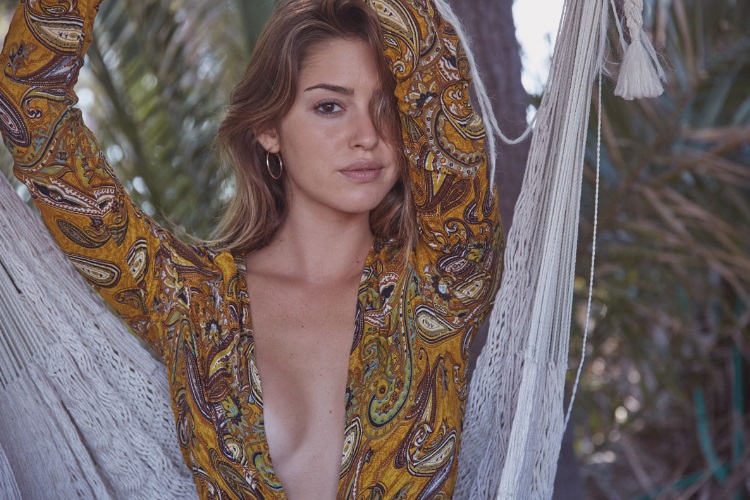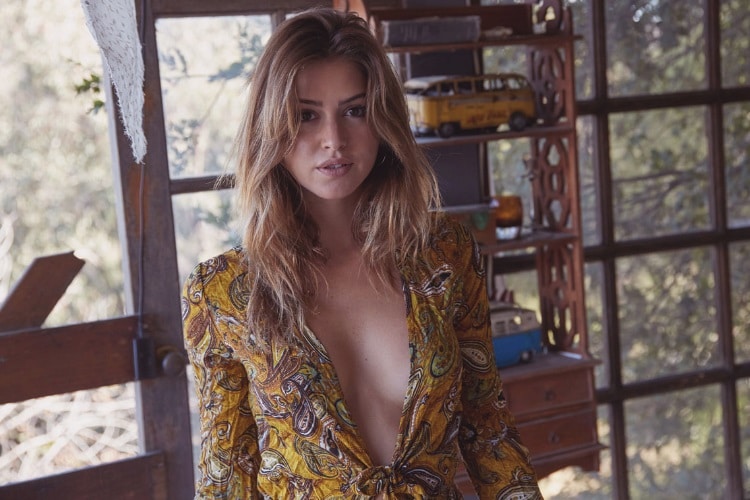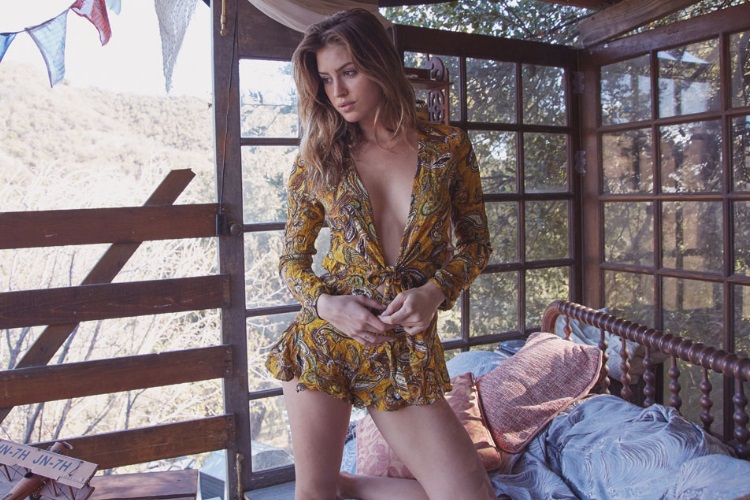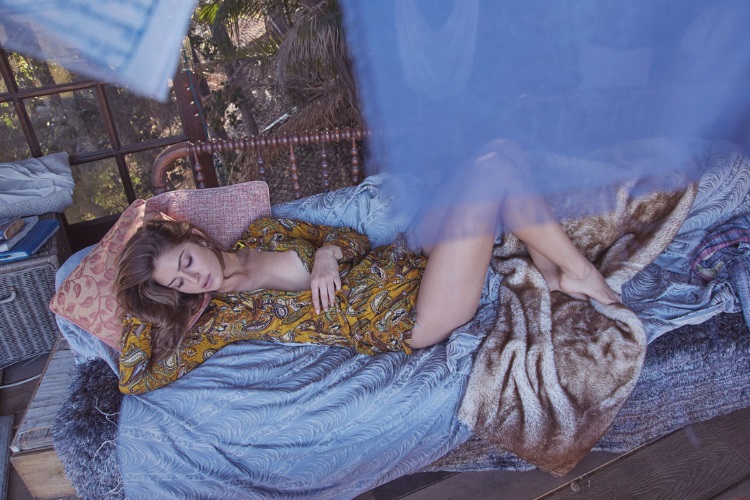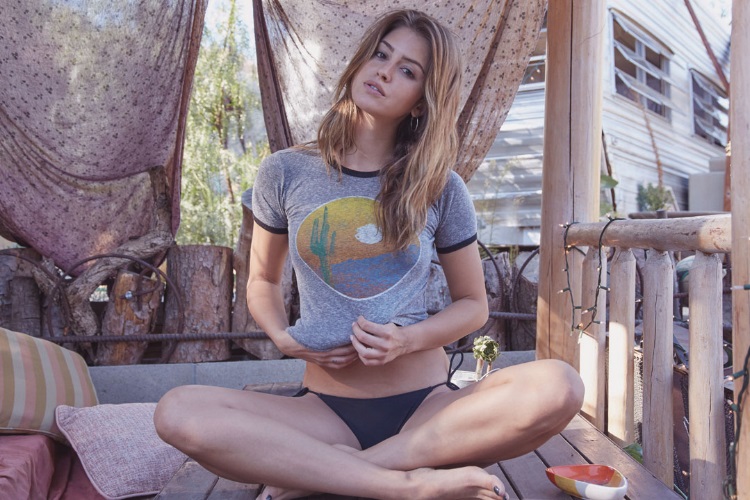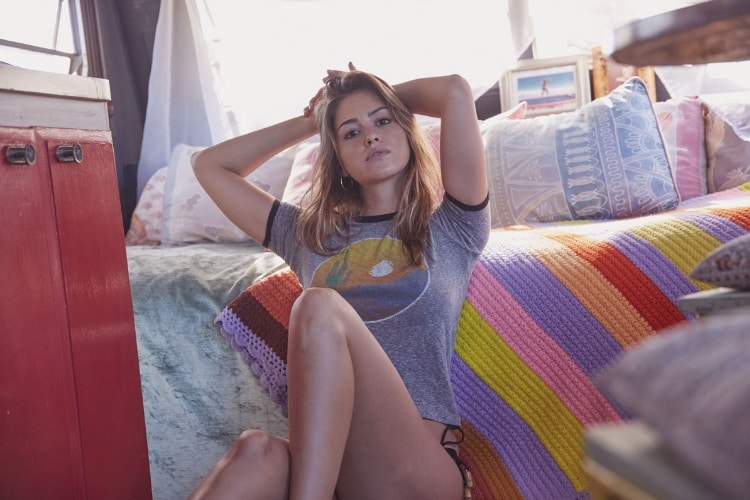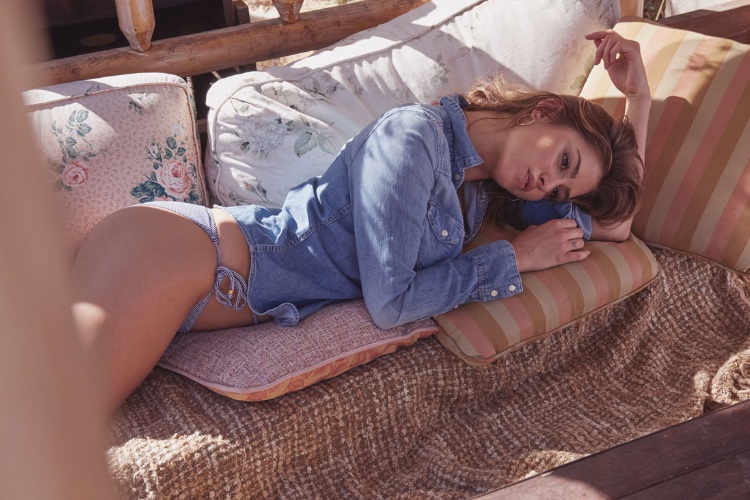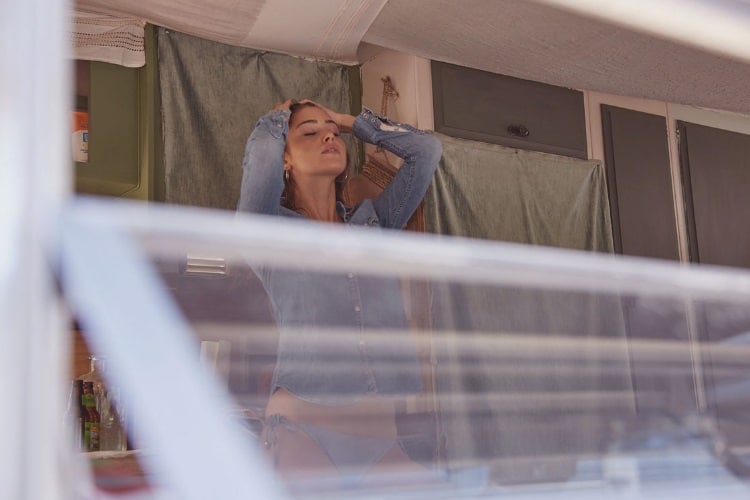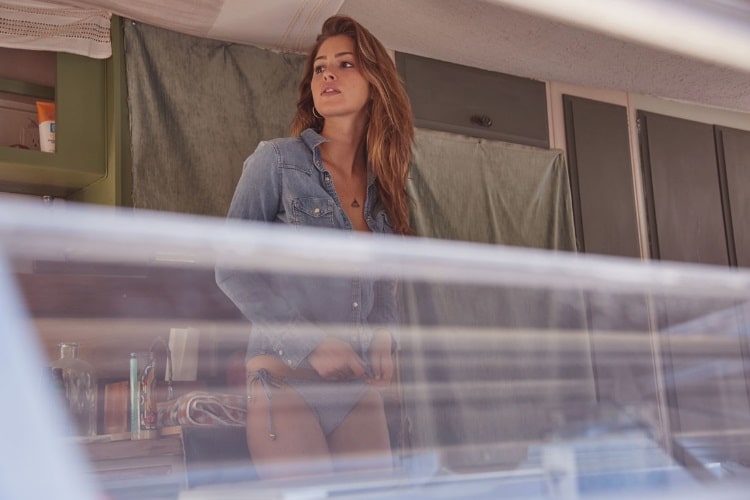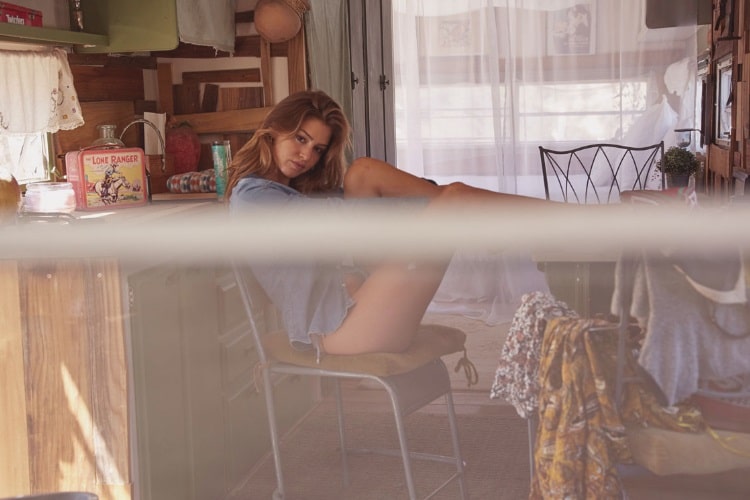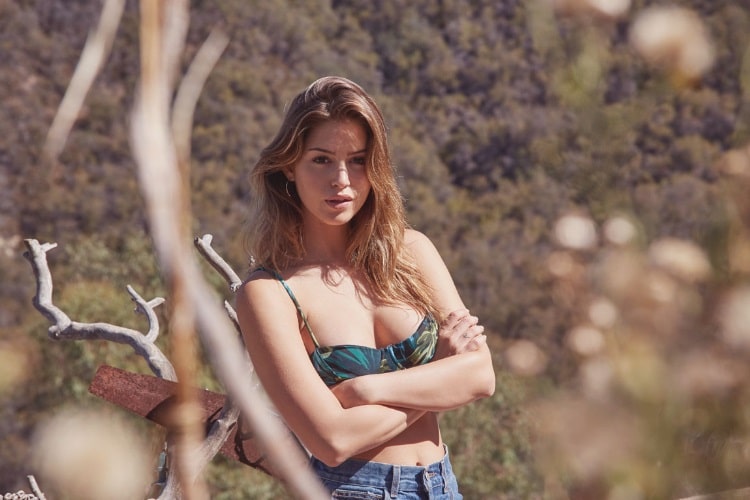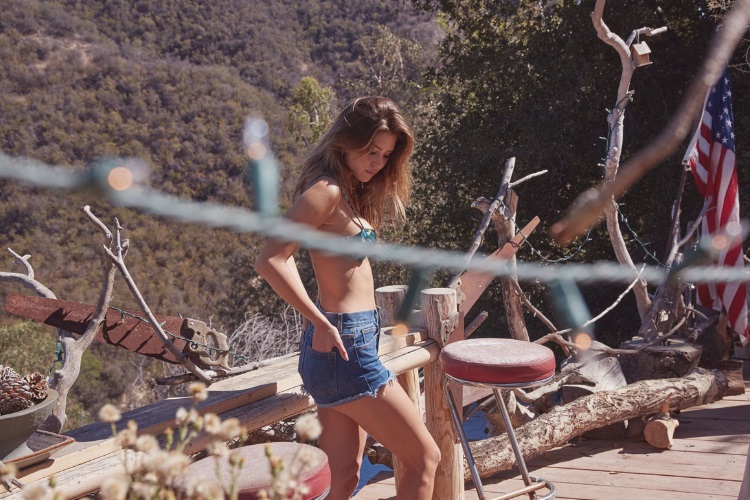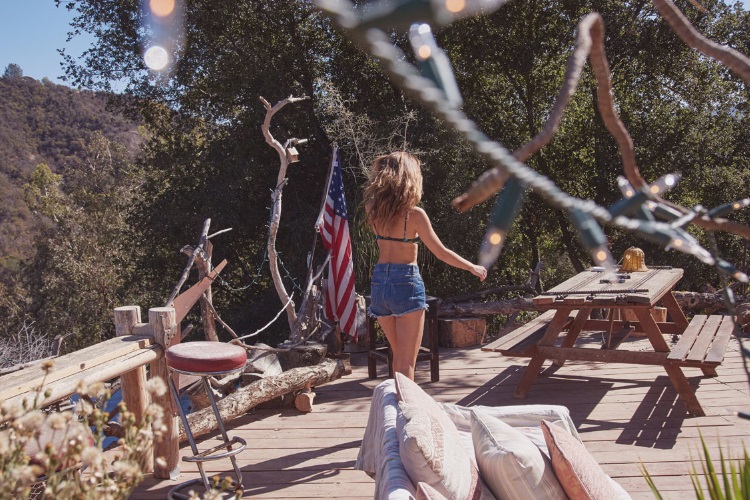 Have you subscribed to Man of Many? You can also follow us on Facebook, Twitter, Instagram, and YouTube.