It Hatched! – PowerEgg Camera Drone
Sorry Pokemon fans, we don't mean that type of egg. The PowerEgg has hatched and it's ready for take off. This is the first consumer drone developed by PowerVision Technology Group, known for their innovations in robotics.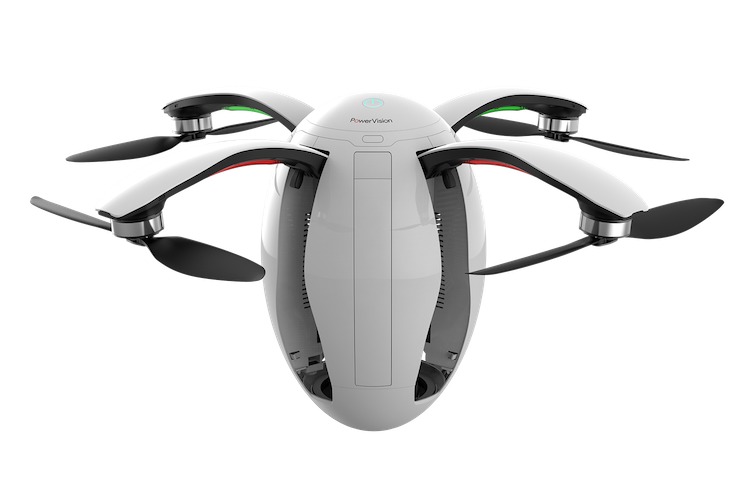 The unique egg shape showcases the innovative ability of PowerVision in making this drone achieve both aesthetic and functional objectives. The four foldable propellers allow the PowerEgg to be super compact for it to fit in a small backpack to carry and capture your next destination.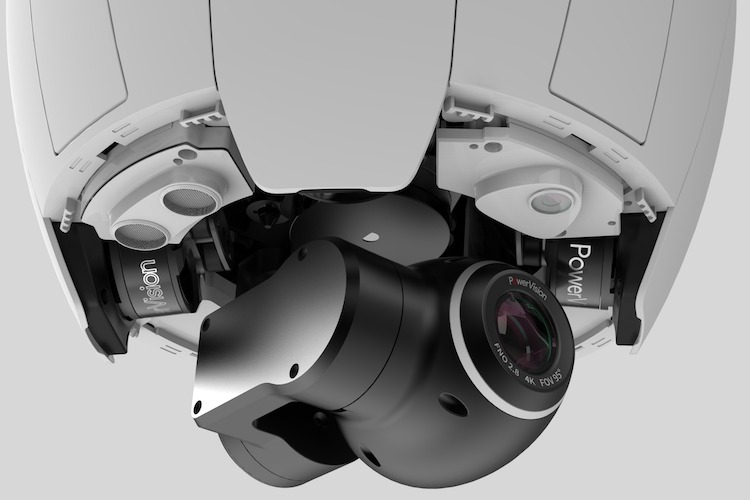 It pushes the drone market to the next level with the world's first gesture-based one-handed controller consisting of motion sensing capabilities. It's super user-friendly, so beginners and enthusiasts can enjoy this work of art in full flight. It is equipped with a 4K HD camera with panoramic 360 degree views on a 3-axis gimbal, which delivers an eggcellent experience.