How to Build an Art Collection on a Budget
You don't have to be a connoisseur to deck your home in gallery-quality art. All it takes is access to a smartphone and a few taps on the screen.
Fine Art America is a collective of hundreds of thousands of independent artists and iconic brands all showcasing their incredible works online. We're talking paintings, photographs and illustrations covering all subjects and even Sports Illustrated covers ready to enhance your home. As the world's largest art hub, this outlet is guaranteed to have the perfect pieces for expressing your personality and sense of style.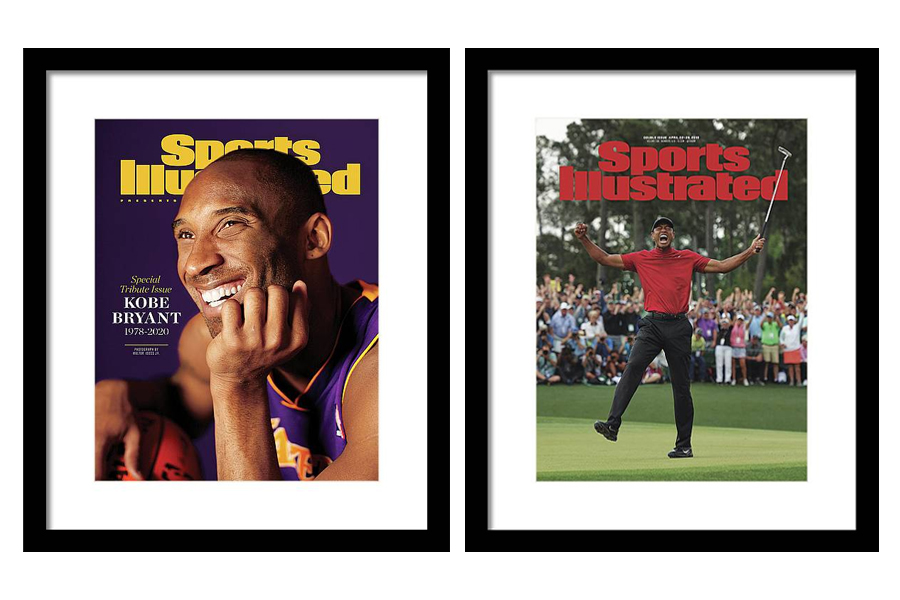 Understandably, the sheer size of what's available can feel overwhelming, which is why the artworks are curated into unique collections based on subjects, colours, room styles, materials and more.
It doesn't matter if you're looking for a vintage canvas to complement your home office or a pop-culture print for the games room, the curated collections will help you find what you're after, even if you're still unsure of exactly what that is.
What's more, the augmented-reality Pixels.com app takes the guesswork out of finding if an artwork actually suits a wall space. Using the mobile app, you peruse the extensive range of Fine Art America designs, selecting between canvas, acrylic, framed or metal prints and the likes. Then, customise the frame's style and colour if choosing one. Finally, the app will work with your phone's camera and display a representation of your chosen art on your desired wall space.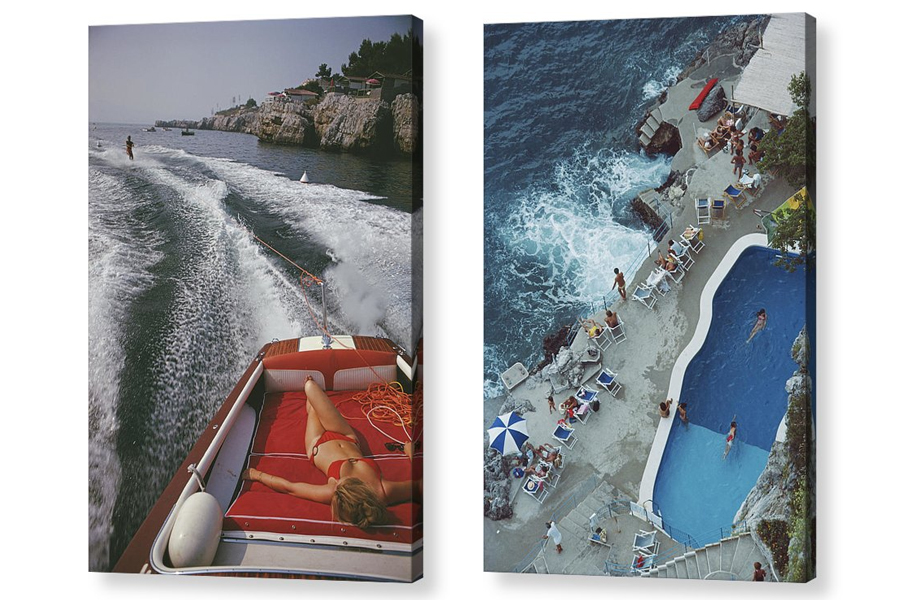 If the art doesn't suit a space, select another absorbing piece, and you've just saved yourself from some hassle and embarrassment. You can even use the app to follow your favourite artists and keep up-to-date with their latest works.
Fine Art America even has an option for transforming your photos and designs into custom wall art. Simply upload an image of your choosing, or import one from Instagram, while making sure it fits the specified dimensions.
Your image then appears superimposed on the template of your choosing. Drag the image into the desired position, and use the slider to get the sizing just right, then add the item to the cart and it won't be long before you're showing off your custom artworks. Fine Art America will even ship the art with everything needed to hang it on the wall.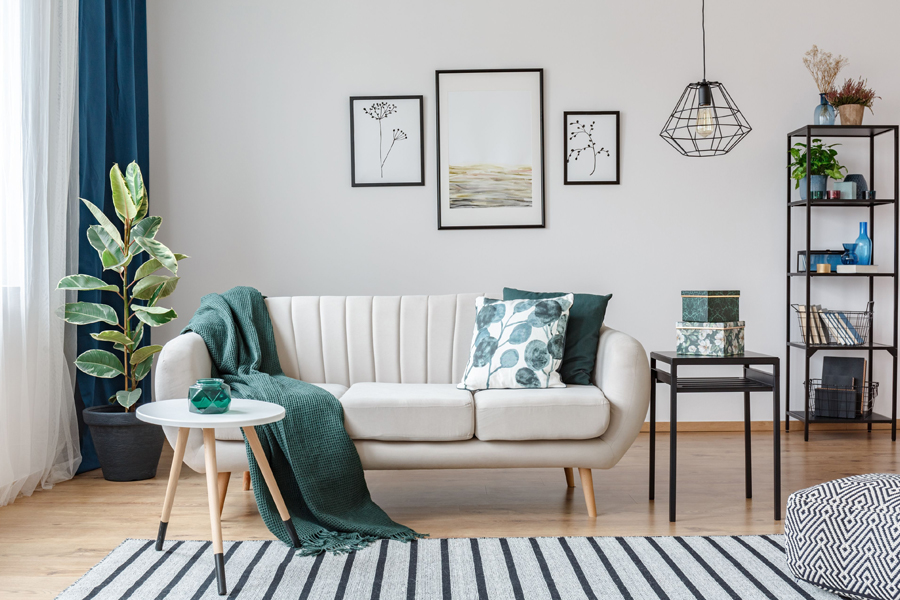 So lift your art game to the next level and make your home or bachelor pad a place that truly reflects your personality. All it takes is access to a smartphone and a few taps on the screen.