Jackass Star Steve-O Collects 115 Gallons of Urine for 'World-Record' Stunt
Just a few weeks after Jackass 4 was announced, stuntman, comedian and general loose-unit Steve-O has revealed he currently has around "115 gallons of pee" stored in his house. In a YouTube video posted to his fans, the 46-year-old announced that he's collecting the urine for what he is calling a 'world-record' stunt, however, just what that looks like, remains to be seen.
You'll also like:
Cold Blooded: Anderson Silva KOs Tito Ortiz in Just 81 Seconds
The "Not Bhed, Good Size" Guy is Making Ads Now
How a Tranquillizer Dart Works in Slow Motion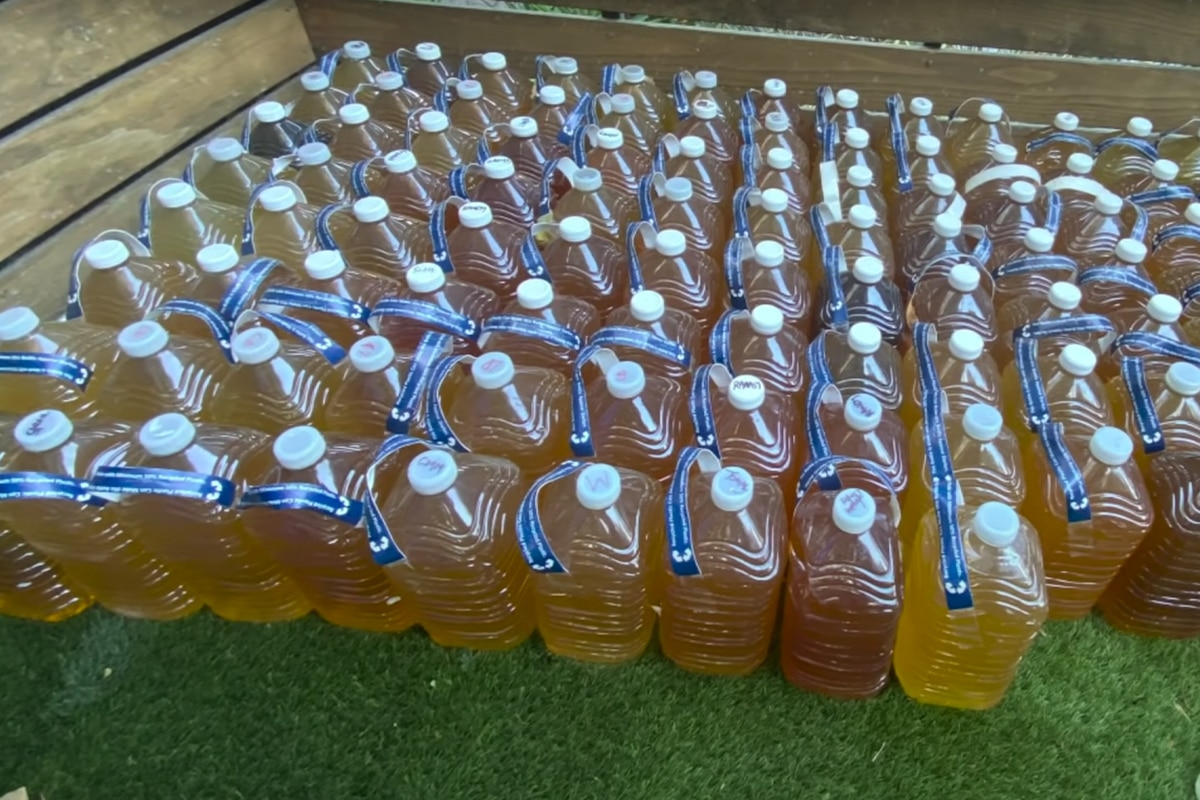 "Right now there's like 115 gallons of pee in the front yard because I'm collecting it for this world record stunt I'm about to do," Steve-O said in the video. But while the Jackass star collecting urine seems relatively on par, what is surprising is the help he's receiving. His partner Lux is also getting in on the act. "Lux isn't just cool with that, she's actually collecting her pee for me too," Steve-O confirmed. "It's not that she's down for my crazy stunts, we love the same stuff."
While we still have no idea what Steve-O's world-record could be, it's hard not to think the worst. The stuntman has previously performed a series of disgusting acts for both Jackass and personal entertainment, however, he's promising to step things up for Jackass 4.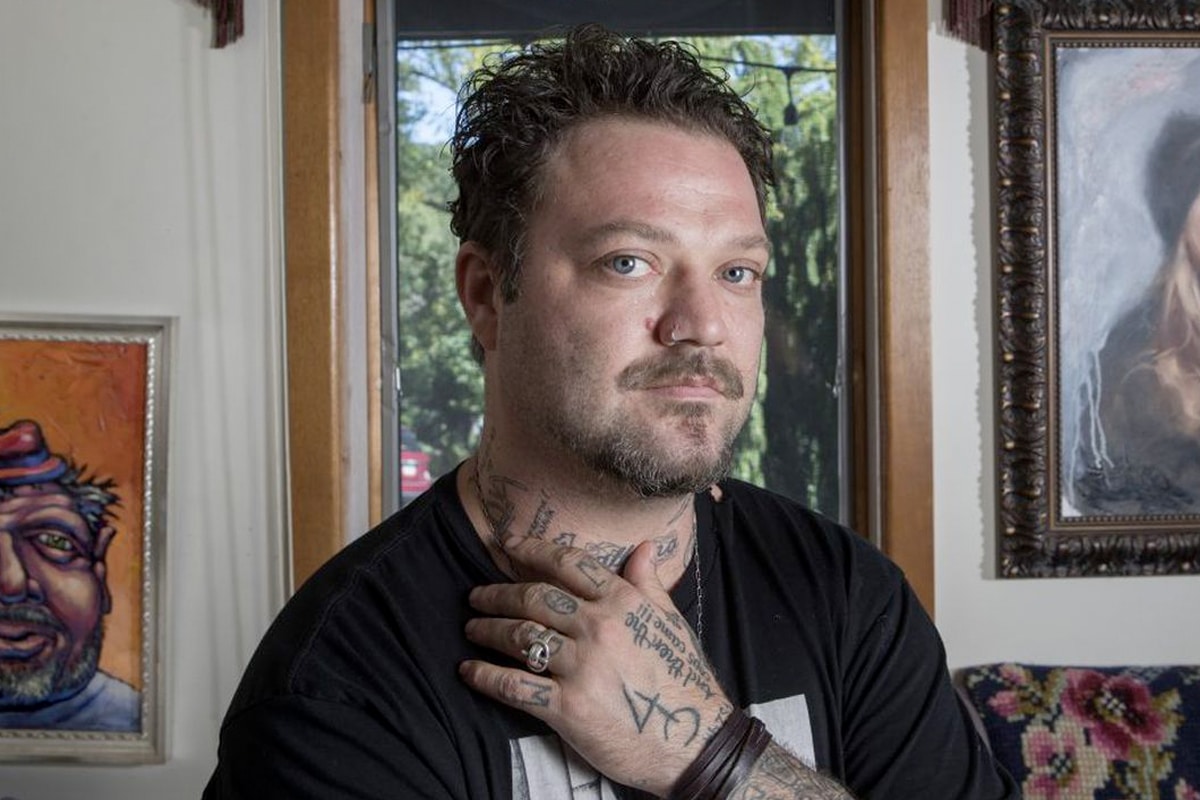 One member of the team who certainly won't be stepping things up, however, is Bam Margera. Last week, the professional skateboarder turned Jackass regular revealed that he had been unceremoniously fired from the latest instalment, just days after announcing he was seeking treatment for mental health issues. According to TMZ, the 41-year-old said producers had informed him that he would no longer be part of the film sequel because he broke his contract by not getting his addiction issues in check.
Margera then took to Instagram in a clip that confirmed his treatment was ongoing. " I realised that I'm manic bipolar and yesterday, I had to go . . . crazy because of not knowing the answer for a year and a half whether we're doing 'Jackass' or not. I had . . . to deal with the madness to finally know the answer," he said. Despite no longer be able to appear alongside his Jackass co-stars, the move may have opened the door for some personal progress. Let's hope Bam gets the help he needs and Steve-O figures out what to do with all that pee.
---
Featured Video from Man of Many
---
You'll also like:
Tony Hawk Reveals 21 Levels of Skateboarding
The "Not Bhed, Good Size" Guy is Making Ads Now
The Spectacular Rise and Fall of WeWork
---
Featured Video from Man of Many