LEGO is Turning the Fan-Made Sonic Mania Set into a Reality
Last year, LEGO released its versions of popular Nintendo games, specifically the heroic Italian plumber Mario and the NES sets. This year, it's all Sega as the plastic brick building company is bringing on board the gaming platforms iconic Sonic the Hedgehog. The new Sonic Mania themed set features the game's Green Hill Zone, complete with the blue speedster, Dr. Eggman, Motobug, Flickies, Heavy Gunner, and Heavy Magician.
You'll also like:
Faith No More's Mike Patton Covers the Classic Ninja Turtles Theme for a New Game
NBA 2K22 Season 2: 'Build Your Empire' Follows the Steps of Michael Jordan
Ubisoft is Developing a Massive Intergalactic Open-World Star Wars Game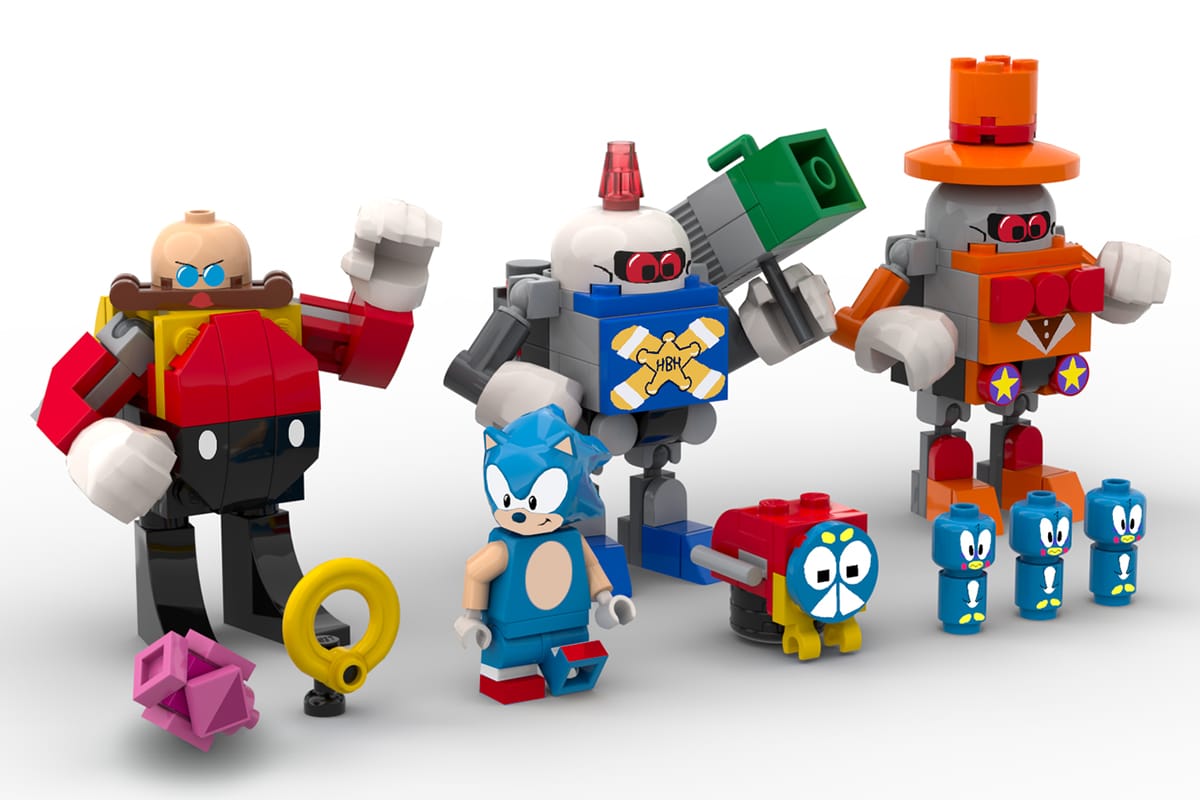 "I've been invested in the world of Sonic for almost my entire life, and it's such a perfect fit for the LEGO system that I spent about a year rallying support for it to happen," says Viv Grannell, the 24-year-old Brit who originally submitted the idea to LEGO in 2019. "Having 10,000 people back my design was overwhelming enough, even with friends and family behind me, but having it be selected for further development was the most exciting secret I have ever had to keep!"
The idea for the set was original part of the video game project for the first 2020 Ideas review. Grannell's Sonic set was held back at the time, but the Ideas team later confirmed during the second 2020 review results that the Sonic Mania Green Hill Zone would become an official set.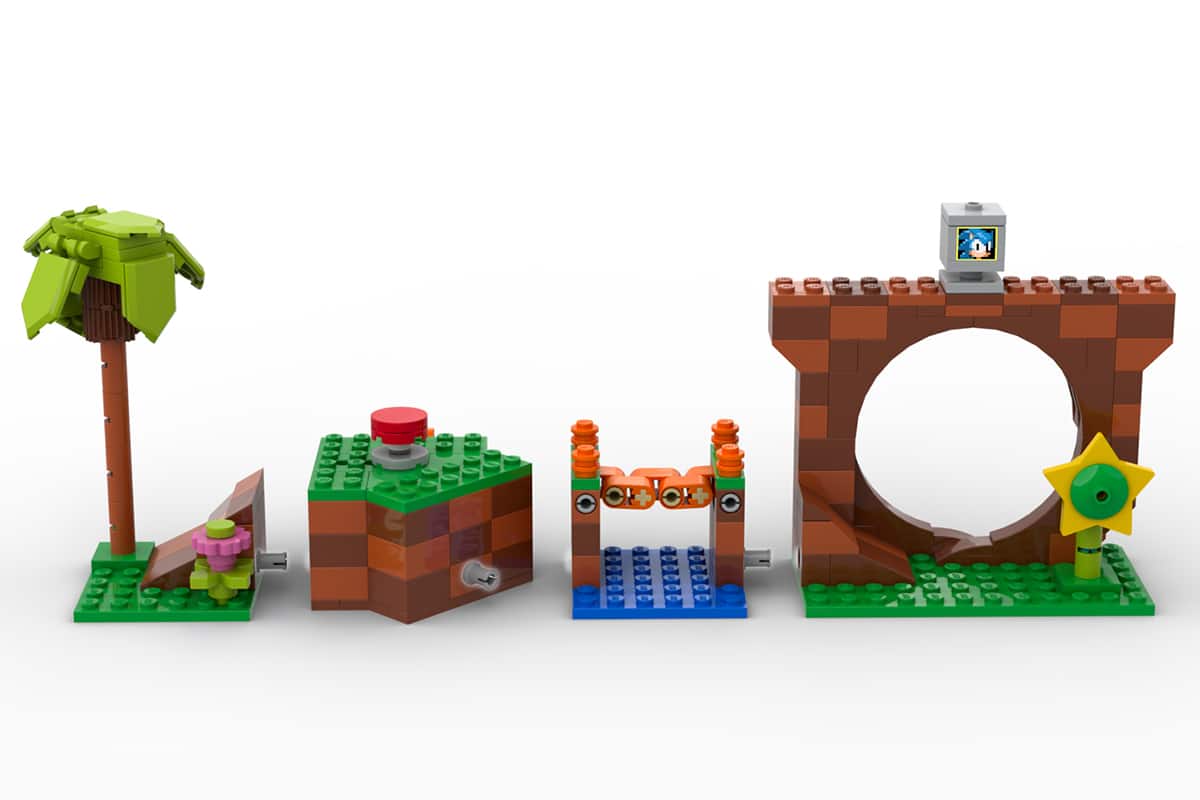 The Green Hill Zone is the first level of the original 1991 Sonic the Hedgehog and reappeared in 2017's Sonic Mania. "At Sega, we've always encouraged fans to take part in the legacy of the Sonic franchise through their own creations, and it's wonderful to see the tradition continue through the LEGO Ideas program," says Jason Rice, the director of brand licensing at Sega Europe. "
We're thrilled to partner with Viv and the LEGO Group, and hope to inspire fans to continue creating their own unique Sonic the Hedgehog experiences for generations to come." There's no word yet when this set will be available for purchase.
---
Featured Video from Man of Many
---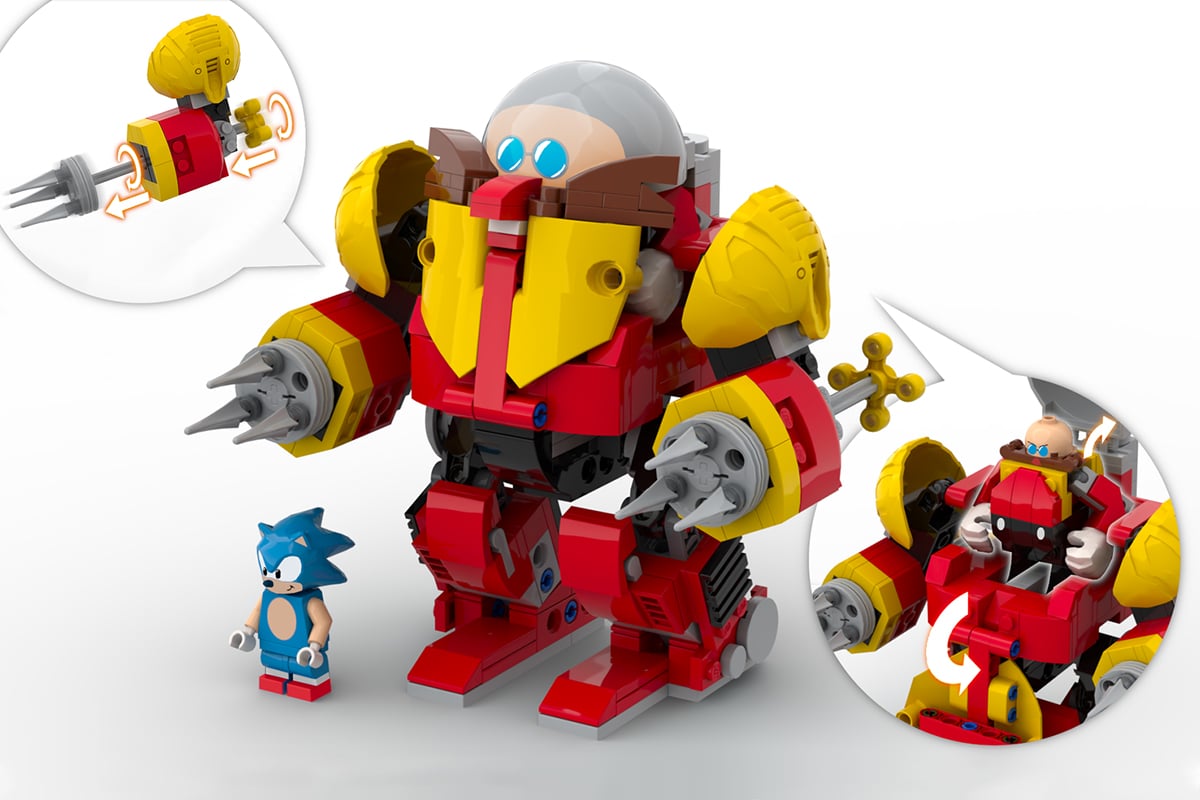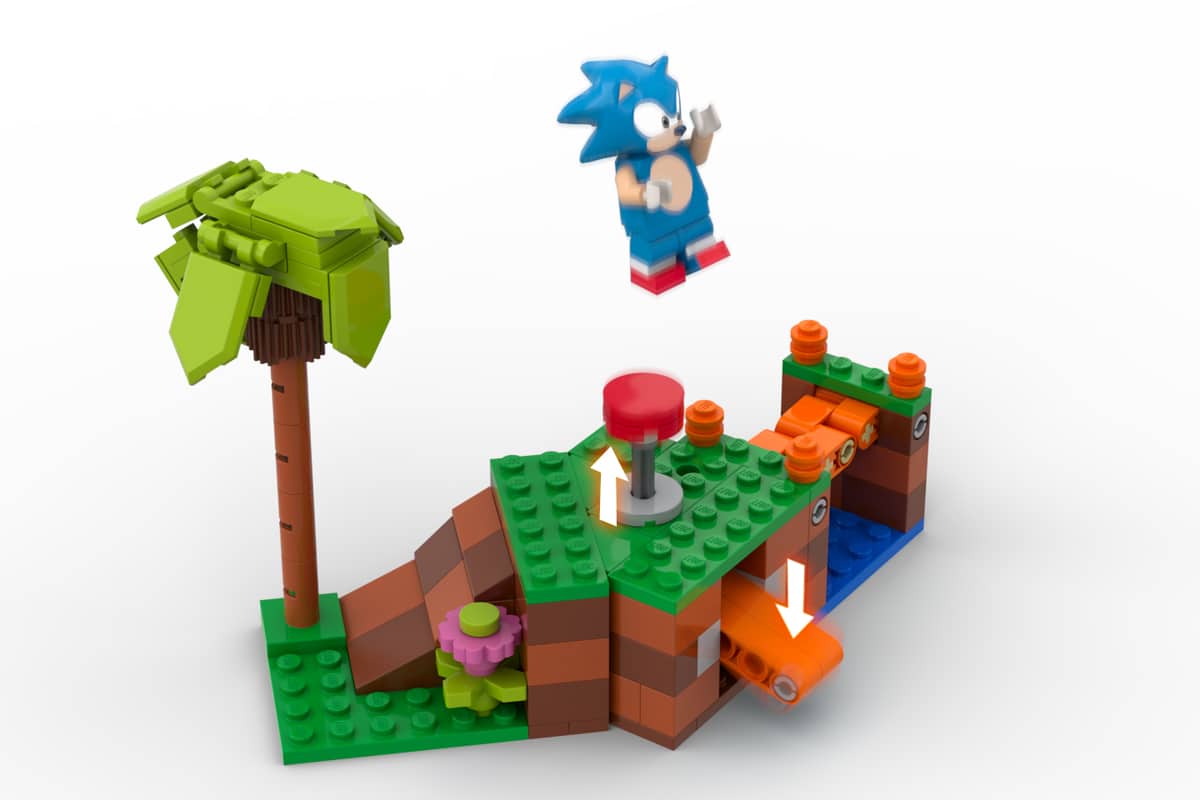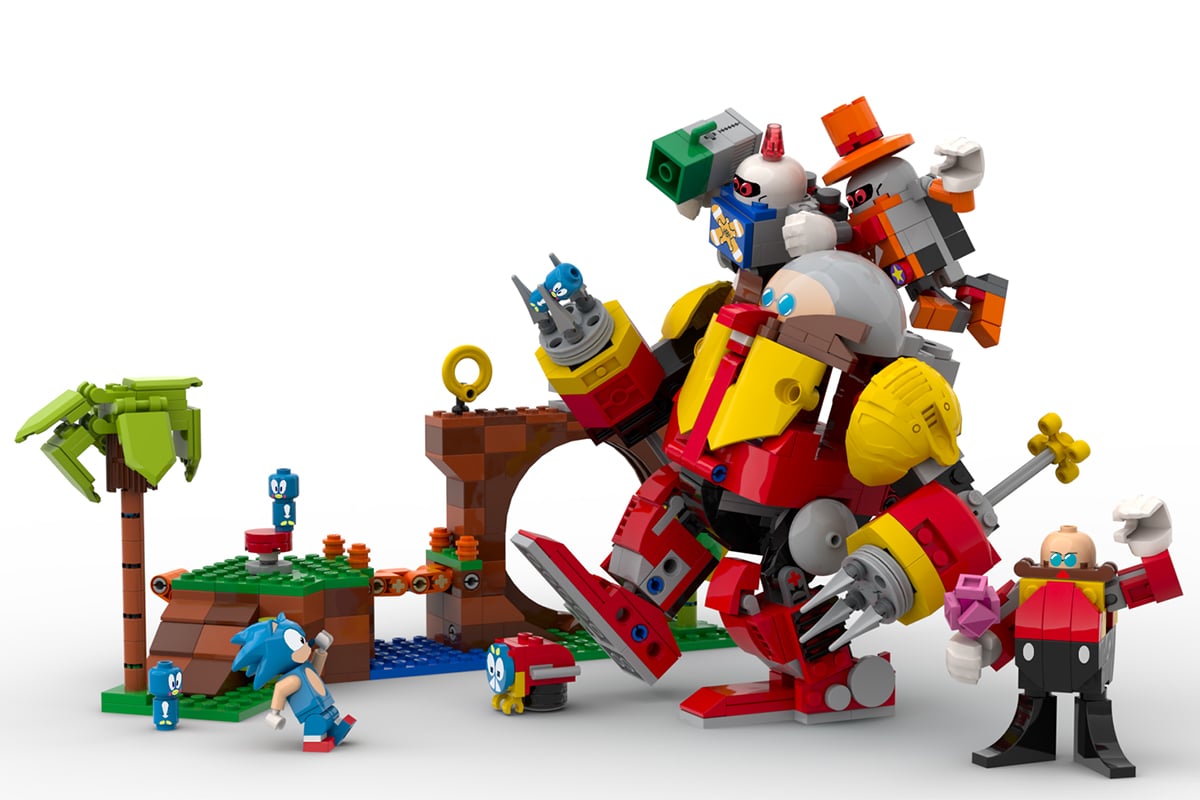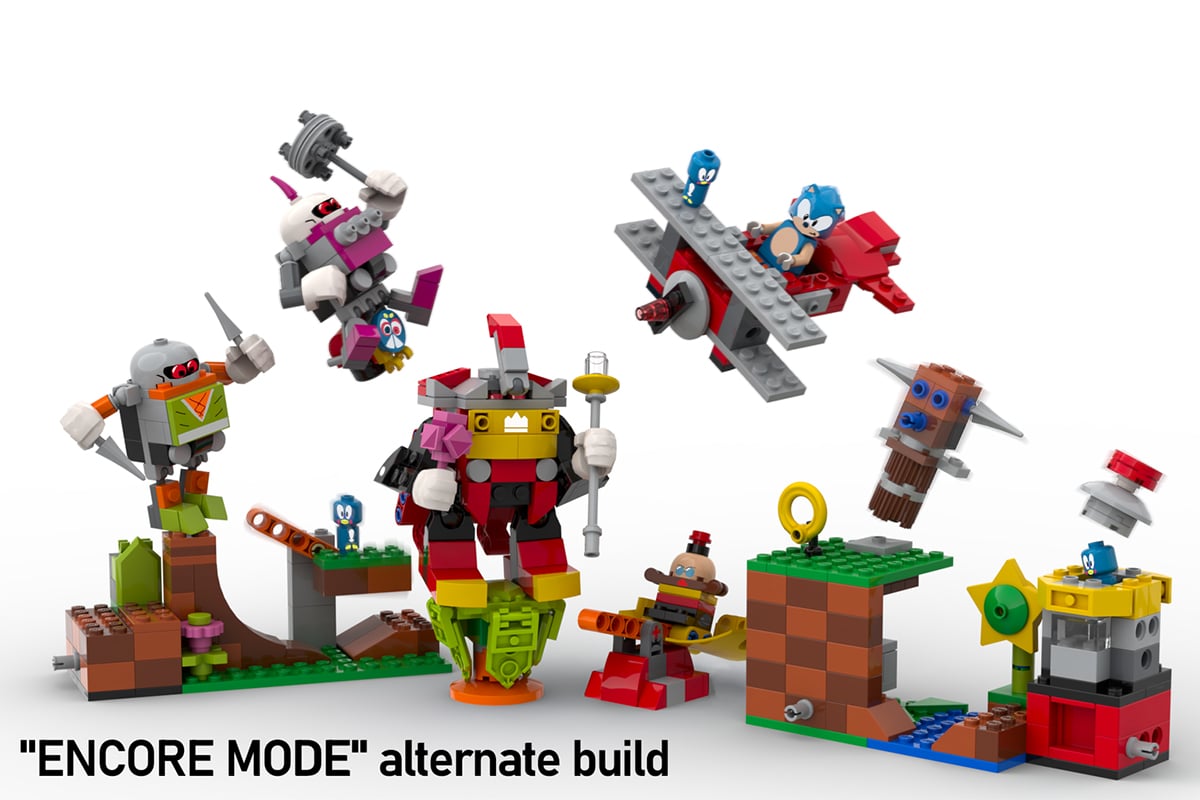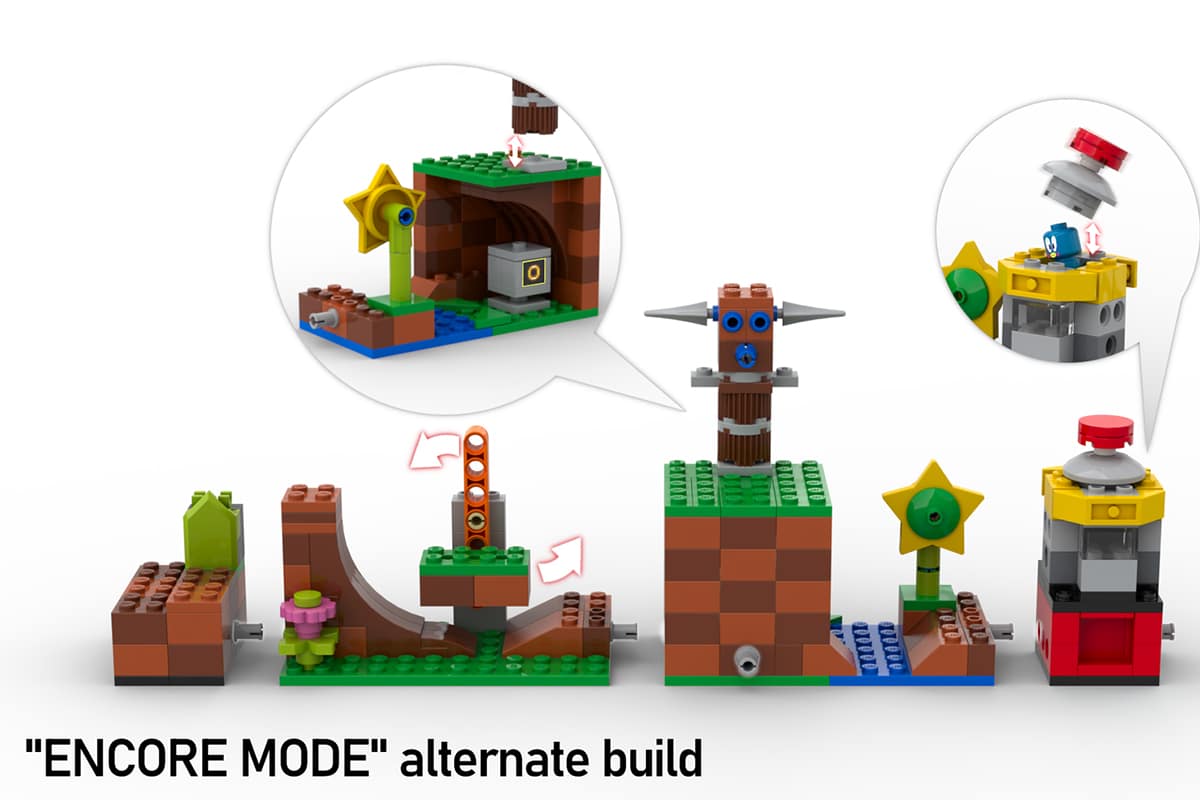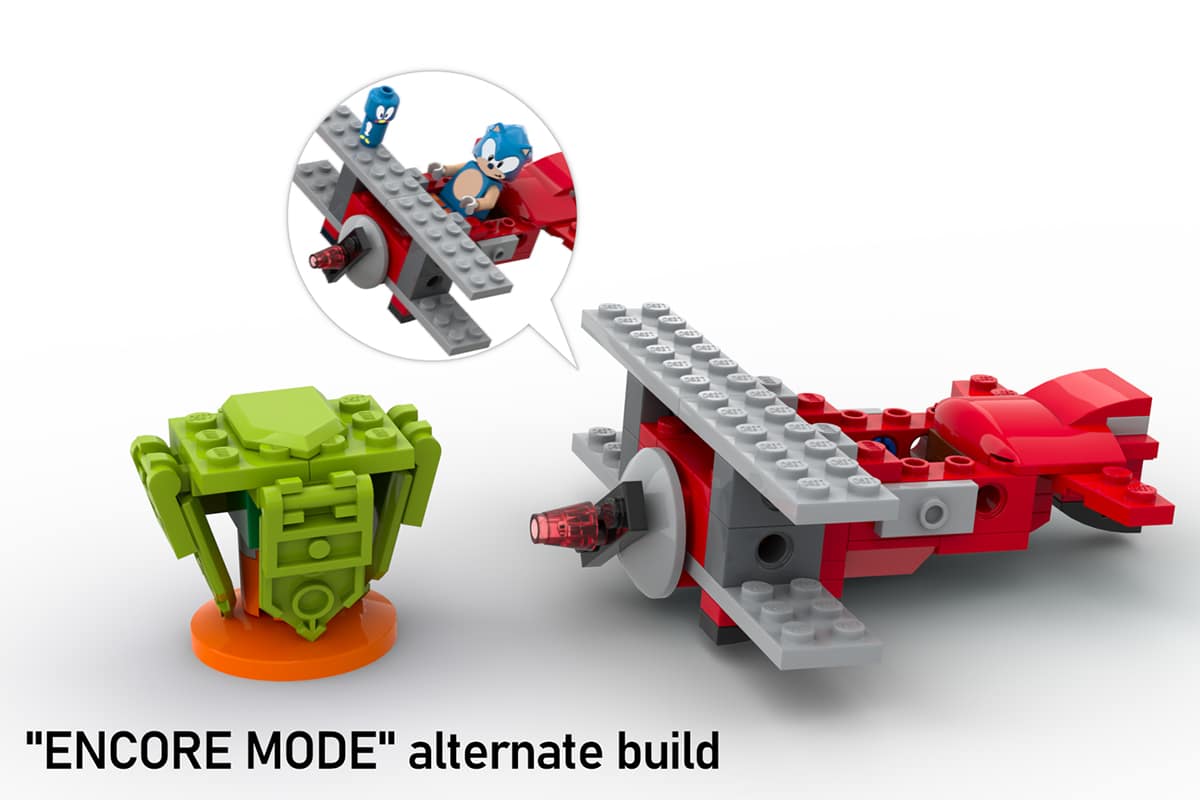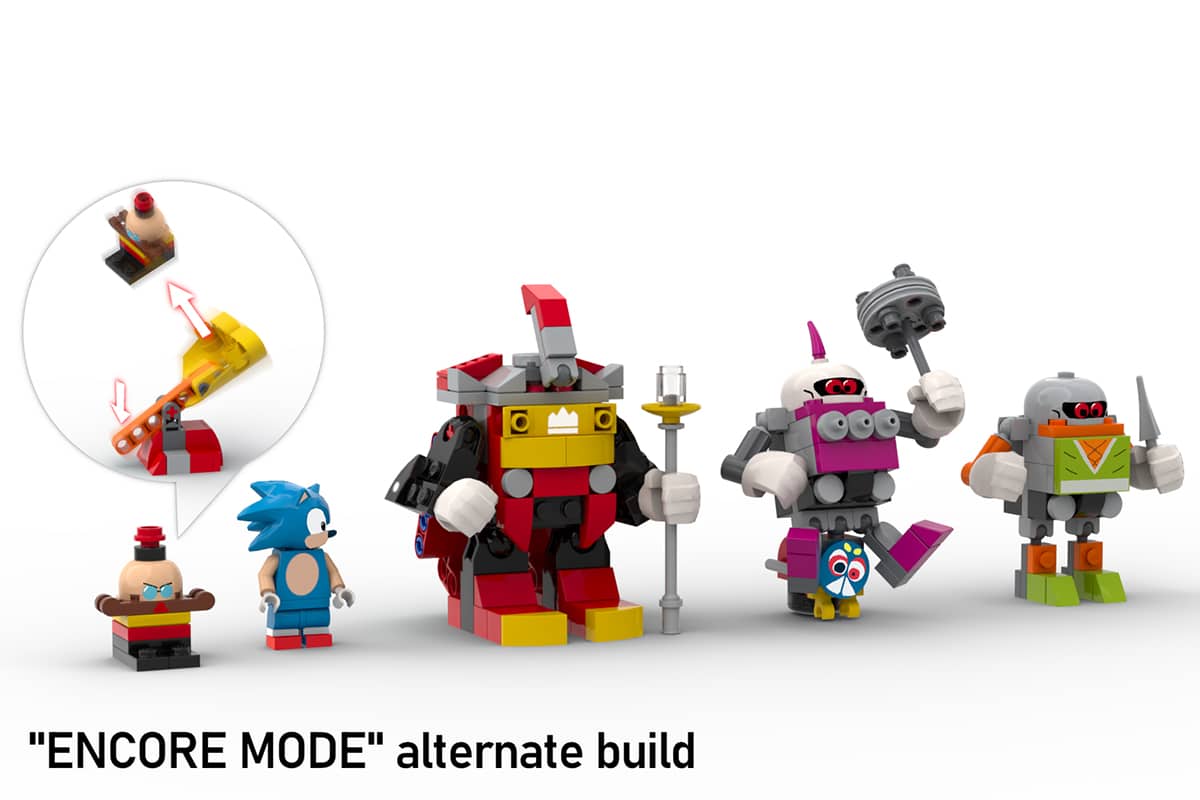 You'll also like:
Faith No More's Mike Patton Covers the Classic Ninja Turtles Theme for a New Game
What is Joe Rogan's Net Worth?
Ubisoft is Developing a Massive Intergalactic Open-World Star Wars Game
---
Featured Video from Man of Many