LEGO Artist Recreates Great Wave Masterpiece
Somewhere between 1829 and 1833, famed Japanese ukiyo-e artist Katsushika Hokusai published the woodblock print "The Great Wave off Kanagawa." The print depicts three boats being threatened by a gigantic wall of water. In the background, you can see Mount Fuji, expertly displayed in incredible detail and a mastery of colour. The work is considered a masterpiece for good reason. LEGO Certified Professional Jumpei Mitsui has recreated that work of art in 3D using just Sports Streaming Service DAZN is Coming to Australia blocks, and this piece of art is just as masterfully done.
You'll also like:
Emily Ratajkowski Poses Nude in Powerful Pregnancy Shoot
Super Mario Bros. Copy Smashes Record for Most Expensive Game Ever Sold
LEGO Technic Ferrari 488 GTE Has Actual Moving Pistons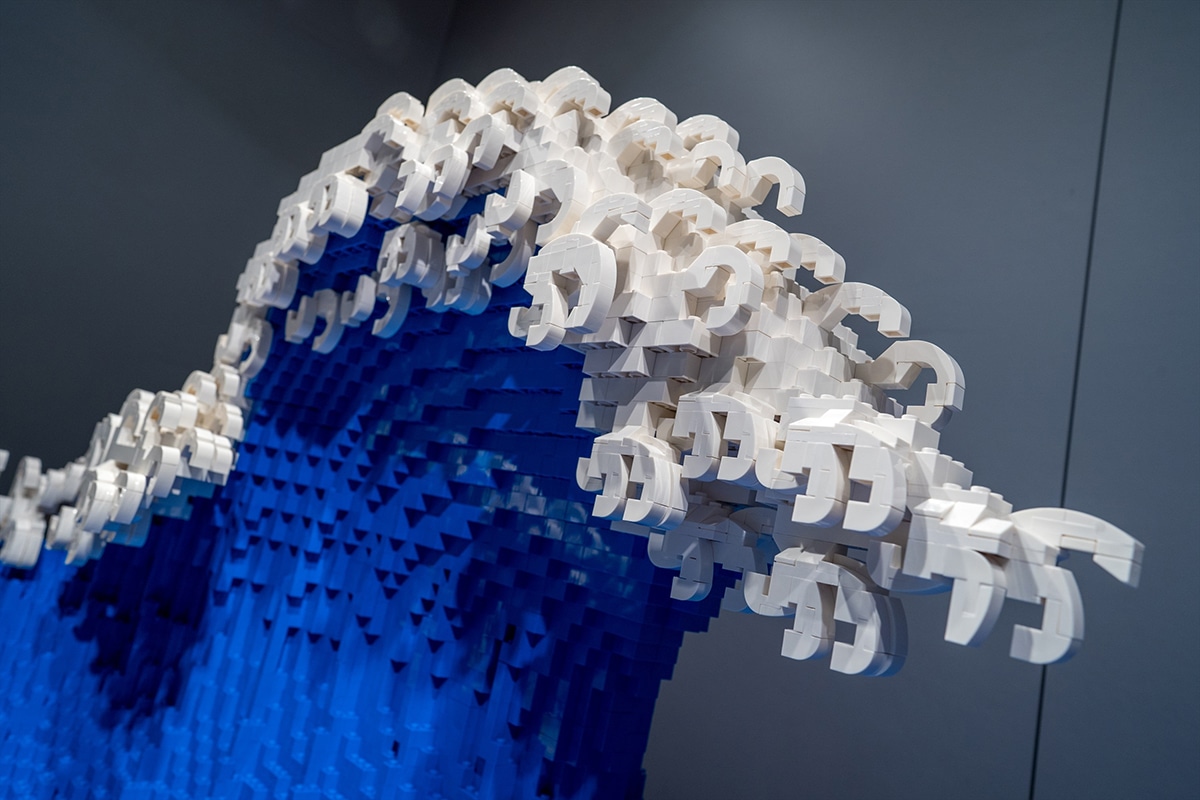 "The Great Wave" took over 50,000 LEGO pieces to recreate and took more than 400 hours to complete. The work measures five feet in length and four feet in width and somehow captures the mesmerising details of the original artwork by using different colours of blue bricks and even recreating the sea foam on the waves. But this wasn't just a work of stacking bricks.
Mitsui researched wave formation, reading several academic papers and watching videos of waves crashing to get a real sense of what the model should look like. He also made several sketches before laying the first brick. The sculpture perfectly captures the violence of the waves, the terror of the three ships, and even the tiny Mount Fuji in the background. The incredible model is on permanent display at the Hankyu Brick Museum.
The work is effective evidence of just how talented LEGO's professional builders are. There are only 21 LEGO Certified Professional Builders out there, and with this kind of work it's easy to see just how difficult it is to become one. Mitsui had to recreate a 2D image in a 3D format, filling in the obvious gaps in such a way that the work stayed true to the original. That takes incredible talent that is easy to admire.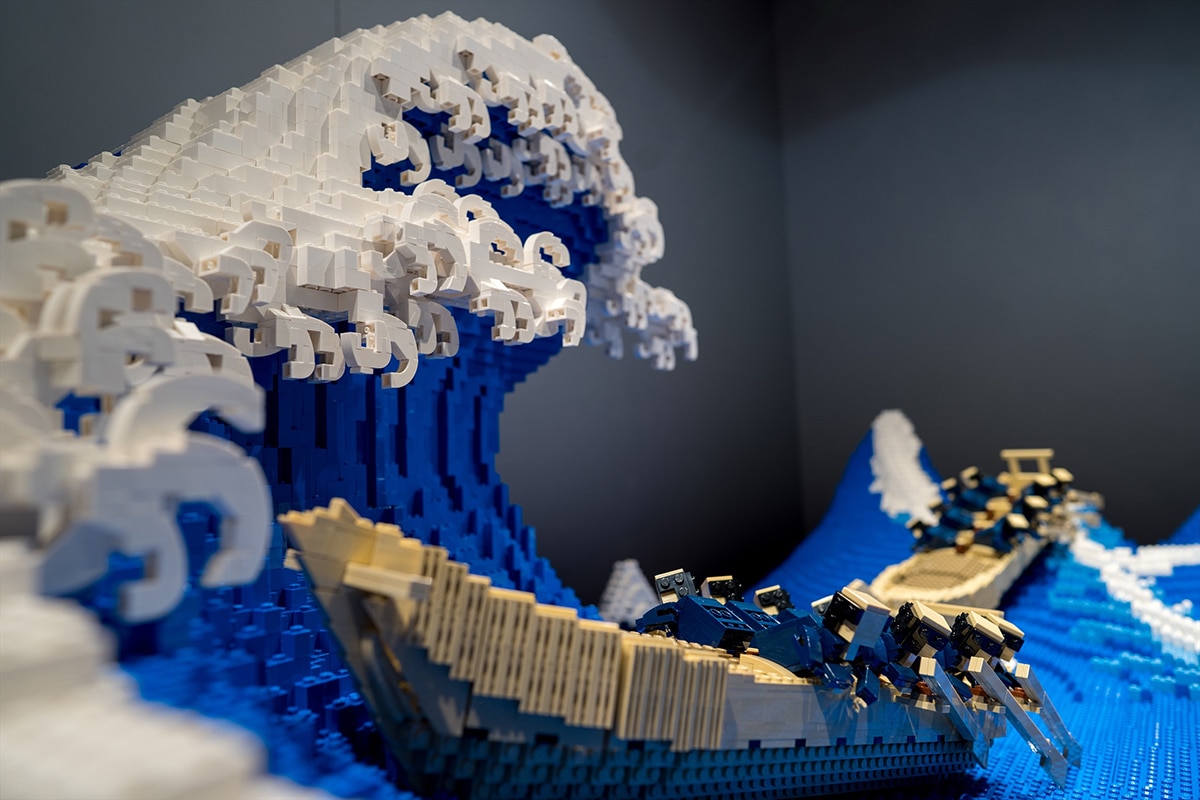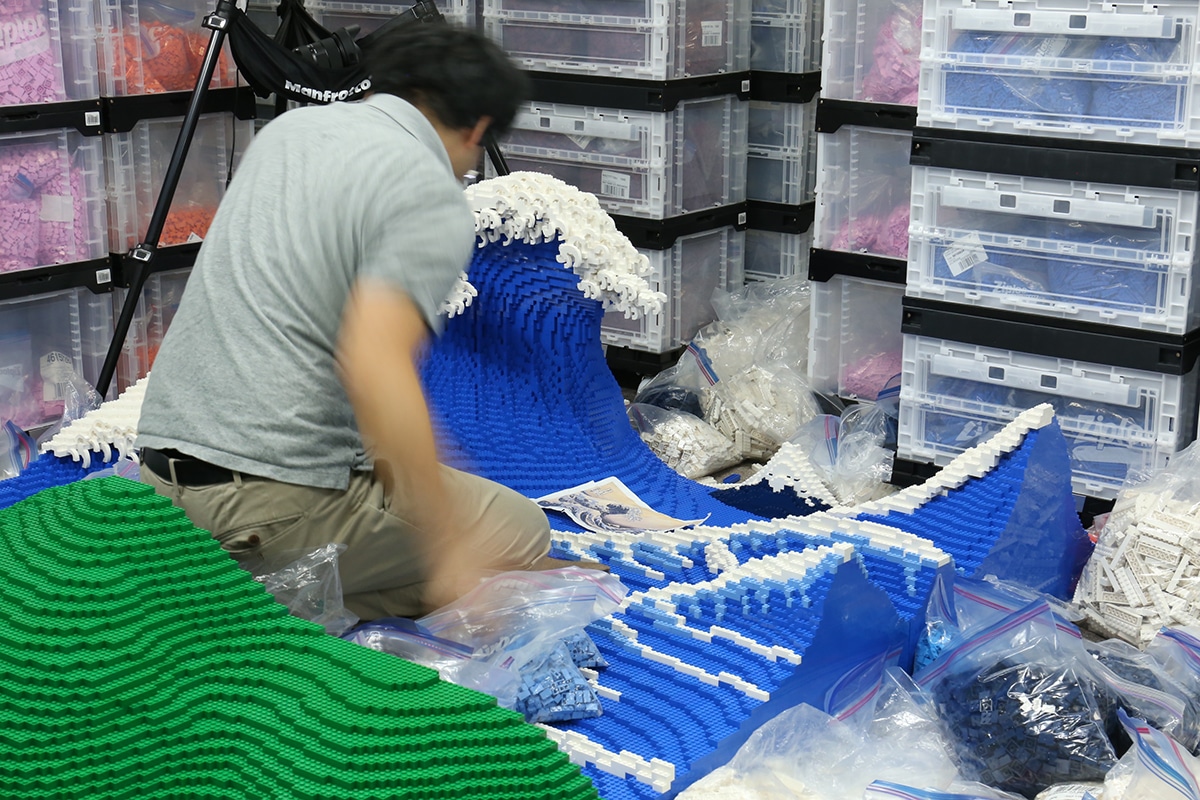 You'll also like:
Ghost of Tsushima is a Fitting Farewell for the PlayStation 4
Playboy Buys Australian Lingerie Brand Honey Birdette
LEGO Technic Ferrari 488 GTE Has Actual Moving Pistons