Trump Has Officially Pardoned Lil Wayne and Kodak Black
On his last day in the White House, President Donald Trump has done the lord's work, officially pardoning rappers Lil Wayne and Kodak Black. The announcement was made as part of the president's last-minute spree that saw him issue clemency to several of his political allies ahead of President-elect Biden's inauguration. Semi-retired rapper Lil Wayne was one of a handful of hip-hop artists to back Trump in the lead up to the presidential election. So for some, the news should come as no surprise.
You'll also like:
Razer's Kishi Controller Works with More Smartphones
$60 Million Byron Bay Mansion Goes Up For Sale
Tom Holland's Spider-Man Workout & Diet Plan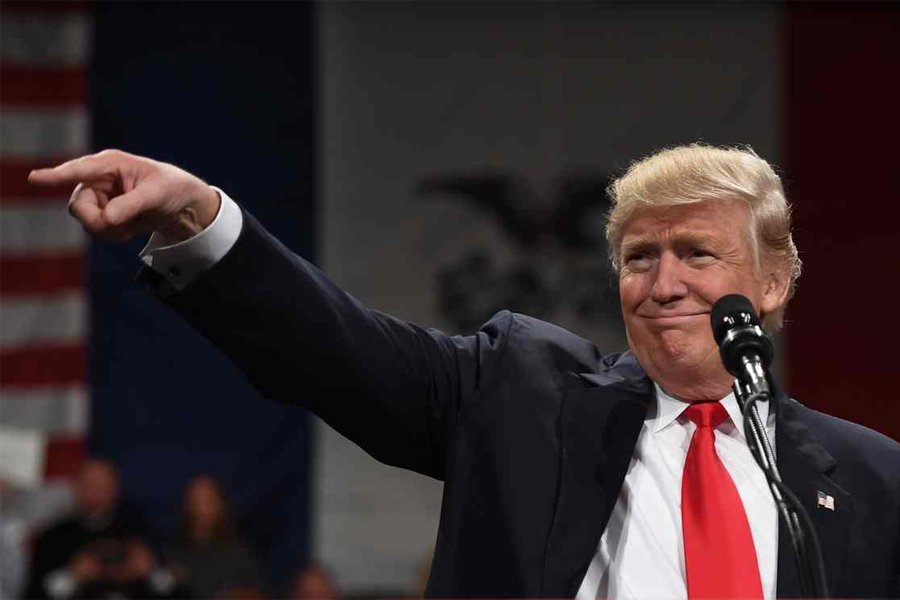 Wayne's support of the President sent Twitter into a frenzy last October when the rapper visited the White House to discuss Donald Trump's 'Platinum Plan'. Unfortunately, not long after meeting with the President, the "A Milli" artist found himself in trouble with the law. He pleaded guilty to possessing a loaded, gold-plated handgun when his private jet landed in Miami, December 2019. He was set to go before a Miami court on the 28th of January, facing up to 10 years in prison, however, his attorney Bradford Cohen confirmed that the president had stepped in.
"President Trump and his administration have been tireless advocates on behalf of the African-American community," Cohen told Rolling Stone. "These pardons are a perfect example of this administration following up on its reforms and commitments."
Just had a great meeting with @realdonaldtrump @potus besides what he's done so far with criminal reform, the platinum plan is going to give the community real ownership. He listened to what we had to say today and assured he will and can get it done. 🤙🏾 pic.twitter.com/Q9c5k1yMWf

— Lil Wayne WEEZY F (@LilTunechi) October 29, 2020
Alongside Wayne on the pardon list was fellow rapper Kodak Black, who was in prison for falsifying information on federal forms in order to purchase firearms. The rapper was expected to serve a 46-month prison sentence lasting until November 2022, however, at the behest of President Trump, that has now changed.
" has not presented 'extraordinary and compelling reasons' supporting his request for release" assistant U.S. Attorney Bruce O. Brown wrote in his motion denying Kodak's request via Revolt. "Stated correction: has not presented ANY reason supporting his request for release. He merely states he is not an evil person and promises to participate in community-based programs aimed at helping the 'younger generation.' That simply is inadequate pursuant to the statute."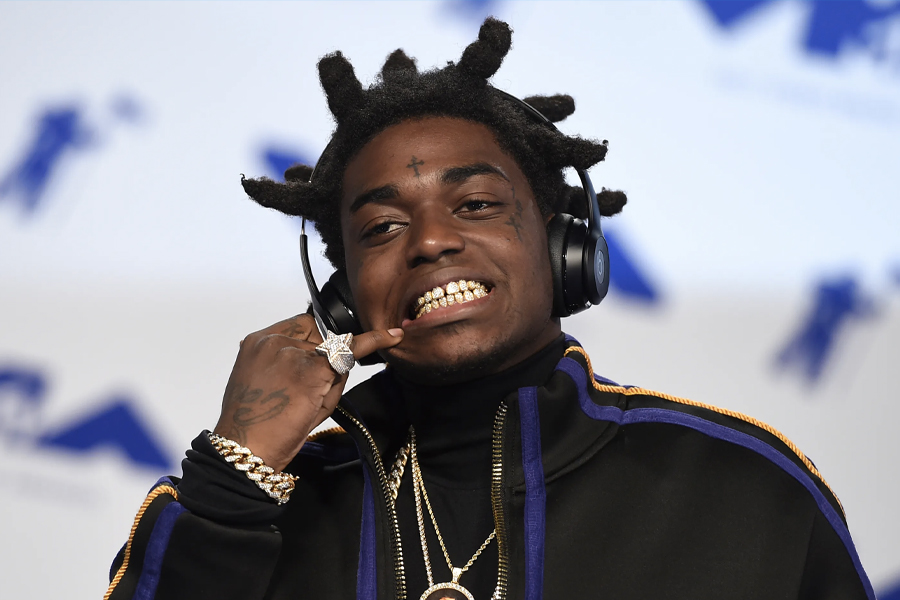 So who else can the President pardon? The New York Times reported that the list of new pardons or acts of clemency "includes the names of people who have been serving life sentences for drug or fraud charges and who for years have been seeking clemency". The list is likely to include "non-violent offenders whose names have been percolating for years among advocates who believe their punishments never fit their crimes and whose cases underscore the broken nature of the country's criminal justice system".
Unfortunately, everyone's favourite gun-toting, redneck, homosexual, ex-politician Joe Exotic didn't make the cut. The Tiger King reportedly had a limousine parked outside his jail cell waiting for a freedom vote that sadly never came. Next time, Joe.
You'll also like:
Michael Jordan Just Bought His Own NASCAR Team and Bubba Wallace is Driving
$60 Million Byron Bay Mansion Goes Up For Sale
Tom Holland's Spider-Man Workout & Diet Plan