Louis Vuitton Goes Flying with $10,000 Monogram Kite
Mary Poppins may have only spent twopence for some paper and string, but you don't have to settle for such tawdry building materials if you want to go fly a kite. Louis Vuitton is continuing its practice of applying its iconic flavour to normal, everyday items with a new addition—the Louis Vuitton Monogram Kite.
You'll also like:
New on Netflix in October 2023
Is Louis Vuitton's $1,300 Face Shield the Future of Fashion?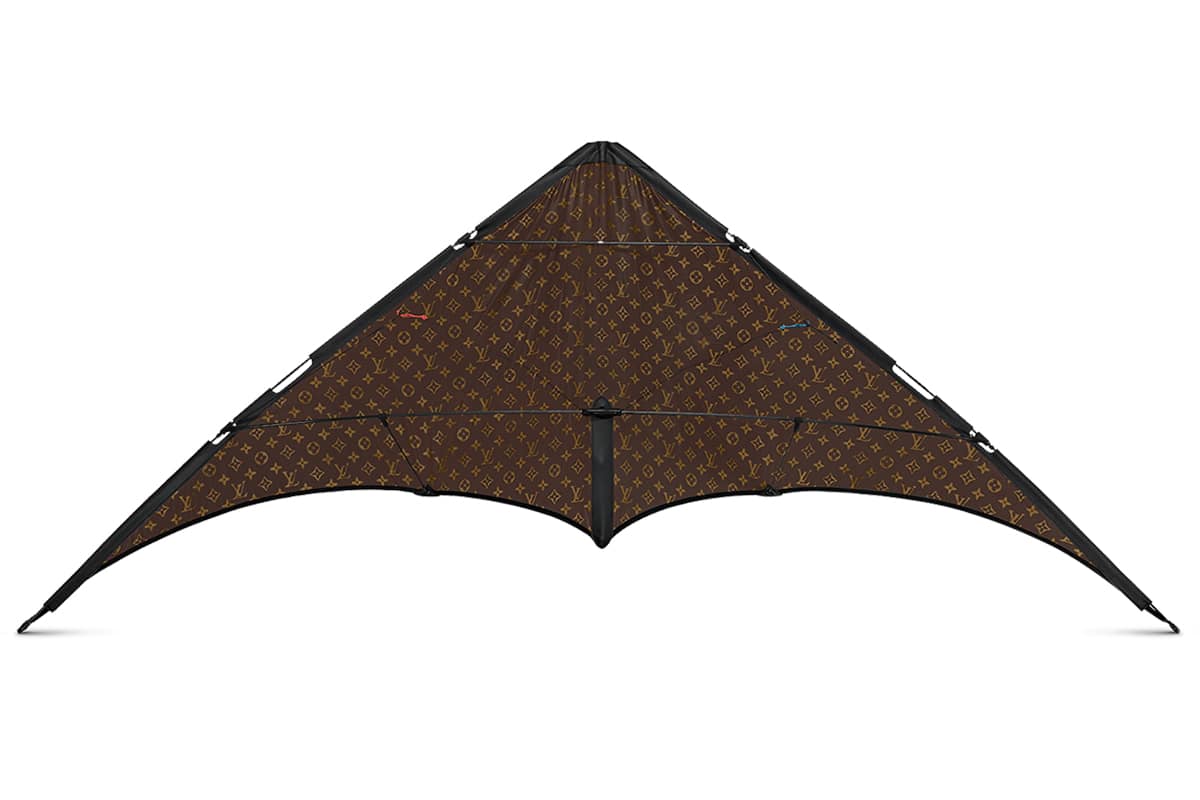 If you have a stylish outdoor enthusiast in your circle of friends and family, then be prepared to surprise them with the perfect gift. The Louis Vuitton Monogram Kite is made of nylon with a technical construction for excellent flying. The nylon is Louis Vuitton's easily recognisable brown and features an allover Monogram print. The kite also comes in an embossed monogram canvas case.
The kite measures 13 cm in length, 10 cm in width, and 75 cm in height, and it all folds up nicely to fit in the tubular case. The kite was originally part of the men's spring/summer 2019 runway show but is now available in stores. As you might expect, you'll pay a bit more than two pence for this kite. The Louis Vuitton Monogram Kite is priced at USD$10,400.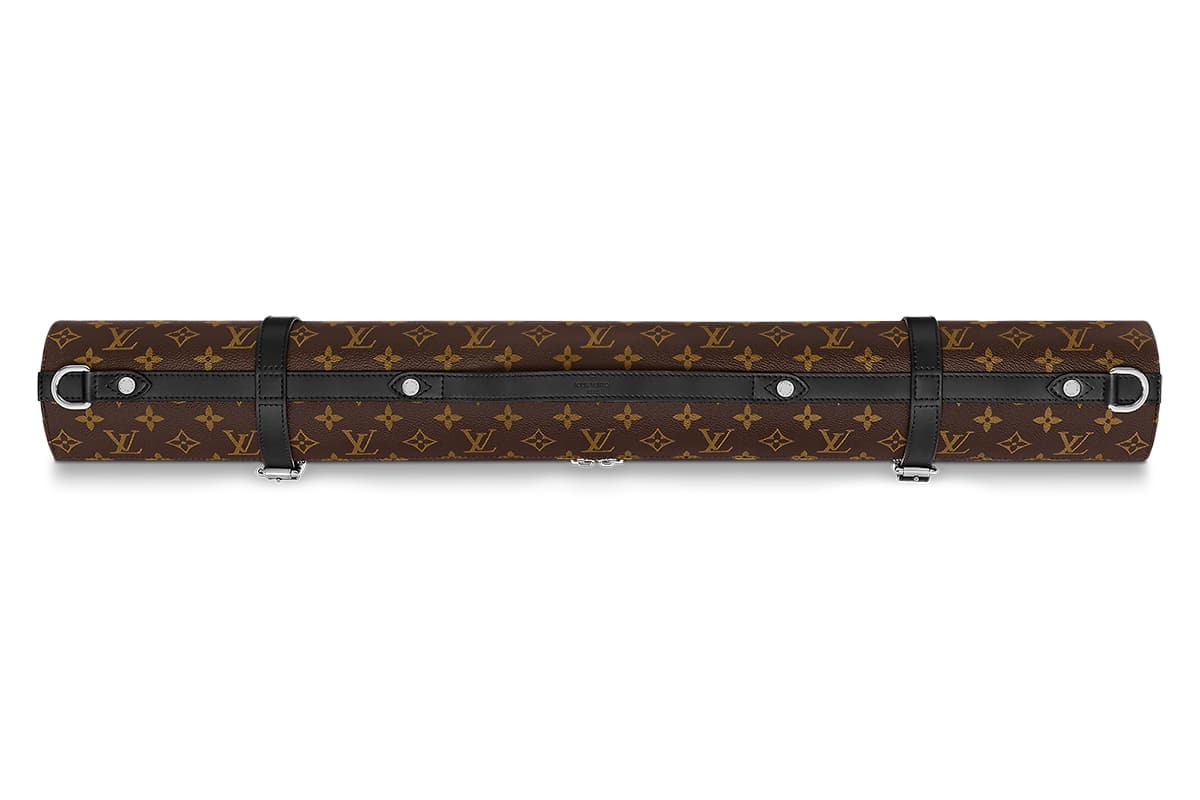 For over 150 years, Louis Vuitton has been providing the world with high-quality, luxury items that exhibit a flair unparalleled by any other fashion house. During their history, Louis Vuitton has made everything from chessboards to bar accessories. Since the addition of Virgil Abloh to the company, many of the items they produce, which fall under the WIN! An LG Objet Collection – Posé 55" 4K OLED TV Worth $4,199!, have taken on a more adventurous feel—hence the kite.
Other items have included a set of dumbbells, priced at over $2,000, and sleeping bags. Louis Vuitton isn't just a purveyor of handbags and trunks anymore. Now they're soaring into adventure on their own pair of wings.
---
Featured Video from Man of Many
---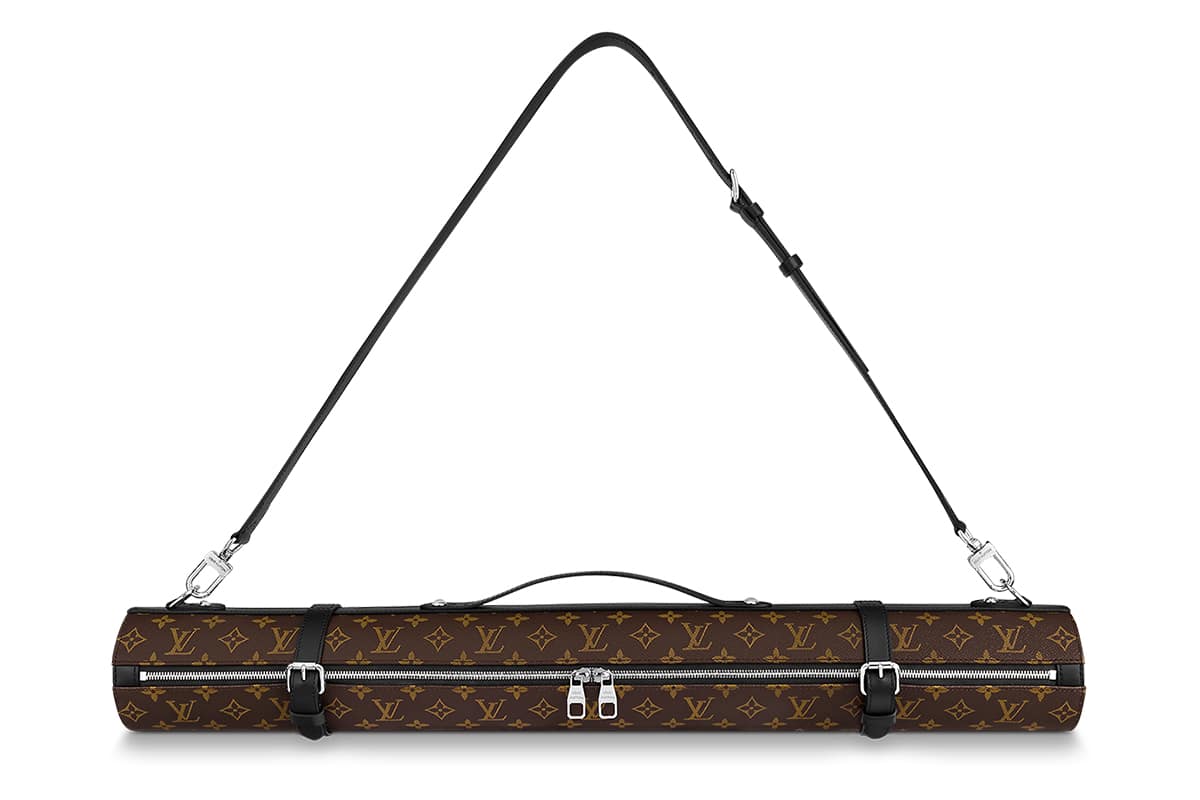 You'll also like:
Even Kickflips are Tough in Skater XL
Is Louis Vuitton's $1,300 Face Shield the Future of Fashion?
---
Featured Video from Man of Many