The Mad Hueys 2018 Calendar Video Will Have Nanna Clutching Her Pearls
For another year, resident mad dogs The Mad Hueys have released a video detailing just how much hard work exactly goes into their annual calendar shoot. Whether they're schlepping out to the middle of the harbour in sweltering heat or risking life and limb by exposing themselves to girl germs every time one of their models steps into frame, these guys are true heroes.
This year's calendar video was shot by the Gold Coast based Rosie Van, who at just 23 has become one of Australia's best loved Instagram babes and talented videographers. While the Huey's penchant for phat waves and mucking about in the whitewash is well known, they've probably earned just as much of a reputation for their photo shoots with naked girls and sandy butt cheeks. This year's instalment is no different, and for the low, low price of $19.95, you can get your hands on a fresh A3 calendar that'll promise a new hottie every month for 2018.
Despite a noticeable lack of the shoey drinking that made them famous all those years ago, there is still some surfing in there, but having watched the above video I think we can all agree that fishing might be everybody's new favourite pastime.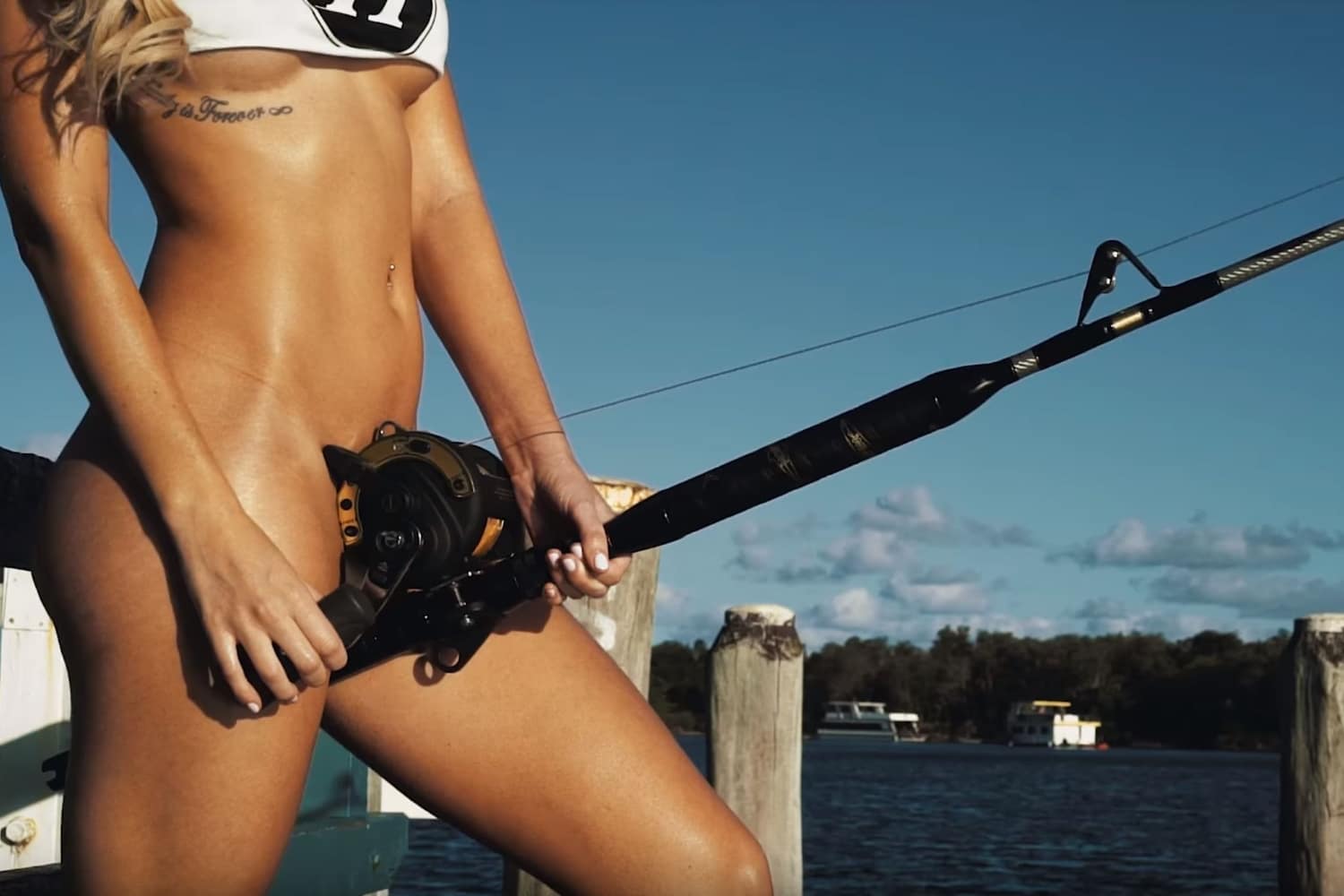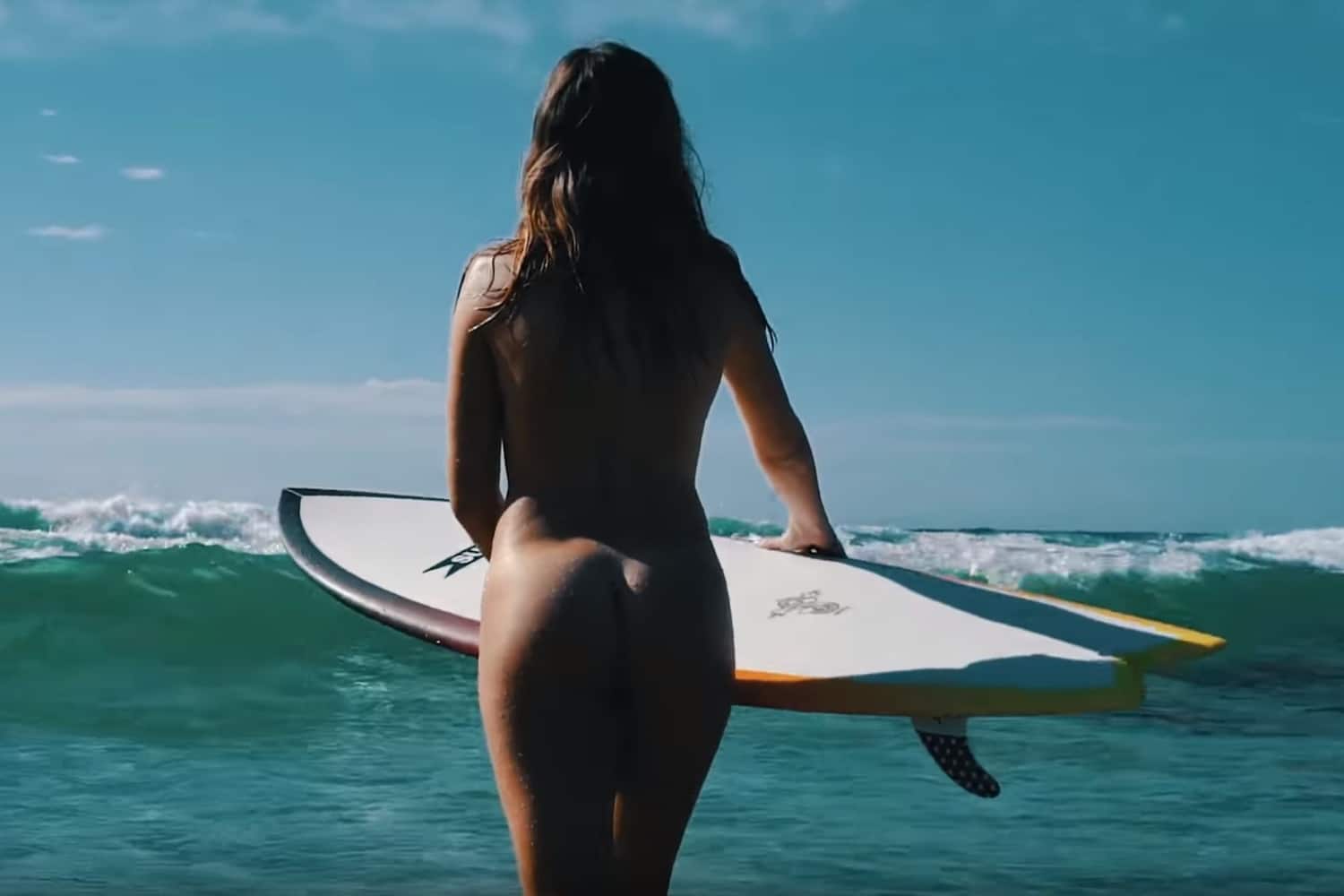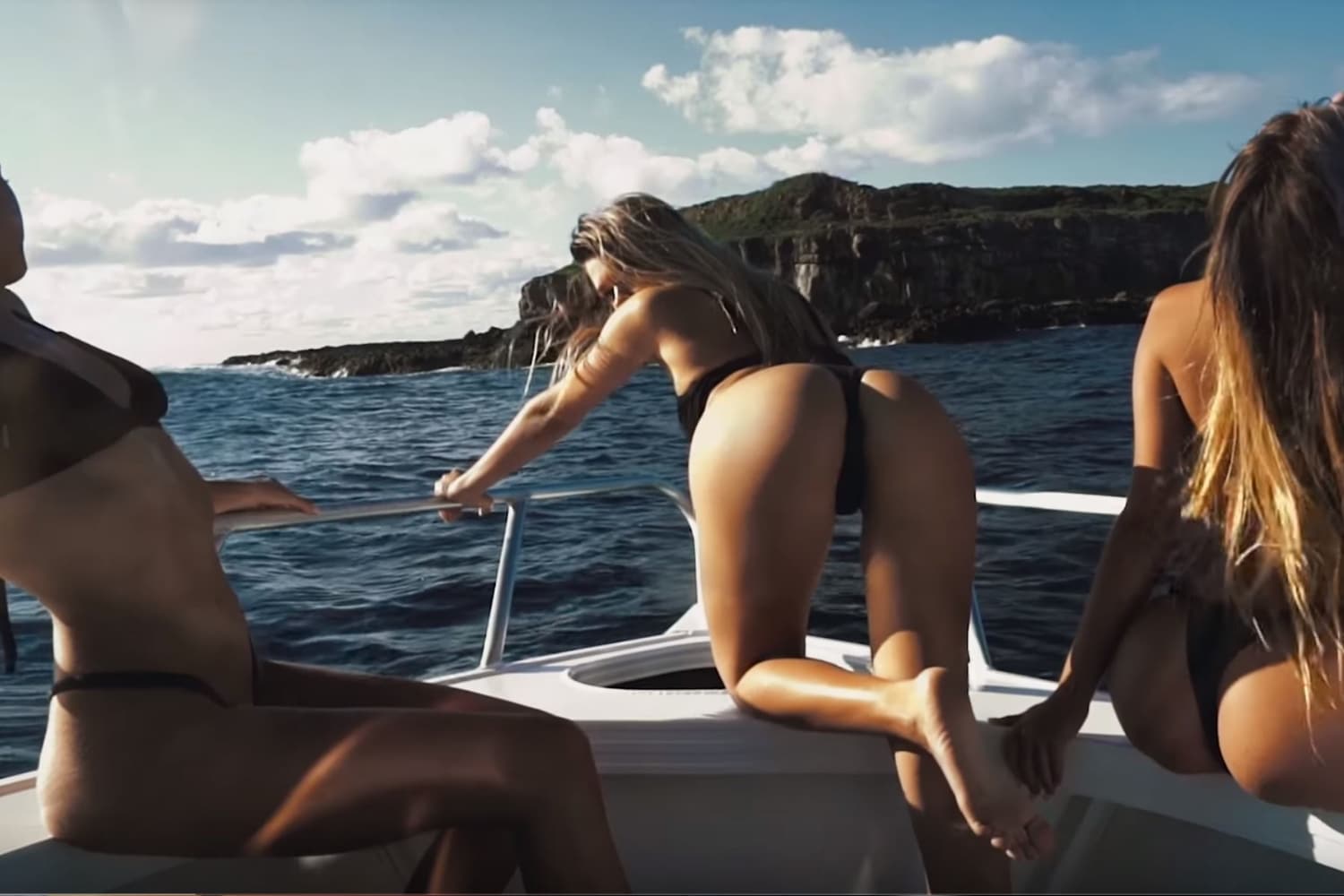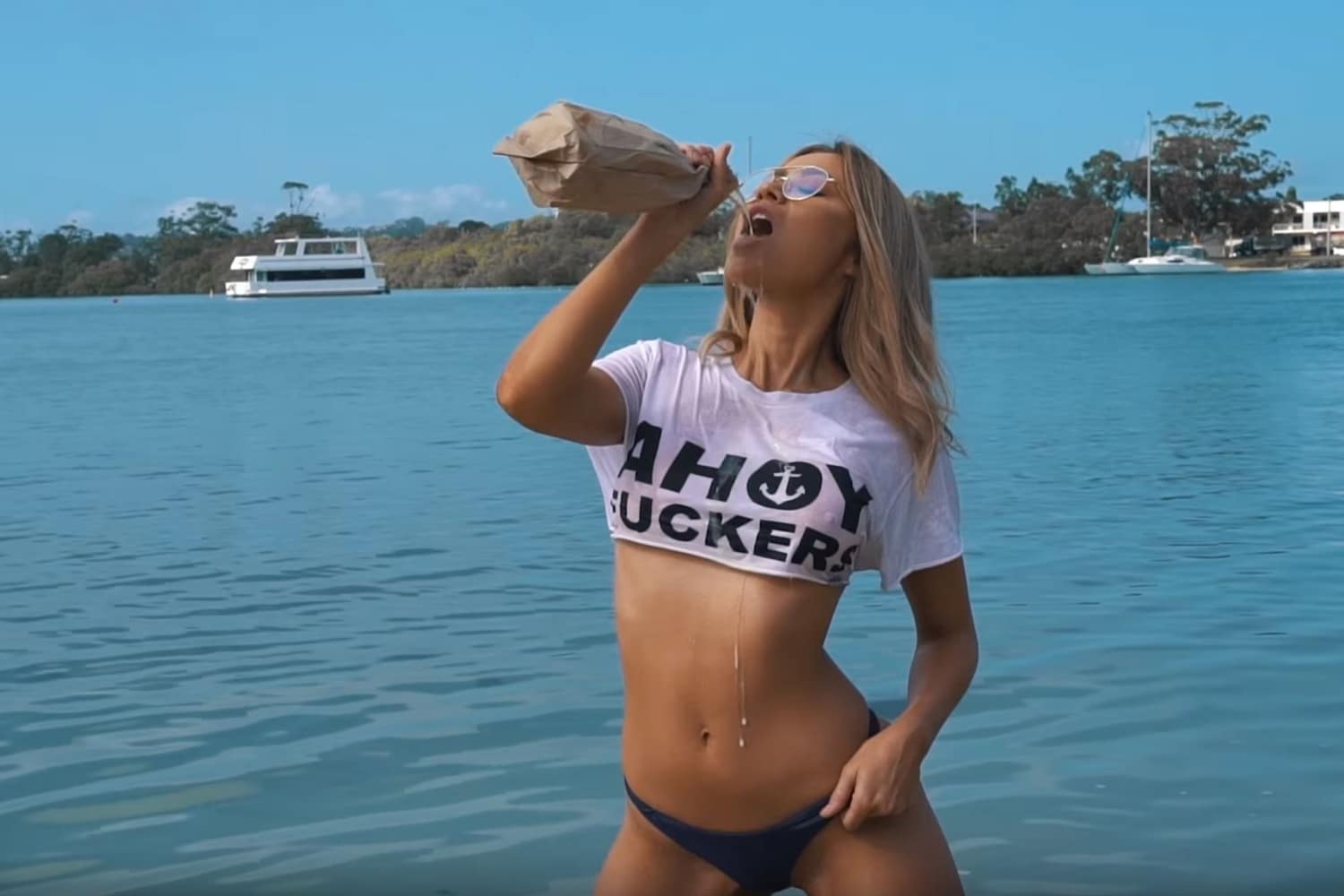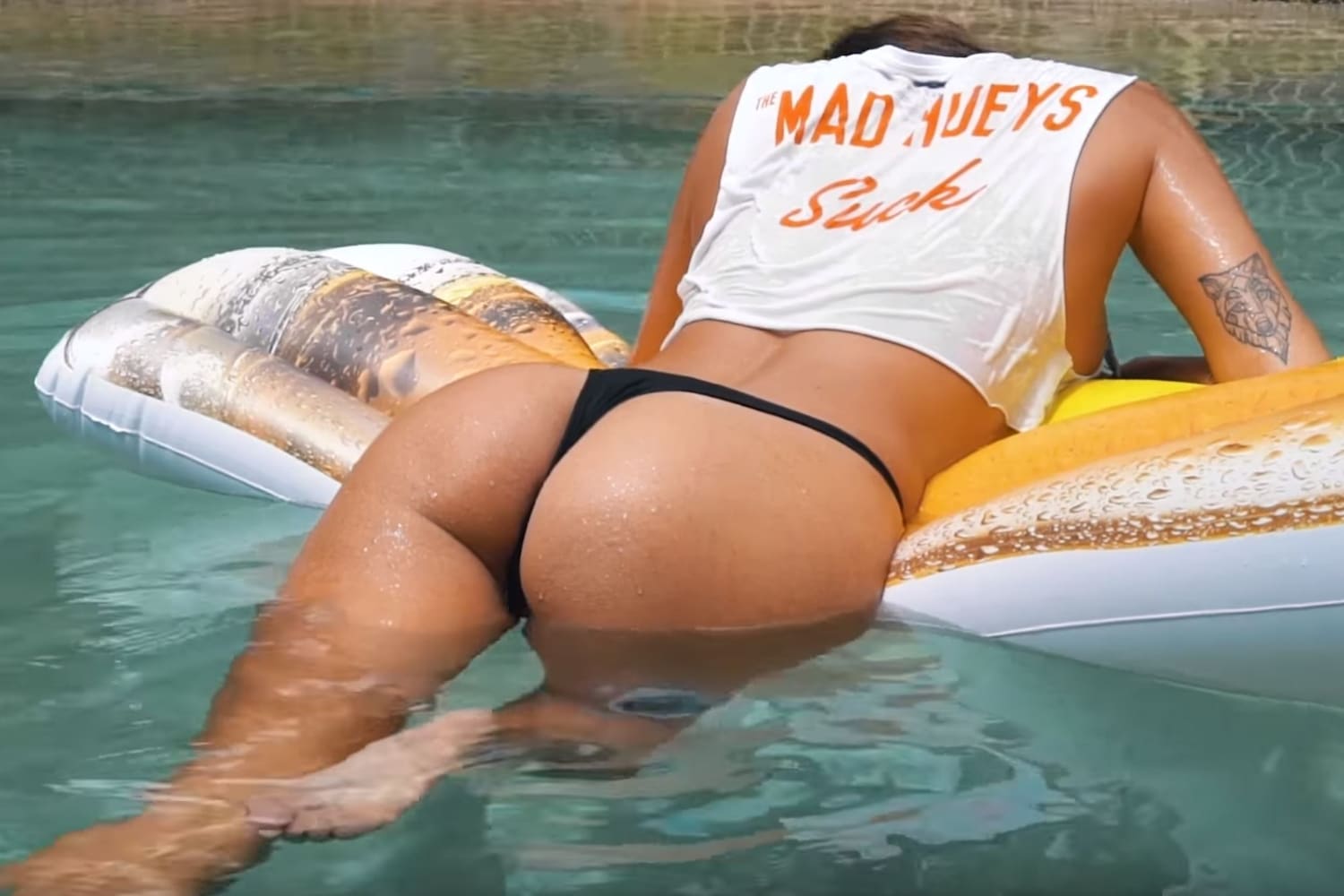 Have you subscribed to Man of Many? You can also follow us on Facebook, Twitter, Instagram, and YouTube.