Master the Art of Skateboarding with Tony Hawk's Online Masterclass
If you didn't know it, June 21 was "Go Skateboarding Day." Also, if you didn't know it, MasterClass, the streaming platform that brings in experts and celebrities to teach you all sorts of skills, has a new class taught by legendary skater and cultural icon Tony Hawk. If you weren't out skating on Go Skateboarding Day, you may have caught the announcement, and that means you should probably enrol in the class and get started building your skateboard skills.
You'll also like:
Tony Hawk's Pro Skater 1 & 2 are Being Remastered for PS4, Xbox One and PC
Tony Hawk Reveals 21 Levels of Skateboarding
Skateboarding In A Global Pandemic | COVID-19 Los Angeles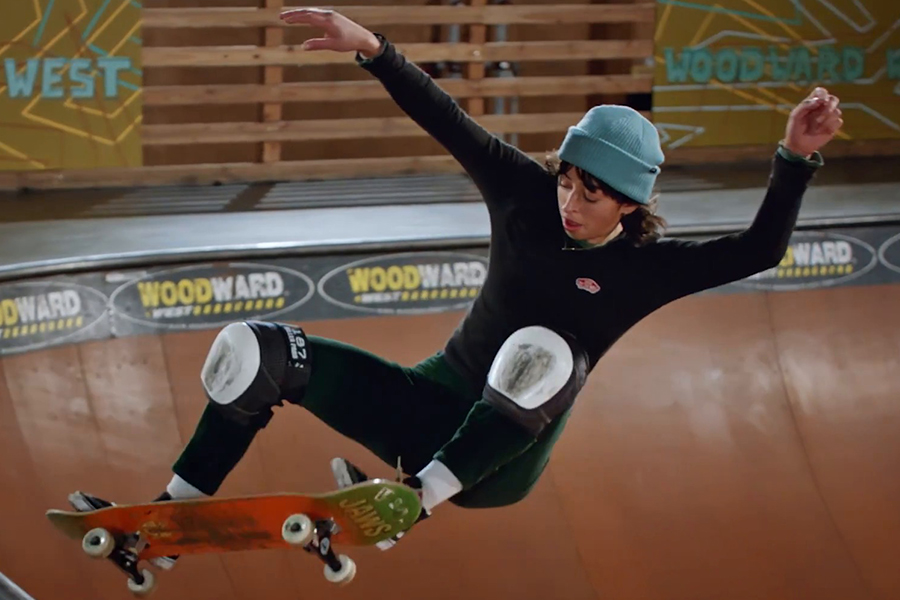 The new venture is an opportunity for Hawk to showcase what propelled him to icon status. Over the course, the legendary skater will break down the foundational skateboarding techniques you need to pull off tricks invert, park, and street skating. Hawk also shares intimate stories and insights that he has gained over his long career. The classes are designed for all levels, and even successful skaters can benefit from Hawk's teaching. The course will also feature two of his proteges: Riley Hawk, Tony's son and a top-level street skateboarder, and Lizzie Armanto, a future Olympian.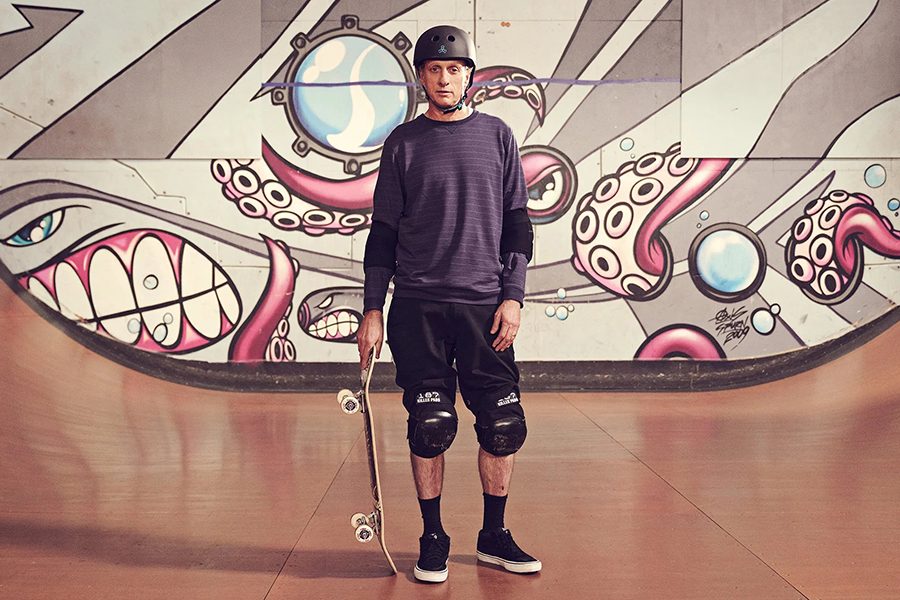 "Tony completely changed the world of skateboarding and we are excited to bring his class to life on Go Skateboarding Day," said David Rogier, MasterClass's co-founder, and CEO. "His MasterClass gives you a rare look not only into his skating techniques but also into his life lessons that will do nothing less than inspire you." Rogier isn't exaggerating when he says that Hawk changed skateboarding. One of the youngest competing pro athletes at just the age of 14, Hawk had a career that spanned 17 years. He was the first to land the 900 and a two-and-a-half aerial spin above a vert ramp. Hawk also started his own skateboarding company, BirdHouse, and The Tony Hawk Foundation, which helps to build skateparks around the world. "Skateboarding is a lesson in perseverance, a lesson in self-confidence and a lesson in belief," says Hawk. "I hope my MasterClass can show members that you don't have to be a pro skater to carry these lessons with you for life." Sign up for the class and get ready for the next Go Skateboarding Day.
You'll also like:
Tony Hawk's Pro Skater 1 & 2 are Being Remastered for PS4, Xbox One and PC
Tony Hawk Reveals 21 Levels of Skateboarding
Skateboarding In A Global Pandemic | COVID-19 Los Angeles