Photographer Captures Perfectly Timed Snap of Mischievous Field Mouse
This mischievous dormouse sums up our feeling after the beautiful weekend weather we experienced in Sydney. It's easy to see why this perfectly timed photo of The Laughing Dormouse by Andrea Zampatti was chosen as a winner of the On Land category in the 2017 Comedy Wildlife Photography Awards. Just take a look at him, you simply can't wipe the smile off this guys face!
You'll also like:
Brad Pitt is Teaming up with 'Deadpool' Director David Leitch for Massive New Assassin Movie
After 25 Years, the Porsche Boxster is Dropping the Rich, White Woman Persona
Satechi's Dock5 Charges 5 Devices at Once
The field mouse is so small he just sits on top of the flower happy as can be after a morning feed consistent with the gardens best snails, insects, fruit, berries, and nuts. Ok, some people might argue he's yawning after a few too many berries, but you can't argue how adorable this mouse is. Our hearts go out to those suffering from the cold snap in Texas, we hope this is exactly the kind of pick me up you might need during these tough times.
If you're looking for some more perfectly-timed cuteness, you can check out some of Zampatti's best photographs in the images below.
Andrea Zampatti Facebook Instagram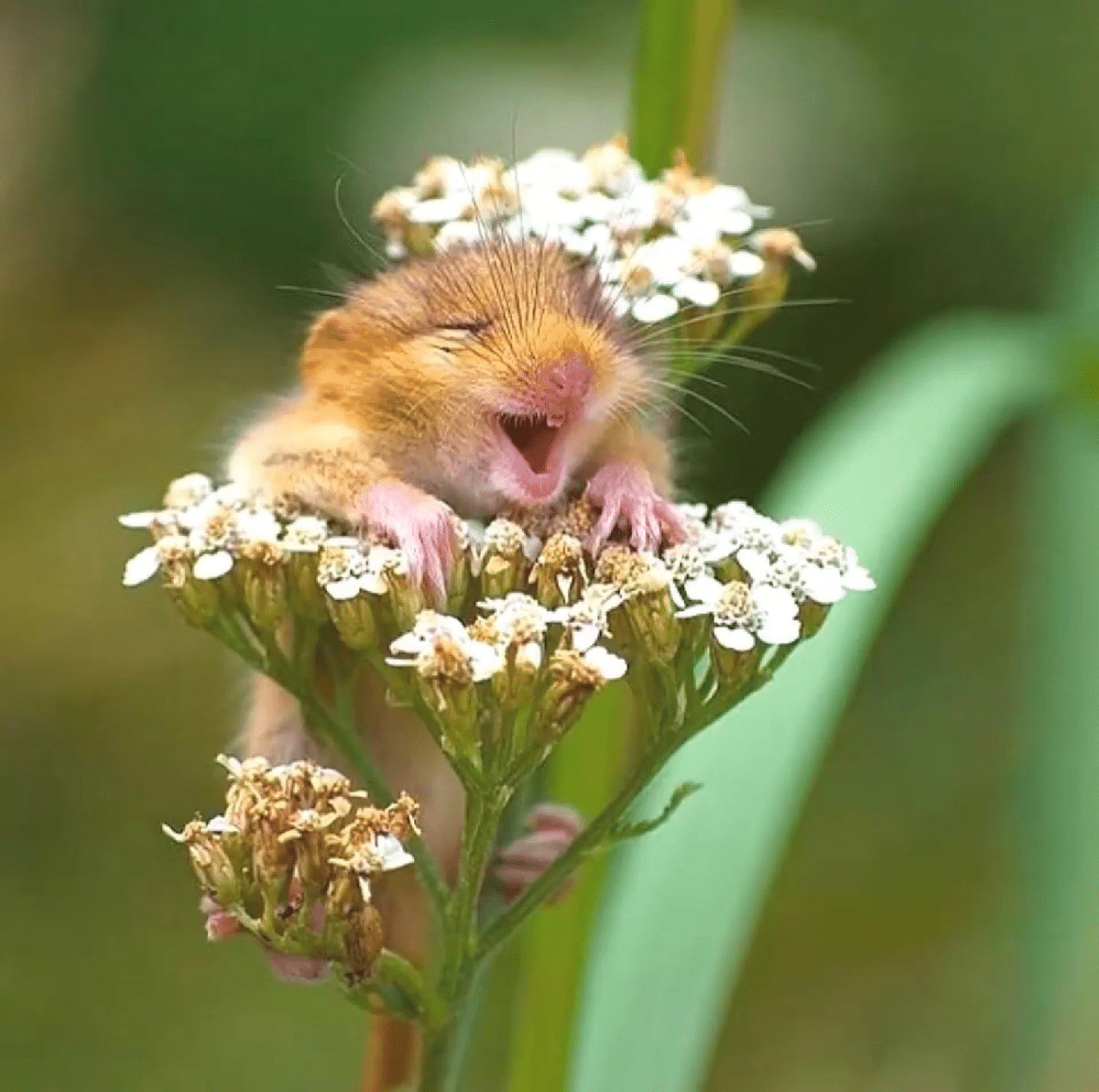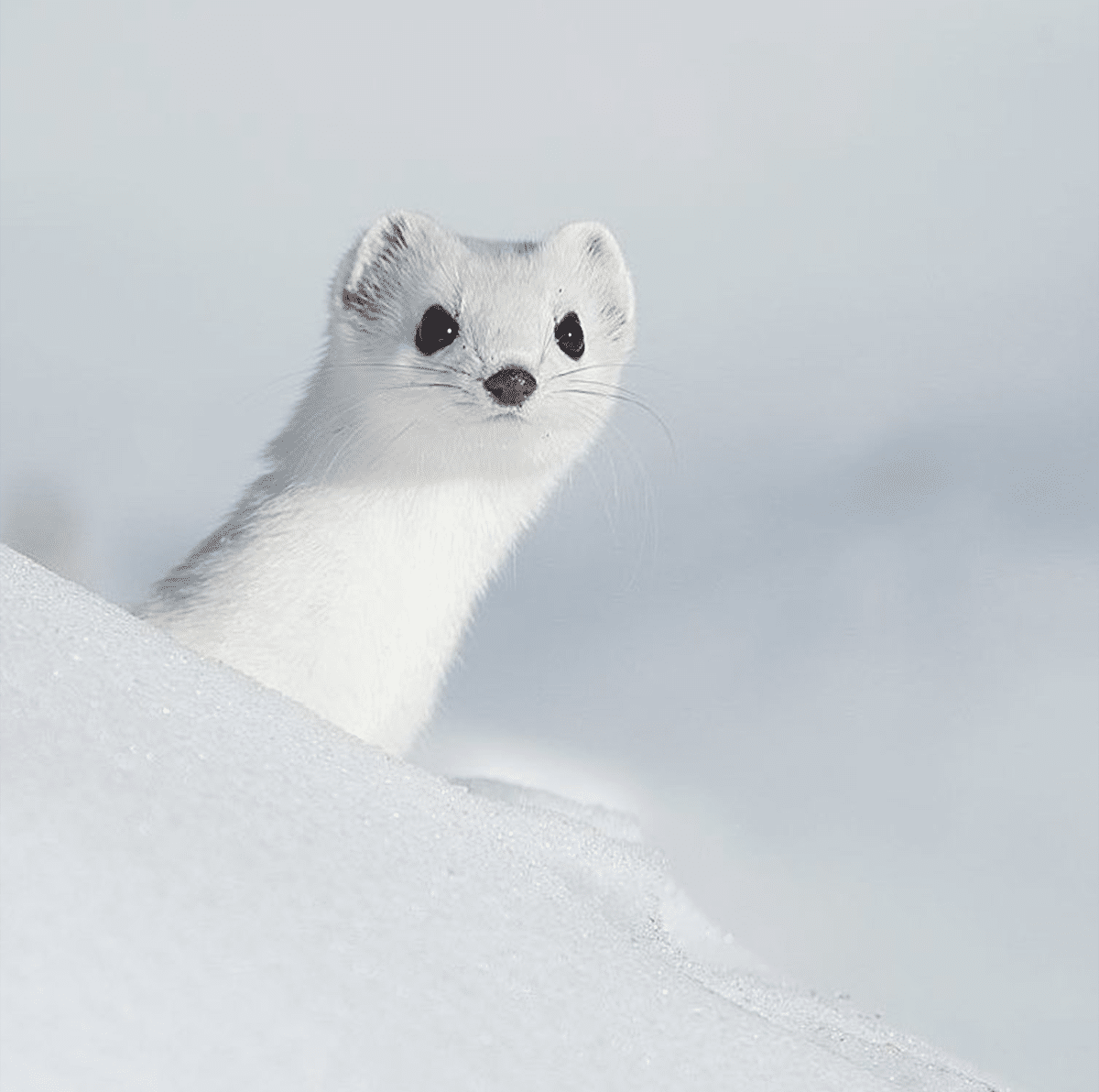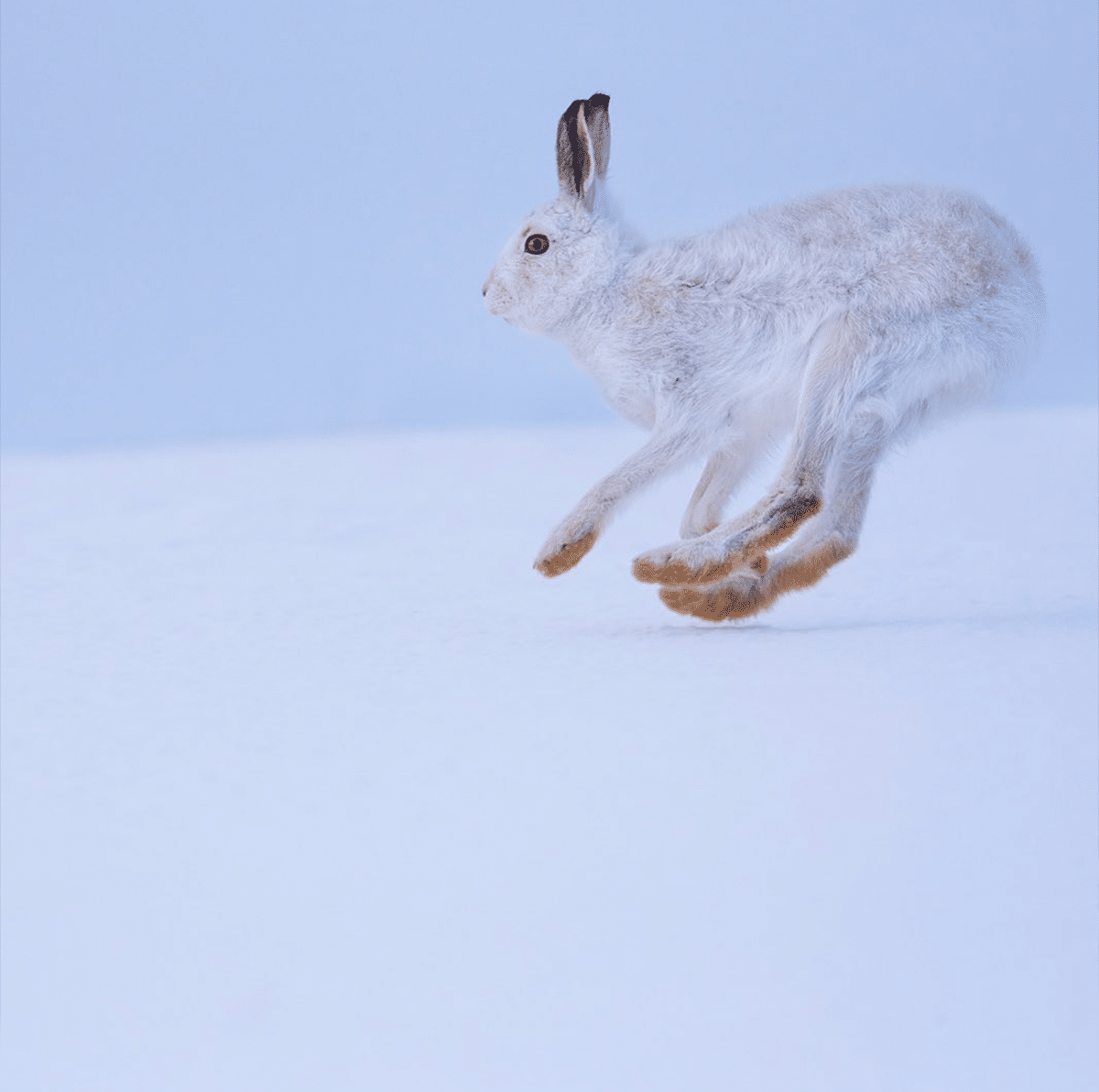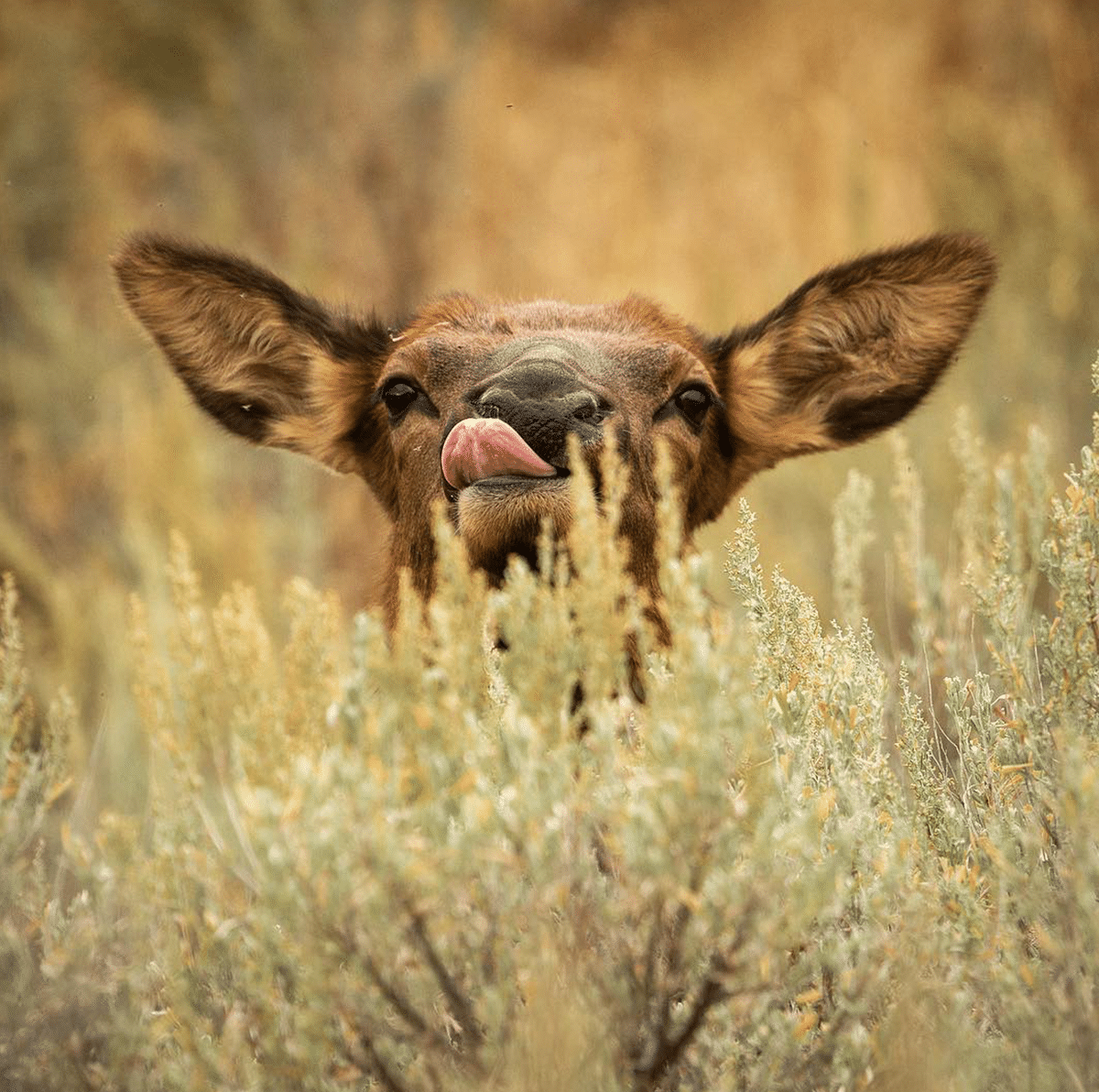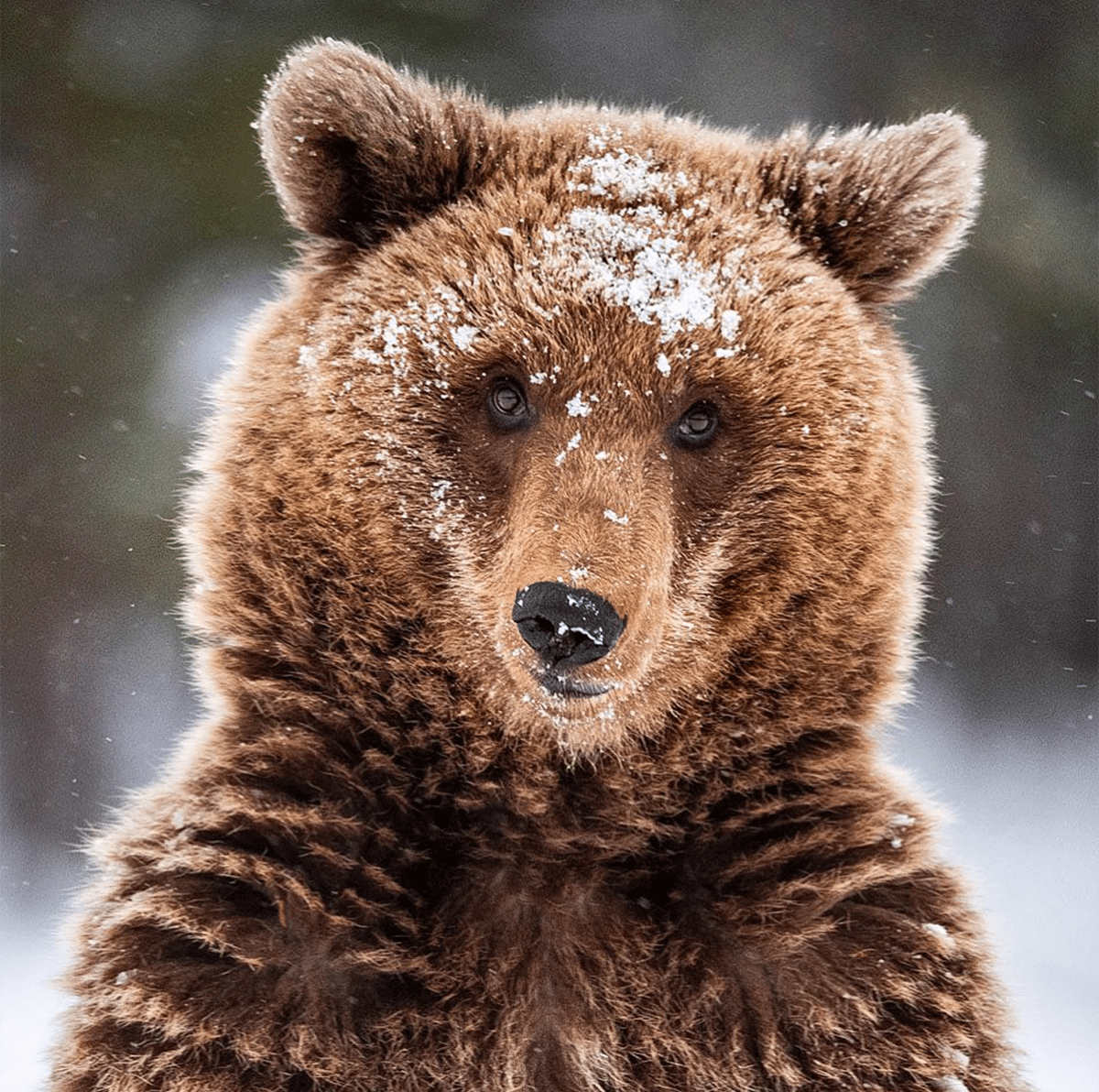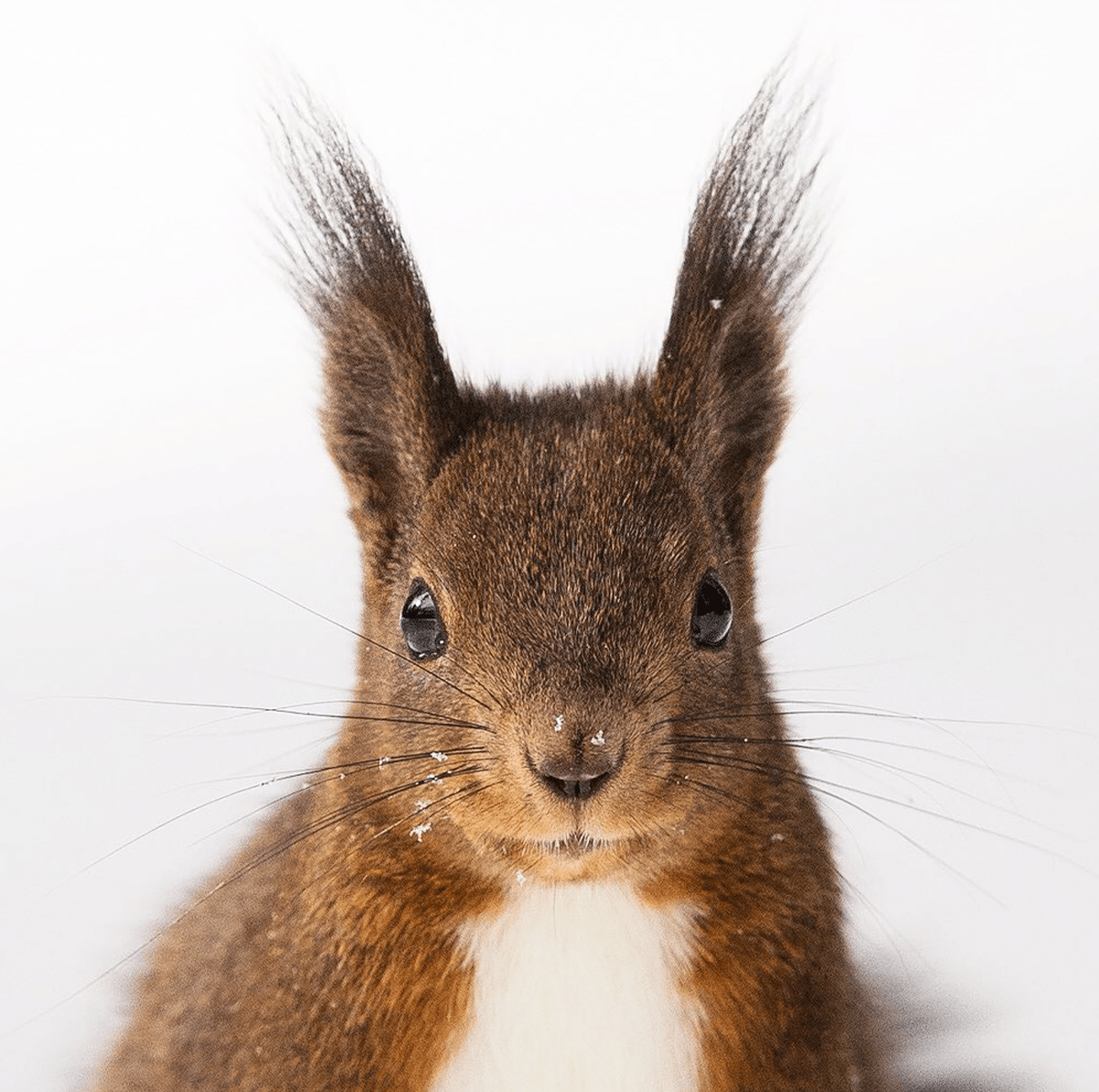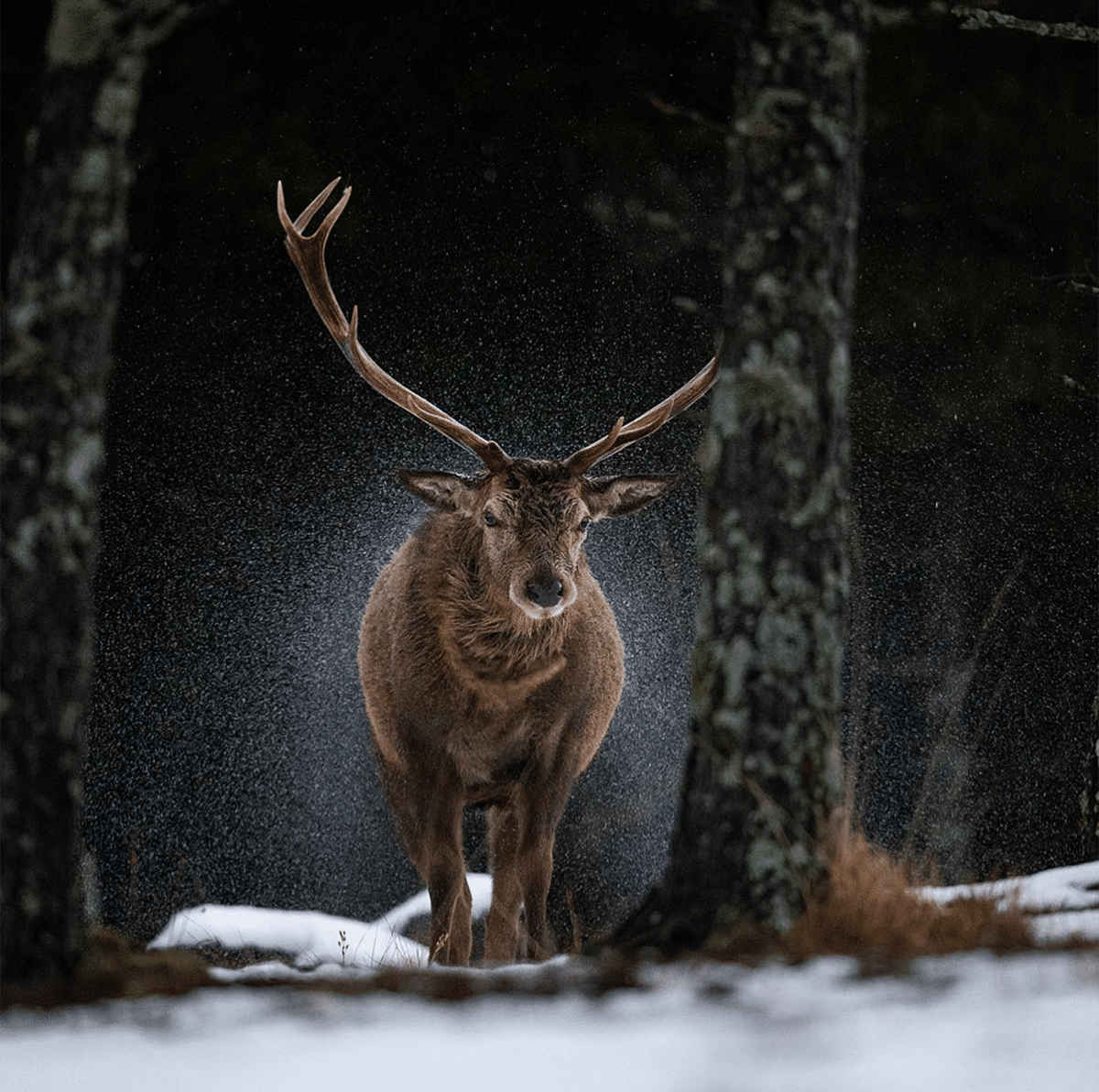 You'll also like:
Brad Pitt is Teaming up with 'Deadpool' Director David Leitch for Massive New Assassin Movie
After 25 Years, the Porsche Boxster is Dropping the Rich, White Woman Persona
Satechi's Dock5 Charges 5 Devices at Once