MOC Nation Builds, Buys and Sells Custom Lego Kits
Welcome to one of the greatest sites on the internet. MOC Nation is for lovers of Lego, art and design. The MOC acronym stands for 'My Own Creation' and site MOC Nation features original and unique creations built from authentic Lego bricks that are submitted by Lego fans from all over the world. MOC Nation handpicks the best designs, posts them to the website and offers kits containing instructions and all the Lego blocks required to recreate the MOCs at home.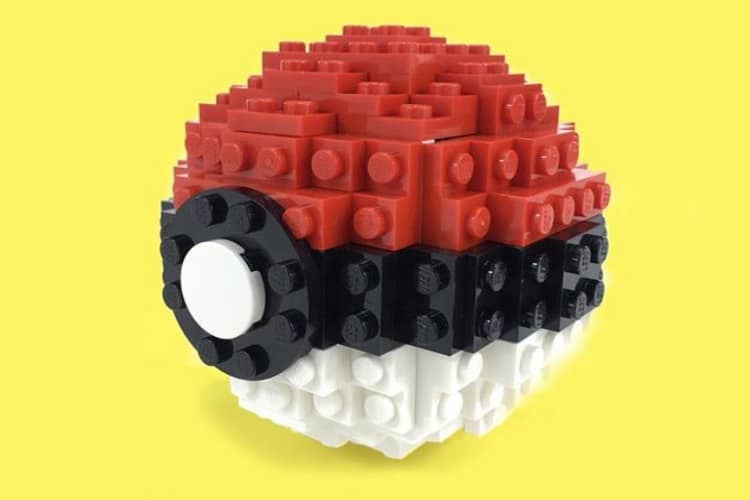 Each kit is showcased with video and rich photography. The designs are rated on build difficulty, time required to construct and playability, ranging from 'display only' to 'fully playable'. Most MOC kits will range from 150 through to 900 pieces in size. MOC Nation has categorised the kits under the labels animals, sculptures, mechs and architecture.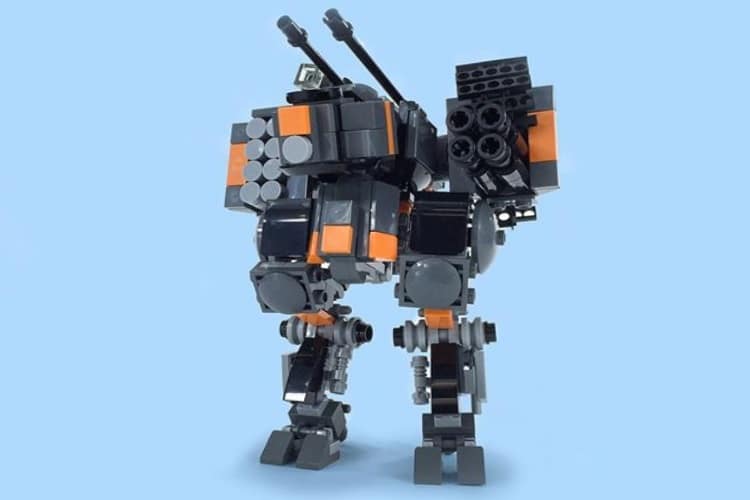 MOC Nation was founded by three friends from different backgrounds but the one thing they shared was a flair for the creative. MOC Nation began mid-2015, so still in its infancy. As the site continues to grow, the team are on the lookout for the best independent designs. On top of having your Lego creations showcased to the world, you will also earn royalties for each kit sold.