A New Cloverfield Sequel is Coming
We have nothing against John Goodman or Mary Elizabeth Winstead, but if you believe 10 Cloverfield Lane is a proper sequel to the epic found-footage original from 2008's Cloverfield, you must be dreaming. Thankfully after twelve long years of waiting, audiences will finally receive the sequel they deserve for the J. J. Abrams-produced horror box office hit that had us all hooked from the moment we saw the poster.
You'll Also Like:
James Bond 'No Time To Die' Officially Delayed Again
Tom Holland Goes Through Hell in 'Cherry' Trailer
A Peaky Blinders Movie is Officially Happening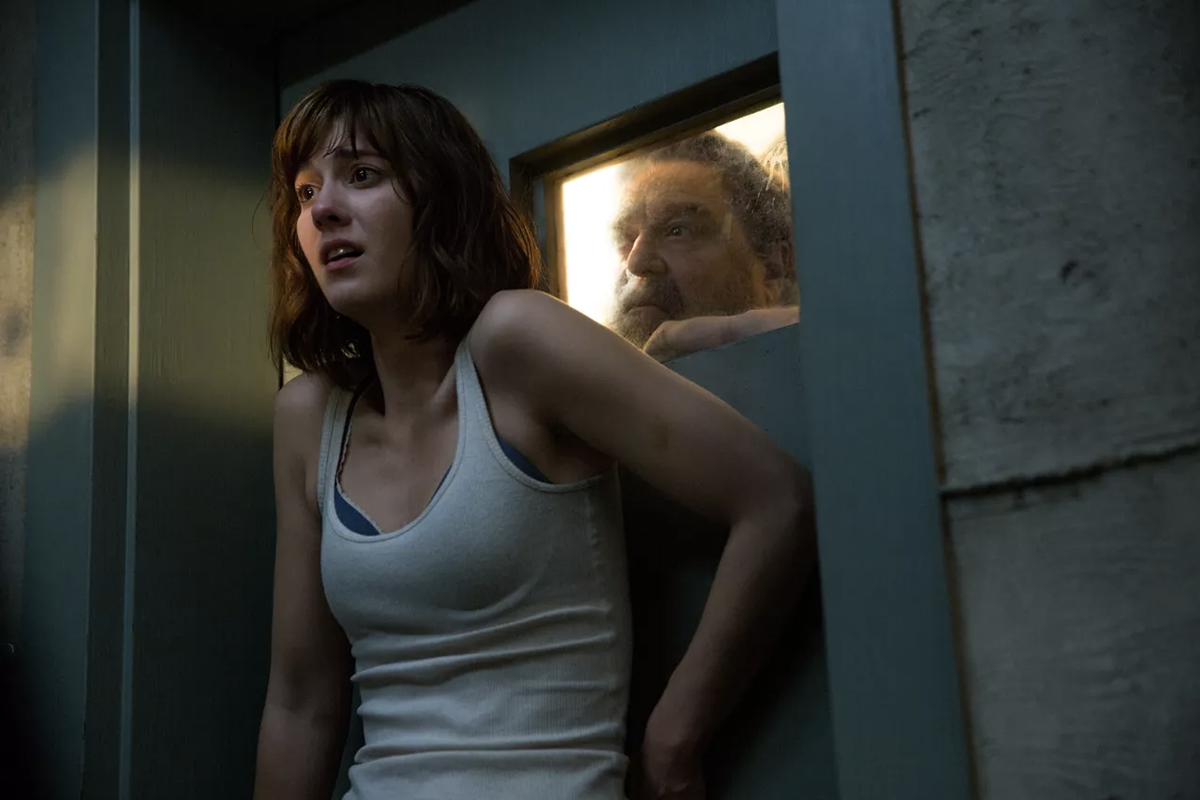 Set to be produced by rising British scribe Joe Barton, The Hollywood Reporter has revealed a script is currently in development. Set to move on from original director Matt Reeves, the new film will do away entirely with the previous two films, and pick up right where Cloverfield left off. Well, except for the found footage format.
On the other hand, J.J. Abrams will be returning alongside Bad Robot head of film, Hannah Minghella to continue the Cloverfield universe which saw the release of 10 Cloverfield Lane and The Cloverfield Paradox, released in 2016 and 2018, respectively.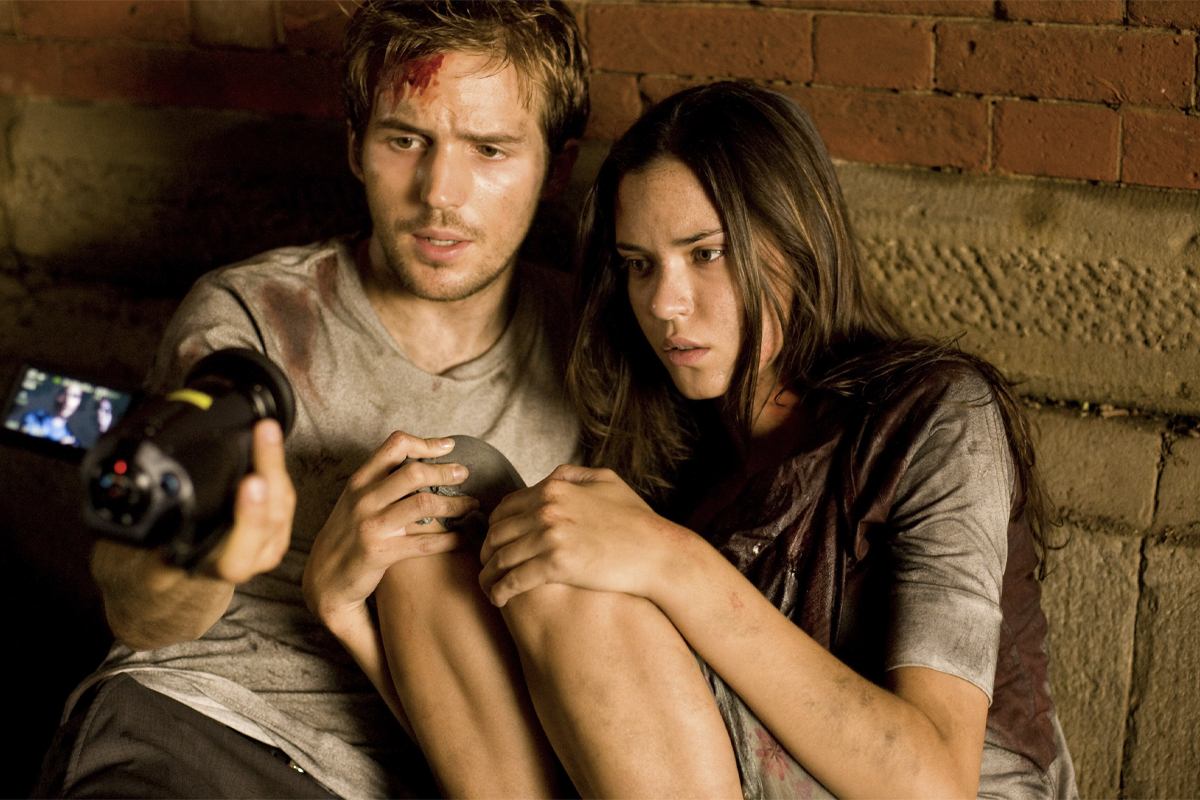 Outside of that, details are slim. Just as they were in the lead up to the 2008 premiere. Produced under-the-radar, and supported by a viral marketing campaign, interest swelled to such a degree that the film went on to gross a whopping $172 million worldwide from its measly USD$25 million budget.
While we're certain this sequel will have a much bigger budget, it's arriving under the threat of two other monster movie stars in the form of King Kong vs Godzilla. Though no release date or production information has been revealed for the Cloverfield sequel, audiences are clearly clamouring for more kaiju monster mayhem. And we say, let them fight.
You'll Also Like:
James Bond 'No Time To Die' Officially Delayed Again
Tom Holland Goes Through Hell in 'Cherry' Trailer
A Peaky Blinders Movie is Officially Happening