Adam Sandler Plays a 74-Year-Old Lizard in Netflix's New Comedy 'Leo'
Adam Sandler is green, grumpy, and gaining a new lease on life in the first teaser for Netflix's Leo. Helmed by the trio of directors, Robert Marianetti, Robert Smigel, and David Wachtenheim, this forthcoming animated musical comedy is set during the last year of elementary school but all from the viewpoint of a class pet. The story follows Leo (voiced by Sandler), a world-weary 74-year-old lizard, who's been stuck in the same classroom with his turtle buddy (Bill Burr) for what feels like forever.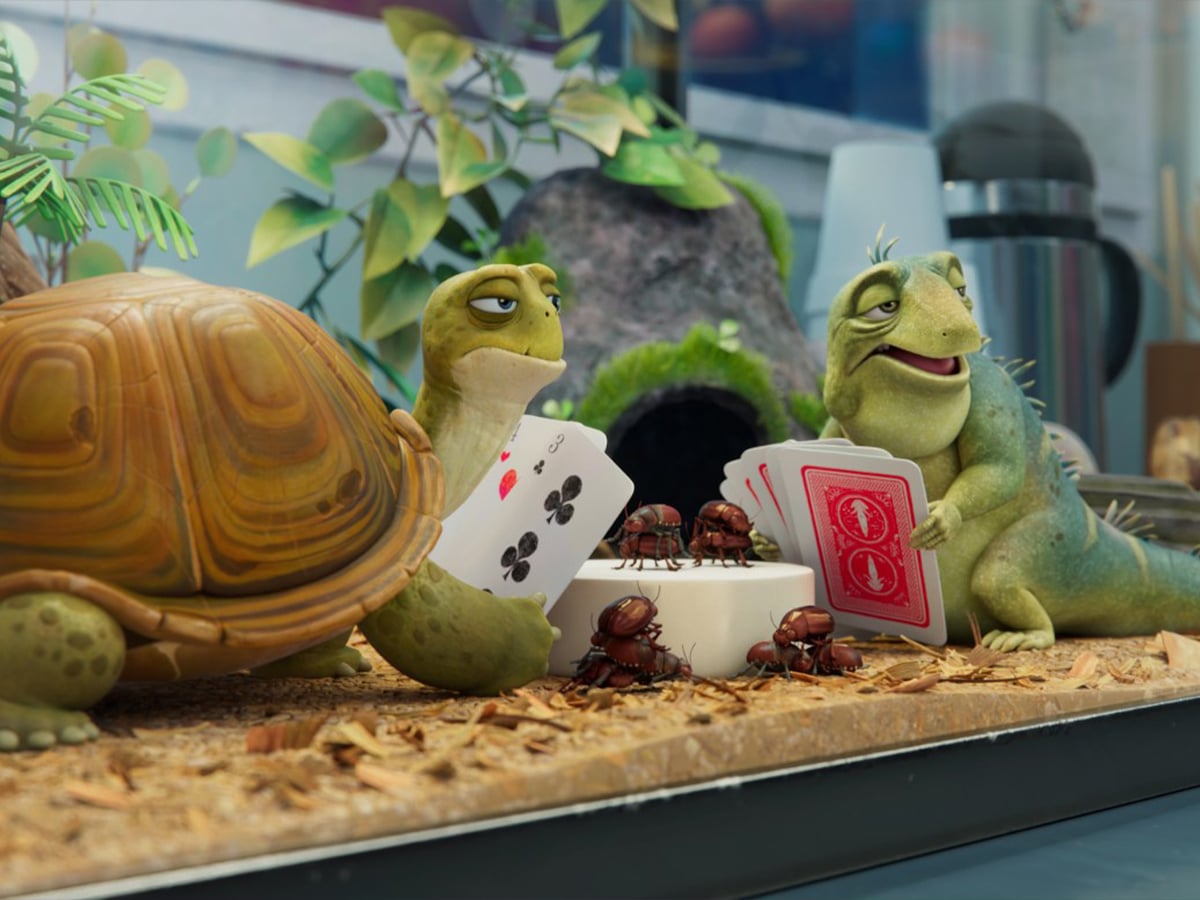 "When he learns he only has one year left to live, he plans to escape to experience life on the outside but instead gets caught up in the problems of his anxious students — including an impossibly mean substitute teacher. It ends up being the strangest but most rewarding bucket list ever…," reads the film's synopsis.
In addition to his on-screen role, Sandler co-wrote Leo alongside Robert Smigel and Paul Sado. Joining him are his wife, Jackie Sandler, and their daughters, Sadie and Sunny, who are lending their voices to the characters as well.
Netflix's Leo teaser begins with the familiar sound of the elementary school bell and we hear Sandler's Leo informing Bill's turtle that summer has come to an end, and it's time to welcome a new group of students. Burr's turtle quips, "Alright, another year, another batch of fifth grade headcases," to which Leo humorously responds, "I tell you what, one kid calls me 'Lizzy' this year … I quit."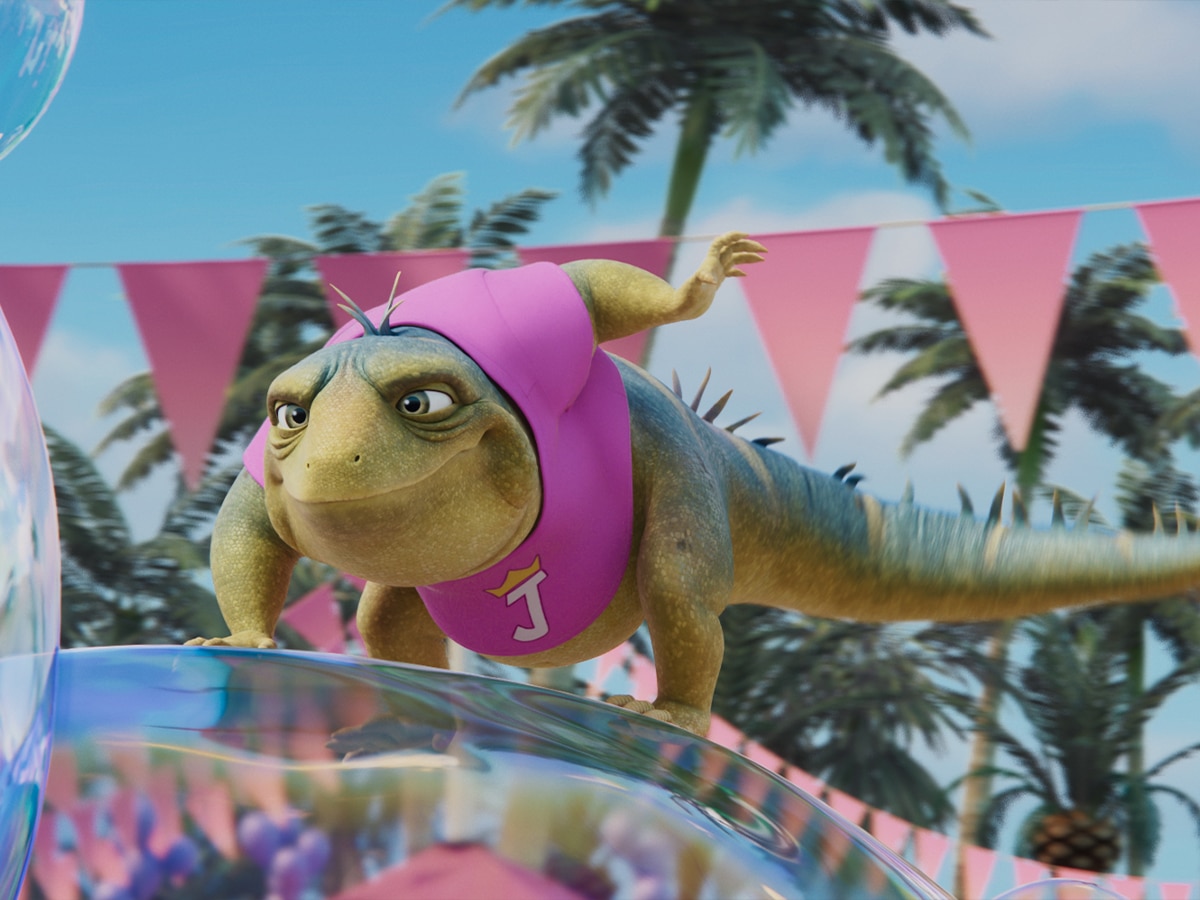 As the teaser unfolds, we also catch glimpses of their pastime activities, including card games and a unique take on Jenga. "I don't know, I got a feeling this year is going to be different," Leo says in the first-look teaser. "Something big is going to happen."
Leo's perspective on life takes a major turn when he comes to the realisation that, at the ripe age of 74, he's got just one year left to live. Although he manages to craft and pull off a successful escape plan from the fictitious Fort Myers Elementary School in Florida, all set to tick off his bucket list adventures, Leo soon discovers himself unexpectedly caught up in the drama of his anxious fifth-graders, dealing with a not-so-nice substitute teacher along the way.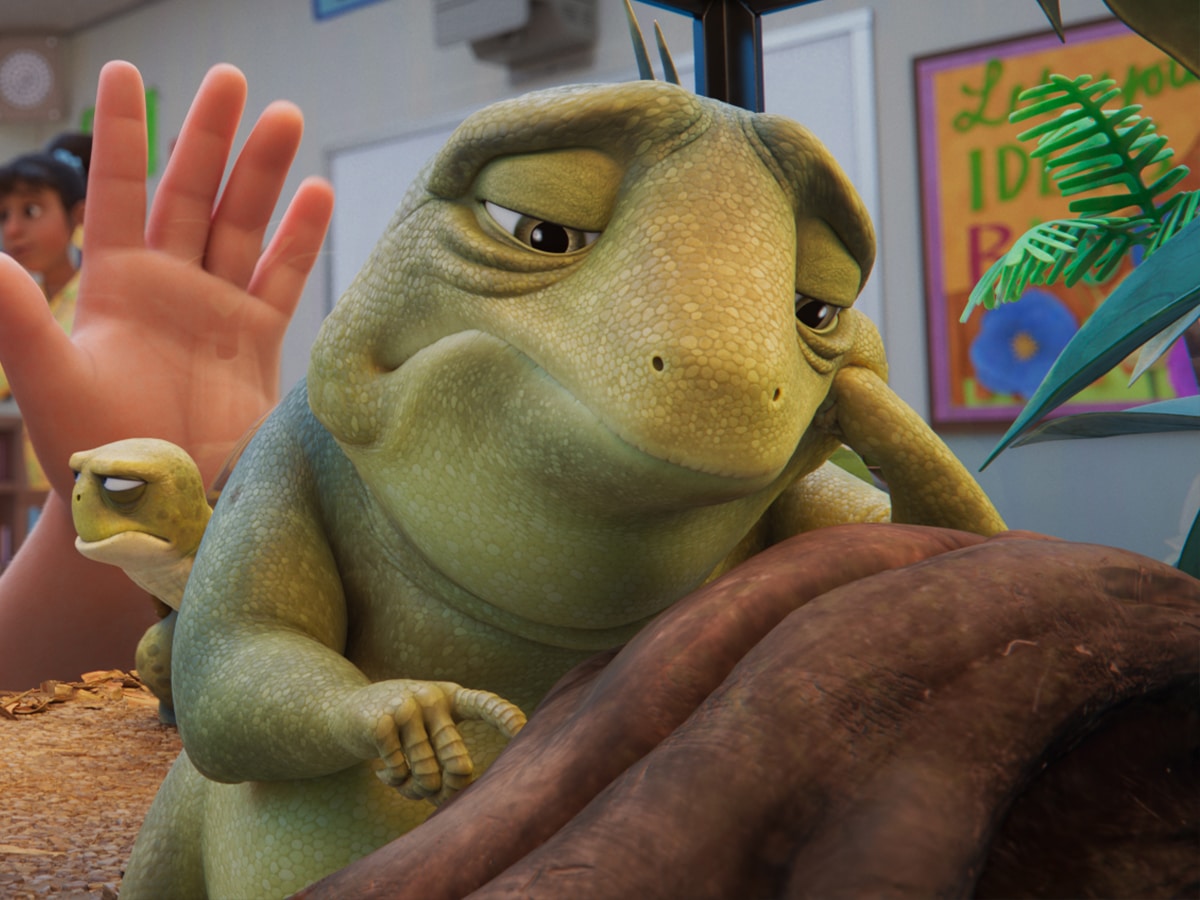 We get to see some of Leo's outdoor adventures, including moments where he wrecks LEGO cities, takes on alligators, takes rides on drones and bubbles, and has a blast at birthday parties and road trips.
"This is incredible!" Sandler's latest creation exclaims from atop a canyon. But Burr's turtle quickly interjects, quipping, "That's what you say every year." The teaser, as it wraps up, slyly drops a special Easter egg just for Sandler fans, involving a "Back to School" song that'll undoubtedly ring a bell for many.
The full cast includes Adam Sandler as Leo, Bill Burr as Leo's terrarium-mate turtle, and a talented lineup featuring Cecily Strong, Jason Alexander, Sadie Sandler, Sunny Sandler, Rob Schneider, Jo Koy, Jackie Sandler, Heidi Gardner, Robert Smigel, Nick Swardson, Stephanie Hsu, and Nicholas Turturro. Netflix's Leo is all set to drop on November 21.