Pow! Biff! Zok! Adam West is Now in 'The Batman'
Holy mashup, Batman! Those evil geniuses over at Corridor – the YouTube channel where a gang of special effects gurus and CGI magicians create amazing content you never even thought to ask for – have outdone themselves with their latest video. They asked, what would happen if the late, great Adam West took the place of Robert Pattinson's decidedly darker Caped Crusader in Matt Reeves' 2022 film, The Batman?
You'll also like:
A New Batman Animated Series from J.J. Abrams
Ben Affleck's Chaotic 'Batman' Workout & Diet Plan
UNDONE x Batman Quantum Collection is Worthy of the Dark Knight's Arsenal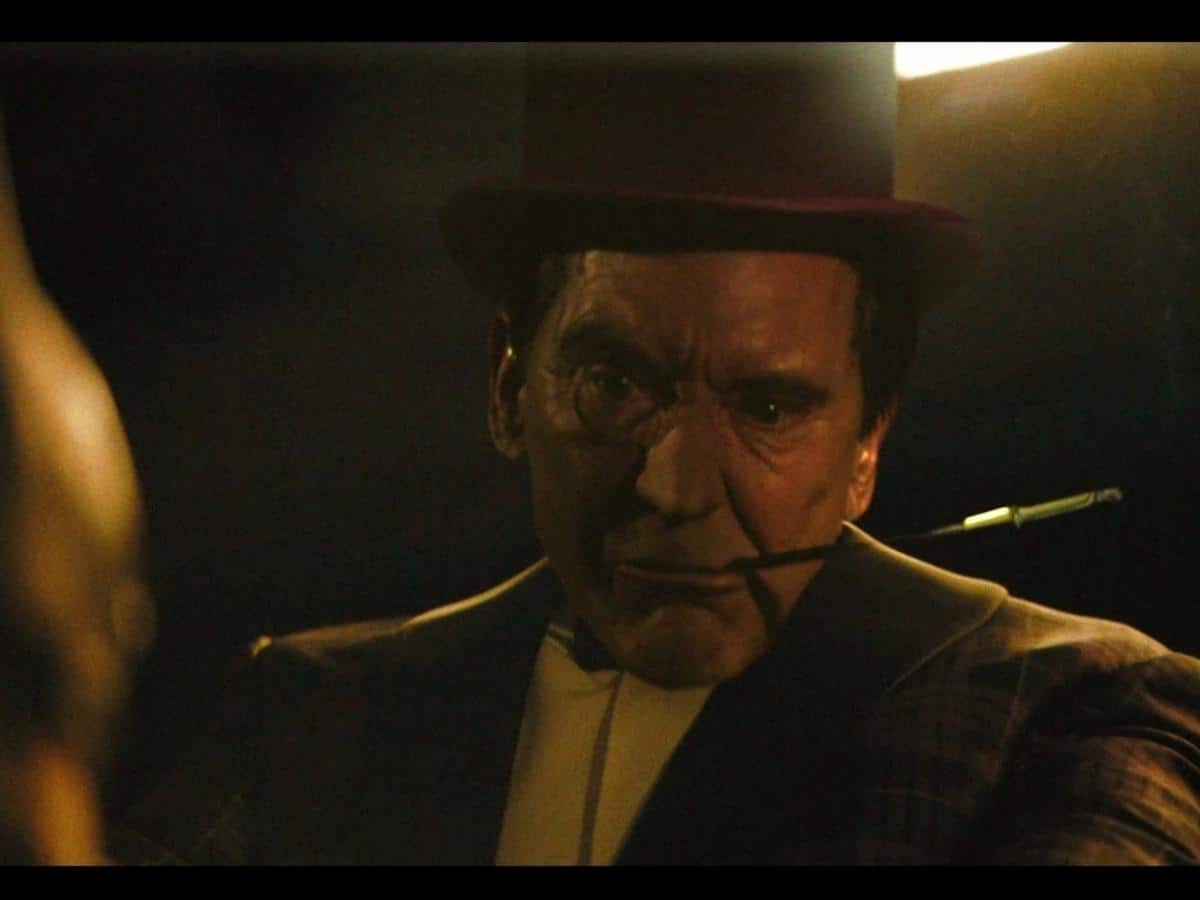 The result is nothing short of bat-tastic; a trailer that inserts Adam West into the grimmest version of Gotham we've ever seen. And West doesn't hold back. The trailer starts with his not-so-Dark Knight absolutely laying waste to the same gang Pattinson encounters at the start of his Batman outing, but with the added bonus of West's signature "Pow!" and "Zap!" visual sound effects added in a sleazy neon that very much suits his new environment.
Later in the trailer, we see West's nemeses the Riddler (Frank Gorshin) and the Penguin (Burgess Meredith) have also come along for the ride, the former taking Paul Dano's place in a slightly less intense take on the recent film's interrogation scene.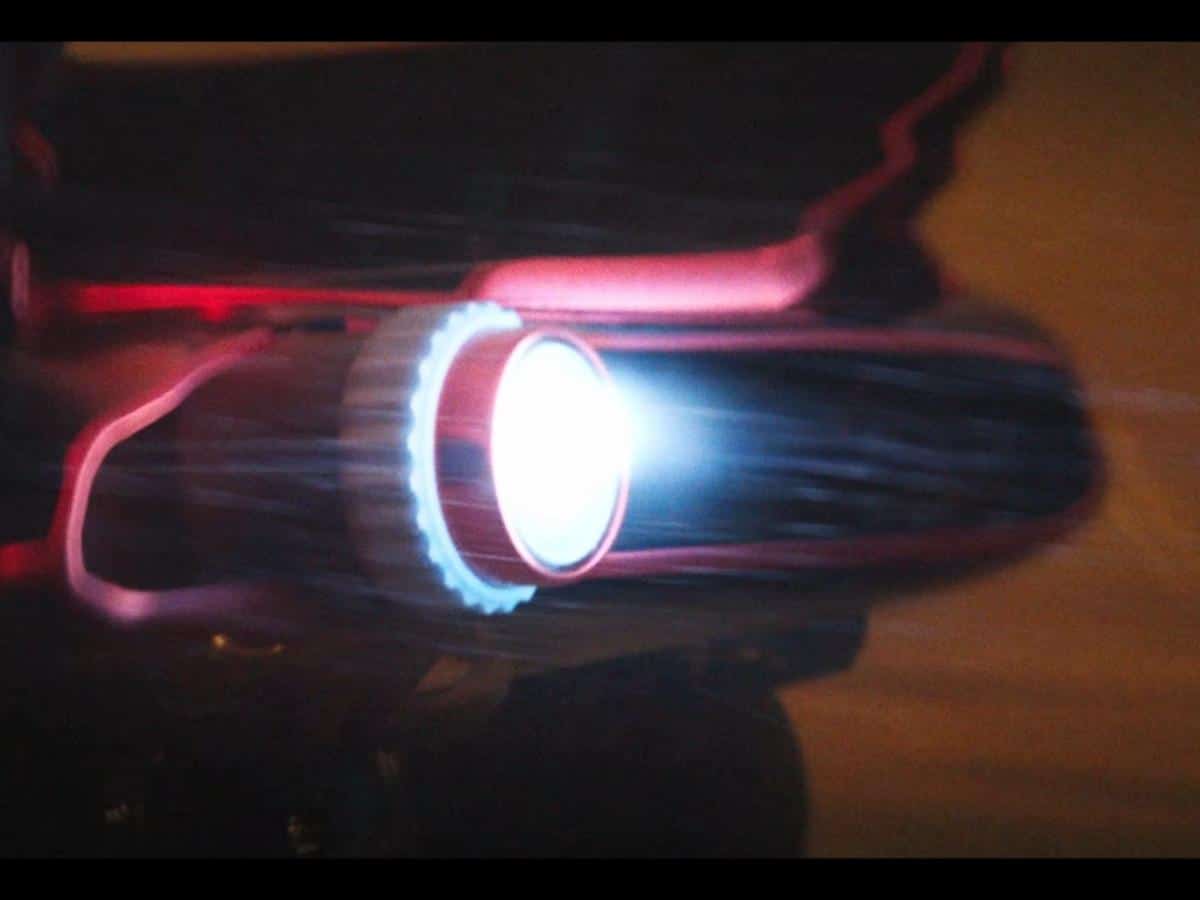 The Penguin pops up throughout the trailer, but his best moment has to be during Corridor's take on The Batman's white-knuckle car chase scene, which needs to be seen to be believed. West's Batmobile is the one that started everyone's obsession with what many consider to be – no matter the iteration – the world's coolest car, and the way Batman's '60s ride has been seamlessly inserted into this trailer's fiery finale is a sight to behold. A blue-flame jet engine hurls the black-with-red-trimmed icon along Gotham's rainiest freeway in hot pursuit of Batman's feathery foe, finally bursting through a wall of flame to stop the Penguin once and for all.
Batman has always been a character of contradiction – pretty dark at his core, but also largely created for kids. If this trailer isn't the most perfect illustration of that, well, call us Burt Ward. You can watch the trailer above, then check out The Best Batman Movies Ranked: Best to Worst.