AI Robot Lands Lead Role in Big Budget Movie
Meet Erica, the Japanese, English-speaking AI robot who recently landed the lead role in an upcoming USD$70 million sci-fi film. She even has an IMDB page. It's currently quite bare, with her only credit as an actress being this upcoming film titled 'b', despite also making a short appearance in Westworld and featuring in the Nat Geo documentary Year One Million.
You'll also like:
New On Netflix in December 2020
Transformers: War For Cybertron Series Cops an Insane New Trailer
Chris Hemsworth's House in Byron Bay is Huge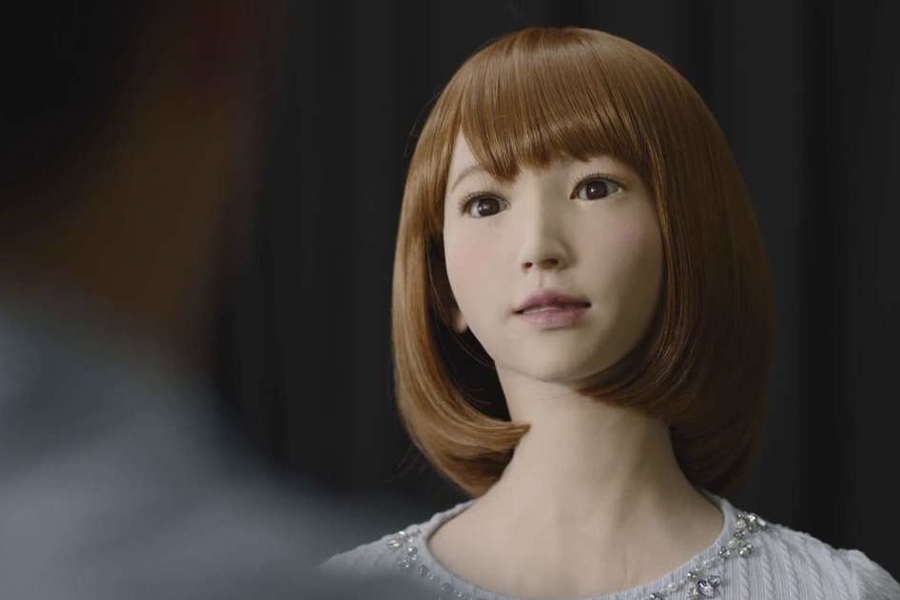 Scientists Hiroshi Ishiguro and Kohei Ogawa created Erica, making her screen-ready by teaching her through "applying the principles of method acting to artificial intelligence," according to b's producer Sam Khoze.
"In other methods of acting, actors involve their own life experiences in the role," Khoze told The Hollywood Reporter. "But Erica has no life experiences. She was created from scratch to play the role. We had to simulate her motions and emotions through one-on-one sessions, such as controlling the speed of her movements, talking through her feelings and coaching character development and body language."
Erica's film debut currently has no director or co-stars attached, yet some of her scenes were reportedly filmed in Japan in 2019, and the remainder is expected to be filmed in Europe next year.
While a robot taking the lead in a big-budget film is a little creepy, the idea of actual robots appearing in movies is a cool concept. So long as AI robot dinosaurs or sharks don't escape from the set of an inevitable creature feature.
You'll also like:
Best New Movie Trailers – November 2021
Transformers: War For Cybertron Series Cops an Insane New Trailer
'Never Done That Before' – Keanu Reeves and Carrie-Anne Moss on the Script That Brought Them Back into The Matrix