An 'American Psycho' Series is Finally Coming to TV
Patrick Bateman is finally getting the small-screen treatment. In an interview with Deadline, Lionsgate TV chairman Kevin Beggs has confirmed that a TV adaptation of American Psycho is "in development" eight years after it was originally put forward. Crack out the Huey Lewis and tarp up, it's about to get messy.
You'll also like:
A 'How I Met Your Mother' Sequel is Finally Coming to TV
Chris Hemsworth's New 'Mad Max' Will be the Biggest Film Ever Made in NSW
Netflix Reportedly Buys Kanye West Documentary for $30 Million
"We've just wrapped up Dear White People which was a really good experience, Blindspotting is coming up, American Psycho is in development," he explained. "We're always exploring what we can do in television with something like the Saw franchise, so that's a conversation."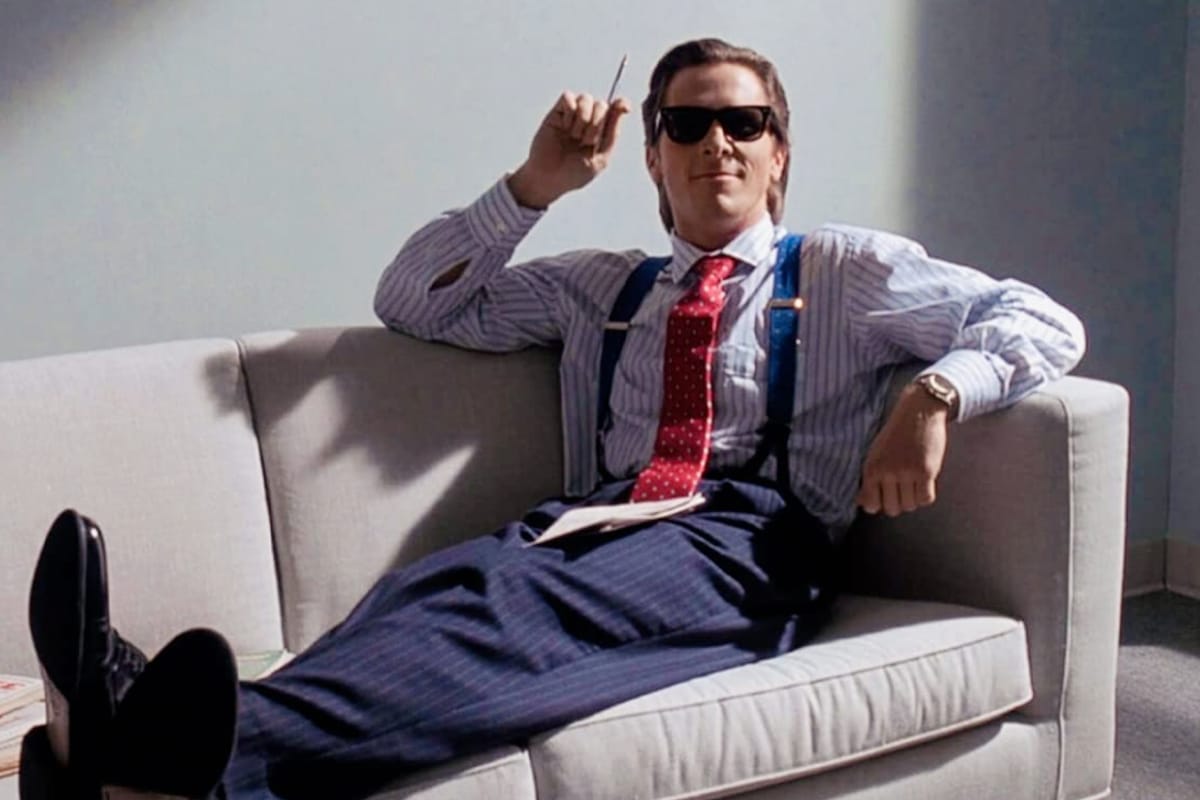 The announcement comes a long time after the first reports emerged. An American Psycho TV series had been reportedly in the works at FX as early as 2013, with the initial suggestions claiming the show would follow anti-hero Bateman, now in his 50s terrorising his home strip and grooming a sadistic protégé. The new Lionsgate series is unrelated to that original premise, so as bloodthirsty and inviting as it sounds, we may be getting something completely different, presumably with a different lead.
When Bret Easton-Ellis' 1991 novel American Psycho was adapted into a Hollywood film in 2000, director Mary Harron went with perennial superstar Christian Bale as the lead. The dark and disturbed Patrick Bateman solidified Bale as a leading man that could do it all: charismatic, charming and downright deranged. The follow-up sequel, which starred Mila Kunis in a role-reversal failed to live up to expectations and bombed at the box office, however, that didn't quash the interest surrounding Bateman.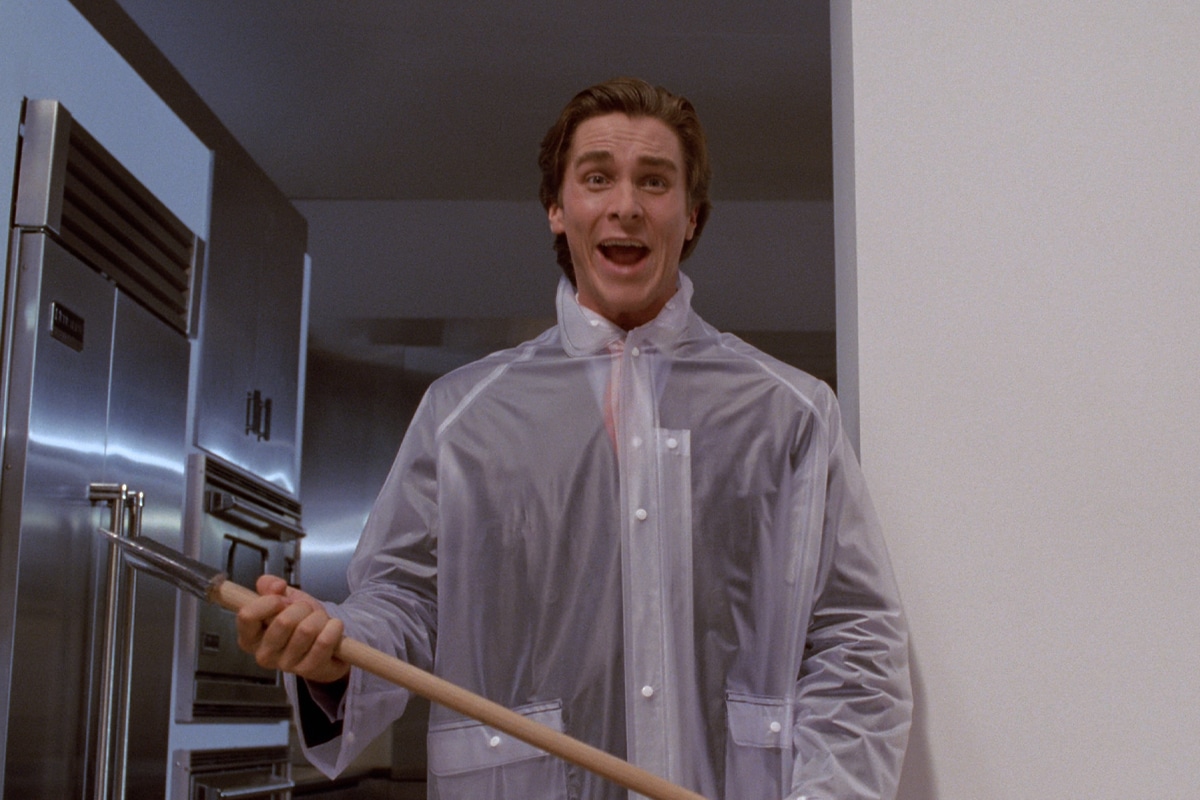 Just who will be donning the 80s power suit and herb-mint facial mask is anyone's guess, but it would be interesting to see Bale reprise the role. In previous discussions, author Bret Easton-Ellis revealed that you wouldn't mind seeing ex-Kardashian clinger Scott Disick in the lead role, a suggestion he took quite literally. The reality star created a parody clip of the infamous Hip to be Square scene in promotion of friend Kanye West. More information on the Lionsgate American Psycho TV series will emerge in time.
You'll also like:
A 'How I Met Your Mother' Sequel is Finally Coming to TV
Chris Hemsworth's New 'Mad Max' Will be the Biggest Film Ever Made in NSW
Netflix Reportedly Buys Kanye West Documentary for $30 Million