'Amsterdam' Trailer Reveals An All-Star Cast for the Ages
The trailer for David O. Russell's new film Amsterdam is so star-studded, it's overwhelming. Over the course of three minutes, a never-ending list of Hollywood heavyweights enters the fray like a WWE Royal Rumble match, leaving us cheering in the crowd and begging for more. Australia's best export, Margot Robbie stars alongside Christian Bale, Robert De Niro, Chris Rock, Taylor Swift, Anya Taylor-Joy, Mike Myers, Rami Malek, Zoe Saldana, and Denzel Washington's son John David Washington in a flick that will undoubtedly get the cinema buffs talking.
You'll also love:
Watch Ana de Armas Portray Marilyn Monroe in First Trailer for Netflix's 'Blonde'
Watch Jordan Peele's Latest 'Nope' Movie Trailer
The Rock's Contentious 'Black Adam' Trailer Pulls No Punches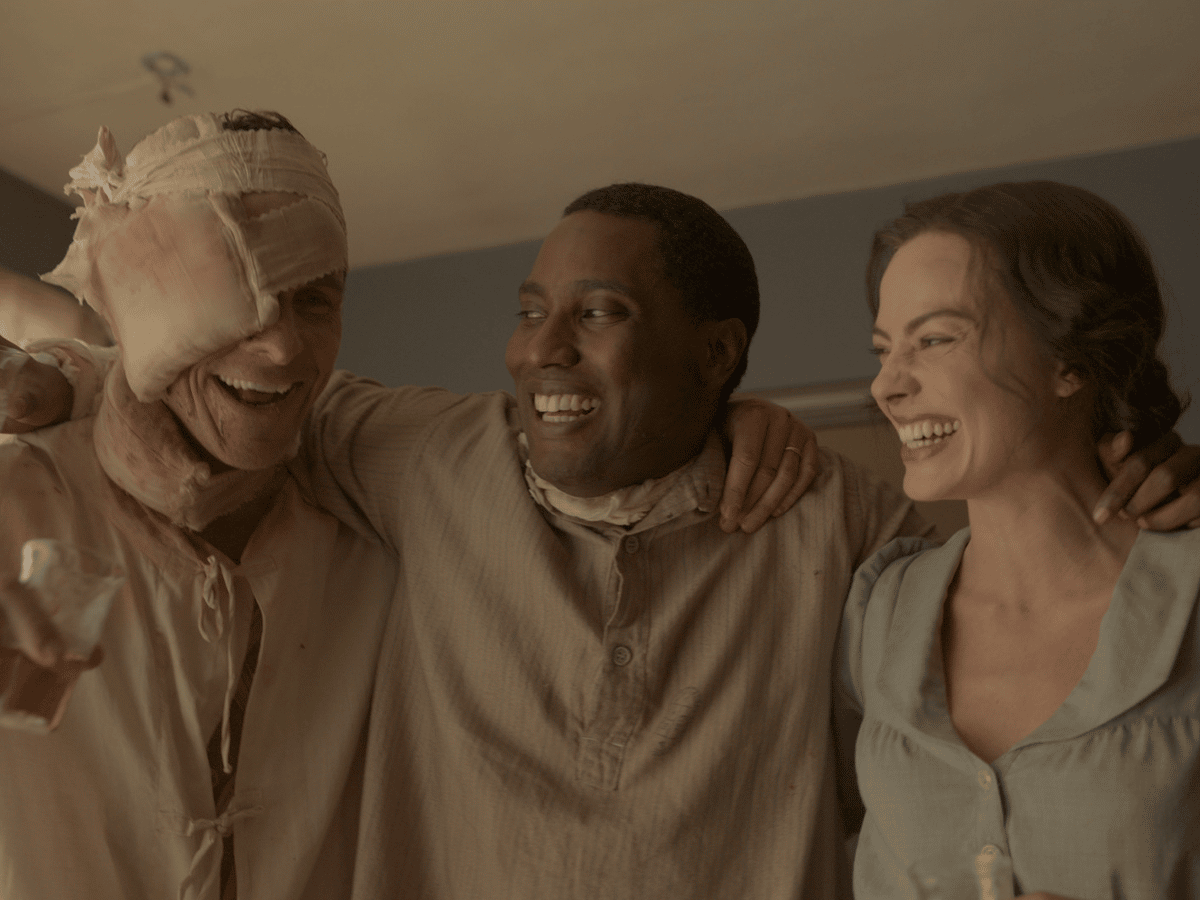 Russell's upcoming murder mystery follows "three close friends who find themselves at the centre of one of the most shocking secret plots in American history", according to a statement from Disney, 20th Century Studios' New Regency Prods and Forest Hill Entertainment. After becoming prime suspects in a 1930s murder case, a doctor (Bale), a nurse (Robbie) and an attorney (Washington) go on a wild adventure to clear their names.
While the movie has piqued our interest, the press tour is destined for greatness. This will be the first time we've seen Chris Rock on the big screen since the infamous slap incident with Will Smith at the Oscars. Adding to the intrigue is fellow star Margot Robbie's standing on the issue, who's developed a good relationship with Smith after working on multiple projects together. Then there's the Swift factor, whose last acting credit in a film was the disastrous Cats, based on the iconic Broadway show.
Working behind the scenes with David O. Russell, Amsterdam is produced by Arnon Milchan, Matthew Budman, Anthony Katagas, David O. Russell, and Christian Bale, with Yariv Milchan, Michael Schaefer, and Sam Hanson serving as executive producers. Amsterdam will open exclusively in cinemas on November 3, 2022. Check out more images from the trailer below.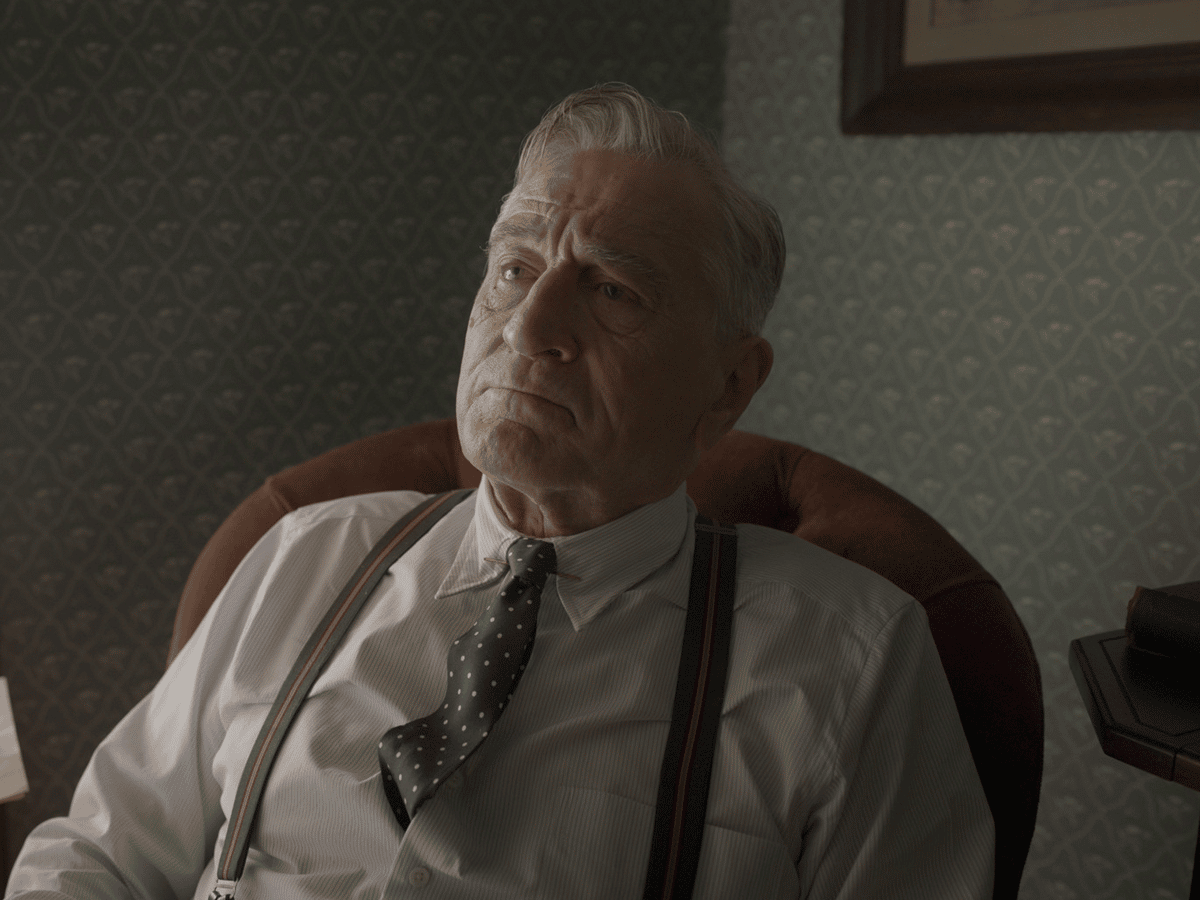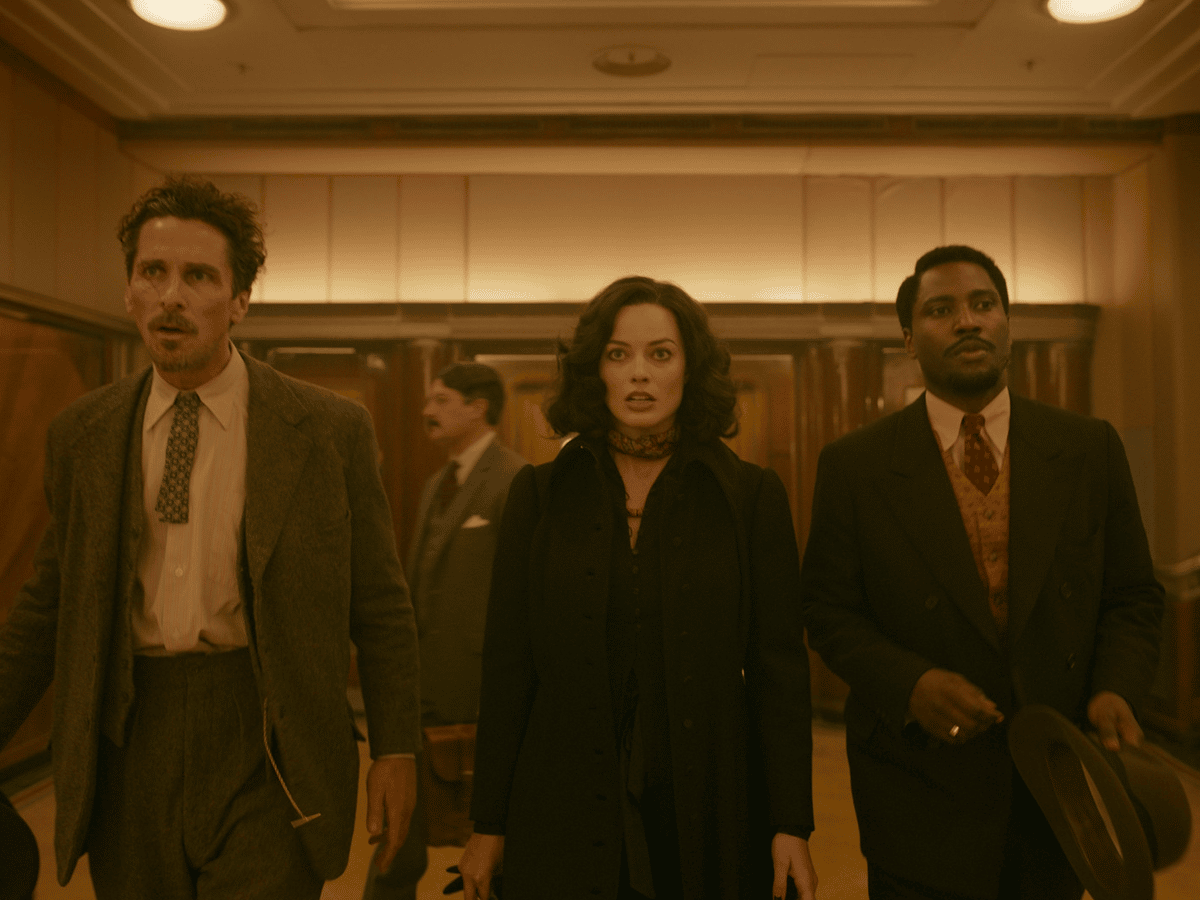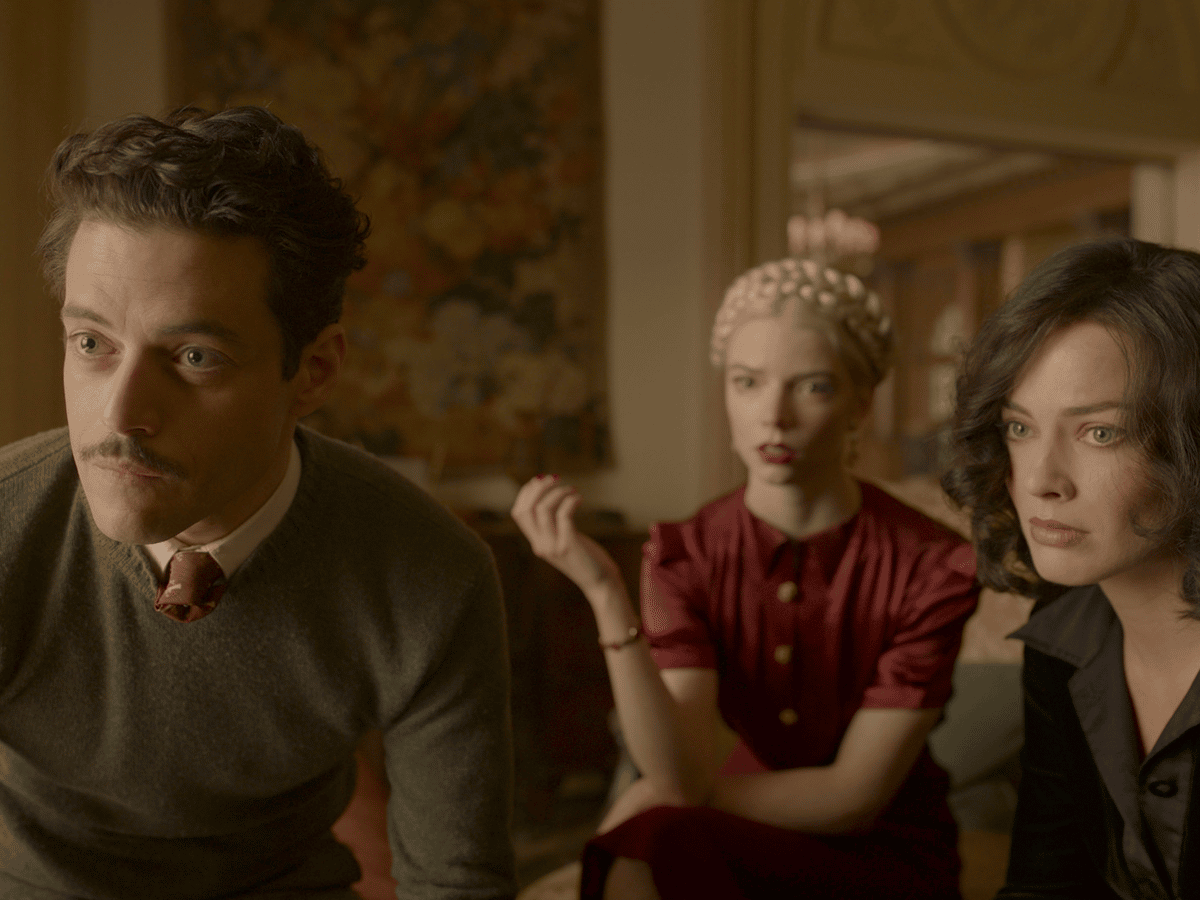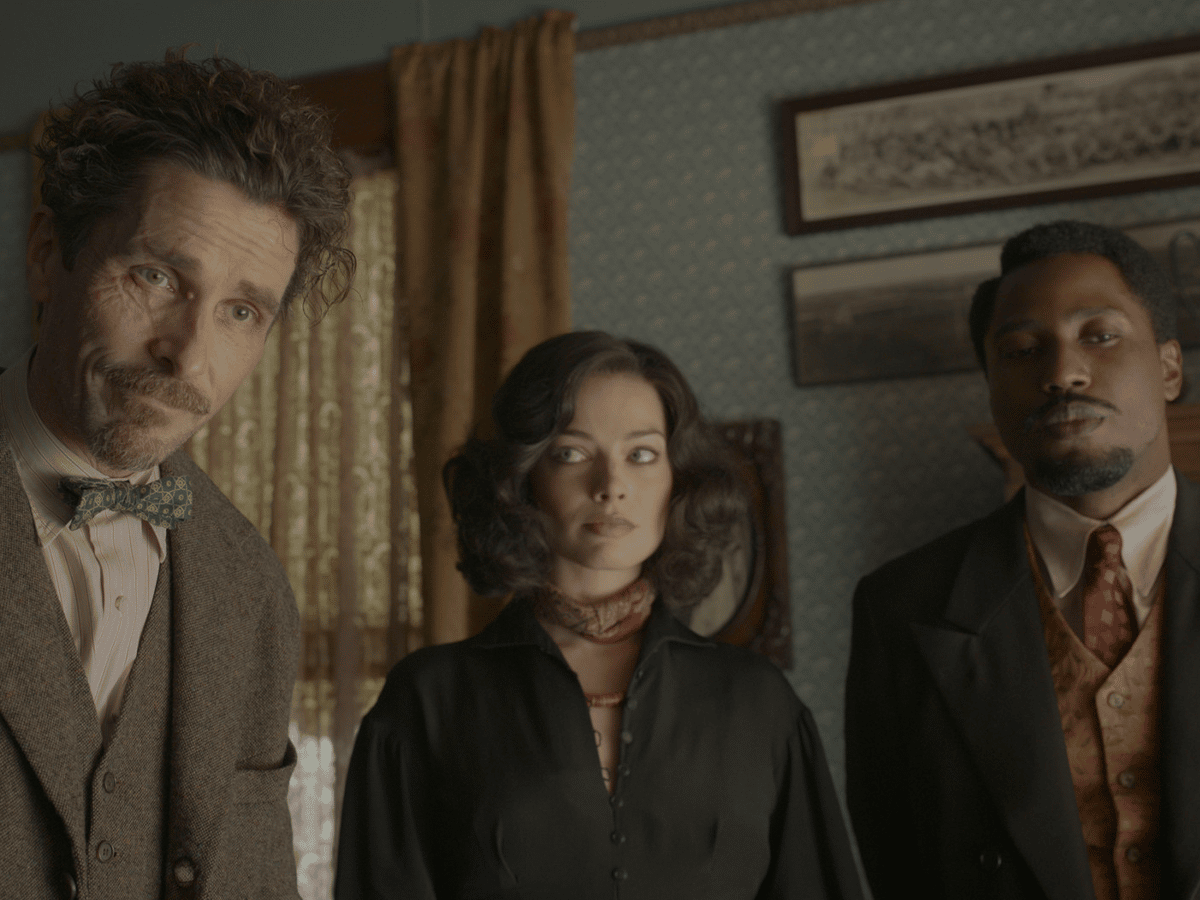 You'll also love:
Watch Ana de Armas Portray Marilyn Monroe in First Trailer for Netflix's 'Blonde'
Watch Jordan Peele's Latest 'Nope' Movie Trailer
The Rock's Contentious 'Black Adam' Trailer Pulls No Punches