A New Batman Animated Series from J.J. Abrams
Two of Hollywood's biggest names are teaming up to tackle the Dark Knight. Superstar filmmakers J.J. Abrams (Cloverfield, Star Wars) and Matt Reeves (The Batman), along with DC animated universe veteran Bruce Timm are set to lead a new Batman animated series for HBO Max and Cartoon Network. With the powerhouse team on hand to steer the ship, Batman: Caped Crusader is being billed as a "reimagining of the Batman mythology".
You'll also like:
LEGO's Biggest Marvel Set Ever Unleashes Spider-Man's Foes
Robert Pattinson's Batman Workout & Diet Plan
Kingsman Whisky or Statesman Whiskey? Sate Your Inner Spy
"We are beyond excited to be working together to bring this character back, to tell engrossing new stories in Gotham City," Abrams and Reeves said. "The series will be thrilling, cinematic and evocative of Batman's noir roots, while diving deeper into the psychology of these iconic characters. We cannot wait to share this new world."
For Batman fans, the announcement does spark a sense of nostalgia. The iconic 1992 concept, Batman: The Animated Series is one of the best-loved and most faithful recreations of the character's arc, winning numerous awards including a Primetime Emmy for Outstanding Animated Program in 1993. Having producer Timm return for this latest iteration should help quash any concerns over Hollywood-ising the Dark Knight's fabled story.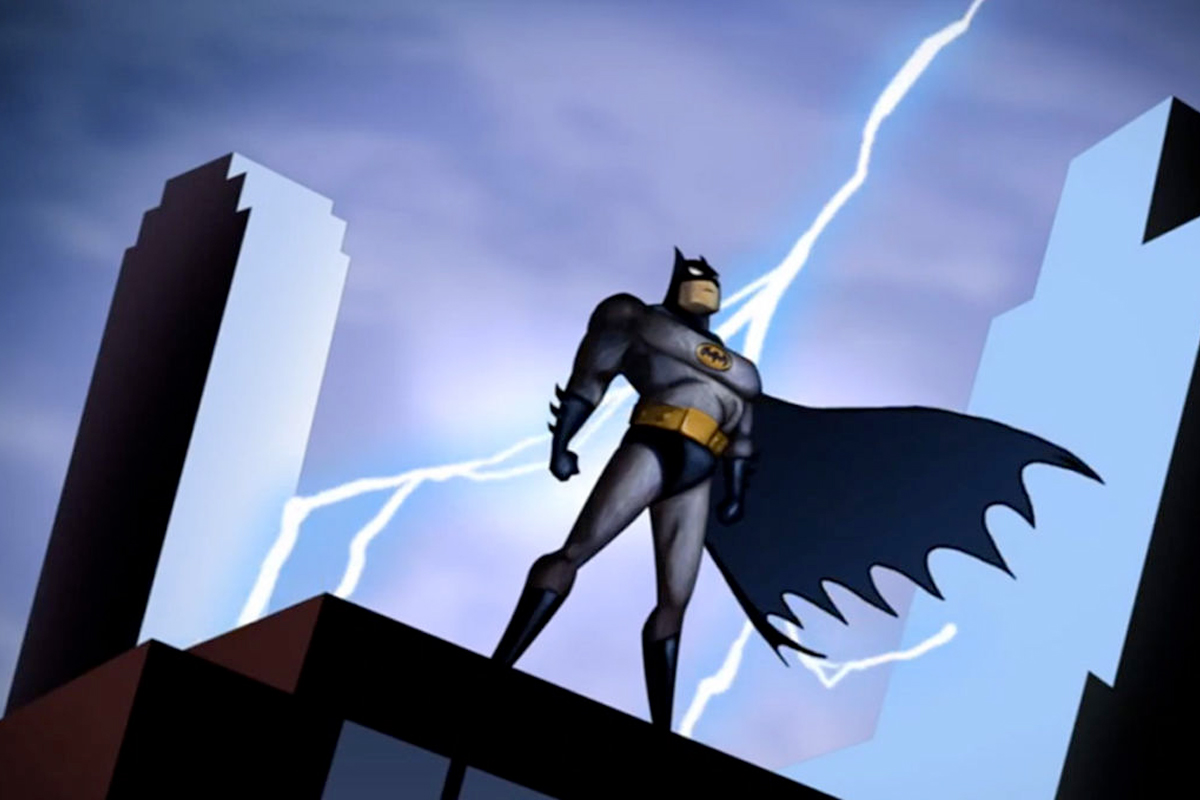 "Batman: The Animated Series was a masterpiece that shaped the perception of the character for an entire generation of fans," said Warner Bros. Animation president Sam Register. "It is in that spirit that we are bringing together three master storytellers in J.J., Matt and Bruce – each with their own intuitive understanding and affection for the character – to create a new series that will continue in the same groundbreaking legacy."
While there isn't much to go off at the moment, Warner Bros. is suggesting the release will utilise "state-of-the-art animation techniques and technologies" to "once again reinvent Batman and his iconic rogue's gallery with sophisticated storytelling, nuanced characters and intense action sequences all set in a visually striking world". For the two leading the series, it's familiar territory. Abrams and Reeves previously worked on Felicity and 10 Cloverfield Lane.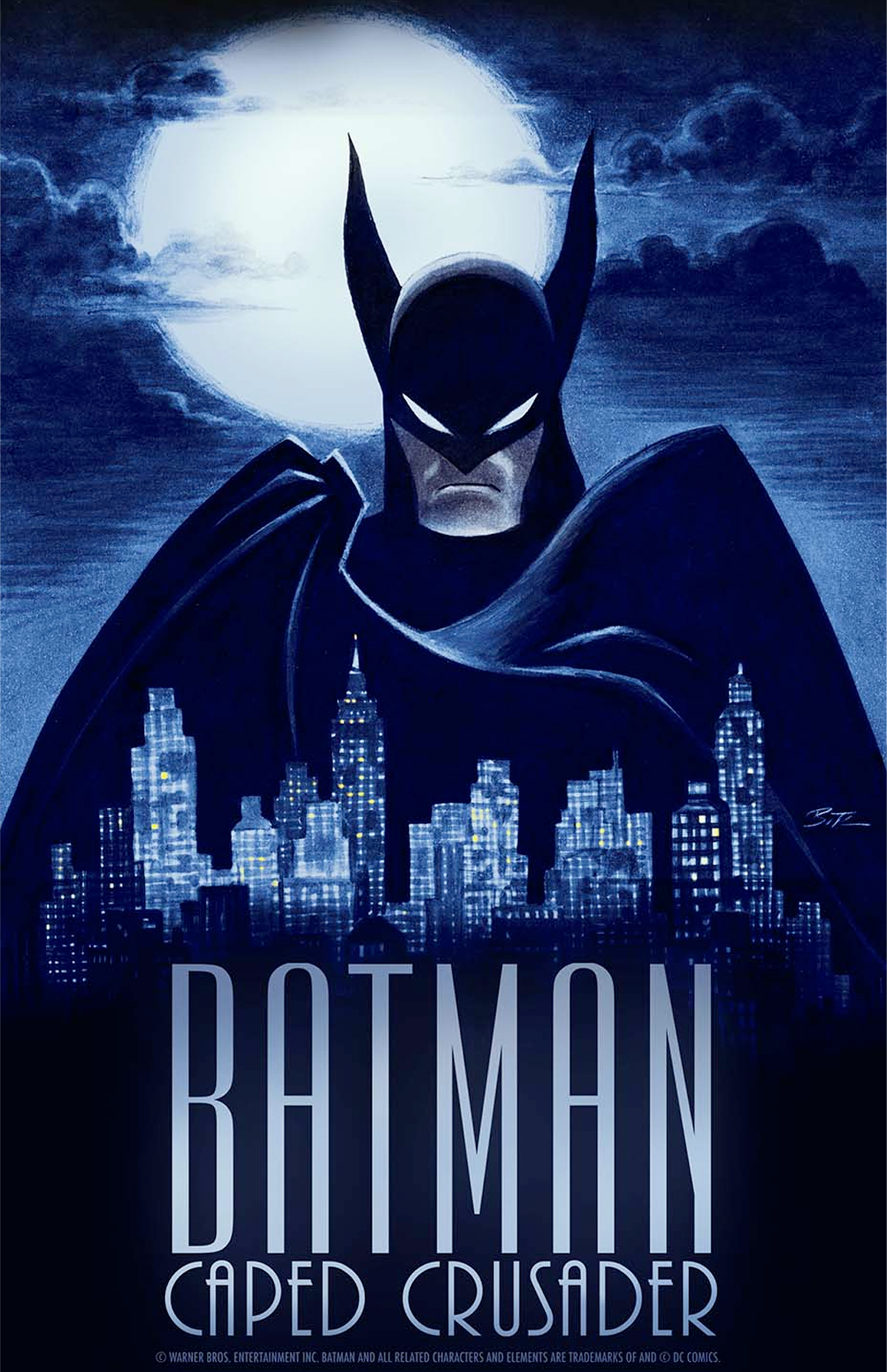 You'll also like:
LEGO's Biggest Marvel Set Ever Unleashes Spider-Man's Foes
Robert Pattinson's Batman Workout & Diet Plan
Peaky Blinders Season 6: Everything You Need to Know