'Blood Brothers: Malcolm X & Muhammad Ali' TrailerReveals the Birth of a Brotherhood
Netflix has unveiled the first trailer for Marcus A. Clarke's upcoming documentary, Blood Brothers: Malcolm X & Muhammad Ali. Set to the chart the often overlooked and covert story of the boxing legend's friendship and mentorship by the leader of the African-American Muslim movement, the new documentary is a no-holds-barred retelling. Not only will viewers see the fighters transition from Clay to Ali, but also the tremendous falling out that pitted two of the most iconic figures of the 20th century against one another.
You'll also like:
'Secrets of Playboy' Teases the 'Ugly' Side of Hugh Hefner's Beautiful World
The First Trailer for Nicolas Cage's 'Wildest Movie Ever' Does Not Disappoint
'American Horror Story' Season 10 Release Date Confirmed in Creepy New Trailer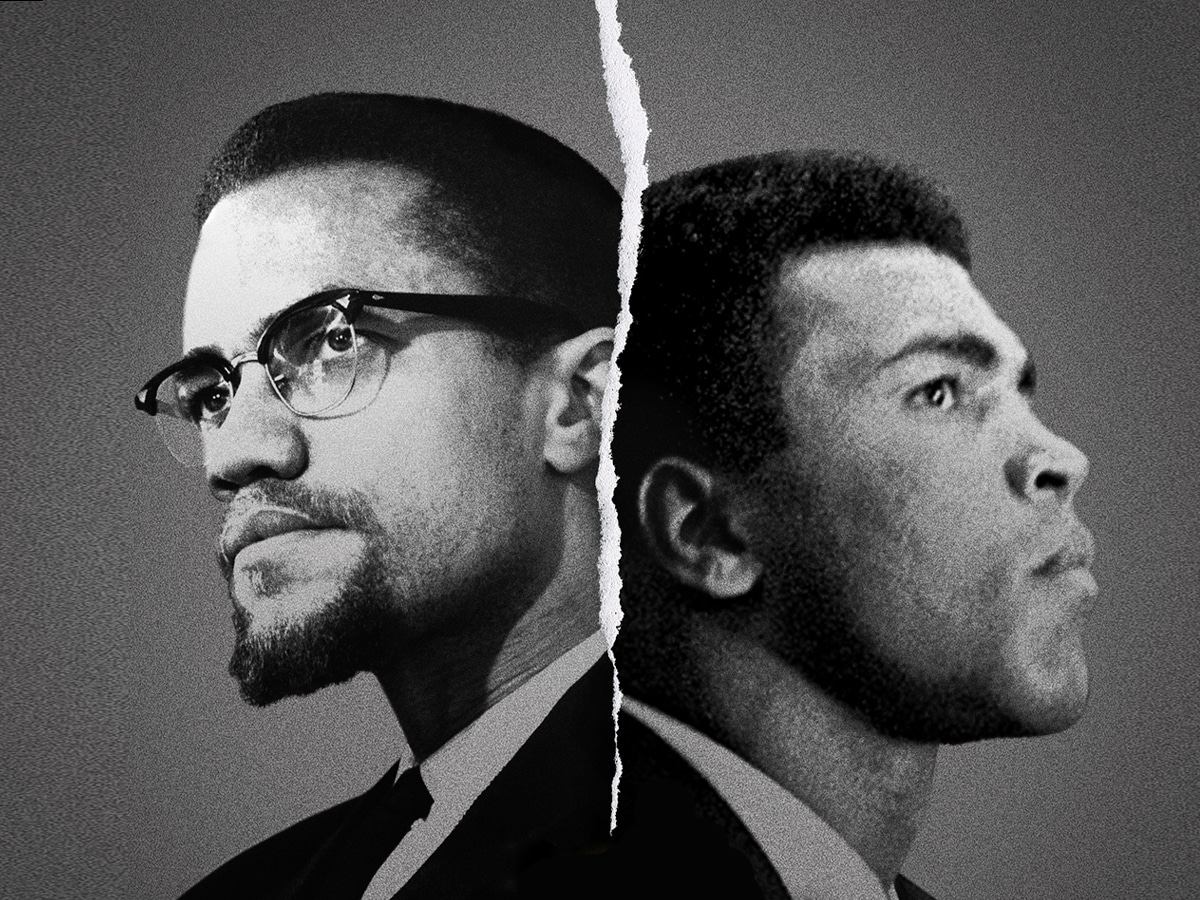 According to the official synopsis, Blood Brothers: Malcolm X & Muhammad Ali is a revealing look at the two men, sharing insights into their deeply complex relationship. In the early stages of his career, Ali was seen as a symbol of hope for Black America, however, his faith remained a secret. When he finally emerged as Muhammad Ali, it sent shockwaves through the sporting community.
"For three pivotal years, Muhammad Ali and Malcolm X forged a brotherhood that would not only change both men but change the world," Netflix wrote. "Few people understand the bond these men shared. In this new feature-length documentary from producer Kenya Barris, director Marcus A. Clarke offers a fresh perspective by using insider voices and never-before-seen footage to chart this most complex of friendships, tracing the near-simultaneous and symbiotic rise of the charismatic and outspoken Olympic champion who charmed the nation, and the ex-con-turned intellectual revolutionary who railed against oppression."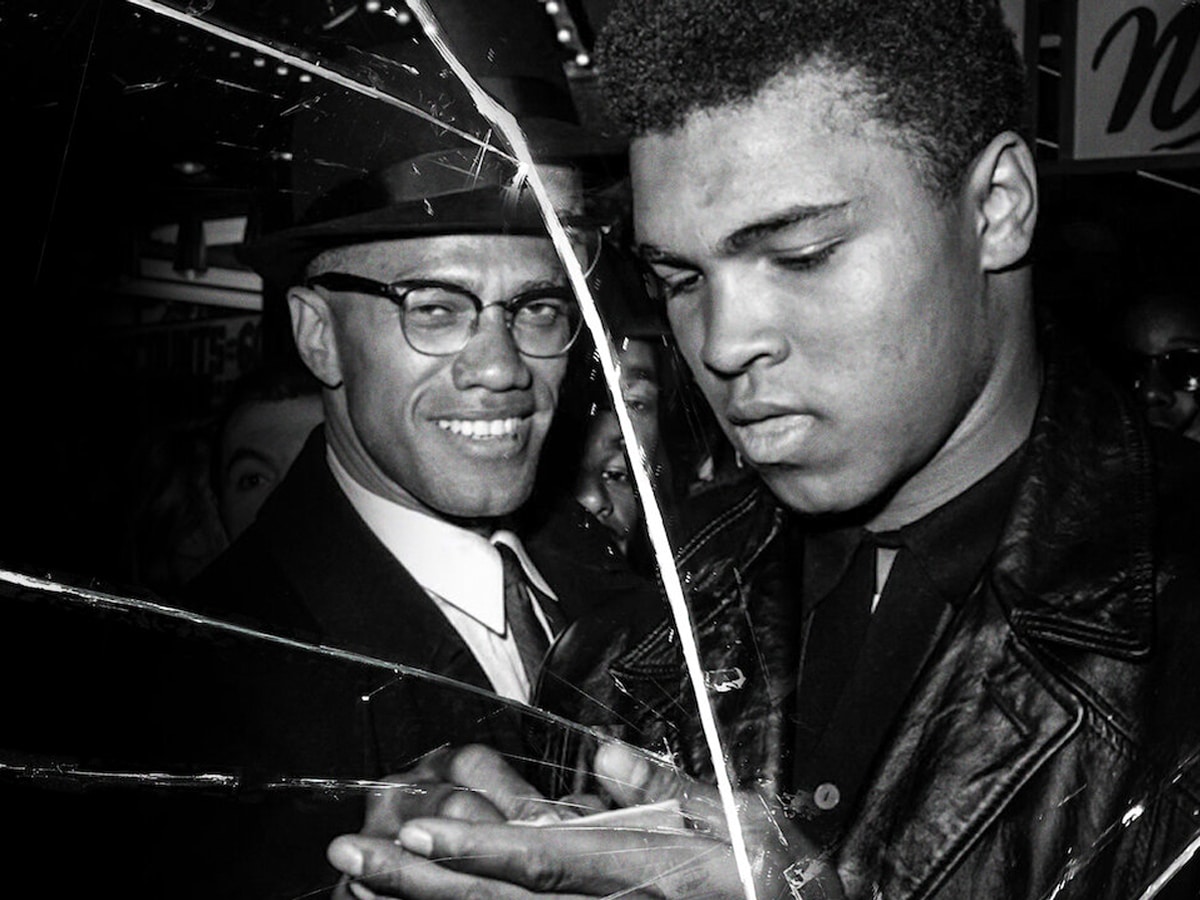 Blood Brothers: Malcolm X & Muhammad Ali will feature interviews with those closest to the two men, including Malcolm X's daughter Ilyasah Shabazz, Ali's brother Rahman and daughters Maryum and Hana, along with cultural luminaries such as Cornel West and Al Sharpton. It is inspired by the book "Blood Brothers" written by Randy Roberts and Johnny Smith and directed by Marcus A. Clarke (Unsolved Mysteries, Rapture). Blood Brothers: Malcolm X & Muhammad Ali premieres on September 9 on Netflix, you can watch the full trailer above.
You'll also like:
'Secrets of Playboy' Teases the 'Ugly' Side of Hugh Hefner's Beautiful World
The First Trailer for Nicolas Cage's 'Wildest Movie Ever' Does Not Disappoint
'American Horror Story' Season 10 Release Date Confirmed in Creepy New Trailer