A Never-Before-Seen 'Borat' Special On Amazon Prime
Suffice to say, 2020 was a bit of a sh*tfight, but it did produce one glorious outcome. That being; Borat Subsequent Moviefilm, the Academy-Award nominated sequel to Sacha Baron Cohen's iconic comedy/docu-series. Now, we're getting a second run at the sequel. Amazon Prime Video has announced a new Borat special is coming to the streaming service on Tuesday, May 25, promising to deliver a bunch of never-before-seen clips and footage. Jagshemash!
You'll also like:
Netflix Drops New 'Ozark' Trailer and Season 4 Release Date
The Borat 2 Trailer Has Officially Been Released
You Can Now Stay at the Apartment from 'Friends' for Less than $20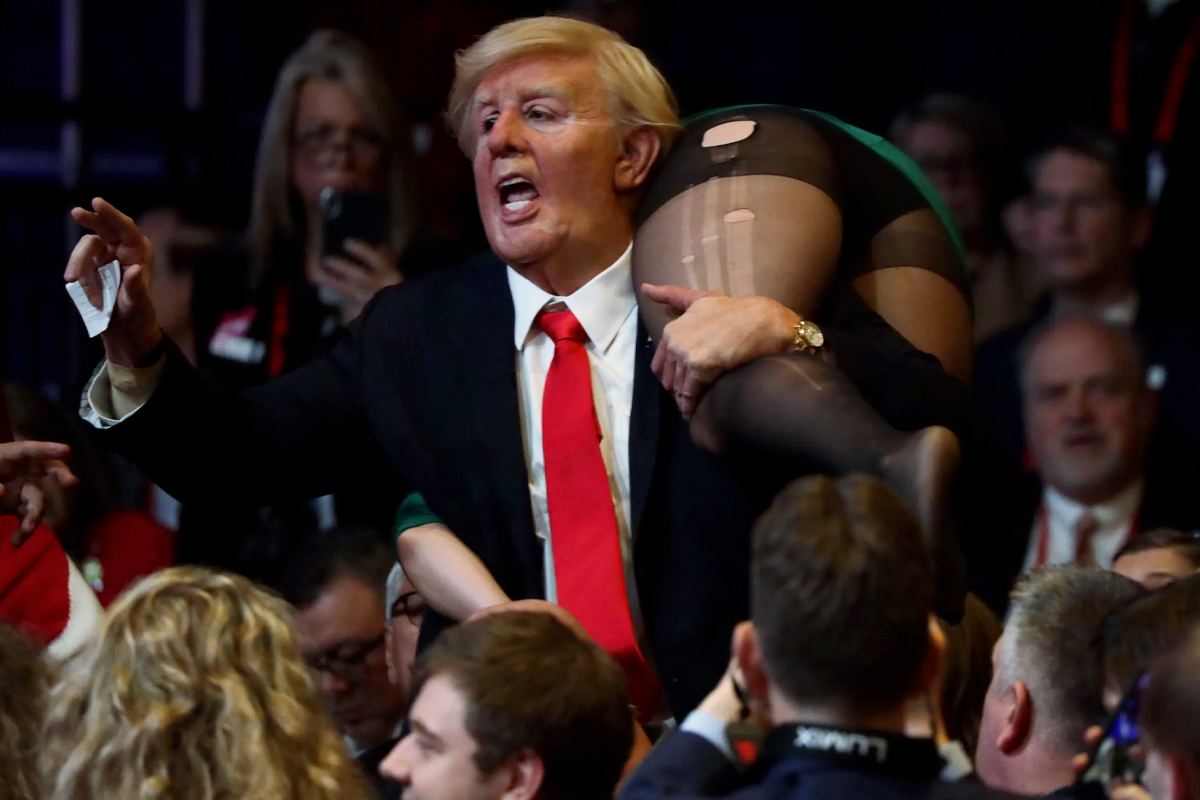 According to Amazon Prime Video, Borat Supplemental Reportings Retrieved From Floor of Stable Containing Editing Machine takes a heap of unused footage from Borat Subsequent Moviefilm: Delivery of Prodigious Bribe to American Regime for Make Benefit Once Glorious Nation of Kazakhstan and turns it into an entirely new special. Sure, it's pretty much the kind of thing we used to see as a DVD extra, but in this day and age, it's rather unique.
Included in the special is Borat: VHS Cassette of Material Deemed "Sub-acceptable" By Kazakhstan Ministry of Censorship and Circumcision, which is laden with unseen footage from the sequel, while the 40-minute Borat's American Lockdown will detail the character's five days ordeal living with conspiracy theorists. Finally, the new Borat special will drop six Debunking Borat shorts, which get experts to dive into the ideas spouted by Borat's new roommates.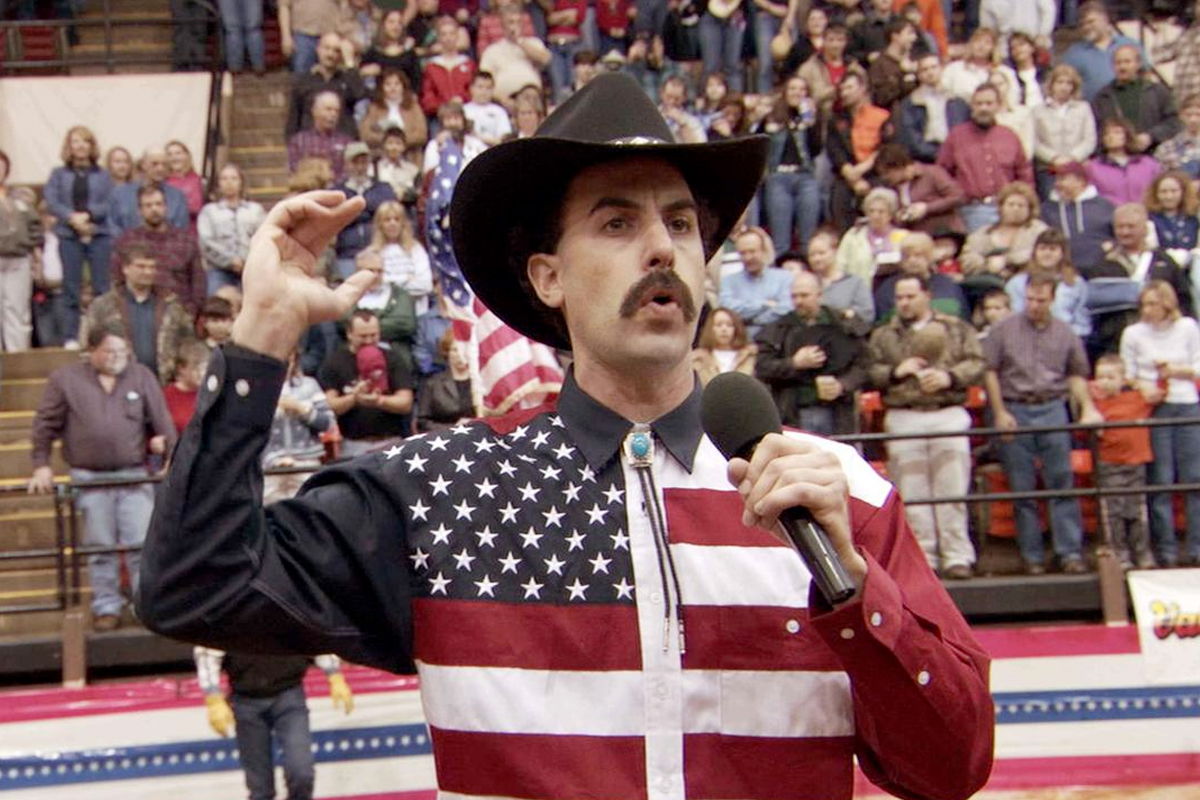 While there's no mention of ex-New York mayor Rudy Giuliani or former Vice President Mike Pence included in the official synopsis, you can bet Cohen's character won't be playing nice with politicians. Borat Supplemental Reportings Retrieved From Floor of Stable Containing Editing Machine will hit Amazon Prime Video on Tuesday, May 25. The official trailer has now been released, which you can check out above.
You'll also like:
The Gang is Back for 'One Last Ride' in the Brooklyn Nine-Nine Final Season Trailer
The Borat 2 Trailer Has Officially Been Released
You Can Now Stay at the Apartment from 'Friends' for Less than $20