Box Office Plumets to Twenty Year Low Due to Coronavirus
Not even Vin Diesel can save the day
With most sporting and live music events being cancelled due to the Coronavirus pandemic, it's no surprise the box office took a massive hit over the weekend, falling to its lowest reported earnings in over two decades.
Looking at North American estimates, Box Office Mojo reveals Disney Pixar's latest film Onward was the only one to earn over $10 million from Friday to Saturday, with Christian film I Still Believe coming in second and Vin Diesel's latest superhero flick Bloodshot coming in at third.
Related:
What is Social Distancing? Everything You Need to Know
Louis Vuitton Producing Hand Sanitiser for Paris Hospitals
Coachella Cancelled Following New Coronavirus Cases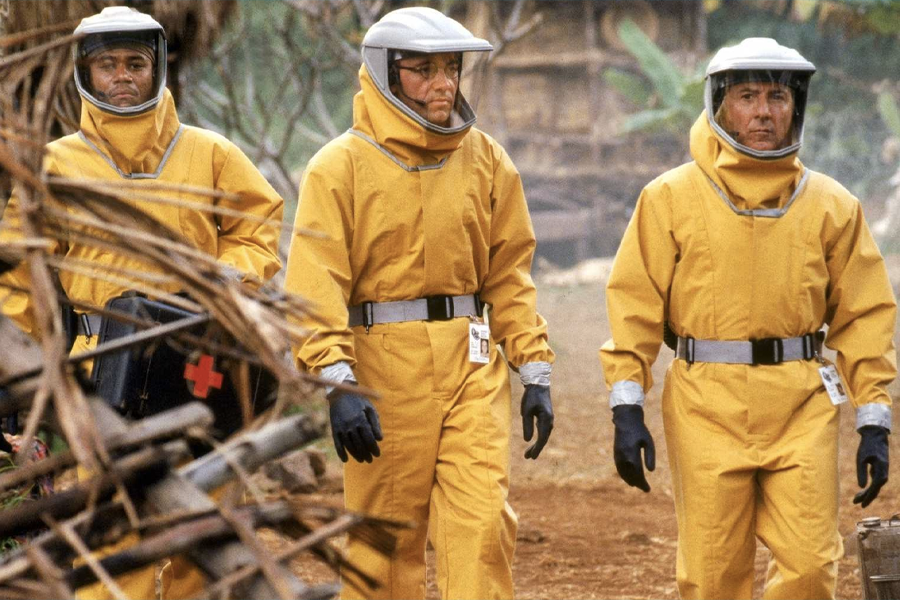 $55.3 million weekend box office earnings might sound like a big number, but it's actually the lowest March earnings since 1995. Ironically, the highest-grossing movie at the time was Outbreak, a film about a deadly virus spreading through California.
American theatre chains, including Regal and AMC, have taken measures to reduce the virus spreading by capping ticket sales at 50%, limiting the number of people who can attend a single screening.
Then there are the film delays. Anticipating the decline in attendance, many studios are withholding their films until the Coronavirus pandemic subsides. Upcoming movies like A Quiet Place Part II, Disney's Mulan, Fast & Furious 9 and Daniel Craig's final Bond film No Time to Die have all been delayed.
Production has also halted on upcoming films The Batman, Matrix 4, Fantastic Beasts 3, Mission Impossible 7 and TV series' The Witcher, Fargo and Amazon's Lord of The Rings thanks to COVID 19.
Maybe the only upside is those who are self-isolating and working from home could have more time to catch up on films, TV and gaming, meaning digital rentals, purchases and Netflix subscriptions will likely skyrocket over coming weeks.
Related:
What is Social Distancing? Everything You Need to Know
Louis Vuitton Producing Hand Sanitiser for Paris Hospitals
Coachella Cancelled Following New Coronavirus Cases