Brad Pitt and 'Deadpool' Director David Leitch Teaming Up for New Assassin Movie
Brad Pitt is teaming up with Deadpool 2 and Atomic Blonde director David Leitch for a star-studded new film entitled Bullet Train. What's more, Sandra Bullock is buckling up for the ride, begging the question, what more is it going to take to keep this woman away from fast-moving forms of transportation? After enduring a bus that can't go below 50 miles per hour in Speed and then a rogue cruise ship at the hands of a crazed Willem Defoe, Sandy B is joining the action-thriller. Better hope this one doesn't have a bomb on it.
You'll Also Like:
The Official Trailer For 'Zack Snyder's Justice League' has Finally Landed
Chris Hemsworth Has Gotten So Big , His Stunt Double Can't Keep Up
The Falcon and the Winter Soldier Kick Ass in New Trailer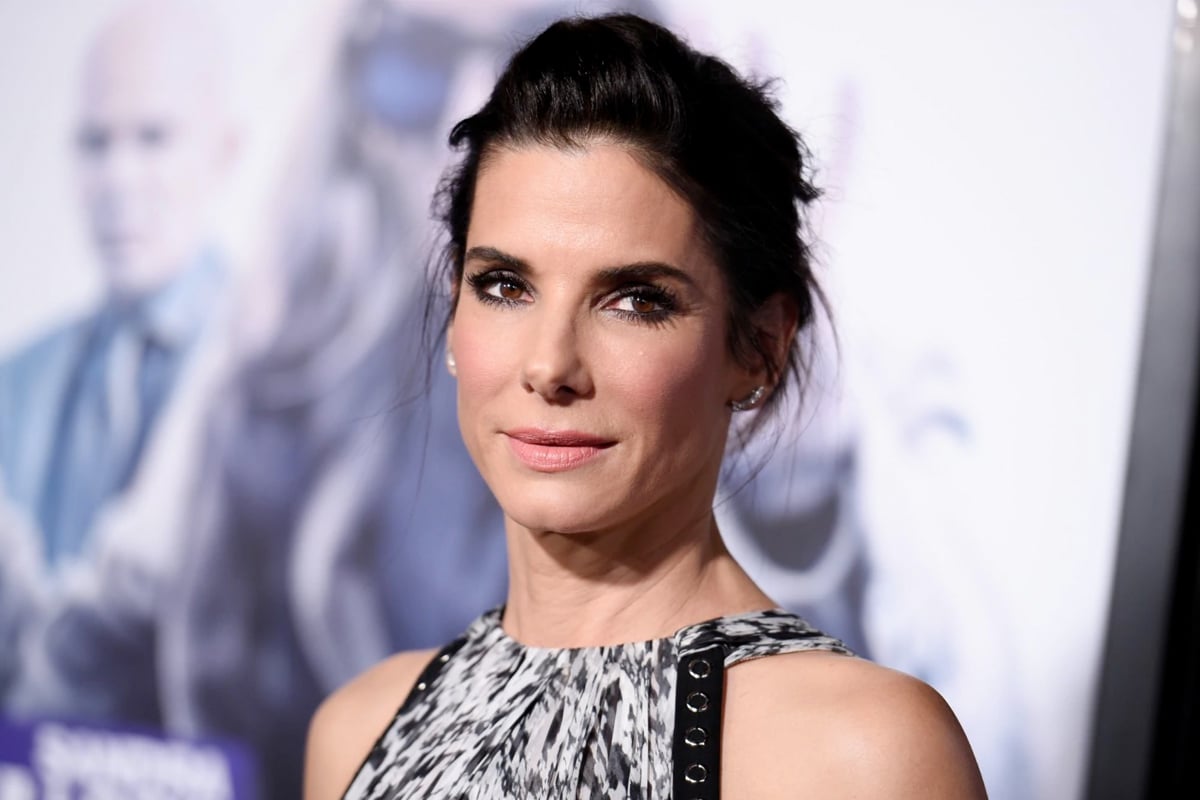 With a monster cast that includes Joey King, Aaron Taylor Johnson, Brian Tyree Henry, Logan Lerman, Michael Shannon, Zazie Beetz, Masi Oka and Andrew Koji, it looks like it's going to take the entire Hollywood walk of fame to teach Ms Bullock her lesson. Based on the popular Japanese book Maria Beetle by Kotaro Isaka, Bullet Train sees five assassins aboard a fast-moving bullet train (duh) who discover their missions have more in common than they expected.
Marking the first time both stars have crossed path on the big screen, Bullet Train will also see the behind-the-scenes reunion of Brad Pitt with his former stunt double David Leitch.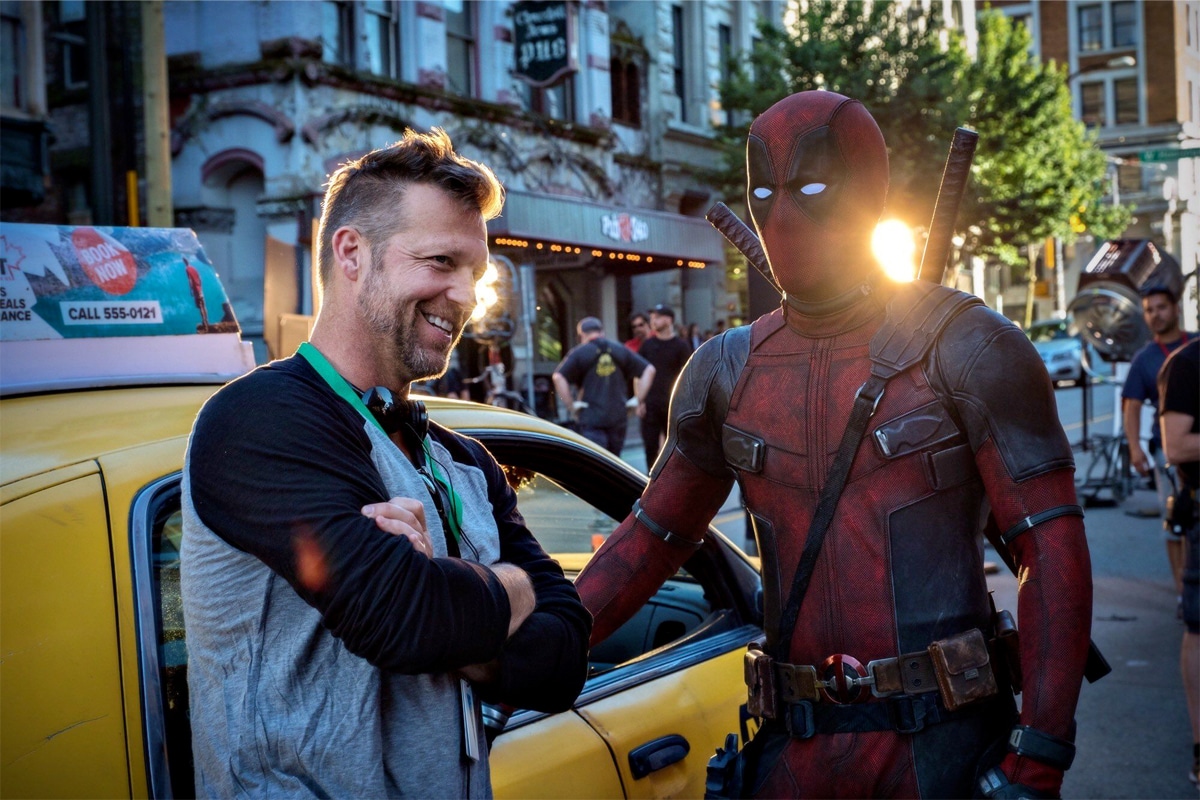 Starting his career in 1995 on the TV Series Sherman Oaks, Leitch got so damn good; he was even the stunt double for Brad Bitt in Fight Club, Troy, Mr & Mrs Smith and Ocean's Eleven. Leitch has since gone on to direct box office hits like Atomic Blonde, Deadpool 2, Hobbs & Shaw and the first John Wick film.
According to the film's IMDB page, Brad Pitt is expected to play the role of assassin Ladybug, while music stars Lady Gaga and Bad Bunny are also rumoured to make an appearance. Whether this one lives up to the hype or not, only time will tell.
You'll Also Like:
The Official Trailer For 'Zack Snyder's Justice League' has Finally Landed
Chris Hemsworth Has Gotten So Big for 'Thor: Love and Thunder', His Stunt Double Can't Keep Up
The Falcon and the Winter Soldier Kick Ass in New Trailer