Bradley Cooper Conducts a Tale of Love in Netflix's 'Maestro' Trailer
Bradley Cooper is ready to conduct our hearts in the first trailer for Netflix's Maestro. The 48-year-old superstar returns to the director's chair with his second endeavour, taking on the role of the celebrated conductor and composer Leonard Bernstein. Cooper, who also co-wrote and produced the film, sheds light on his eventful 25-year marriage to Felicia Montealegre Bernstein (played by Carey Mulligan in the movie), painting a vivid picture of their enduring journey.
MORE: Tom Ford Drops $81 Million on Jackie Kennedy's Stunning Hamptons Estate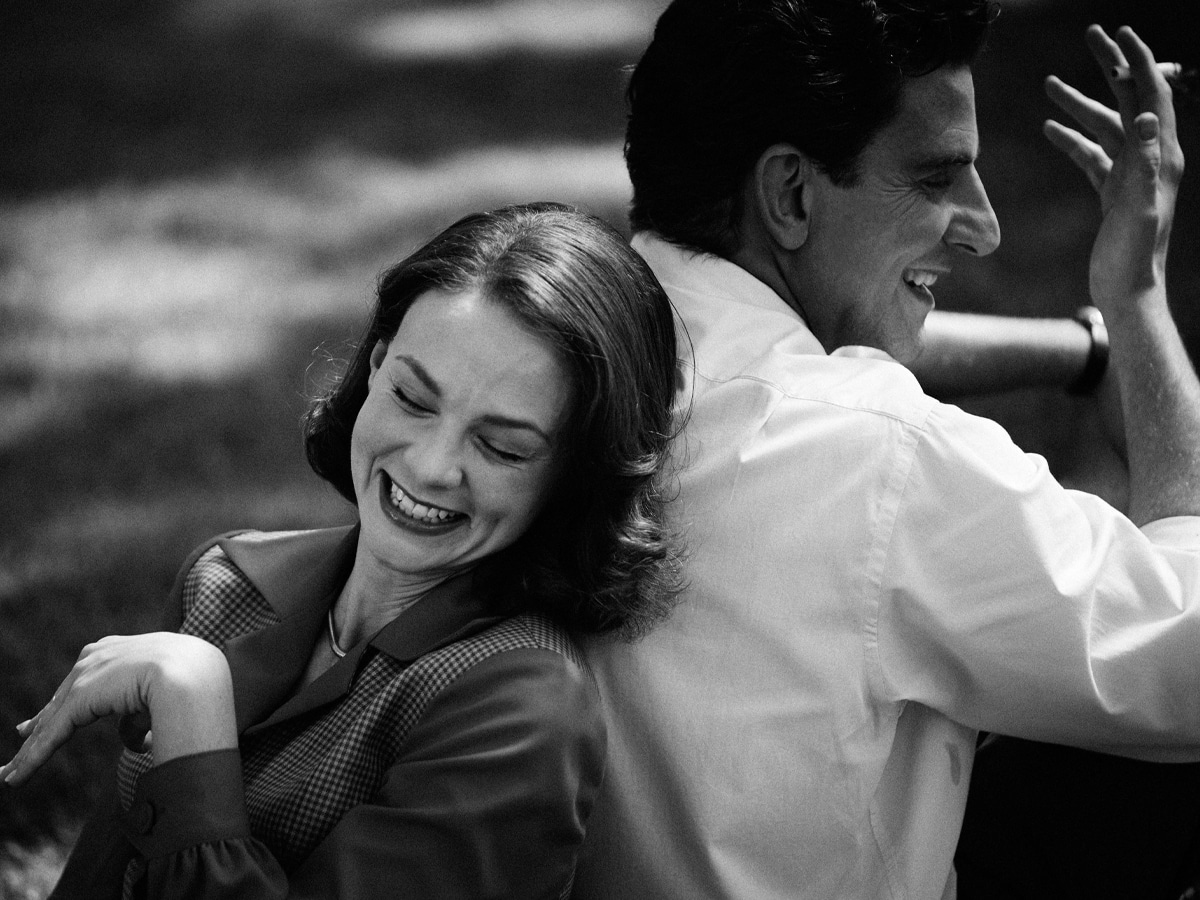 A thespian and an activist, Montealegre crossed paths with Bernstein in 1946, leading to their eventual marriage in 1951, resulting in a family of three children. While Bernstein's life was punctuated by relationships with men, he consistently gravitated back to Montealegre, a pattern that endured until her passing in 1978. Bernstein himself left his legacy in 1990.
The first teaser trailer of Netflix's Maestro is a rollercoaster of feelings, with Bradley Cooper's magnetic presence taking centre stage. The sneak peek opens up in classic black and white during the younger days of Cooper's Bernstein and Mulligan's Montealegre, sharing a playful moment where Bernstein tries to guess the number chosen by Montealegre Cohn Bernstein. After a series of incorrect guesses, Bernstein asks, "So how long do we have to do this for?" To this, Montealegre Cohn Bernstein responds "Oh, we need to build up a very strong connection."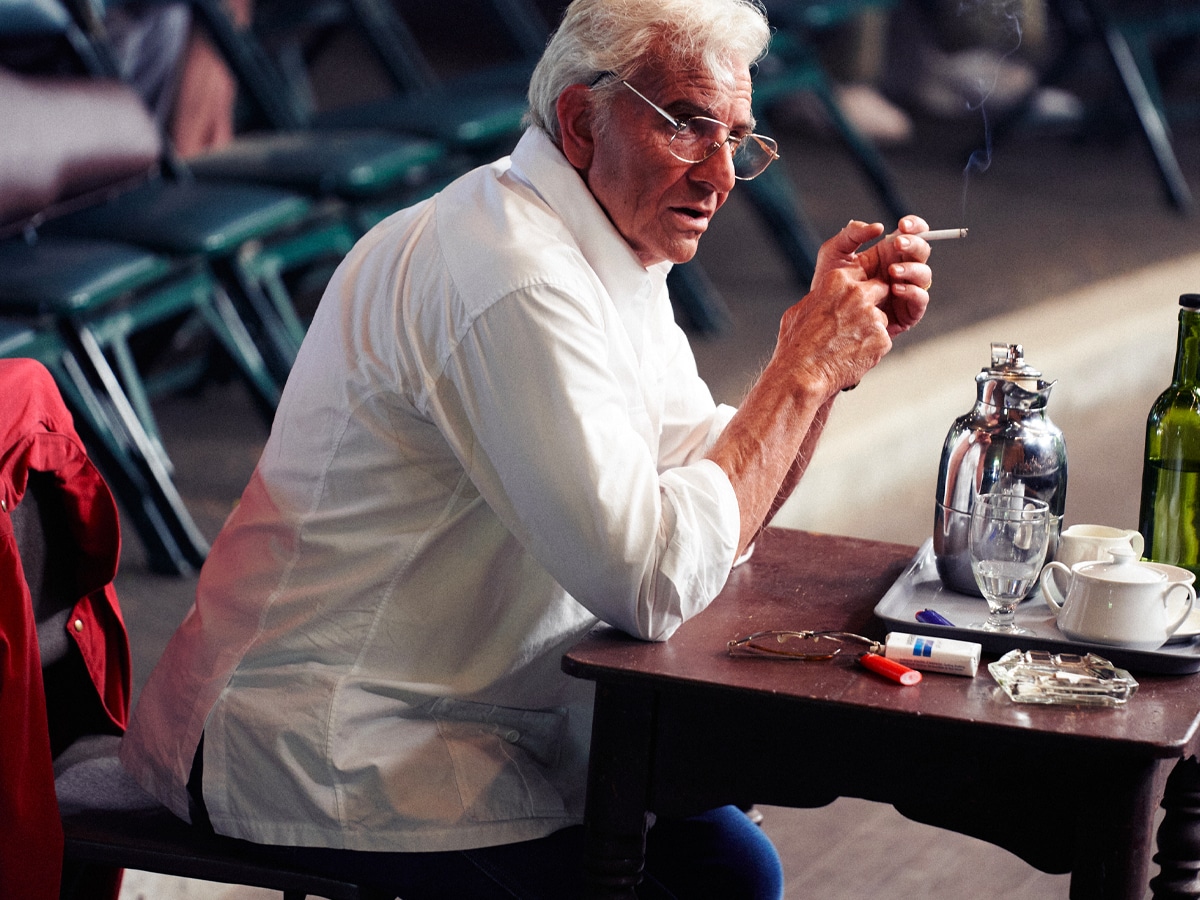 What follows after is several shots of the Bernsteins during their youth, where they're seen enjoying parties and playfully guessing numbers in fields. Fast forward to later in their life, the trailer adopts soft, muted tones, elegantly mirroring the journey of years gone by. As the trailer comes to an end, Bernstein and Montealegre find themselves back in the field, completing a circle of sorts. Cooper playfully challenges Felicia to guess his number, and she suggests nine or maybe five, which leads Bernstein to unveil the truth, "It's two, darling. Like us — a pair. Two little ducks in the pond."
Cooper partners with Carey Mulligan, who portrays his wife, Felicia Montealegre Bernstein, while Maya Hawke takes on the role of their daughter, Jamie, and Sam Nivola stars as their son, Alexander. The ensemble cast also features Matt Bomer, Sarah Silverman, Gabe Fazio, Eric Parkinson, Gideon Glick, William Hill, Nick Blaemire, Mallory Portnoy, Oscar Pavlo and Tim Rogan.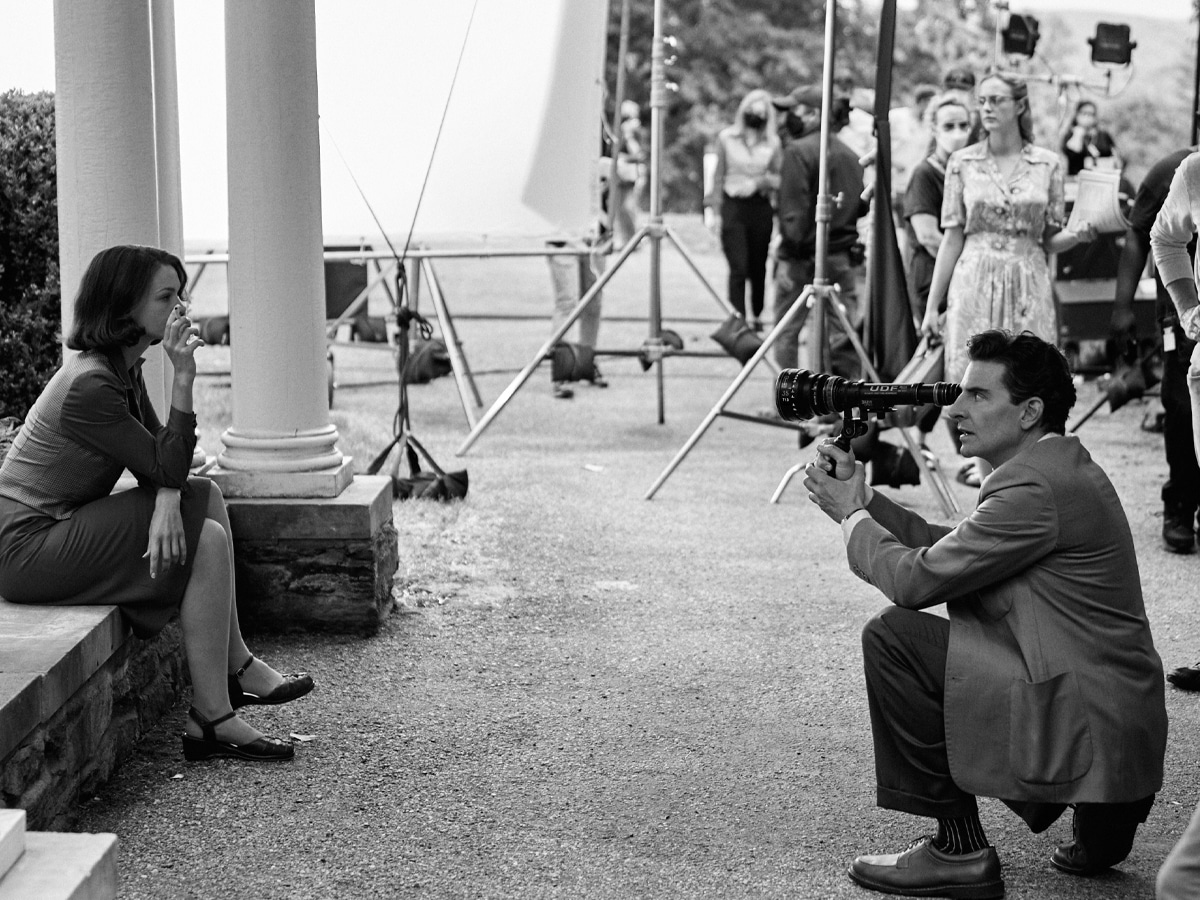 As per the film's official logline, "Maestro is a towering and fearless love story chronicling the lifelong relationship between Leonard Bernstein and Felicia Montealegre Cohn Bernstein. A love letter to life and art, Maestro at its core is an emotionally epic portrayal of family and love."
The biopic boasts a powerhouse lineup of producers including Martin Scorsese, Steven Spielberg, Fred Berner, Amy Durning, and Kristie Macosko Krieger. Spearheading the project as executive producers are Carla Raij, Josh Singer, Bobby Wilhelm, Weston Middleton, and Tracey Landon. Reuniting with Cooper, Josh Singer has once again joined forces and co-authored the screenplay.
---
Featured Video from Man of Many
---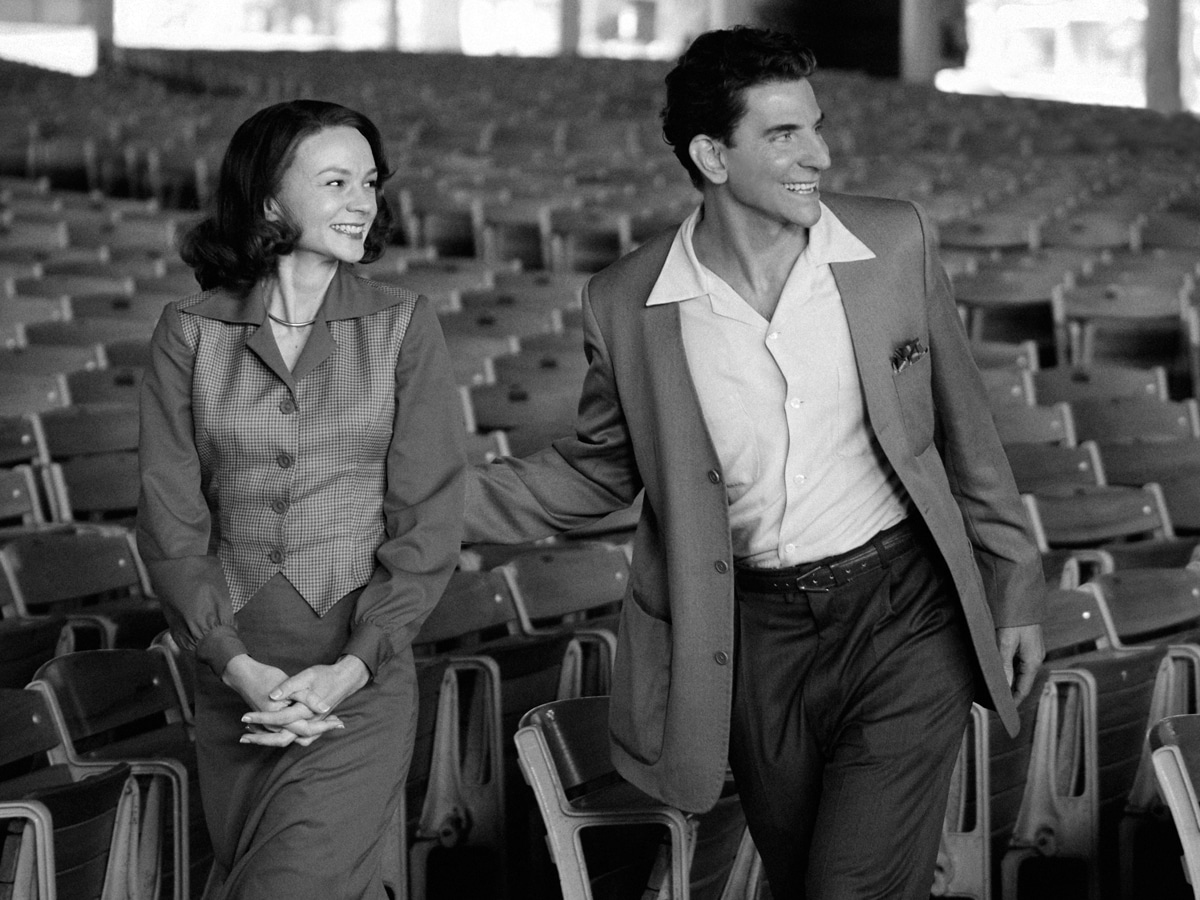 Talking a bit about Maestro, Scott Stuber, Netflix's Chief of Global Film, shared insights with Variety in December 2021, stating, "We've done a lot of work on the makeup. We've done a lot of work on the voice. I'm excited to see someone so deeply focused on creating a story that means so much to him. And Carey Mulligan is an incredible actress. We've seen her do such great work. Promising Young Woman was, I thought, one of the best last year."
Maestro is set to debut globally at the Venice International Film Festival on September 2. Following its premiere, the film will have a limited theatrical release in November, leading up to its availability on Netflix starting December 20.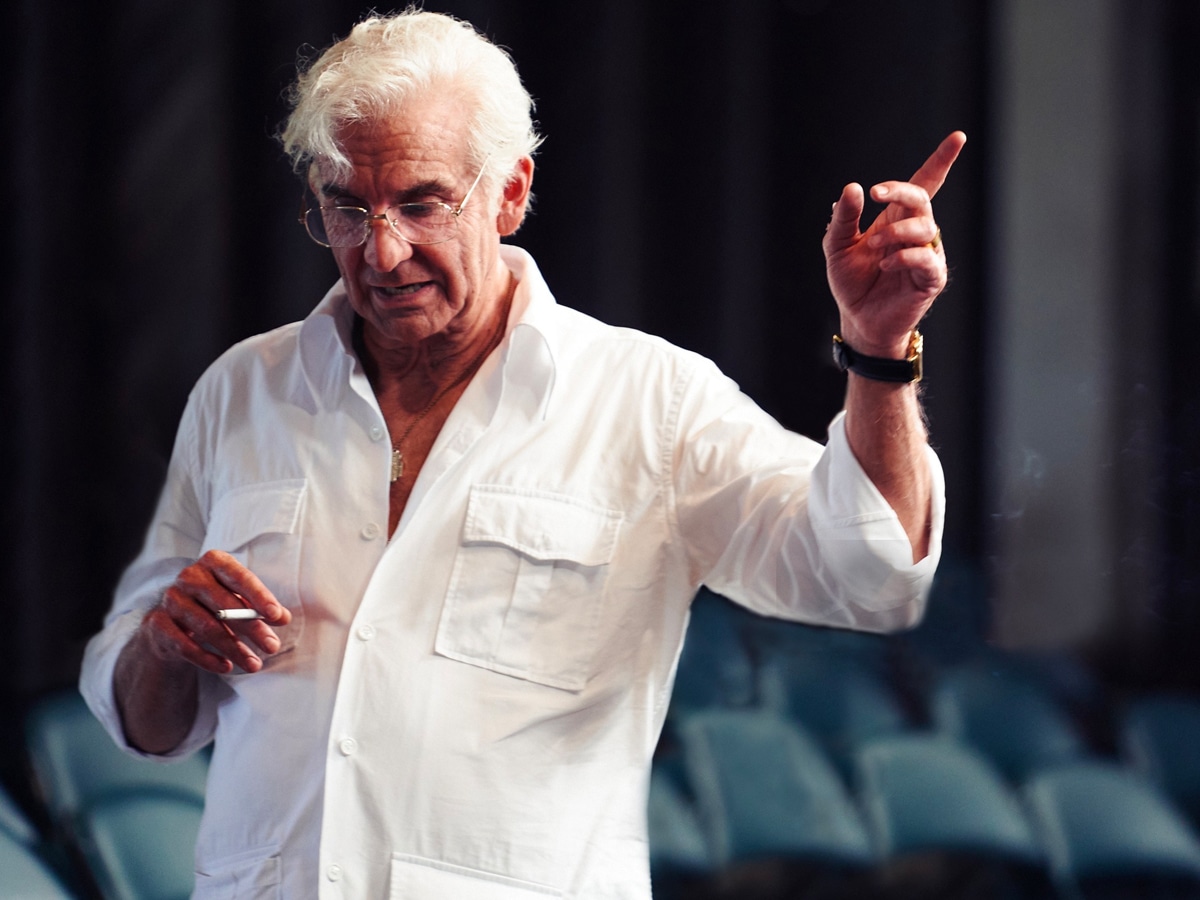 MORE: 'Best Athlete to Ever Live': How Snowboard Prodigy Valentino Guseli Inspired Me to Send It
---
Featured Video from Man of Many