Chris Hemsworth's New 'Mad Max' Will be the Biggest Film Ever Made in NSW
The latest instalment in the Mad Max franchise is set to be filmed in New South Wales, following an announcement from state Premier Gladys Berejiklian. Not only that, the Chris Hemsworth-led blockbuster, which follows titular heroine Furiosa will be the biggest film ever made in the state, once it is released in mid-2023.
You'll also like:
Chris Benoit 'Dark Side of the Ring' Vice Documentary
Chris Hemsworth's House in Byron Bay is Huge
Chris Hemsworth Caught in Controversial Watch Blunder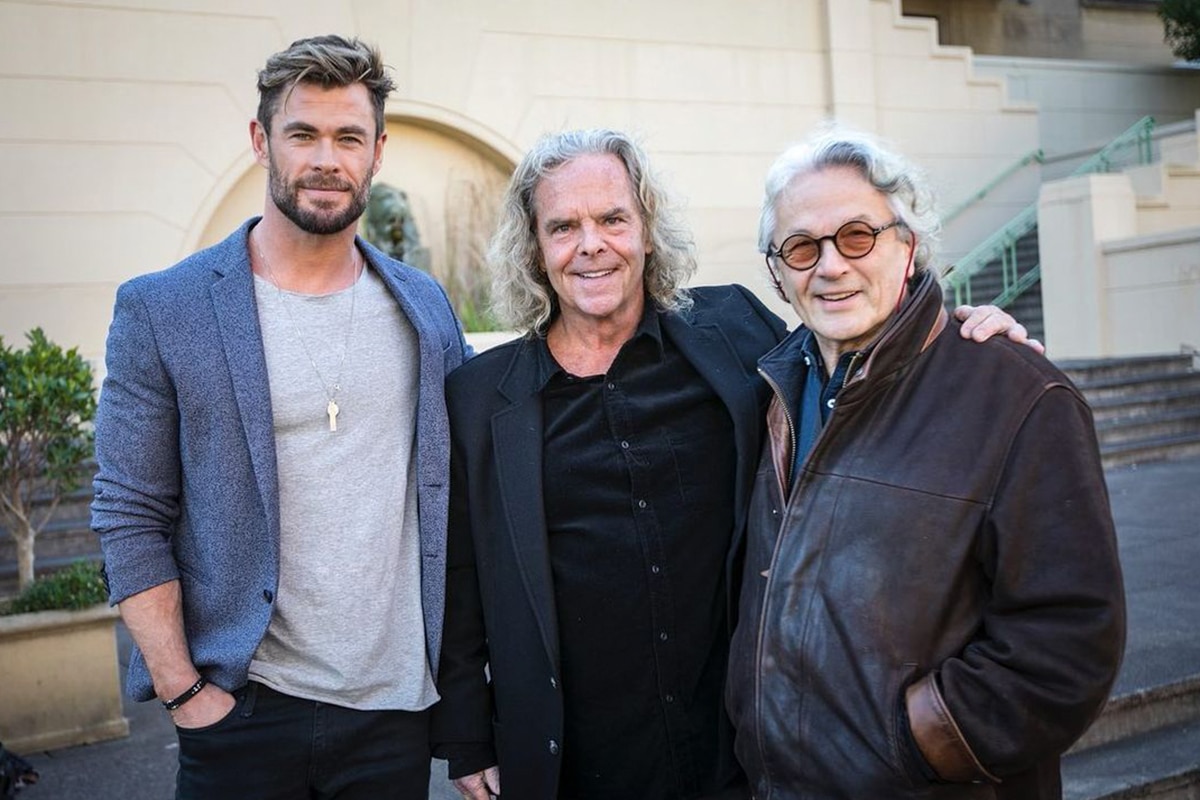 The new Mad Max film is being supported by federal and state incentives that aim to bring more studios to Australia, and not just the major cities, either. Director George Miller confirmed that Furiosa would be filmed all over NSW, including parts of Broken Hill. Considering the franchise generally follows a post-apocalyptic aesthetic, the rural town in the state's west makes for a perfect backdrop.
"This has always been our home, Sydney and NSW, and we have shot so much here," Miller told the ABC. "It means we are keeping the really brilliant talent here who previously went overseas."
For Hemsworth, who announced he was joining the Mad Max universe last year, filming in New South Wales makes the production far more simple. The Aussie native recently relocated to Sydney from Byron Bay to film the new Thor movie, after years spent in Hollywood. Now, he gets to live out an Aussie dream, starring in the latest instalment of a ground-breaking local film franchise.
"It's something I'm going to put my heart and soul into because it really is for me, out of everything I've done, the biggest pinch-myself moment because I've grown up watching it," Hemsworth said.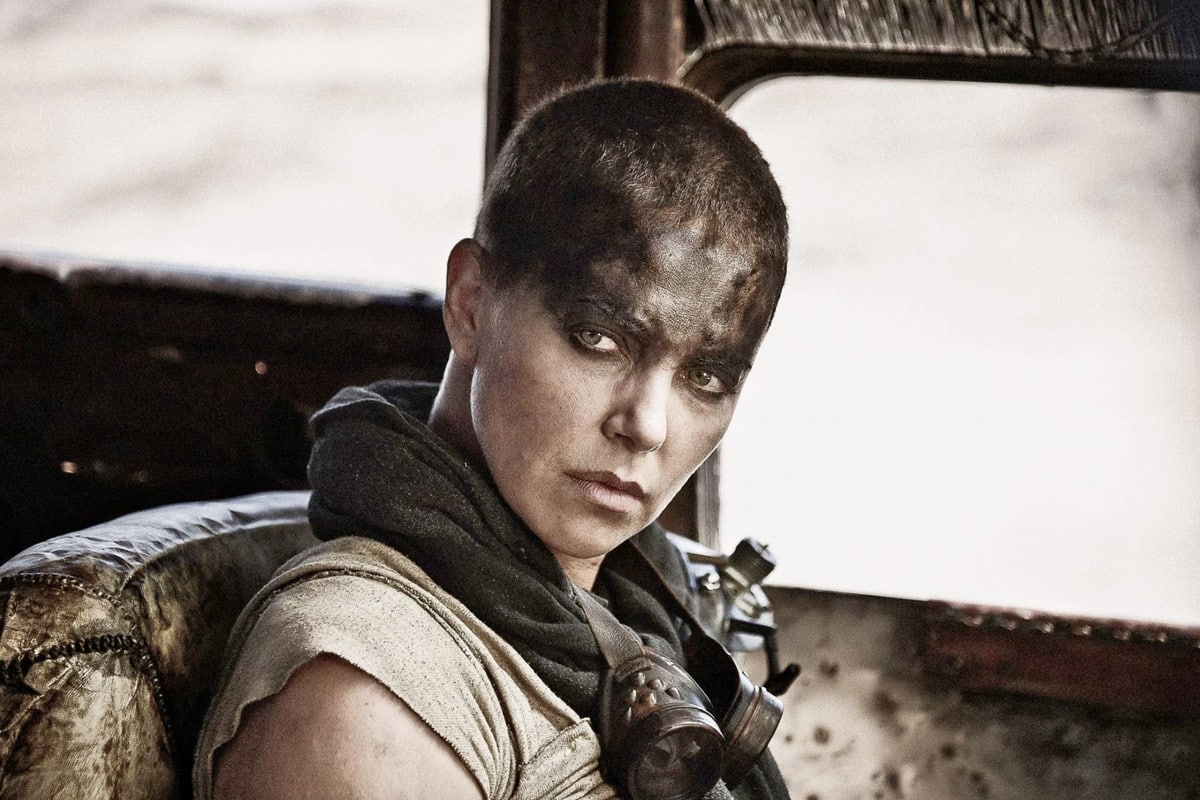 According to reports, Furiosa will be one of the first major releases to hit cinemas, after a torrid year for the entertainment industry. A theatre release would mark a stark departure from the straight-to-streaming format that other studios and films have opted for.
Productions like Mad Max have helped to lure further investment from major blockbuster studios as well. With Marvel currently working on a series of projects, the state is currently flooded with A-listers, from Hemsworth to Christian Bale, Idris Elba and Matt Damon. The rise in interest comes, in part, due to the state government's 'Made for NSW' fund, which is worth AUD$175 million per film over five years. In this case, Furiosa is expected to create 850 local jobs, injecting at least $350 million into the state's economy, according to Premier Berejiklian. "Most importantly it reinforces NSW as the economic capital of Australia, but also, I believe, the cultural capital of Australia," she told the ABC.
Mad Max: Furiosa is expected to be released in mid-2023 and features an all-star cast including Chris Hemsworth, The Queens Gambit's Anna Taylor-Joy and Aquaman's Yahya Abdul-Mateen II.
You'll also like:
American Horror Story Season 10 – What We Know So Far
Chris Hemsworth's House in Byron Bay is Huge
Chris Hemsworth Caught in Controversial Watch Blunder