12 Cool Products and Collectables to Celebrate Star Wars Day
That's right. In case you hadn't already heard, it's officially Star Wars day. May fourth has arrived and brought with it a wealth of awesome Star Wars-themed movie marathons, memorabilia and merchandise. In fact, with this year's quarantine restrictions hitting hard, more and more people are looking to boost their pop-culture presence with some home shopping.
You'll also like:
How to Watch All of the Star Wars Movies in Chronological Order
An In-Depth Look at the $1 Billion Star Wars Rise of the Resistance Ride
"We're seeing a rise in sales of Star Wars items such as electronics and action figures compared to last year as Australians are staying inside and looking forward to Star Wars day, as a fun escape from reality," Daniel Matthews, top buyer for e-commerce site Catch.com.au said.
The good news is, Catch.com.au is prepared for the influx. There are heaps of awesome Star Wars goodies you can pick up to mark the Star Wars day occasion. Here are 12 of our favourite Star Wars products for Star Wars day 2020.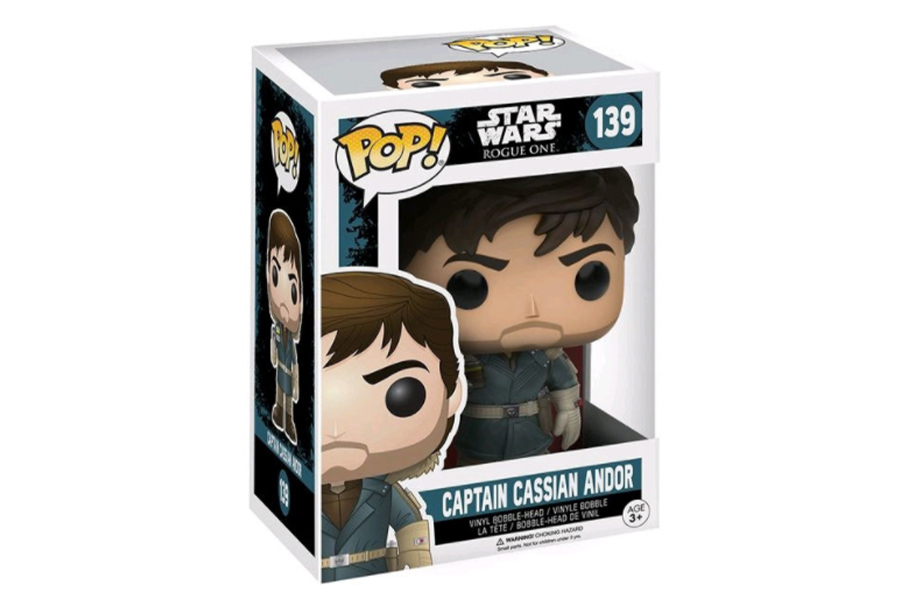 1. Captain Cassian Andor Pop! Vinyl Figurine
Captain Cassian Andor commands respect from his Rebel troops with his ability to keep a cool head under fire. This awesome Pop! Vinyl figurine captures his likeness in classic pop-culture style.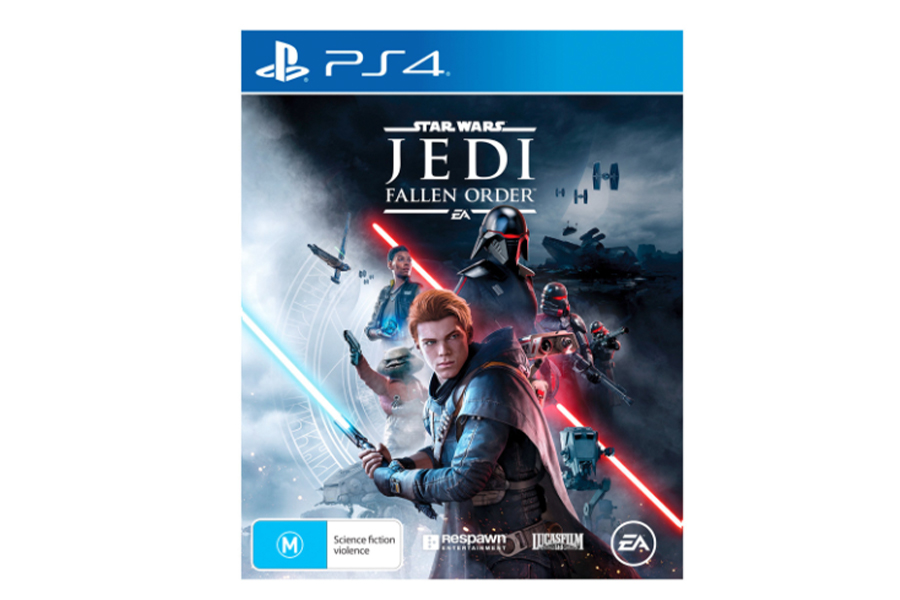 2. Star Wars Jedi: Fallen Order PS4 Game
Play as a Padawan-turned-fugitive as you take on a galaxy-spanning adventure set in a galaxy seized by the Empire. Kick-off Star Wars day with kicking ass.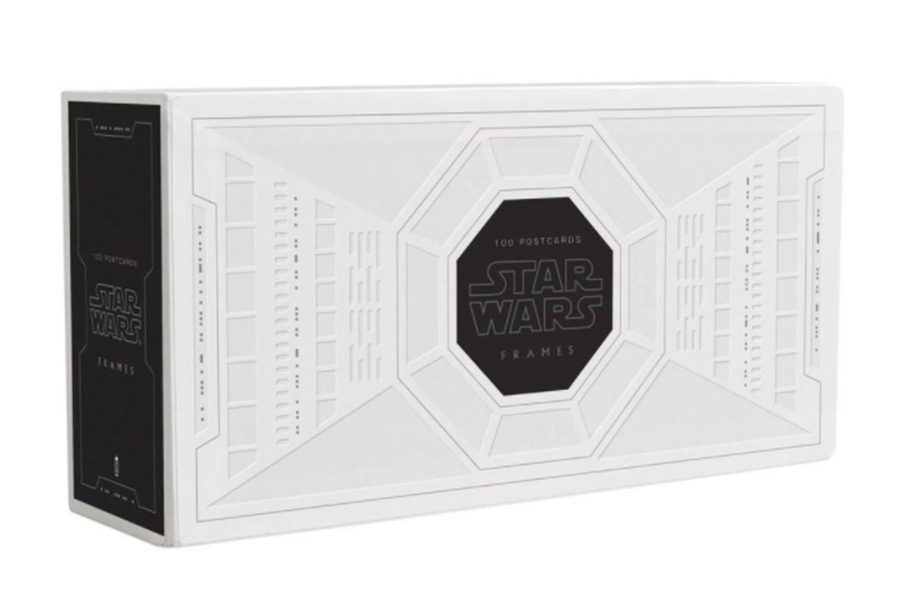 3. Star Wars Frames: 100 Postcards
This postcard collection includes classic characters and incredible intergalactic scenery from the Original and Prequel Trilogies.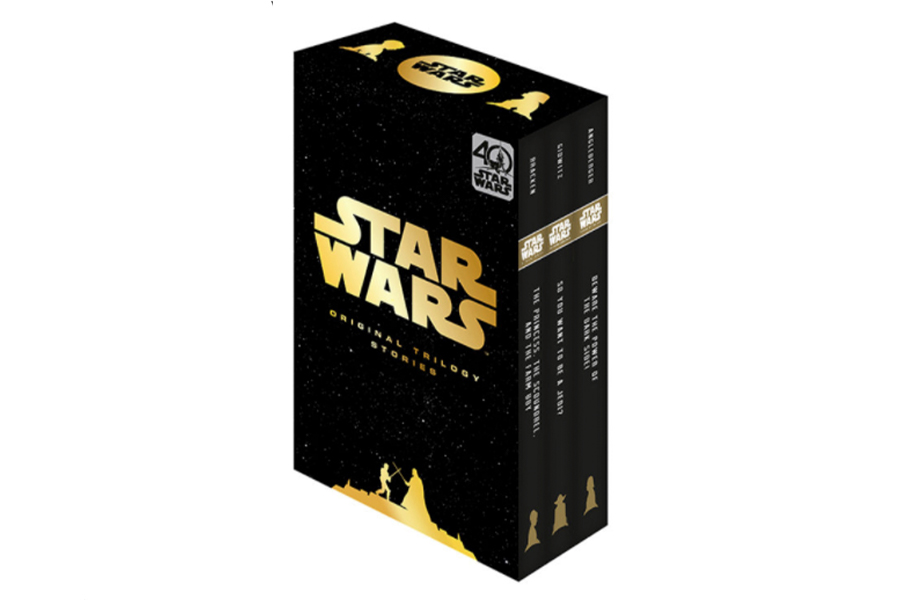 4. Star Wars Original Trilogy Set
Relive the original trilogy in all its glory this Star Wars day with this deluxe collection of perfectly restored stories.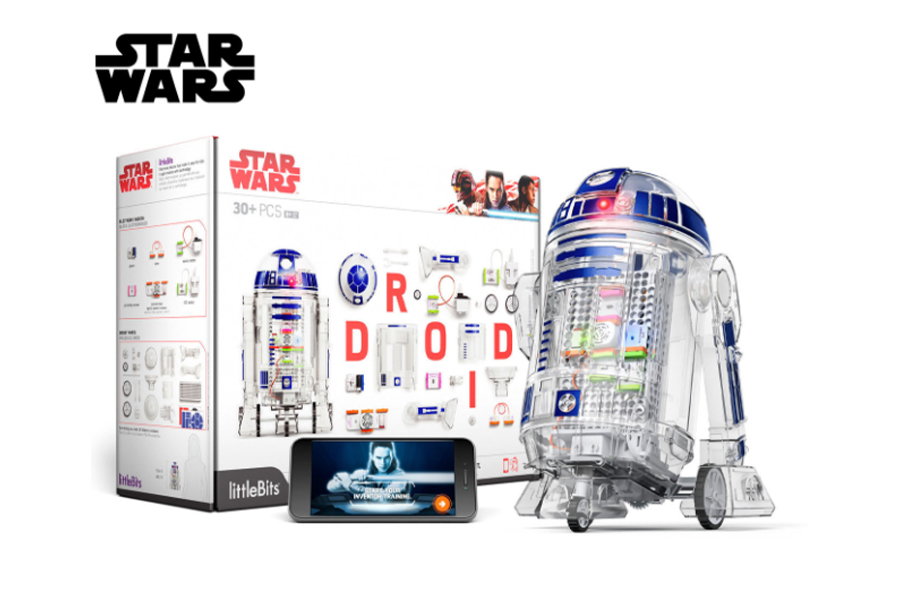 5. LittleBits Star Wars R2-D2 Droid Inventor Kit
With this kit, you can build a real-life, fan favourite R2-D2. After using littleBits electronic blocks, this little droid comes to life through the Droid Inventor app. Then, you can customise, personalise and control your new robot. This is one of the coolest things we've seen for Star Wars day this year.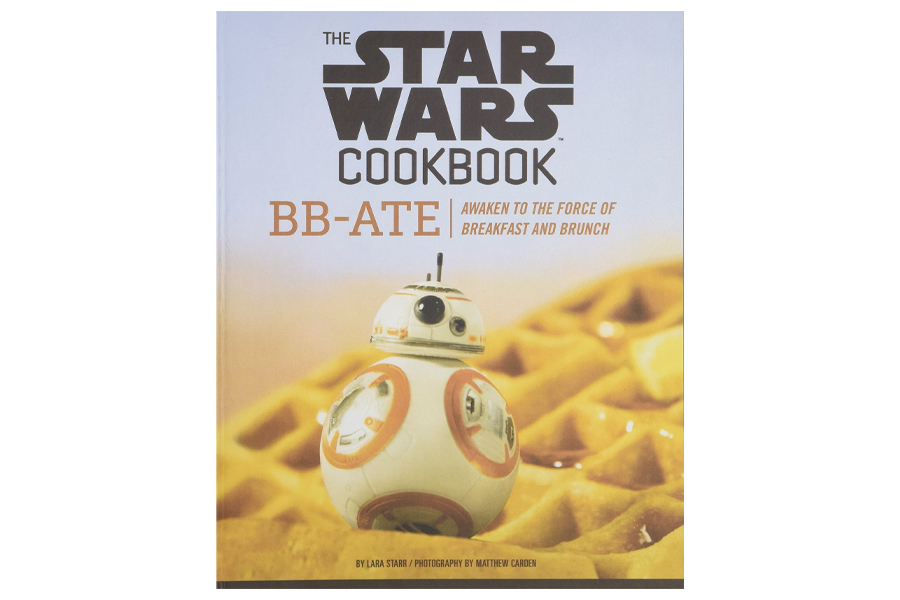 6. Star Wars Cookbook
This breakfast and brunch cookbook features more than 25 Star Wars-themed treats. Perfect for parents of young Padawans.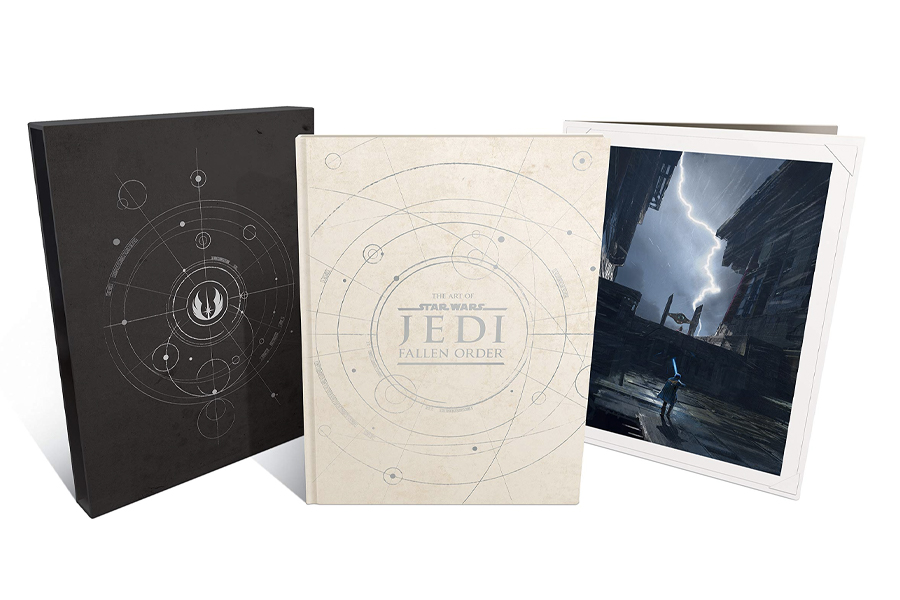 7. The Art Of Star Wars Jedi: Fallen Order Limited Edition
The full-colour oversized hardcover volume details the development of the latest canonical and interactive addition to the Star Wars zeitgeist.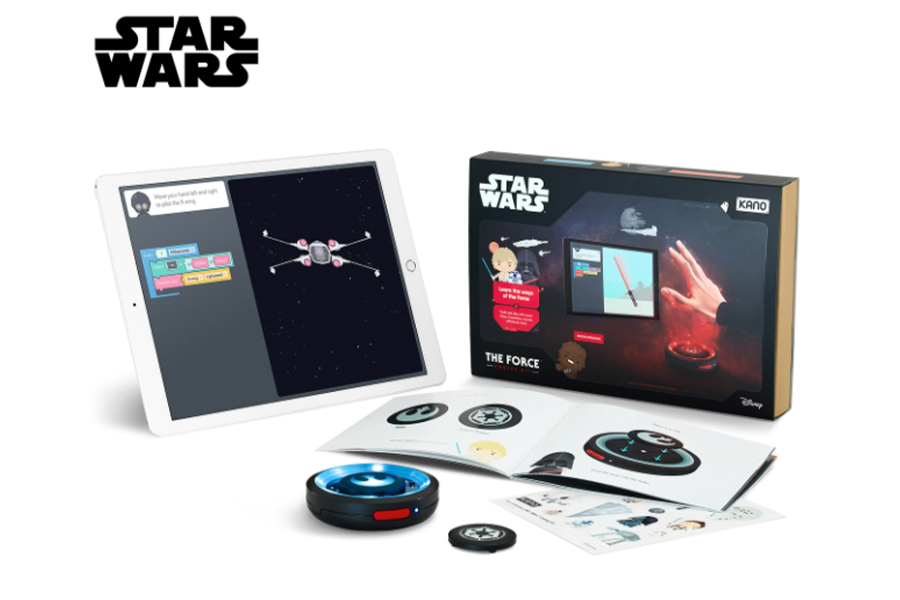 8. Kano Star Wars The Force Coding Kit
If your kids have ever wanted to get into coding, the Kano Coding Kit is the trick. You can build your own Force sensor plate, and use it to code adventures with your favourite Star Wars characters.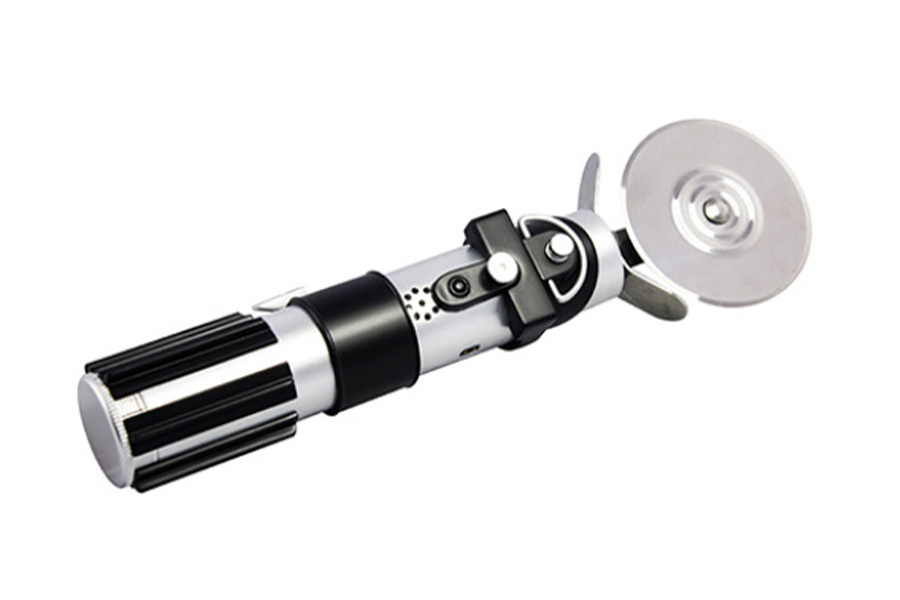 9. Star Wars Pizza Cutter
Cut your pizzas with lightsaber precision this Star Wars day. This kitchen utensil even comes with the iconic sound.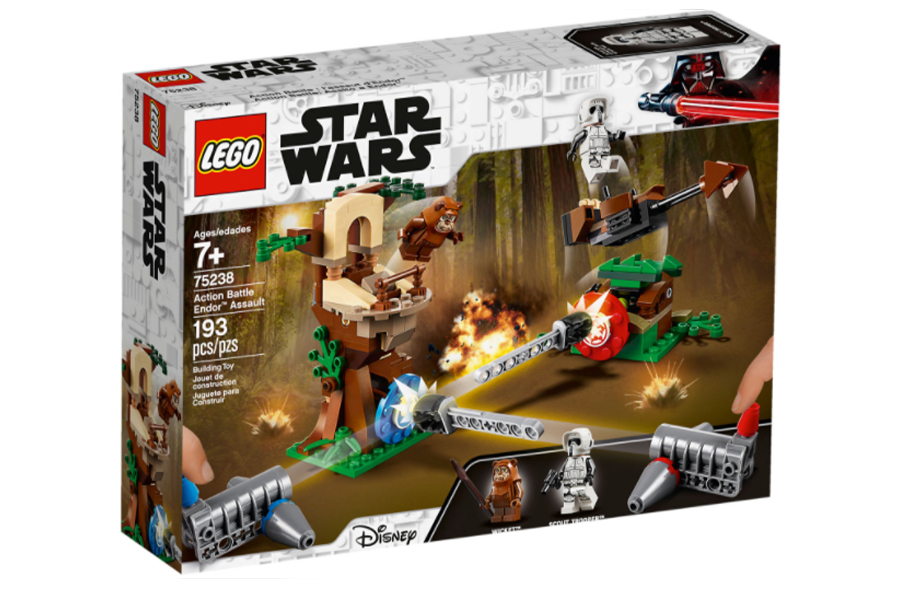 10. LEGO 75238 Action Battle Endor Assault Star Wars
Why not build and play an action-packed LEGO set this Star Wars day? The Star Wars Battle of Endor challenge comes with targets to hit, speeder bike and buildable tree.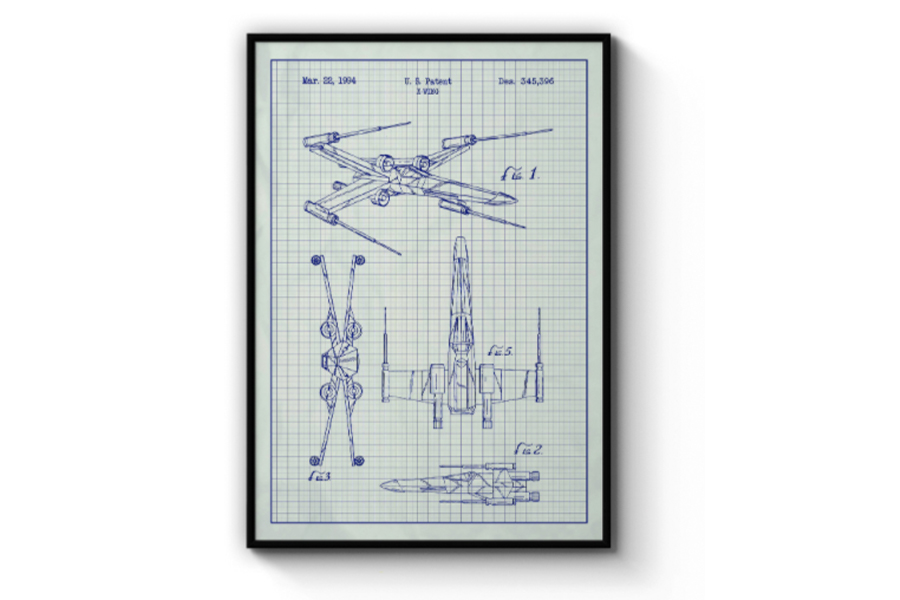 11. Star Wars X-Wing Fighter Blueprint
The sophisticated wall-art details the inner workings and design of the X-Wing fighter. Perfect for your home office or cinema.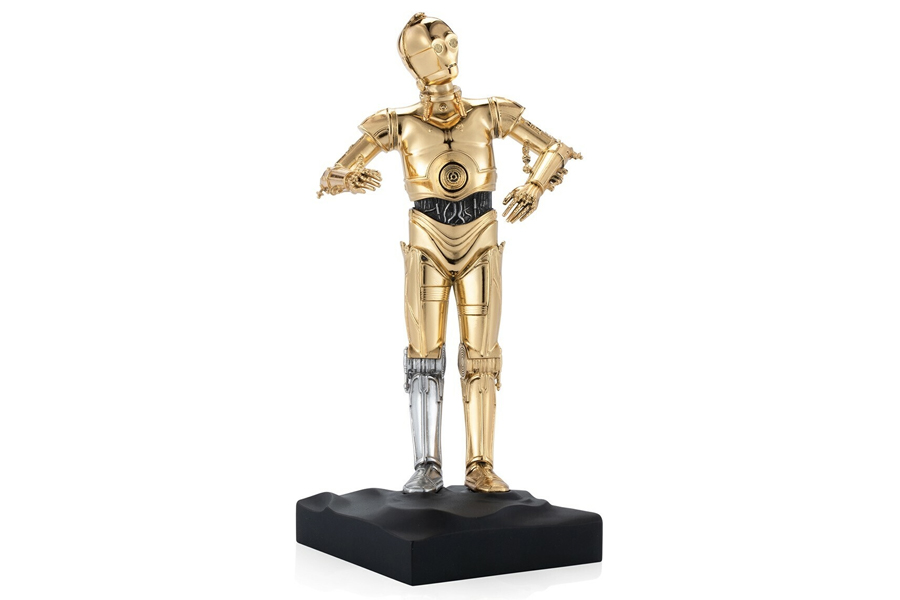 12. Royal Selangor Star Wars Figurine – C-3PO
This exquisite recreation of C-3PO is made from pewter and is limited to just 5,000 individually numbered pieces worldwide. The ultimate gift or collectable this Star Wars day.
Buy it here
What is the best Star Wars toy for kids?
There are literally thousands of Star Wars-themed toys out there, but the Kano Star Wars The Force Coding Kit is one of the best you can purchase. This kit is not only fun but teaches your child how to code.
When is Star Wars Day?
Star Wars Day is held annually on May 4th. May the fourth be with you!
Are Star Wars toys valuable?
While the majority of Star Wars toys are mass-produced, some limited-edition toys have fetched an enormous amount of money. In fact, a miniature Episode IV TIE fighter went for over $400,000.
You'll also like:
How to Watch All of the Star Wars Movies in Chronological Order
An In-Depth Look at the $1 Billion Star Wars Rise of the Resistance Ride