Could No Time To Die Premiere On Netflix?
Don't expect any reprieve just yet for this British spy. The 25th instalment in the James Bond film franchise, No Time To Die, has been in cinema purgatory. Awaiting a release date and delayed until 2021, the film was reportedly on offer to streaming giants like Netflix, Apple, and Amazon, with Metro-Goldwyn-Mayer discussing the potential of a one-year streaming license for the low, low price of USD$600 million.
You'll also like:
Masterchef Australia S12 E10 Recap
James Bond's 'No Time To Die' Sunglasses Could Be Yours
Who is Rami Malek's 'Unsettling' Bond Villain Safin?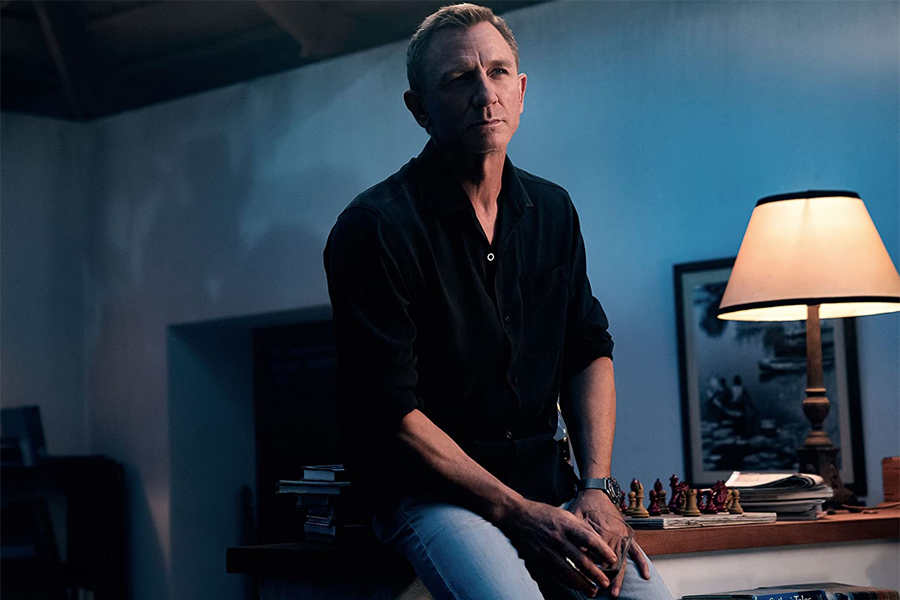 Following on from Mulan's streaming premiere on Disney+, it appears MGM is looking to cash in on Walt's success. Unfortunately for the home of Lion's roar, USD$600 million is a little too dear for even Netflix to make a bid. Leaving potentially millions, if not billions of video-on-demand audience numbers, according to Deadline reports, none of the streamers were willing to pay more than US$300 million.
At just over half of MGM's asking price, with a reported budget of USD$250 million for No Time To Die, Daniel Craig's fifth and final appearance as the 007 agent is no closer to an official release. Considering MGM's previous comments referring to the preservation of "the theatrical experience for moviegoers," we can only assume with no fish biting, MGM will need to wait until the lake thaws out before they can land that whale of a movie premiere.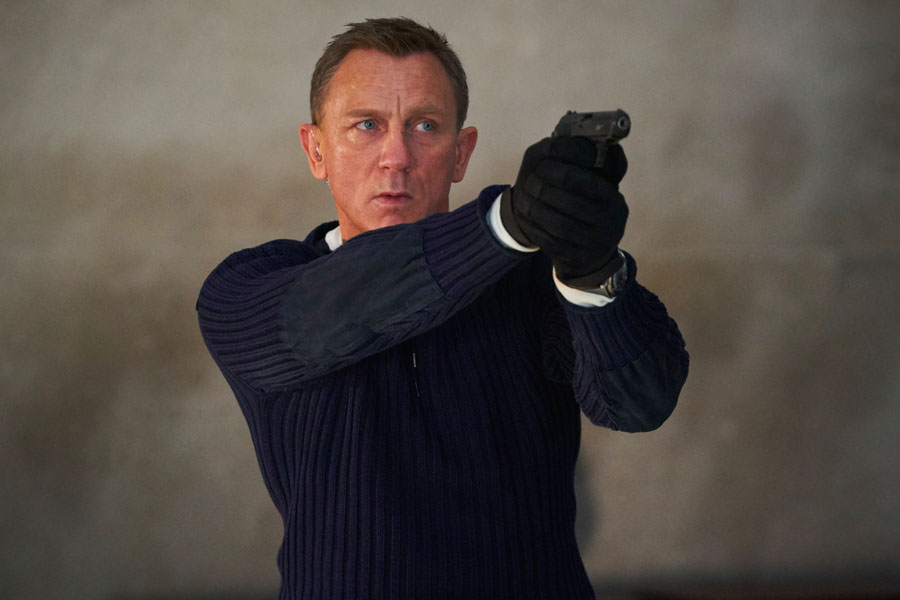 Principal producer Barbara Broccoli maintained the preliminary discussions were solely exploratory, with the M of the James Bond franchise referencing the ever-present global pandemic and its effects on cinema and box office dollars. Having already ruled out the possibility of a woman taking over the super spy's role, is Broccoli about to rule out a streaming debut for the sanctity of the "the theatrical experience"?
With the possibility of a billion-dollar payday on the table for what is undoubtedly the most anticipated James Bond movie since perhaps Casino Royale, the question on everyone's lips is, could they do both? And if so, has this pandemic unwittingly paved the way for a huge paradigm shift within the movie industry as a whole? We mean, there really is No Time To Die.
You'll also like:
Watch Nicolas Cage Fight Aliens with a Samurai Sword in the Batsh*t Insane 'Jiu Jitsu' Trailer
James Bond's 'No Time To Die' Sunglasses Could Be Yours
Who is Rami Malek's 'Unsettling' Bond Villain Safin?