New Series From Rick and Morty Co-Creator Dan Harmon
After signing a broadcast network-only exclusive direct animation deal with Fox Entertainment last year, Rick and Morty co-creator Dan Harmon has announced his first venture. The fan favourite is taking his talents to Mount Olympus, in a new animated series set in mythical ancient Greece. Aw jeez.
You'll also like:
Rick and Morty Season 5: Everything We Know So Far
Idris Elba Confirms Luther Movie "is Happening"
Rick and Morty Creator Wants to Release One Episode Per Month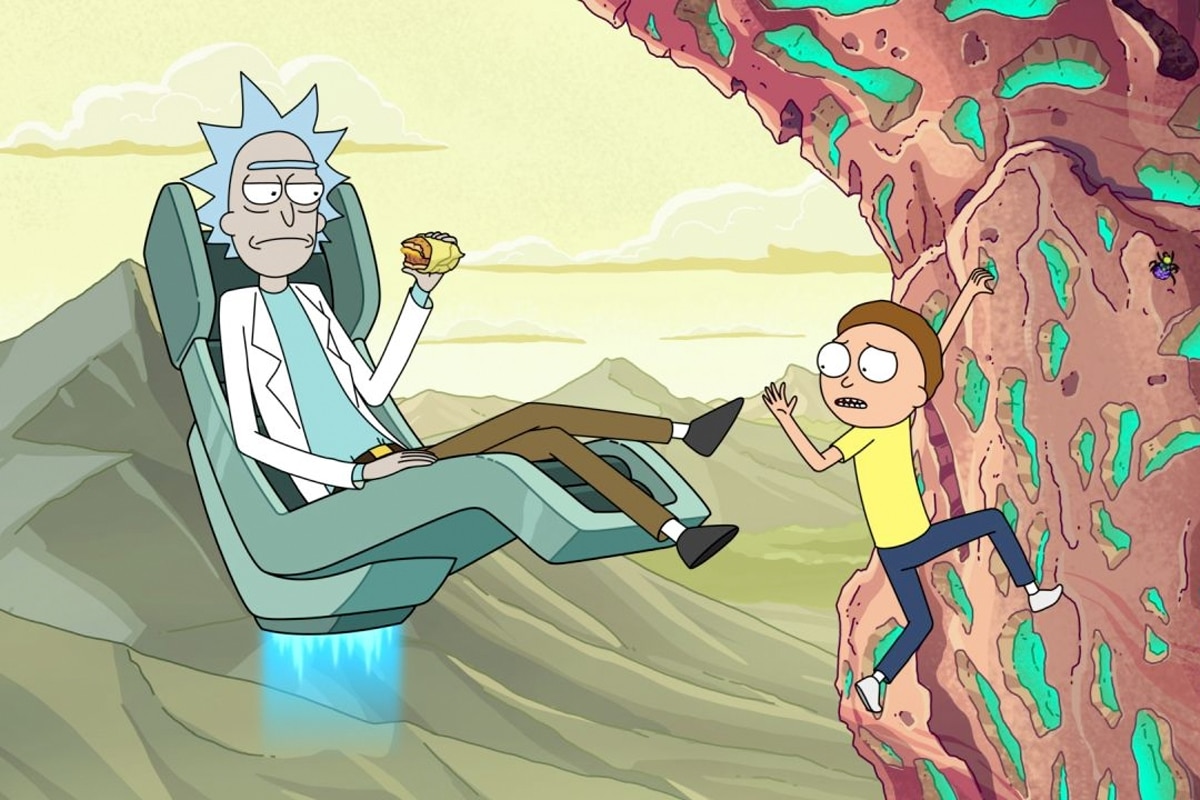 According to Variety, the as-yet-untitled series centres on a family of flawed humans, gods and monsters who are attempting run one of the one's most iconic cities without killing each other. While voice casting is currently underway and no names have been announced yet, it does appear to be a tighter turnaround than Rick and Morty fans are used to. By all reports, Fox is targeting a 2022 debut for the show.
"Leave it to Dan Harmon to turn the mythos of early Greek civilisation into remarkably sharp commentary on today's politics, celebrity and pop culture," Michael Thorn, president of entertainment for Fox Entertainment said in a statement. "This project is an incredibly irreverent family comedy as told by one of the town's most inventive storytellers. We are proud to be partnered with Dan on this series, which strengthens our hold on the animation space and, as we continue to build Fox Entertainment, marks an important first step for us with our first fully-owned scripted property."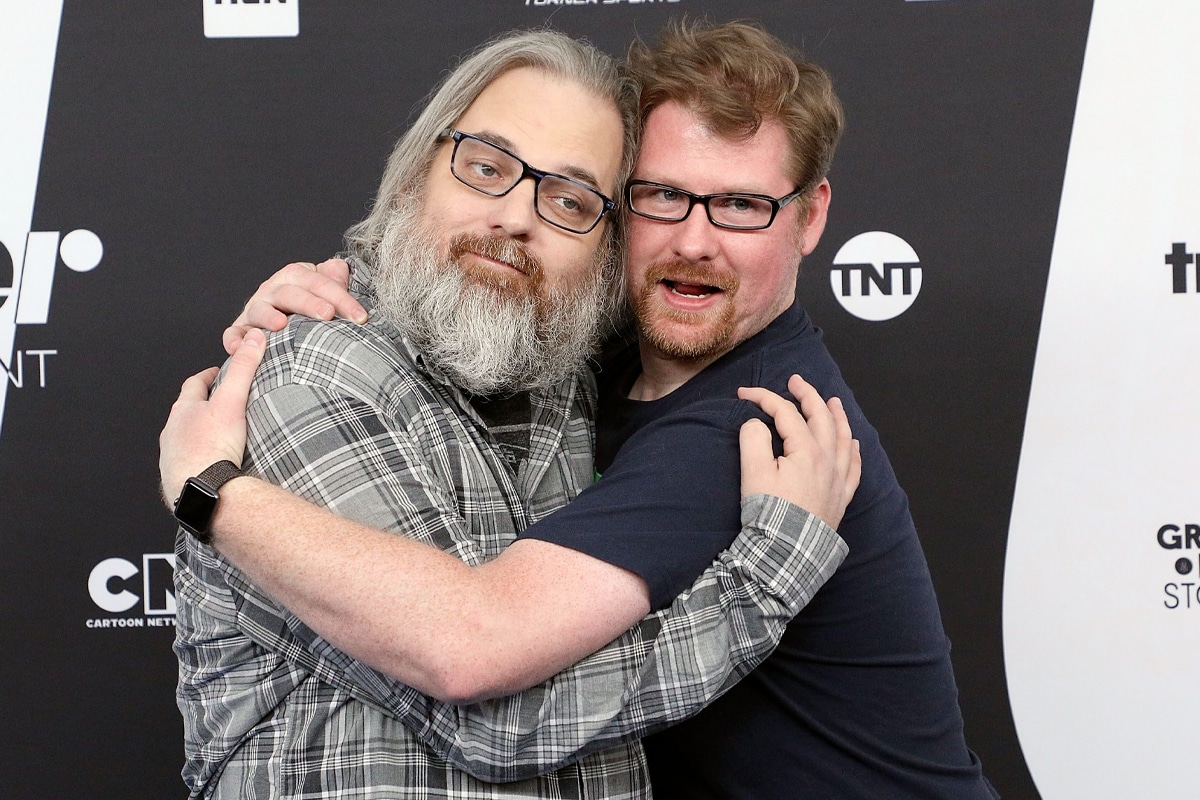 As part of Harmon's new deal, Fox Entertainment is set to fully finance and wholly own the series, with Fox's Bento Box Entertainment providing the animation. It is the first series to move forward under Fox's broadcast direct model, but we can expect Harmon will be dropping some other big series in the future.
You'll also like:
Rick and Morty Season 5: Everything We Know So Far
Keanu Reeves' Age-Defying 'Matrix' Workout & Diet Plan
Rick and Morty Creator Wants to Release One Episode Per Month