Daniel Radcliffe Set to Star in New Weird Al' Biopic
Alfred Matthew 'Weird Al' Yankovic is an industry legend. Sure, he's made a career out of fart jokes and polka music, but what a career it is. Spanning 45 years, 12 million albums sold, five Grammy Awards, four gold records, and six platinum records in the U.S., the legacy of the man behind 'Eat It', 'White and Nerdy' and 'Amish Paradise' is essentially untouchable, so naturally, Hollywood wants to touch it. Roku has announced an upcoming original biopic movie Weird: The Al Yankovic Story is set to premiere on the channel, marking a series of firsts.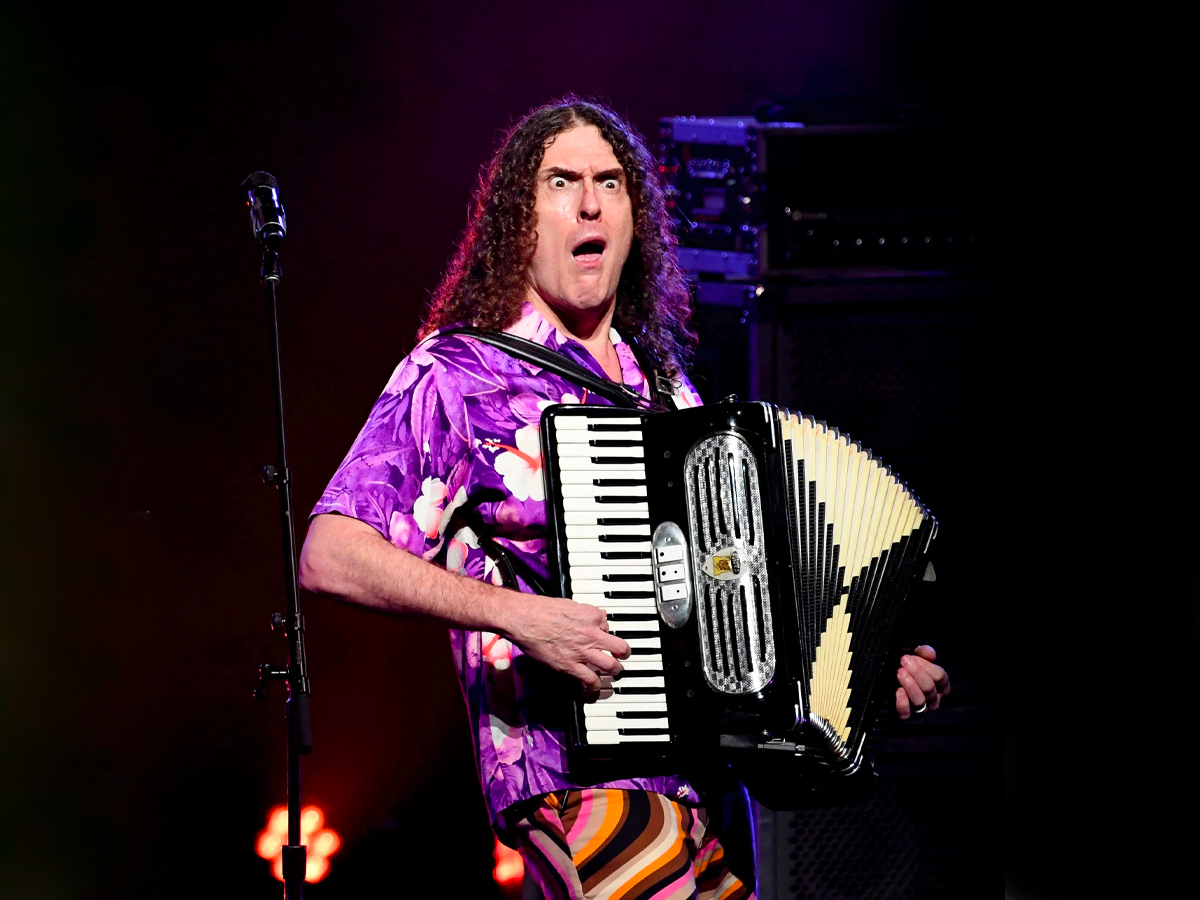 Produced by Funny Or Die and Tango, the new Weird Al biopic is set to explore the early years of the polka parody lord's career. Best of all, the comedy legend is on-hand to oversee the project with Roku confirming that Eric Appel is directing the project based on a script he co-wrote with Yankovic himself.
"The biopic holds nothing back, exploring every facet of Yankovic's life, from his meteoric rise to fame with early hits like Eat It and Like a Surgeon to his torrid celebrity love affairs and famously depraved lifestyle," the official synopsis from Roku reads. "Weird: The Al Yankovic Story takes audiences on a truly unbelievable journey through Yankovic's life and career, from gifted child prodigy to the greatest musical legend of all time."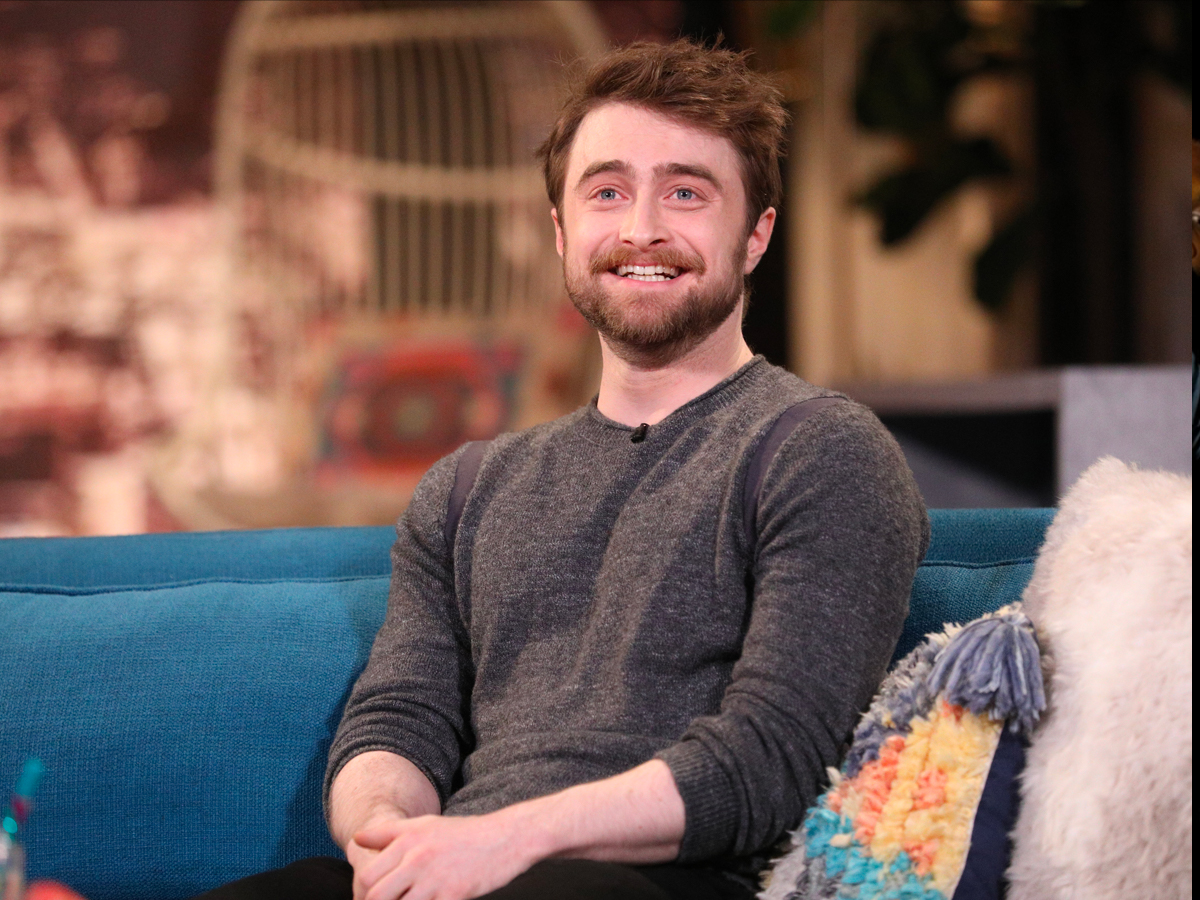 While not much is really known about the film, Roku has let one big cat out of the bag. Harry Potter actor Daniel Radcliffe has been confirmed to play the lead role, wich Weird Al nonchalantly describe as 'the role future generations will remember him for'.
"When my last movie UHF came out in 1989, I made a solemn vow to my fans that I would release a major motion picture every 33 years, like clockwork. I'm very happy to say we're on schedule," Yankovic said in a statement. "And I am absolutely thrilled that Daniel Radcliffe will be portraying me in the film. I have no doubt whatsoever that this is the role future generations will remember him for."
While a first foray into feature film territory for Weird Al, the new film also marks an introduction to original biopics for Roku. Colin Davis, Roku's head of original scripted programming revealed that the parody musician's story was the perfect way to kick things off for the channel, however, no official release date has been set.
"There clearly aren't enough biopic movies about famous musicians and we were excited to shine a light on the incredibly true, unexaggerated story of Weird Al," Davis said. "This is sincerely the ultimate combination of talent, creativity, and friends, coming together to make something genuinely funny and we could not be prouder to call this film a Roku Original."
You'll also like:
'The Biggest Deal in Tech History': Microsoft Buys Activision Blizzard for $96 Billion
Disney+'s 'Moon Knight' is a Marvel Series For People Who Hate Marvel
The World's Most Infamous Sex Tape is Unearthed in New 'Pam & Tommy' Trailer