Dave Chappelle's Netflix Special Slammed for Transphobia
Comedy god Dave Chappelle just dropped his sixth Netflix stand up special titled The Closer, and now all productivity for the afternoon has been put on hold. However, if you're on track for employee of the month and stuck behind a desk until the evening, have a nibble on the official trailer featuring the dulcet tones of Morgan Freeman.
You'll also like:
What is Jerry Seinfeld's Net Worth?
First Look: 'Game of Thrones' Prequel 'House of the Dragon' Trailer Unveiled
Disney Confirms 'The Book of Boba Fett' Series Coming in December
Rounding out his body of work on the streaming platform, The Closer will be 'the six-chapter' in a series of Netflix projects. The comedian's previous releases include The Age of Spin, Deep in the Heart of Texas, Equanimity, The Bird Revelation and Sticks & Stones, which claimed a total of three Emmy Awards between 2017 and 2019.
Releasing a short teaser last week, Chappelle tackles hard truths and controversial subjects in his latest special. "Comedians have a responsibility to speak recklessly," Chappelle states in the teaser's opening. "Sometimes, the funniest thing to say is mean. Remember, I'm not saying it to be mean: I'm saying it because it's funny."
But apparently, not everyone shares Chappelle's thoughts. Social media has widely condemned the new special for being transphobic, with The National Black Justice Coalition even going so far as to call on Netflix to remove the special.
"It is deeply disappointing that Netflix allowed Dave Chappelle's lazy and hostile transphobia and homophobia to air on its platform," NBJC executive director David Johns said in a statement to Deadline. "With 2021 on track to be the deadliest year on record for transgender people in the United States — the majority of whom are Black transgender people — Netflix should know better. Perpetuating transphobia perpetuates violence. Netflix should immediately pull The Closer from its platform and directly apologise to the transgender community."
The controversy stems from Chappelle's jokes around gender. In The Closer, the 48-comedian insists he has no issue with the trans community, but a number of comments made about human anatomy have since been labelled 'bigoted'.
"Gender is a fact. Every human being in this room, every human being on earth, had to pass through the legs of a woman to be on earth. That is a fact," Chappelle said. "Now, I am not saying that to say trans women aren't women, I am just saying that those pussies that they got … you know what I mean? I'm not saying it's not pussy, but it's Beyond Pussy or Impossible Pussy. It tastes like pussy, but that's not quite what it is, is it? That's not blood. That's beet juice."
The divisive stand-up is being met with mixed reviews, but it does show a change in ideals. In an increasingly PC world, the line for comedy is getting easier to cross, even for the greats. Dave Chappelle: The Closer is available to watch on Netflix, for now.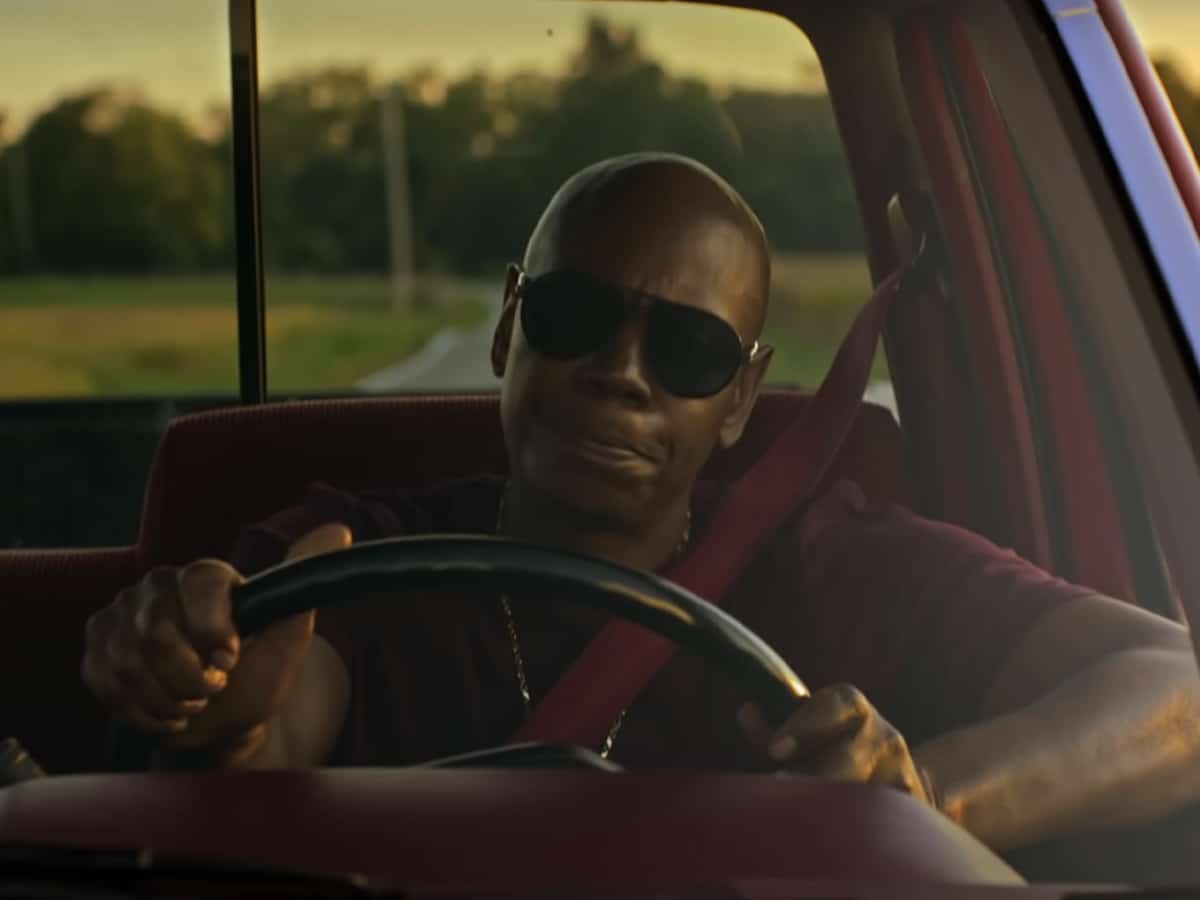 You'll also like:
What is Jerry Seinfeld's Net Worth?
First Look: 'Game of Thrones' Prequel 'House of the Dragon' Trailer Unveiled
Disney Confirms 'The Book of Boba Fett' Series Coming in December