David Beckham's $29 Million Netflix Deal
Just in case Becks wasn't rich enough already, Netflix has stepped in to ensure the former football star's enormous wealth continues to grow. David Beckham and his pop star-turned-fashion designer wife Victoria have reportedly scored a new tell-all documentary worth an estimated £16 million (AUD$29 million).
You'll also like:
Could No Time To Die Premiere On Netflix?
Netflix is Making a Live-Action Assassin's Creed Series
Chris Hemsworth Will Star in Mad Max Prequel 'Furiosa'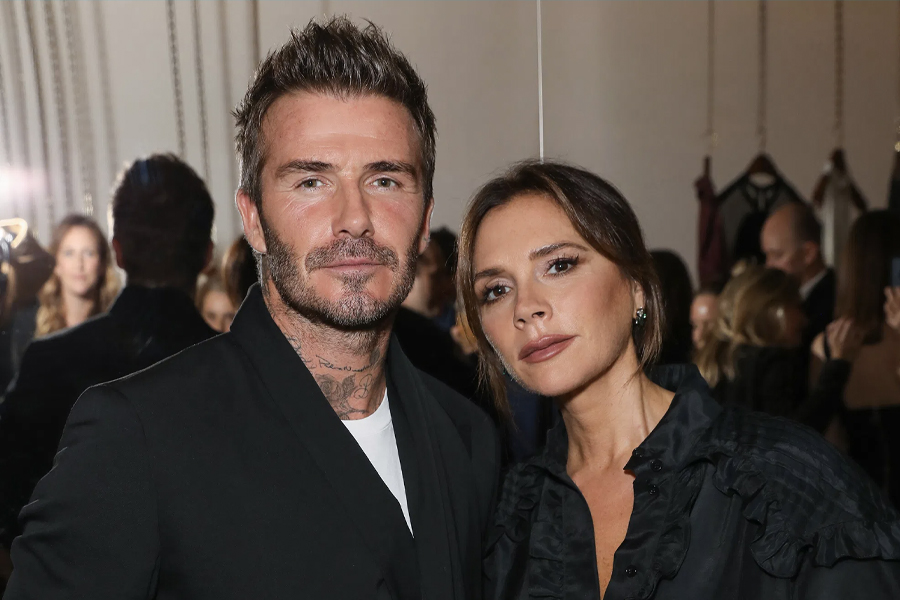 According to Variety, the popular British pair will have their meteoric rise to fame charted in full through a series of personal photographs and video footage. Footing the bill is streaming giant Netflix, which is hoping Becks' star power is enough to emulate the success of the Michael Jordan epic The Last Dance. Starting first with a dive into the Manchester United star's incredible career on the pitch, the documentary will feature recollections from friends, family and teammates.
As one of the world game's most iconic and successful exports, David Beckham remains a cultural icon. Currently, the president and co-owner of US soccer club Inter Miami CF and co-owner of Salford City soccer club in the UK, Beckham's career took him across the globe, playing for teams such as Manchester United, Preston North End, Real Madrid, Milan, LA Galaxy, Paris Saint-Germain and the England national team. In a career spanning 20 years, he won 19 major trophies, however, his life off the pitch is almost as interesting. High-profile scandals, massive endorsement deals and an enviable closet are just some of the reasons why Becks stays a pop-culture champ, long after his international retirement.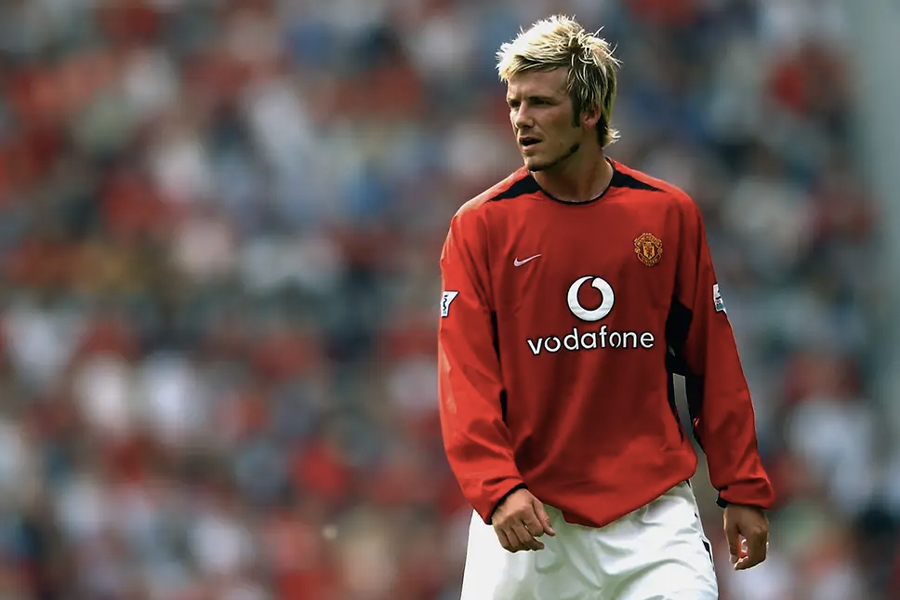 The new Netflix film is set to be co-produced by David Beckham's Studio 99 and will also chart his relationship with Victoria Adams. As one of the founders of the iconic girl group the Spice Girls, where she was known as Posh Spice, Victoria's transition from glitzy glamour girl to respected designer is befitting of its doco.
According to Variety, archive footage for the new Beckham Netflix documentary will include everything from old video of birthdays, Christmas holidays and special occasions, as well as the couple's early dates. Even Becks' current business ventures will be covered. While there is no word yet on when the David Beckham documentary is hitting Netflix, the prospect of a candid and unfiltered view of Britain's biggest couple is worth a look.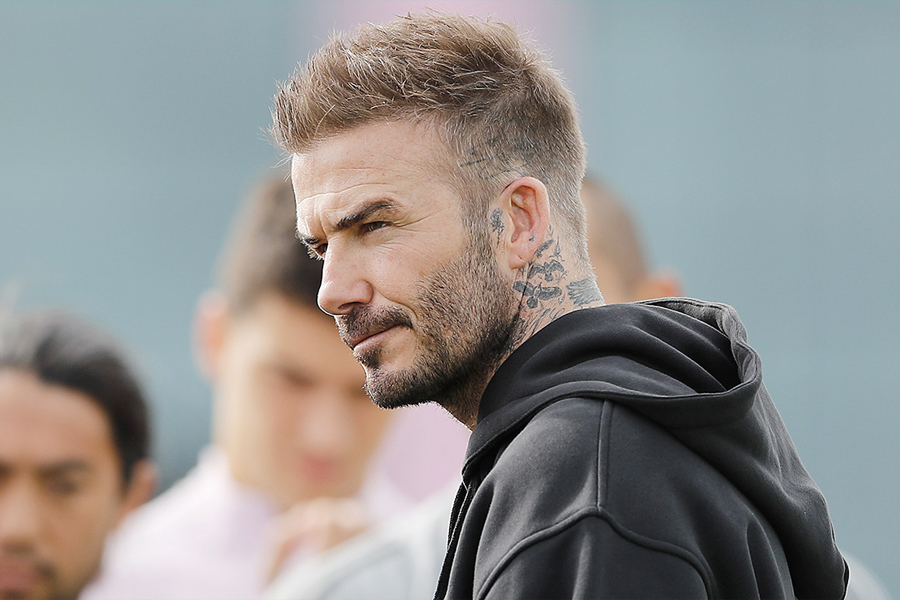 You'll also like:
Could No Time To Die Premiere On Netflix?
Netflix is Making a Live-Action Assassin's Creed Series
Chris Hemsworth Will Star in Mad Max Prequel 'Furiosa'