Denis Villeneuve's New 'Dune' Trailer Reveals a Dark and Terrible Fate
A dark destiny is unfolding. The latest trailer for Denis Villeneuve's long-awaited sci-fi epic Dune has just been released and it paints a grim picture. Brooding and archaic, the feature Dune trailer delves deeper into the world of Timothée Chalamet's character Paul Atreides and his all-important battle to save his family. But if there is one thing we learned from the recently unveiled clip, it's that nothing is as it seems.
You'll also like:
'The Last Duel' Trailer: Matt Damon and Ben Affleck Reunite for Medieval Mullets and Mayhem
Heart-Breaking Anthony Bourdain Documentary Smashes Box Office Record
Netflix Confirms 'The Witcher' Season 2 Release Date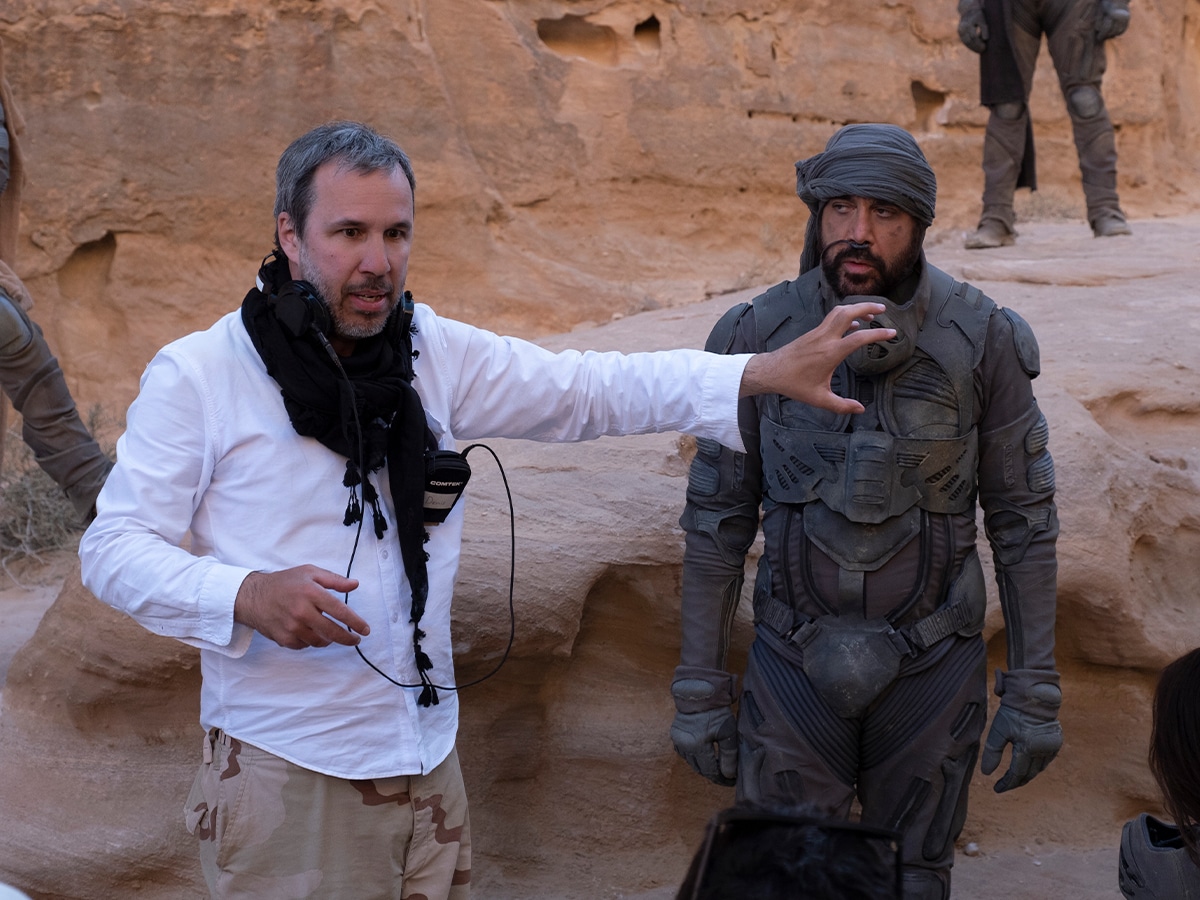 The star-studded sci-fi adventure has been one of the most anticipated new films of the year. Postponed several times due to the ongoing pandemic, Dune comes by way of renowned director and Blade Runner 2049 filmmaker Denis Villeneuve. The stunning visuals fans have come to expect from the French Canadian director feature prominently in the new Dune trailer, but it's the character arc that is getting fans excited.
Villeneuve's faithful recreation of Frank Herbert's award-winning novel sees Chalamet take on the lead role of Paul Atreides, the only son of Lady Jessica (Rebecca Ferguson) and Duke Leto Atreides (Oscar Isaac). The young heir set to inherit his father's empire, which presides over Arrakis, an unforgiving desert planet that houses the most important substance in the known world. Years of training have pushed Paul to the forefront, but his destiny unravels when the terrifying Baron Harkonnen and his nephew Glossu (Dave Bautista) start a war over control of Arrakis.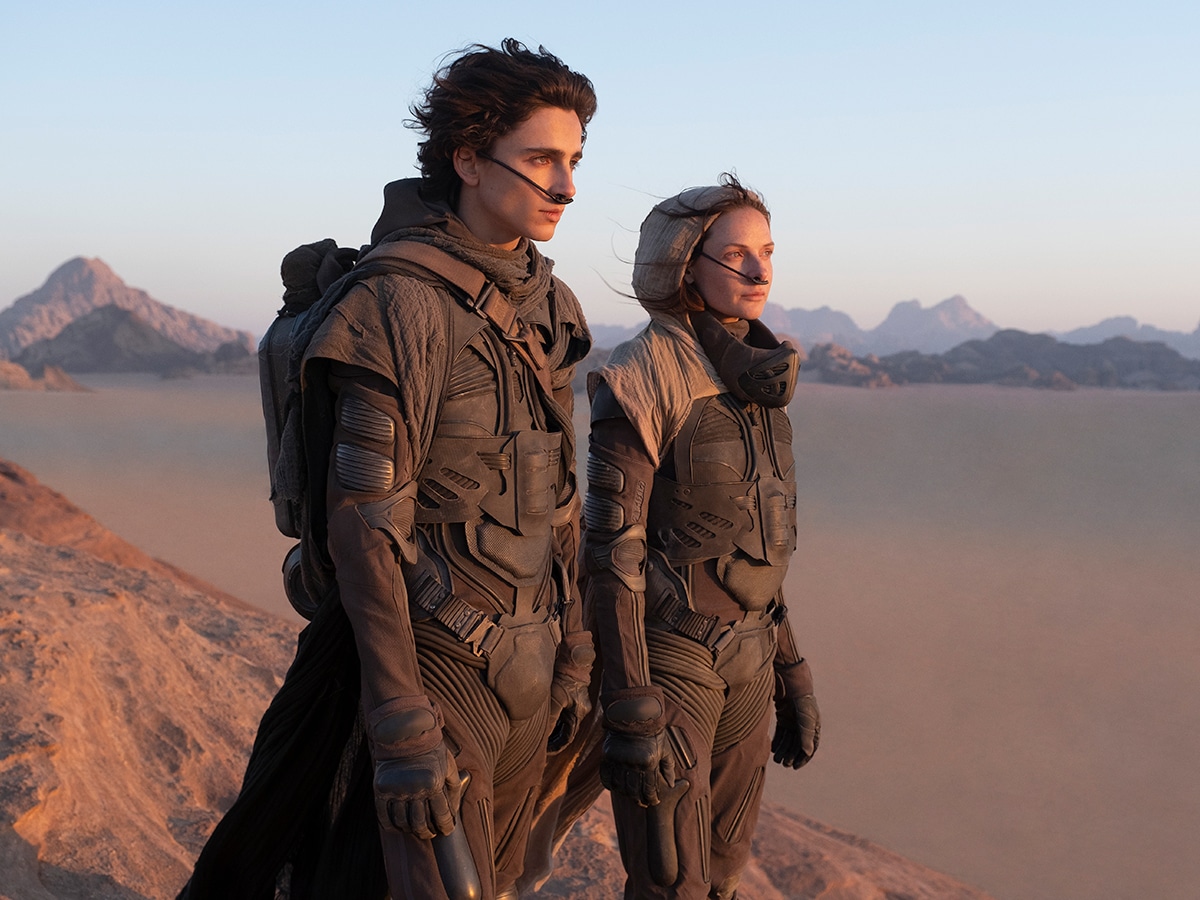 Throw in a deadly inter-planetary war, the ferocious Javier Bardem and awe-inspiring Zendaya for good measure, and Dune is looking like surefire Oscar bait. The film was originally scheduled to come out on November 20, 2020, then got pushed back a few weeks to December 18, 2020. Because of the novel coronavirus pandemic, Dune will now release on October 21.
You'll also like:
'The Last Duel' Trailer: Matt Damon and Ben Affleck Reunite for Medieval Mullets and Mayhem
Heart-Breaking Anthony Bourdain Documentary Smashes Box Office Record
Netflix Confirms 'The Witcher' Season 2 Release Date