First Trailer for 'Dexter' Reboot Brings Back Bloodlust
A leopard doesn't change his spots. The first trailer for the long-awaited reboot of the Showtime classic Dexter has finally been revealed and despite a change of name and scenery, it's more of the same. Titled 'Around Town', the Dexter reboot teaser sees the conflicted serial killer/forensic investigator Dexter Morgan living in a quiet town under the name Jim Lindsay. A reformed man with a fresh identity, things appear to be on steady ground, but it isn't long before we see Dexter up to his old antics.
You'll also like:
Marvel's First 'Hawkeye' Trailer Proves the Best Gifts Come With a Bow
The New Home of James Bond
Marvel's 'Eternals' First Trailer Brings Angelina Jolie into the MCU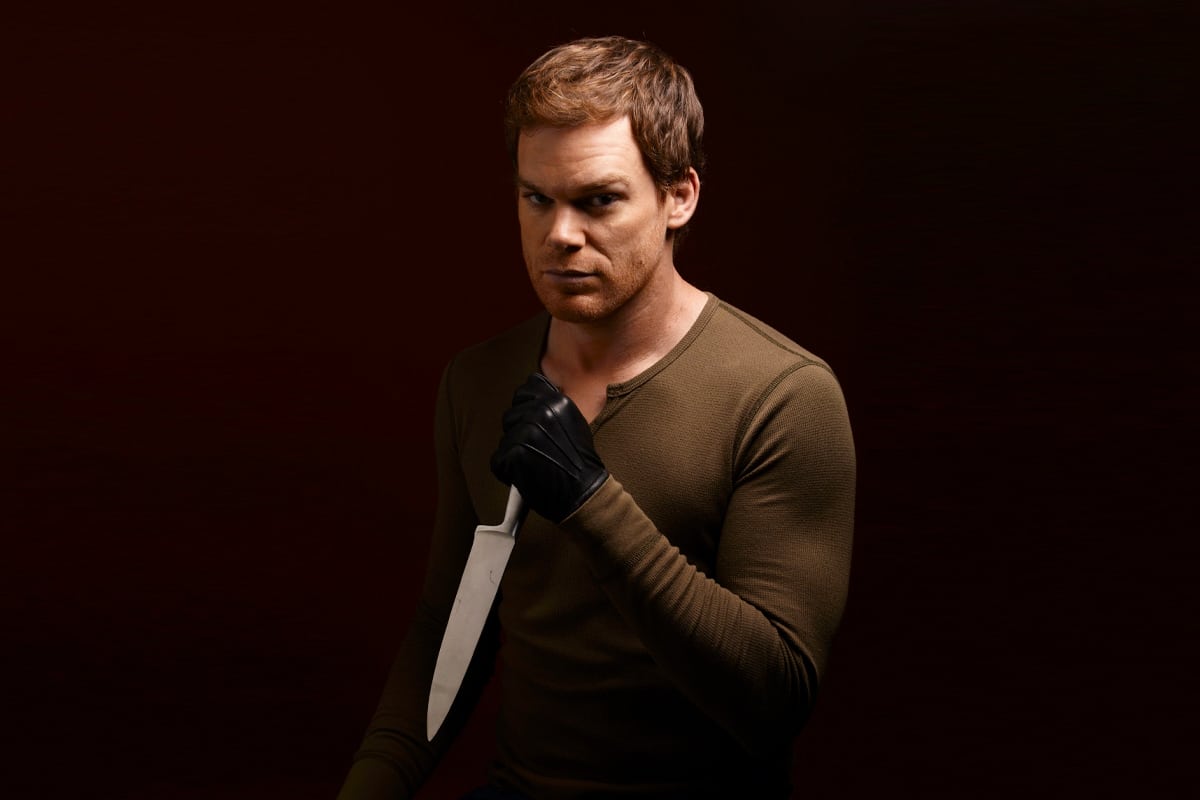 In the first Around Town teaser, we meet various town locals that have befriended Dexter, apparently unaware of his past. Mild-mannered and polite, the blow-in appears to be the perfect addition to the region. However, as the clip wears on and Dexter passes by a knife shop, a familiar eerieness creeps in.
While there isn't much to go off for Showtime's new Dexter reboot, the awkward creepiness of the trailer is a welcomed return. After the show finished in 2013, fans were vocal in their displeasure at the ending, which saw Dexter, played by Michael C. Hall, exiled in the woods as a lumberjack. The open-ended conclusion was not a winner with viewers, leaving things too confusing and unresolved. This time around, we might finally get some answers.
The good news is all past seasons of Dexter are now available to stream on Showtime, so you can get reacquainted with the lovable murderer before the new reboot kicks off. While no official release date has been announced, but production for the limited series began in January, suggesting we may see the new series before the end of the year.
You'll also like:
Chris Evans' Captain America Workout & Diet Plan
The New Home of James Bond
Marvel's 'Eternals' First Trailer Brings Angelina Jolie into the MCU