DMX Documentary 'DMX: Don't Try to Understand' Trailer
Entertainment giant HBO has released the first trailer for its emotional documentary on late rapper and actor DMX. Entitled DMX: Don't Try to Understand, the original documentary is set to chart a year in the life of the prominent artist as he worked to rebuild his career and reconnect with family and fans. Tragic and uncompromising, Don't Try to Understand promises a serious behind-the-scenes look at one of the embattled stars to ever take up the rap game.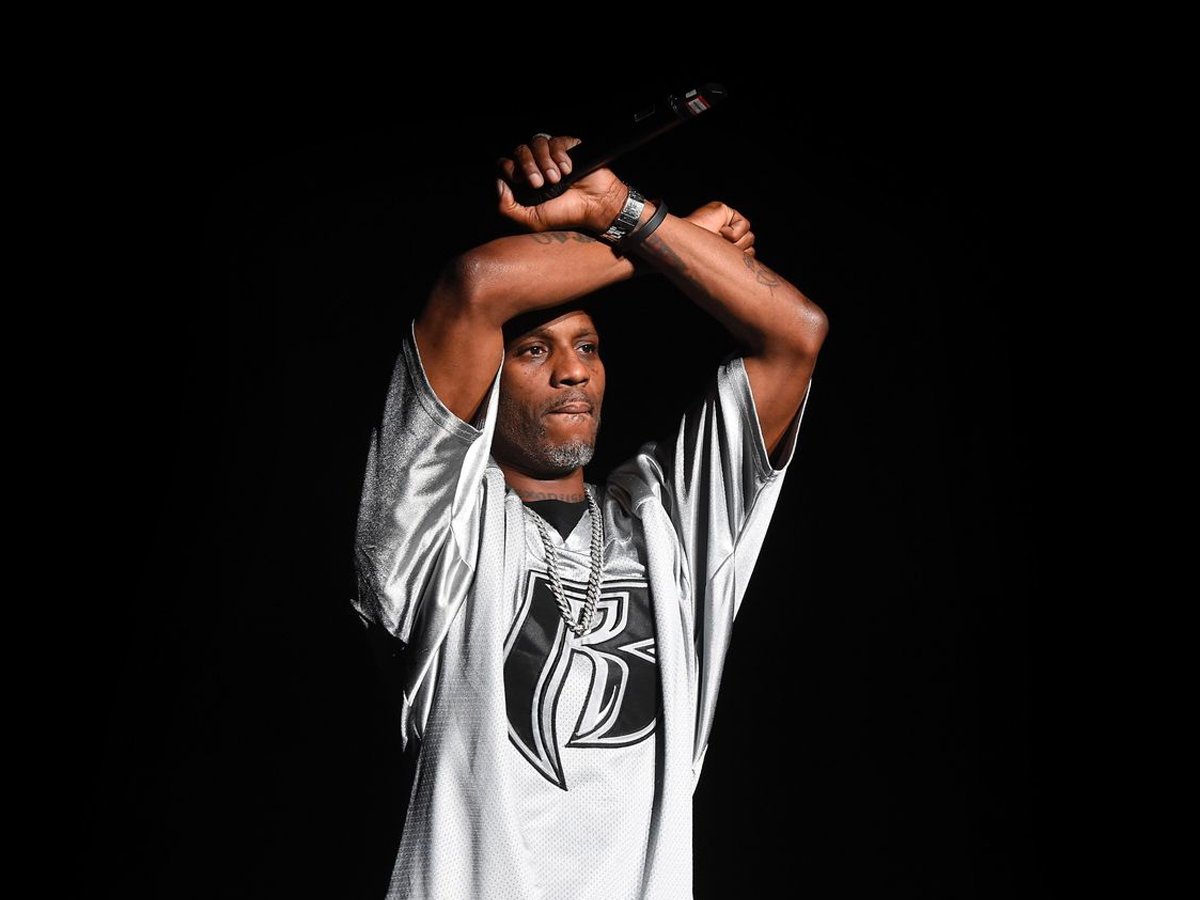 As an artist, DMX, real name Earl Simmons, was one of the most innovative and electric performers of the late '90s and early '00s. His trademark raspy voice, the product of childhood bronchial asthma, was undeniably brutal, particularly when pair with his less than subtle lyric components. But despite breaking through the industry bubble, transcending music and excelling in film, DMX was plagued with addiction, financial and legal troubles. In April 2021, when the rapper appeared to be getting his life back on track, DMX was hospitalised after a cocaine-induced heart attack. He never regained consciousness and died of multiple organ failure a week later, prompting an outpouring of support for the polarising artist.
While his time on earth may have been contentious, DMX's rise and fall makes for interesting viewing. According to the official synopsis outlined by HBO, DMX: Don't Try to Understand, follows the rapper upon his release from prison in early 2019. An eye-opening look at the rapper's attempts to rebuild his career in the music industry and reconnect with family and fans, the trailer for the original documentary is harrowing, to say the least. "Unfolding in cinéma vérité style and with unfettered access, the film bears witness to a man searching for reinvention and redemption, striving to stay true to himself while reestablishing his roles as a father, an artist and an icon," the synopsis reads.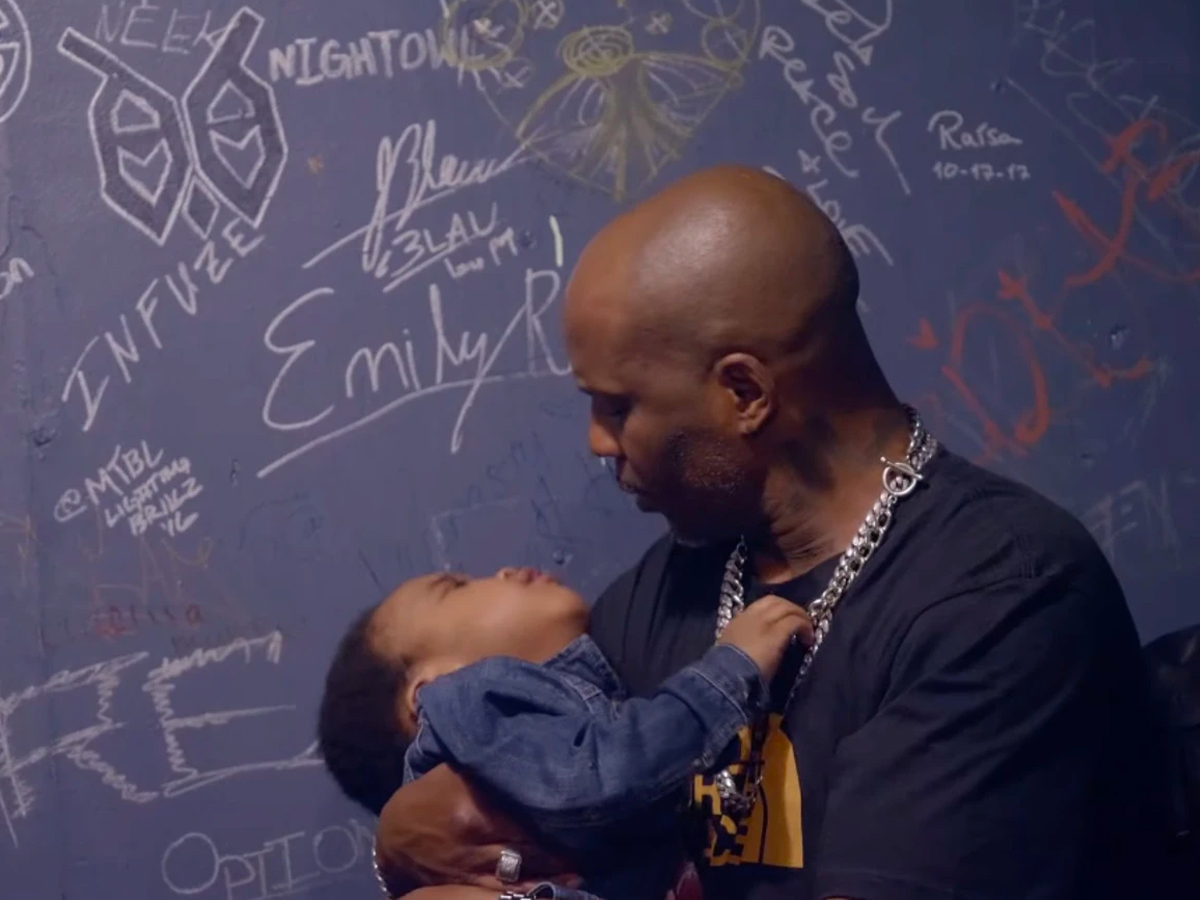 For fans of the late rapper, DMX: Don't Try to Understand might hit a little too close to home. For years, there were conflicting reports over whether the artist was still using, if religion had taken hold or if his time was finally catching up with. Watching it play out in real-time paints an entirely new picture.
DMX: Don't Try to Understand is directed by Christopher Frierson and premieres November 25 on HBO Max. You can watch the first trailer for the new documentary above.
You'll also like:
'South Park: Post Covid' Trailer Shows Stan and Kyle All Grown Up
'Spider-Man: No Way Home' Trailer Unleashes a Multiverse of Villains
Netflix Drops Stacked Trailer for Leonardo DiCaprio's Apocalyptic Comedy 'Don't Look Up'