Dragon Ball Super 'Super Hero': Trailer, Release Date, Cast
Oh, the sweet nostalgia. After releasing an official title poster for the upcoming Dragon Ball Super: Super Hero film, the legends behind the iconic animated series have dropped a full trailer. Loaded with action and a bevy of familiar fight scenes, the new animated feature looks every bit the success story that the original series was. Best of all, there are even a few kamehamehas thrown in.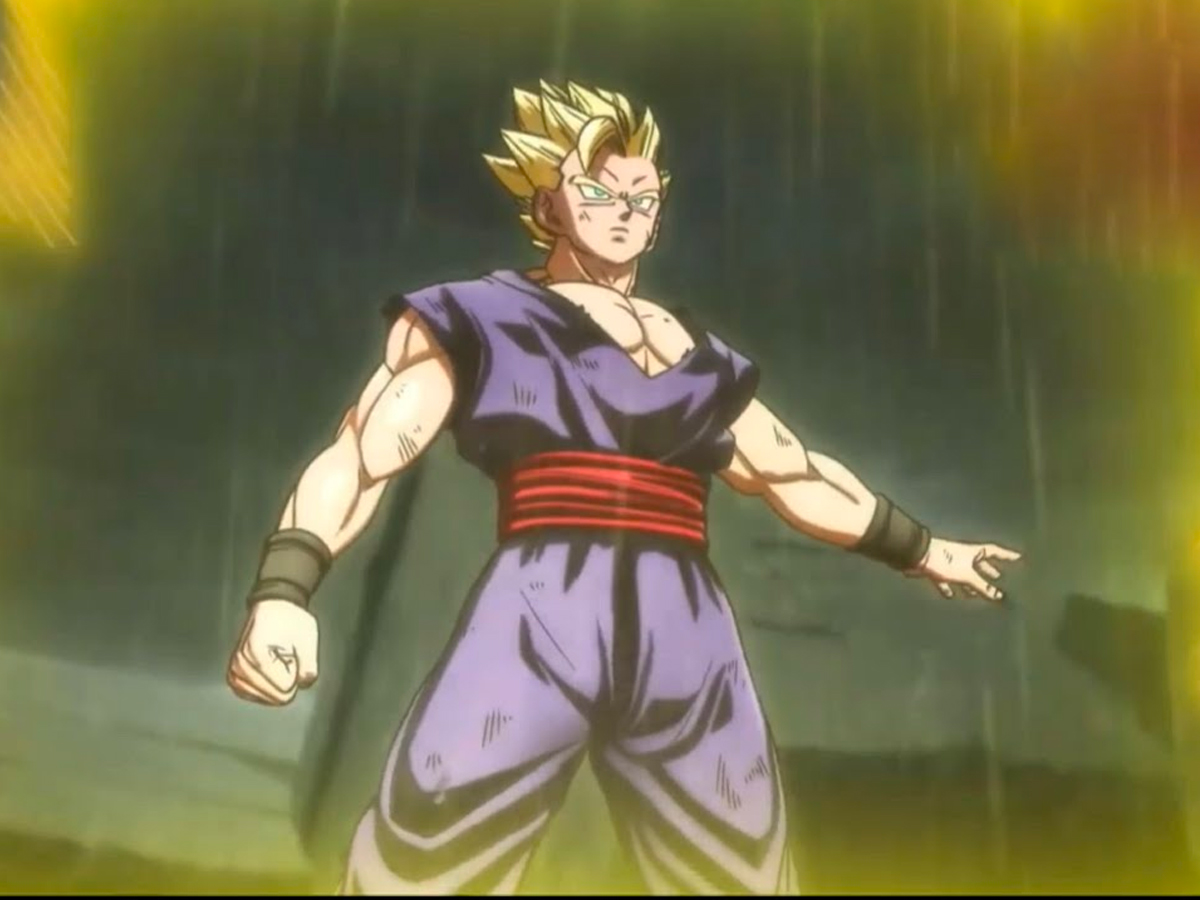 In terms of plot points, not much is known about Dragon Ball Super: Super Hero, but the trailer does show a battle between Piccolo and a renewed Red Ribbon Army. Fan favourites Goku and Vegeta do make an appearance, but this time around, the emphasis appears to be on some of the other well-loved but often unexplored character arcs of the original cast, including Pan and the Namekian armour-fitted Teen Gohan. Androids Gamma 1 and Gamma also make a brief appearance in the clip.
Clocking in at just under a minute long, the trailer doesn't give a lot away, but that isn't quashing fans' anticipation, and for good reason. All the elements are there to make the new film a box-office smash, from the classic storyline and character design, all the way through the new 3D CG-style animation.
For fans of the original Dragon Ball and Dragon Ball Z series, the new film does look like a winning formula. Big action, familiar characters and the artistic direction of Toei Animation leading the production, Dragon Ball Super: Super Hero could even make up for the trainwreck that was the live-action adaptation. Only time will tell. Dragon Ball Super: Super Hero will release in Japan on April 22, 2022.
You'll also like:
The 'Gangs of London' Season 2 Behind the Scenes Trailer
Chris Hemsworth Shares First Look at 'Extraction 2'
The Live-Action 'Halo' Trailer Actually Looks Pretty Epic