Ever Wondered Why Wes Anderson Movies Look Like They Do?
"What makes something characteristically Wes Anderson? What is that Wes Anderson style?" It's a question that gets asked fairly often, and it's also the subject of Thomas Flight's video, "Why Do Wes Anderson Movies Look Like That?"
You'll also like:
Will There Be a Queen's Gambit Season 2?
10 New Star Wars Shows are Coming to Disney+
Obi-Wan Kenobi's Personal Lightsaber Sells for $215,000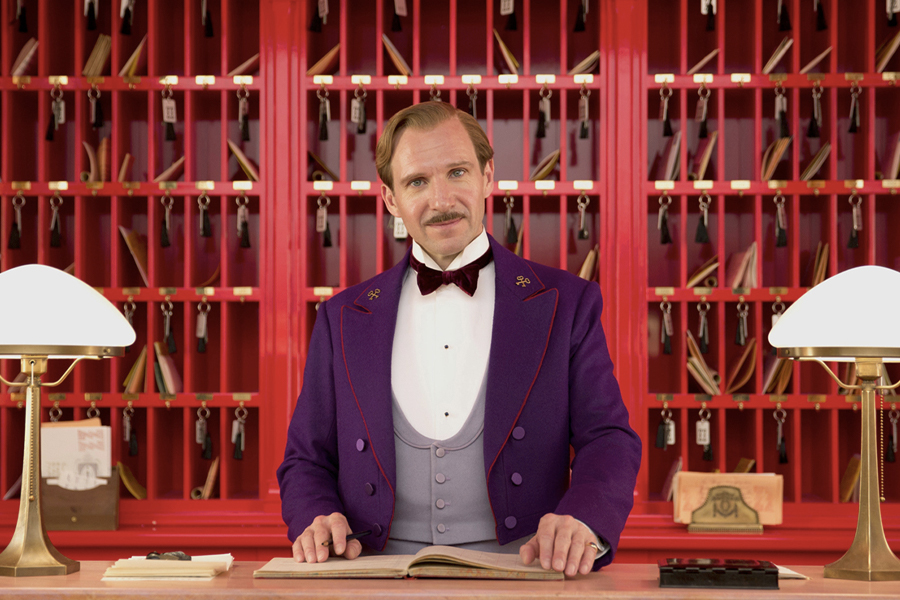 One of the hallmark elements of Anderson's films is Planimetric Composition—the orientation of elements of a scene as flat planes relative to the camera. This style has been around for a long time, but Anderson is the one who uses it more than anyone else. Anderson how used this approach since his early beginnings in film, but has truly come to master it as his career has progressed.
Tying into Planimetric Composition is a technique called compass point editing. This editing technique means that the camera only faces in one of four directions and turns 90 degrees at a time. You can easily find both of these approaches used throughout Anderson's films.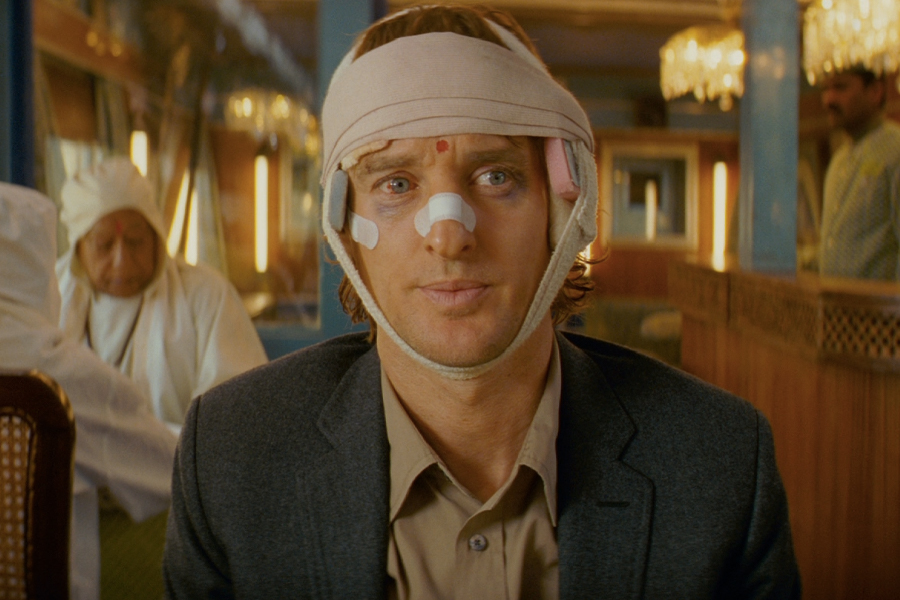 Anderson also relies heavily on naturalism in his filming, which draws attention to the filming and can potentially pull the audience out of the viewing experience. And that's exactly the point for Anderson. "For me often what might take somebody else out of it is what I think is the most beautiful thing," Anderson once explained.
That style is characteristically Anderson—he doesn't' care that you know that you're in a film, and everything he does is to emphasise the subtle human imperfections. In effect, Anderson becomes a character in the film. For those that love Anderson's films, but aren't exactly sure why, Flight's video essay perfectly captures and explains the why behind that liking. The same goes for those that do not like his work—the video helps to identify what it is that causes you to pull away from that Anderson style. Fan or not, it's a video worth watching.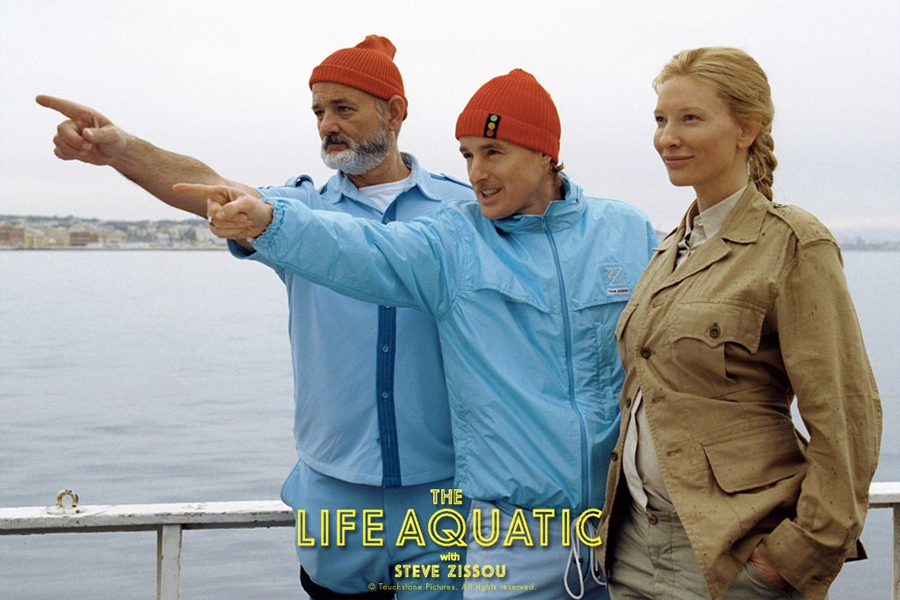 You'll also like:
Will There Be a Queen's Gambit Season 2?
10 New Star Wars Shows are Coming to Disney+
Obi-Wan Kenobi's Personal Lightsaber Sells for $215,000