'Dune' First Images: Behind-the-Scenes Look at Denis Villeneuve's Epic Sci-FI Remake
Images Credit: Vanity Fair, Chiabella James
While COVID-19 has delayed the release of several highly anticipated films including No Time to Die, the upcoming sci-fi film Dune is still on track for a December 2020 release, and we've just scored a heap of official images perfect for building some hype.
Vanity Fair dropped the exclusive look at the film from footage shot on the set in Southern Jordan back in 2019. We see the film's protagonist played by Timothée Chalamet, a look at a few supporting actors, costumes and a behind-the-scenes shot of director Denis Villeneuve and Academy Award-winning actor Javier Bardem.
Dune is based on Frank Herbert's acclaimed 1965 sci-fi novel of the same name which was previously adapted for film in the 1980s with mixed results.
You'll also like:
See Tom Hardy as Al Capone in upcoming gangster biopic
A 'How I Met Your Mother' Sequel is Finally Coming to TV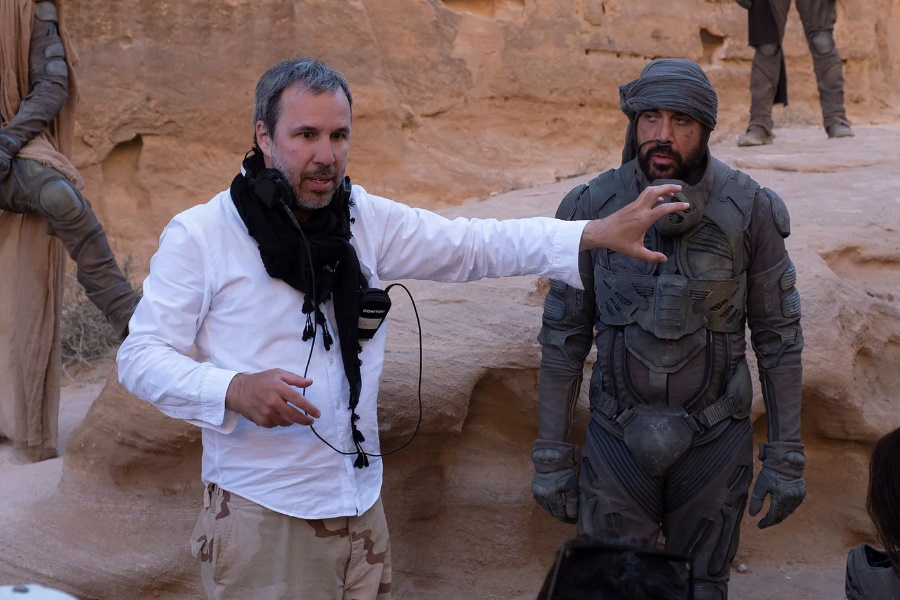 Dune tells the story of Paul Atreides, a brilliant and gifted young man born into a great destiny beyond his understanding, who must travel to the most dangerous planet in the universe to ensure the future of his family and his people. At the same time, malevolent forces explode into conflict over the planet's exclusive supply of the most precious resource in existence – a commodity capable of unlocking humanity's greatest potential.
Dune's all-star cast includes Timothée Chalamet, Rebecca Ferguson, Oscar Isaac, Josh Brolin, Javier Bardem, Zendaya, Stellan Skarsgard, Dave Bautista, Charlotte Rampling and Aquaman himself – Jason Momoa.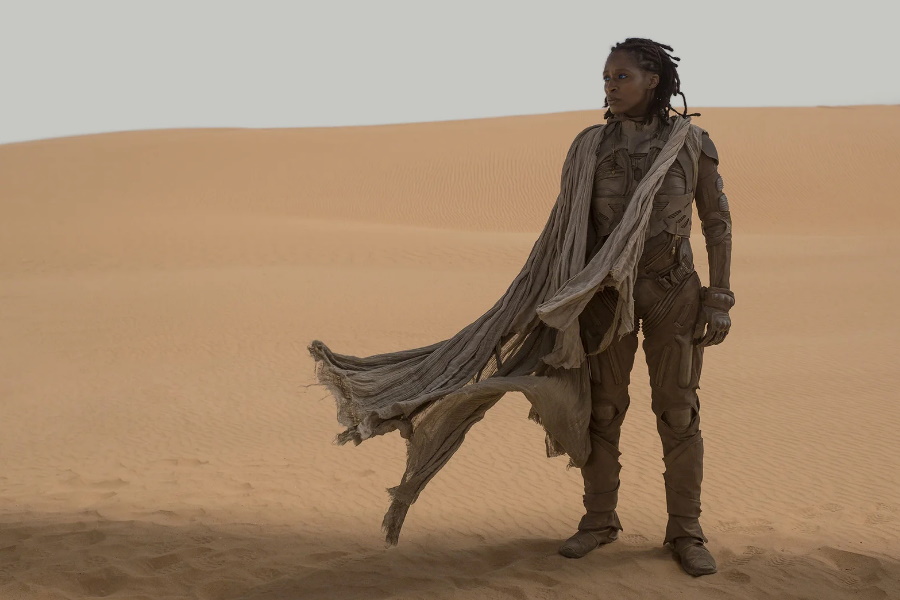 ---
Featured Video from Man of Many
---
Director Denis Villeneuve has been kicking all sorts of goals with his recent work, including Blade Runner 2049, Sicario and Arrival – all excellent films. I'd wager Dune is in safe hands.
We'll be sure to bring you the trailer once it becomes available. Until then, Dune is set for release on December 18, 2020 – assuming cinemas have reopened by then.
You'll also like:
See Tom Hardy as Al Capone in upcoming gangster biopic
First Trailer for 'Dexter' Reboot Brings Back Bloodlust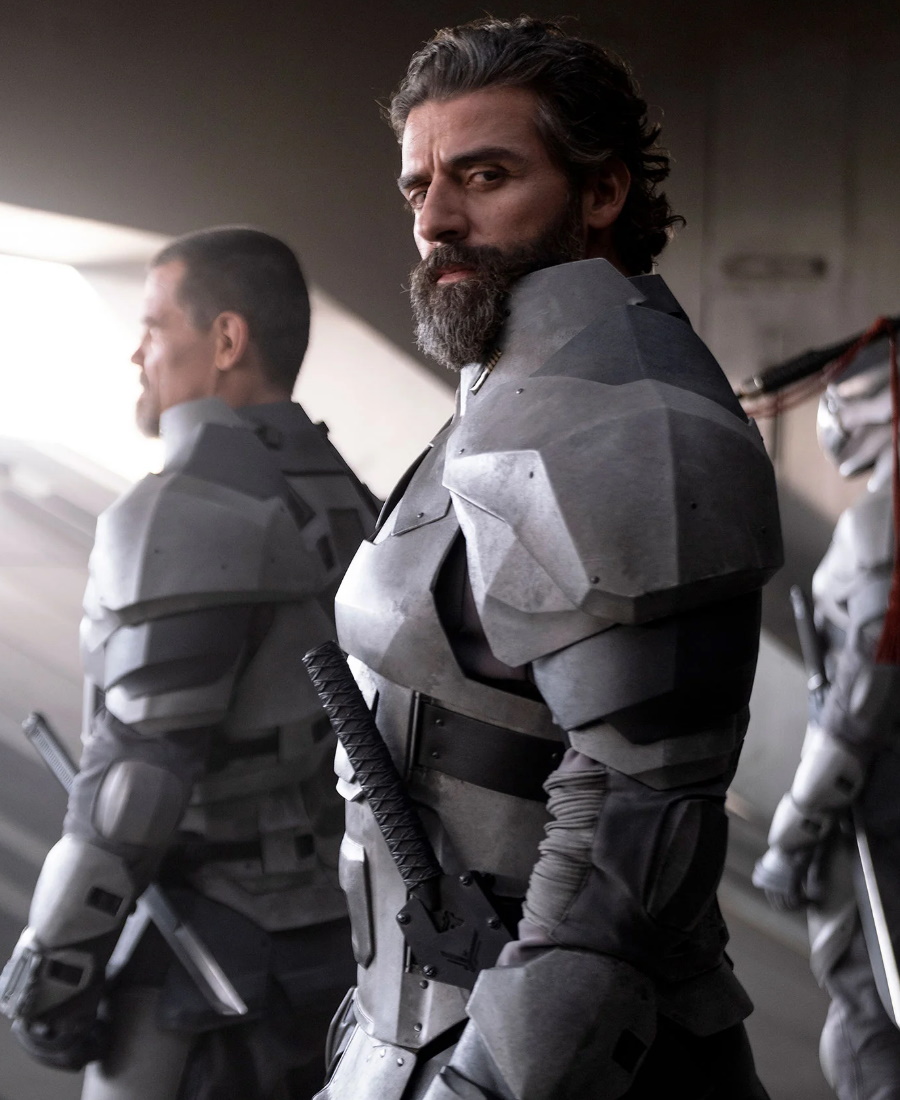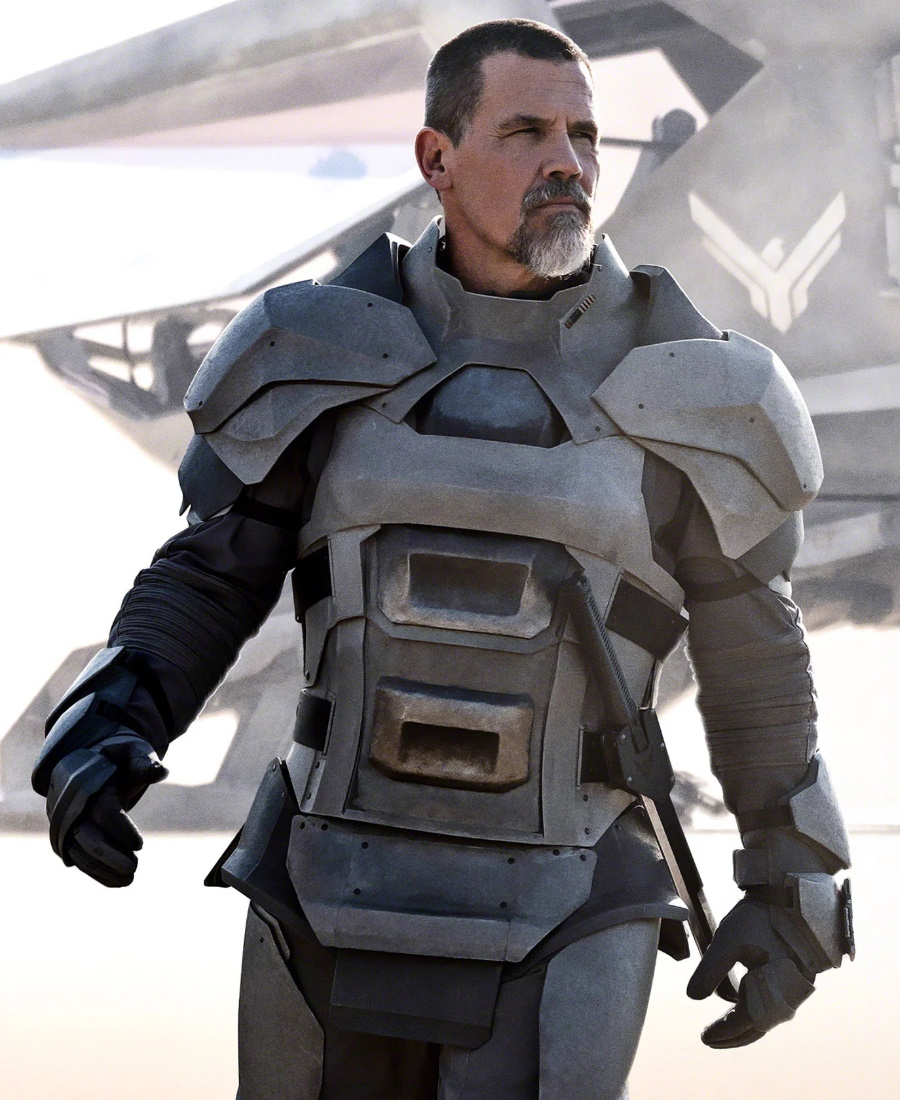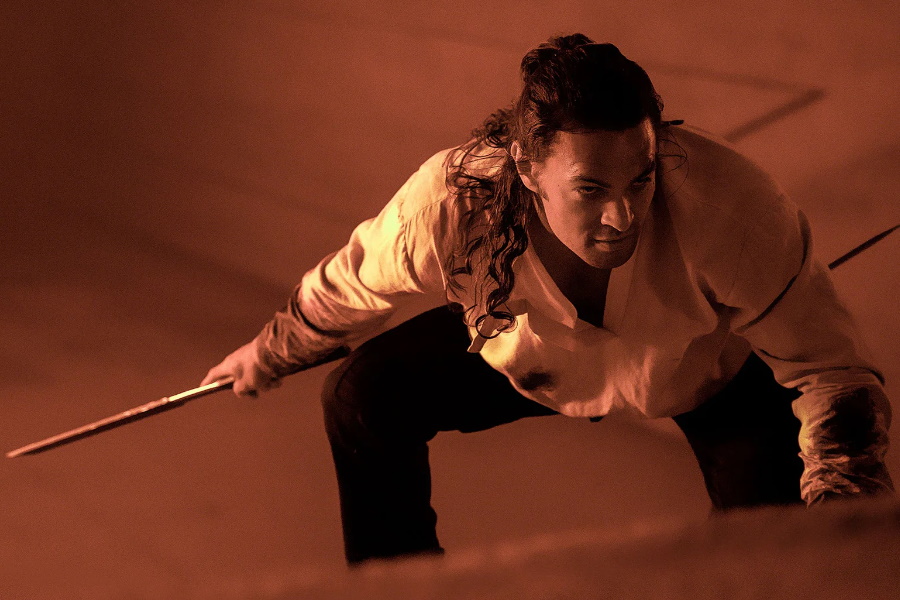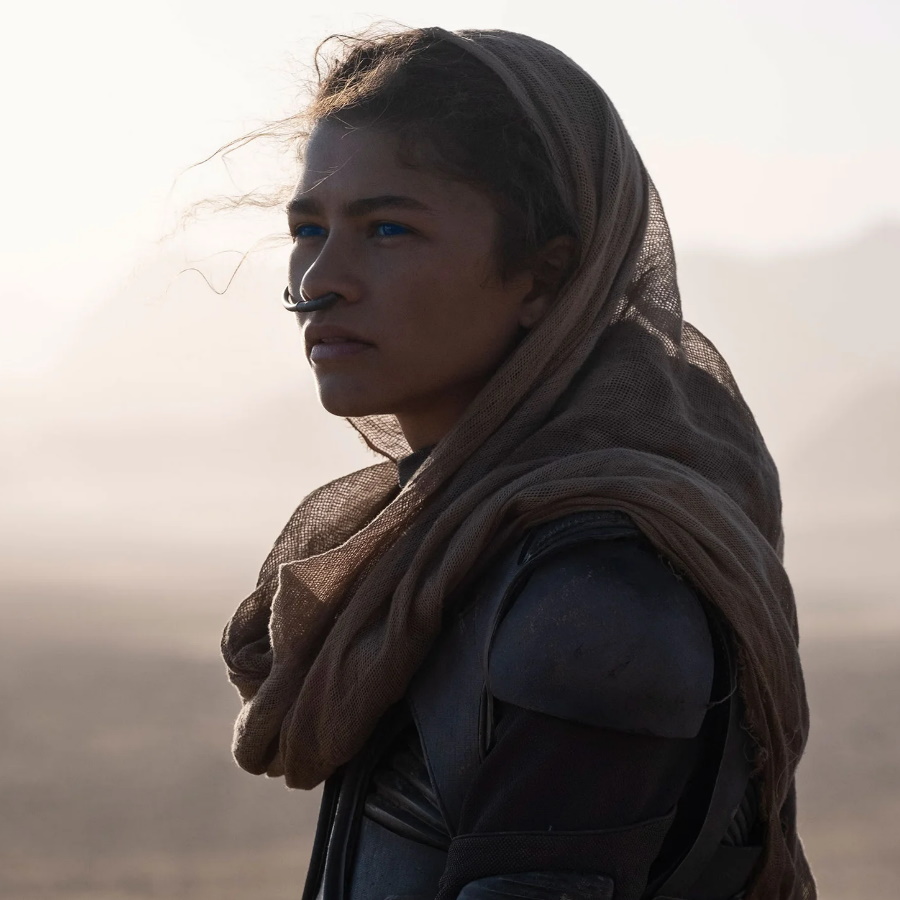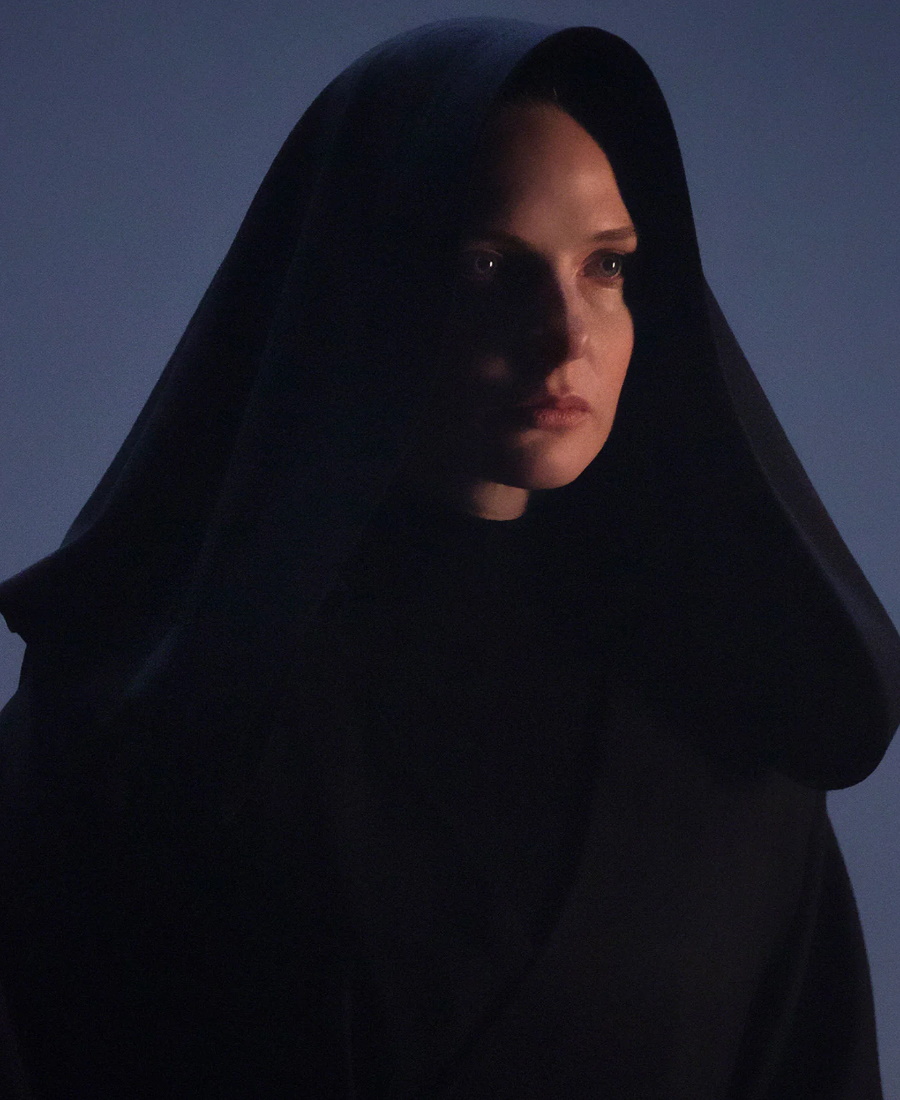 You'll also like:
See Tom Hardy as Al Capone in upcoming gangster biopic
New on Netflix in October 2023
---
Featured Video from Man of Many