First Look at 'The Devil All The Time', Netflix's Raw New Thriller
Spiderman, the shiny vampire from Twilight, The Winter Soldier and Pennywise are all about to star in Netflix's latest new thriller The Devil All The Time, with the streaming mega-giant dropping the first glimpse for ravenous internet fans. Set in rural southern Ohio and West Virginia, viewers will be taken on a journey through time from the end of World War II to the 1960s. So buckle up, because this movie looks epic.
You'll also like:
Watch the Mind-Bending Trailer for Ridley Scott's 'Raised By Wolves'
John Wick 5 Confirmed, Sequels To Be Shot Back-to-Back
Idris Elba Confirms Luther Movie "is Happening"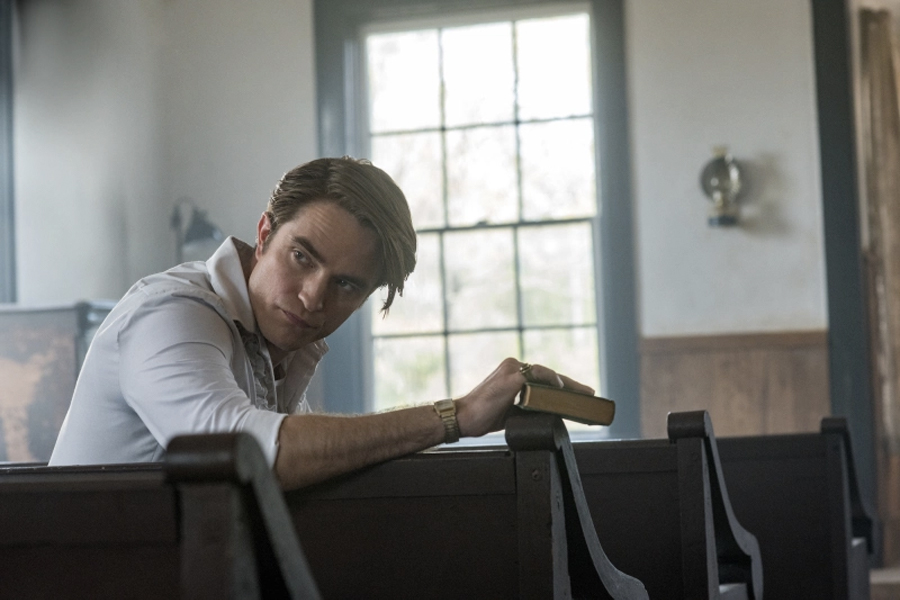 Streaming to a range of screens near you on 16 September, the movie will see Tom Holland, Robert Pattinson, Sebastian Stan and Bill Skarsgård, alongside features from Riley Keough, Jason Clarke, Haley Bennett, Mia Wasikowska, Eliza Scanlen, Harry Melling and Pokey LaFarge. This psychological thriller will tell the compelling stories of those mentally disturbed from the psychological damage of war.
With many patient fans screaming for the trailer, Netflix has satisfied them just enough with the release of some first look pictures, including one of a black-eyed Tom Holland decked out in classic denim behind the wheel of a car. Leaving web-swinging and the Bronx behind, Holland is now taking on the challenge of "doing a different accent," and  "playing the rural kid," telling Entertainment Weekly how eager he was to Antonio, describing his previous films as "very raw". "I guess it was the challenge of doing a different accent, playing the rural kid, a period film, a new director. Everything ticked the boxes for me."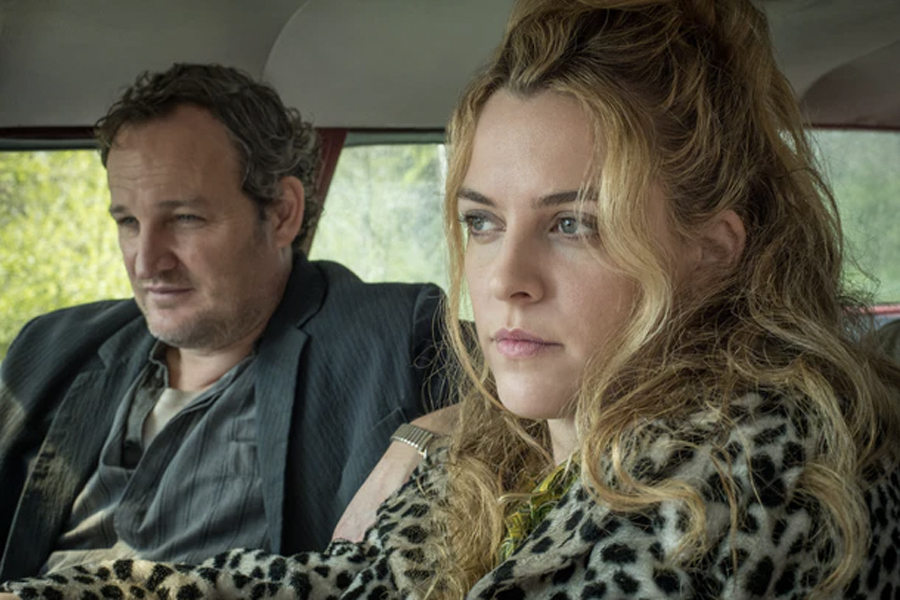 Written by Antonio Campos and Paulo Campos, the film adapts Donald Ray Pollock's 2011 debut novel of the same name. Detailing his love of southern gothic and noir, The Devil All The Time was "a hard book to adapt" according to Antonio.
"I'm a big fan of southern gothic and noir and this was a perfect marriage of the two. Sometimes you might be adapting a piece and you think like, Well, there is a seed of a good idea here and I'll just throw everything away and start from scratch. In this case, it was like, we love everything!"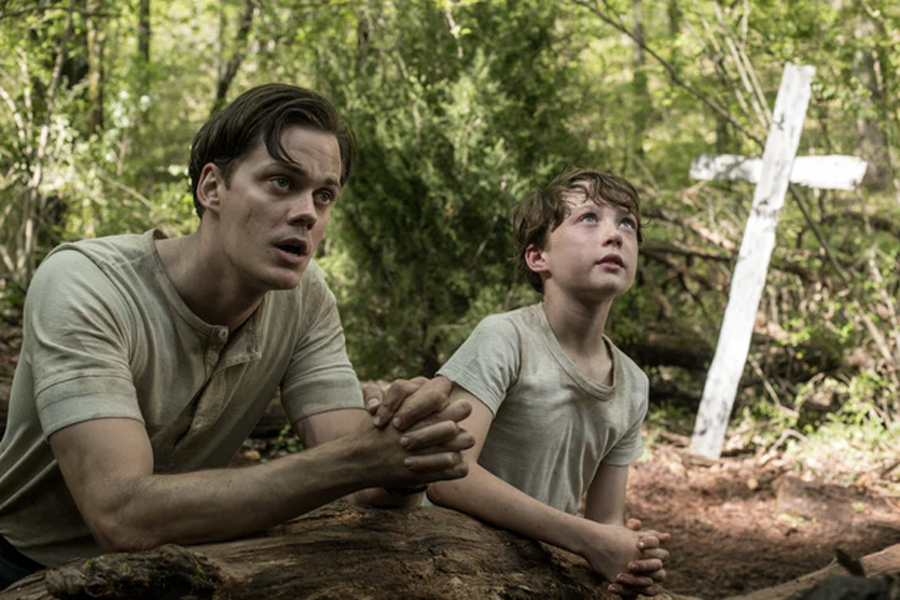 Sharing a few more details about the challenging nature of his upcoming film, Antonio said that the number of locations and travelling involved in northern Alabama made for "a challenging shoot".
"The nice thing is Alabama hasn't been filmed in very often, so it's not as recognizable as some other places that have been filmed in and photographed thoroughly by various films and TV shows."
Thoughts shared by Holland, who likes to "work on films where a location can be as big a character as you are in the film," confirming that "Alabama definitely served that purpose and brought this really rural visceral vibe to the process."
So get your calendars and diaries in order and prepare for the premiere of The Devil All The Time 16 September on Netflix.
You'll also like:
Watch the Mind-Bending Trailer for Ridley Scott's 'Raised By Wolves'
John Wick 5 Confirmed, Sequels To Be Shot Back-to-Back
Idris Elba Confirms Luther Movie "is Happening"