T.J Miller and John Heder's Crypto Comedy Sounds Crazier than FTX's Implosion
In a first-of-its-kind web3 animated interactive social comedy, T.J. Miller and Jon Heder will take center stage, taking us through the absurd and incredible tale of Sam Bankman-Fried and the meteoric rise and fall of the crypto bank FTX. Aptly named FORTUN3, this upcoming original series is produced by Toonstar, the innovative interactive story studio, and marks its fourth foray into the world of Web3. Toonstar is the brainchild of industry veterans John Attanasio and Luisa Huang from DreamWorks, Disney, and Warner Bros. and has been committed to community-driven storytelling throughout their previous projects.
The upcoming dysfunctional comedy will see Silicon Valley fame T.J. Miller bring to life a character inspired by the enigmatic Sam Bankman-Fried, loosely based on the dramatic implosion of FTX. Adding to the star power, Jon Heder, known for his role in 'Napoleon Dynamite' and a partner at Verified Labs, also joins the cast; however, his role remains a mystery. Furthermore, the star-studded cast includes Amber Rose, who will feature in the series as a recurring guest star.
RELATED: 'Founder' Trailer Dives into the Crazy Tales of Australia's Billion-Dollar Tech Empires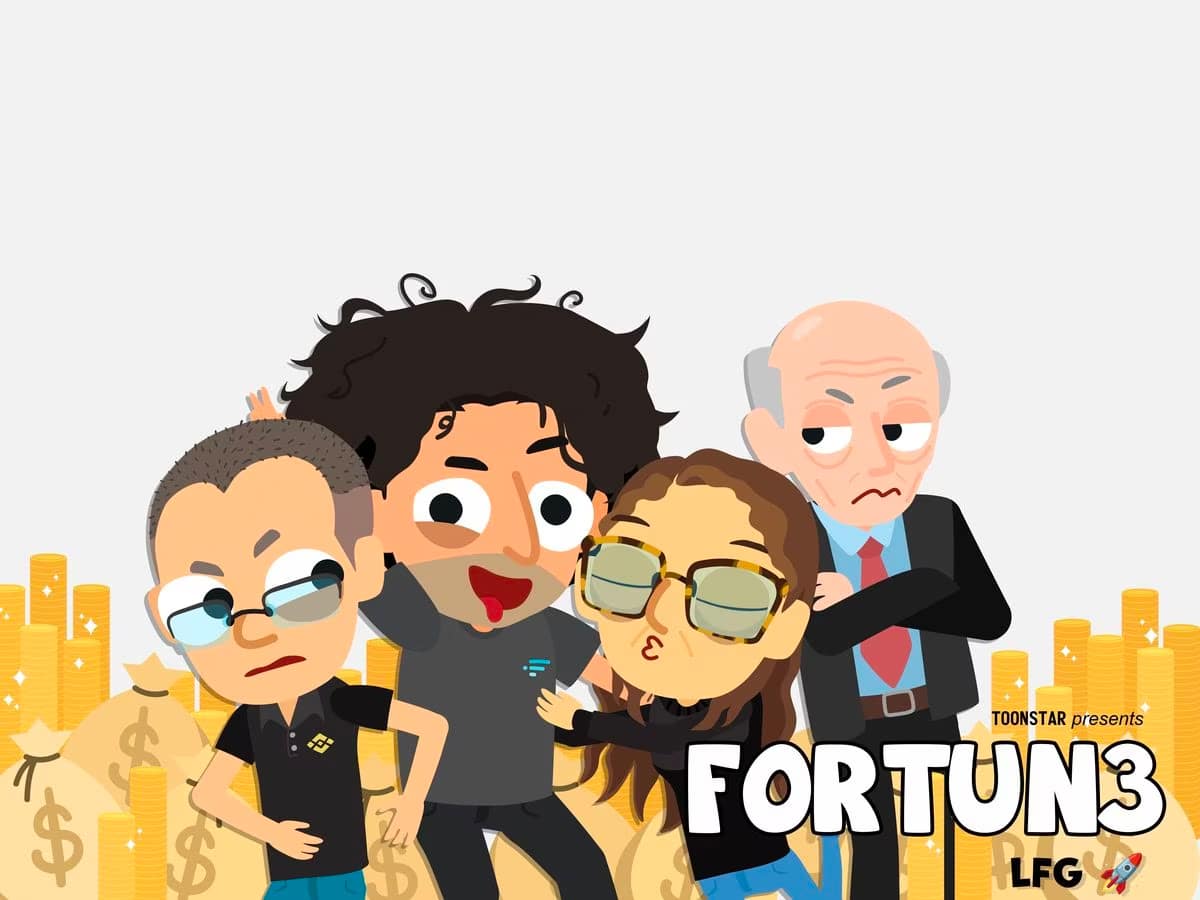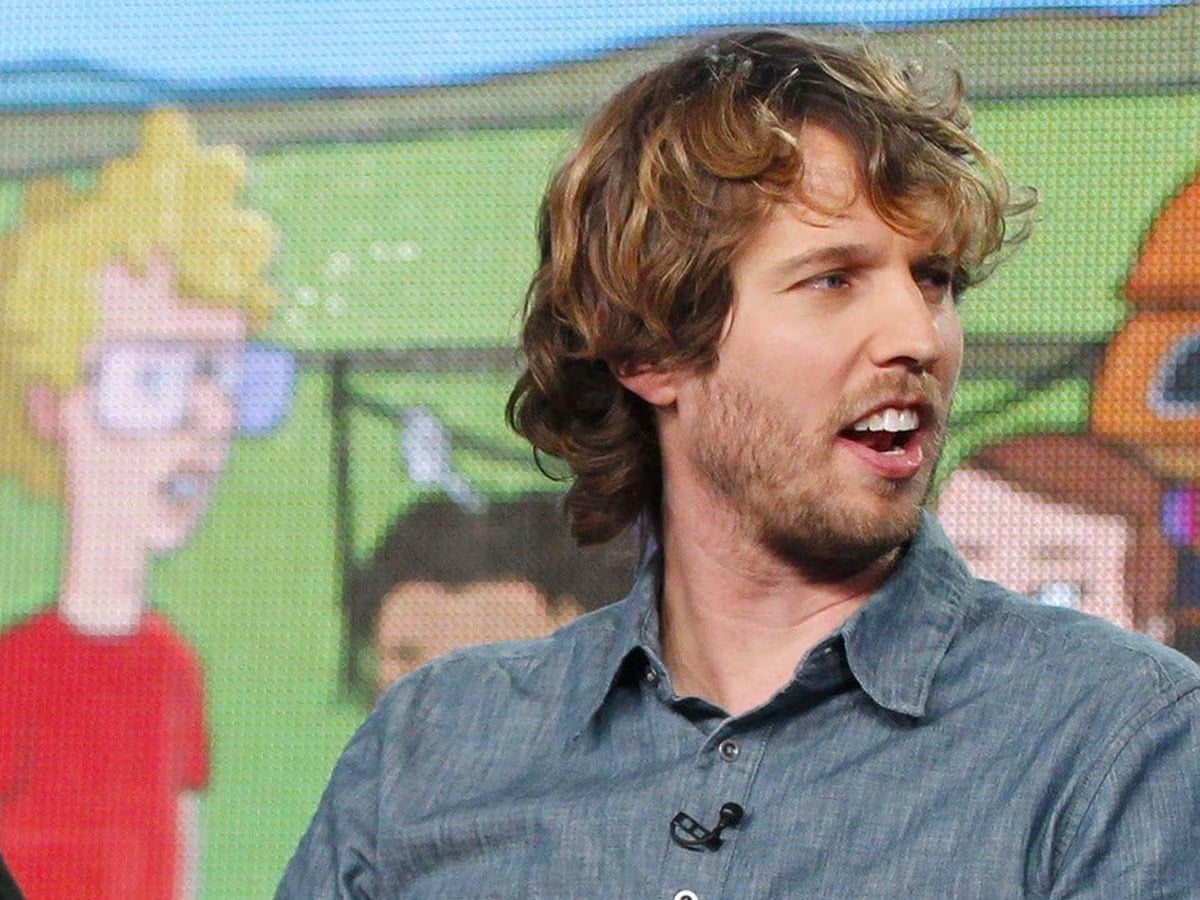 Bankman-Fried, the man behind the cryptocurrency exchange FTX and Alameda Research trading firm, witnessed both ventures face a high-profile collapse, eventually leading to a Chapter 11 bankruptcy in late 2022. Once soaring with investments from prominent figures and companies, FTX's fortunes took a dramatic turn when a proposed merger with rival Binance fell through. The aftermath was nothing short of a significant turning point in the crypto landscape, leaving lasting repercussions in its wake.
In what Toonstar calls an "industry first," the studio will also release an AI-powered companion game in which "players develop their characters through a series of life decisions and moral dilemmas in a Sims meets "The Game of Life" format." FORTUN3's plot will have a direct influence on the corresponding chapters of the companion game, creating an interconnected and immersive experience. Powered by advanced AI technology, the game will dynamically develop original characters, and token holders' gameplay will serve as the basis for shareable digital comic books.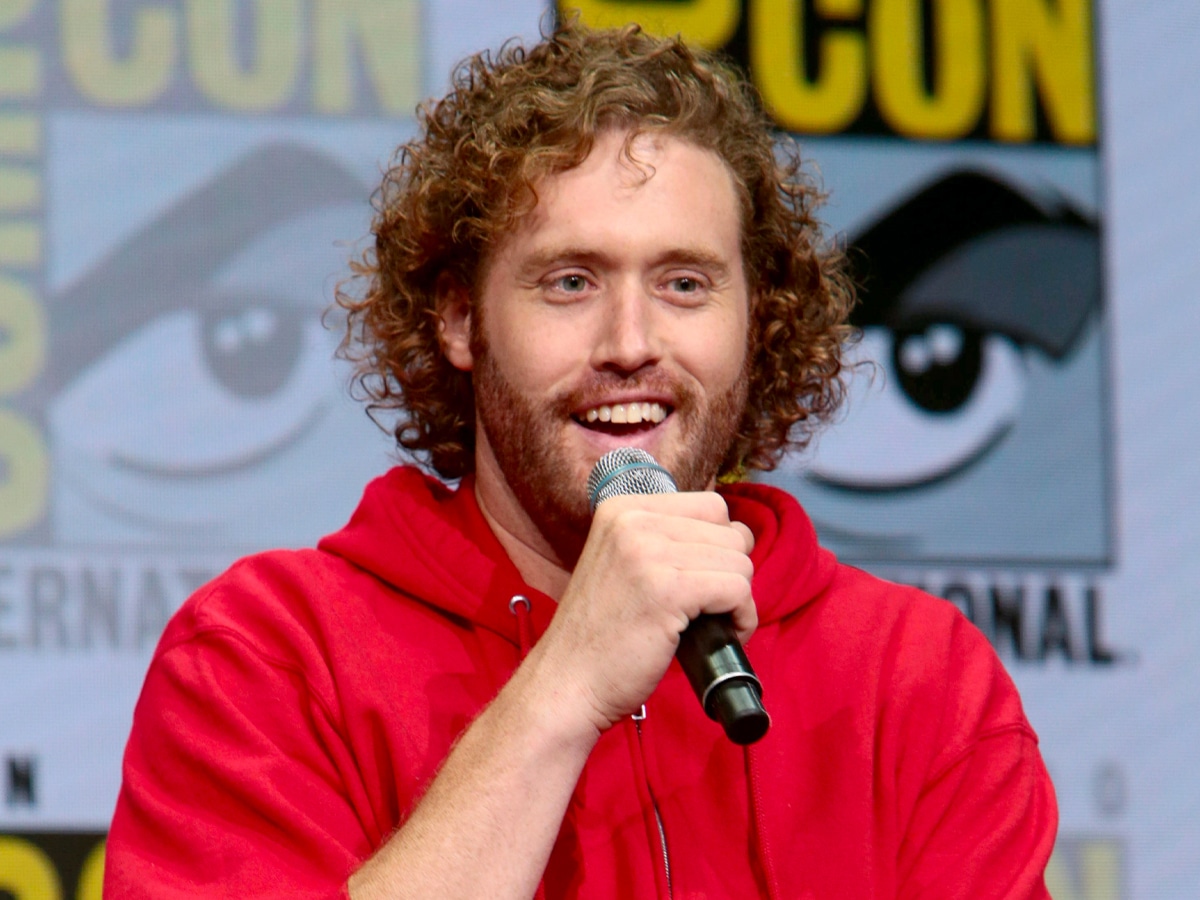 As a bonus, players will even have the chance to earn their characters a role in the animated series, bridging the gap between virtual gaming and captivating storytelling. During the show's announcement, John Attanasio, co-founder and CEO of Toonstar, said, "Today's entertainment consumers expect more than one-sided, passive entertainment. They want to participate in the storytelling and engage with other fans in a way that begins to resemble gaming models. Our interactive model of storytelling has benefits far beyond more engaged fans. It's a model for Hollywood that can uncover new IP and unlock new revenue streams."
FORTUN3 and the companion game of the same name are slated to be released in Q4 of this year. While talking about the upcoming series, T. J. Miller in a statement, said, "Toonstar gave me the opportunity to join such an original project and a timely story playing a version of the greatest crypto villain of all time… Yes! FORTUN3 is a groundbreaking way for fans to participate, enjoy, and actually be in the show. I can't wait to see it blow people's actual minds."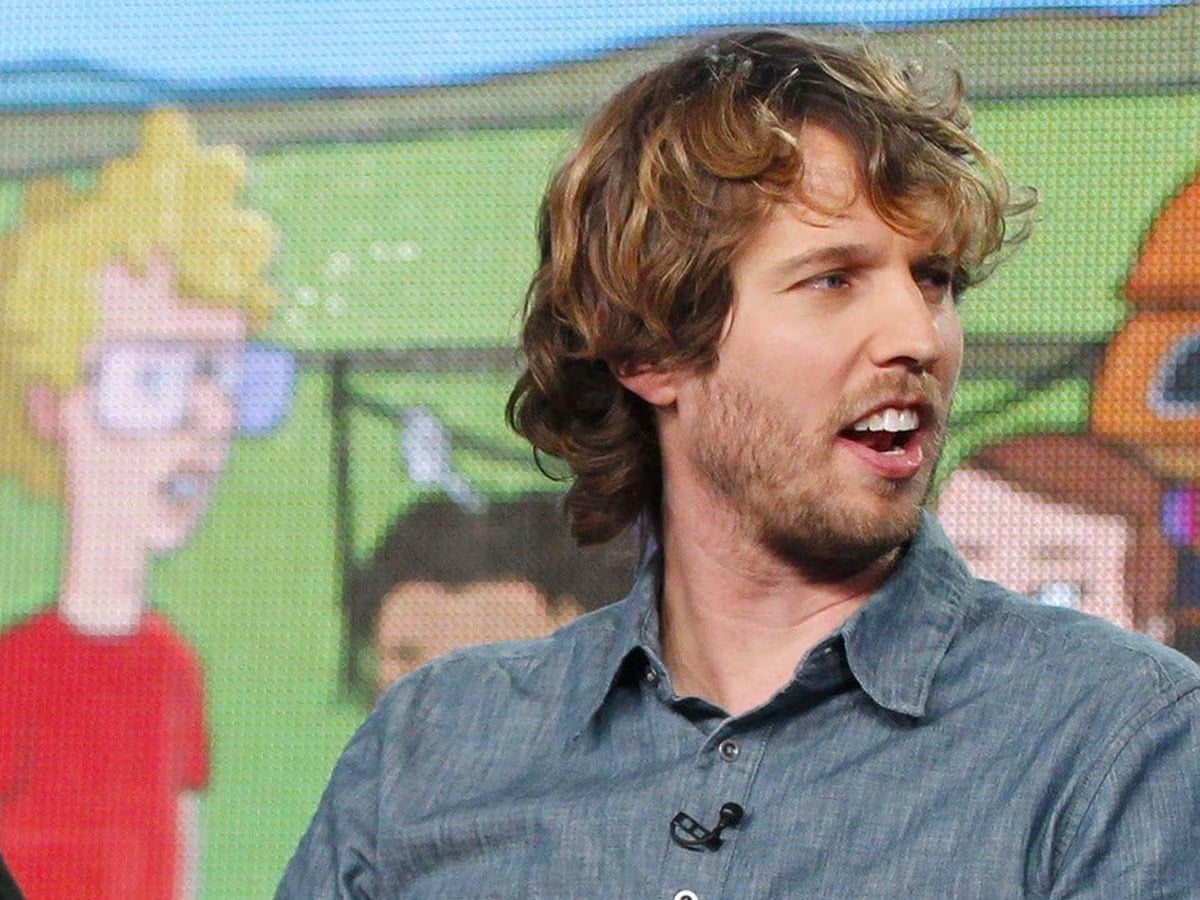 ---
Featured Video from Man of Many