Francis Lawrence Drops Hellish Hint About Keanu Reeves' 'Constantine 2' Reunion
Hell's favourite detective might soon be making a triumphant return as filmmaker Francis Lawrence has recently teased a long-awaited Constantine sequel is in the early stages of development with the original film's star, Keanu Reeves, and screenwriter Akiva Goldsman in tow. The untitled sequel to the 2005 superhero horror film, which has been in the works for quite some time and faced significant delays due to the writers' strike, now appears to be moving ahead in full force. In a recent discussion with Gamespot, director Lawrence shared that discussions with Keanu Reeves for the forthcoming sequel are underway, breathing new life into the Constantine saga.
Lawrence said, "So Constantine 2 got obviously held up by the writers strike. And we had to jump through a bunch of hurdles to get control of the character again, because other people had control of the Vertigo stuff. We have control." 2015's Constantine is a loose adaptation of the Hellblazer series from DC Comics/Vertigo Comics, and stars Reeves as John Constantine, a chain-smoking skeptic gifted with the unique ability to discern the genuine nature of beings that are half-angel and half-demon.
Despite its initial box-office success, the franchise has not received much attention from Warner Bros. The sequel, Constantine 2, has been stuck in development limbo for a long time now, and the recent change in leadership at DC, with James Gunn and Peter Safran taking over, has made things even more complicated.
RELATED: Keanu Reeves and Jonah Hill Link Up For Apple TV+'s Dark Comedy 'Outcome'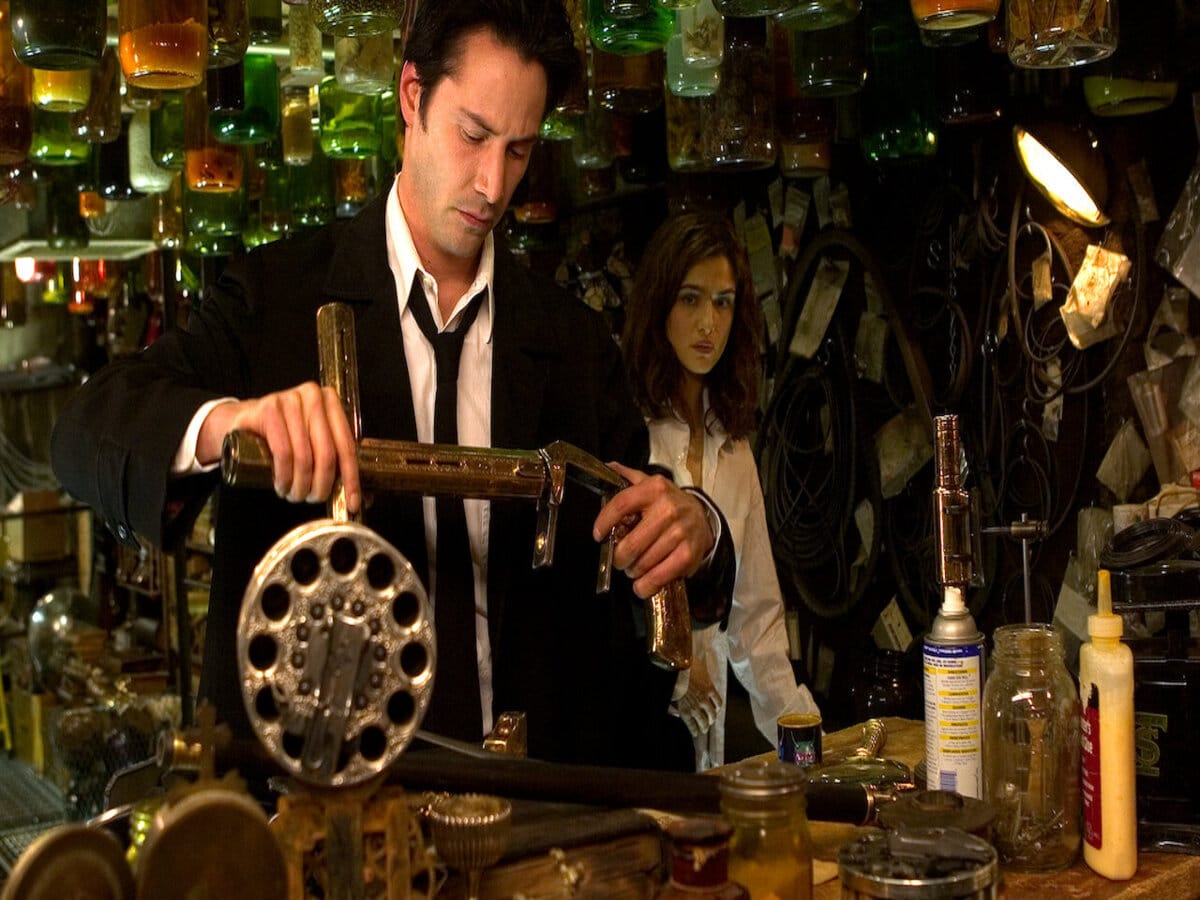 However, the chances of the sequel coming to fruition are higher than ever and things seem to be progressing smoothly. According to Lawrence, "Keanu and Akiva Goldsman and I have been in meetings and have been hashing out what we think the story is going to be, and there's more meetings of those that have to happen–the script has to be written–but really hoping that we get to do Constantine 2, and make a real rated R version of it." Although the project is still a ways off and might not have entered development, it's reassuring to hear that the sequel may not be entirely off the table.
Warner Bros. hasn't officially confirmed anything yet, but given how James Gunn has been labeling things at the studio's newly rebooted DCU, Constantine 2 will likely be a part of the DC Elseworlds universe, much like Matt Reeves' upcoming The Batman: Part II and Joker: Folie à Deux. Apart from his screenwriting duties, Goldsman will produce the sequel through his Weed Road Pictures, with J.J. Abrams and Hannah Minghella from Bad Robot also on board as producers. Additionally, Lorenzo DiBonaventura and Erwin Stoff will serve as executive producers. This deal is said to have been worked out by Warner Bros Pictures Group co-chairs Michael De Luca and Pam Abdy.
Beyond this, details about Constantine 2 remain unclear, including the plot, cast, and whether co-stars Rachel Weisz and Tilda Swinton will return.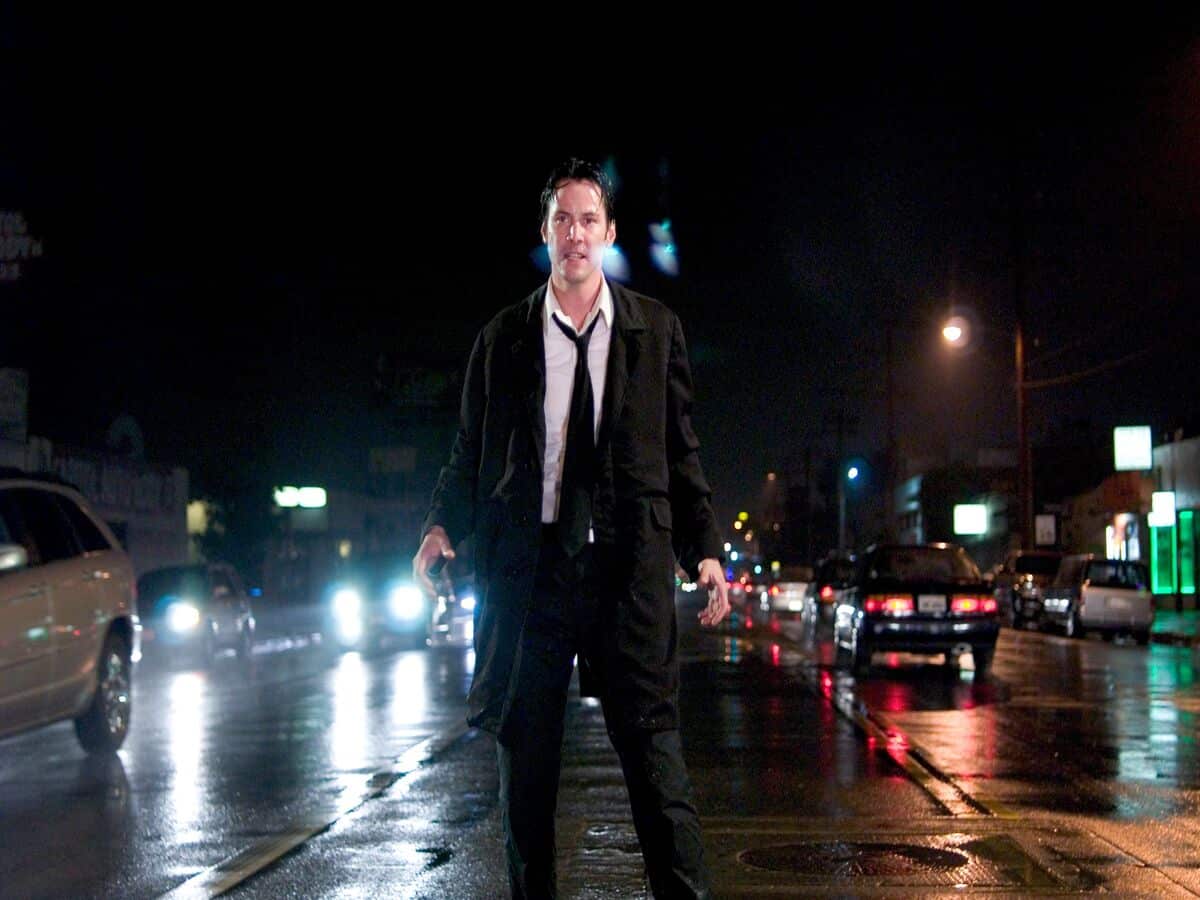 ---
Featured Video from Man of Many