Fresh Prince of Bel-Air is Getting a Dramatic Reboot
It looks like the Fresh Prince of Bel-Air is getting the drama implant that Slick Morty got in Tales From the Citadel because the beloved '90s sitcom is getting rebooted.
Diving deeper in to "the inherent conflicts, emotions and biases of what it means to be a Black man in America today," the "re-imagined vision" will still deliver on "the swagger and fun" of the original show while staying true to the realities of racial tensions in America, and around the world. Sadly, it's not just a couple of guys making trouble in a West-Philadelphia playground.
You'll also like:
Netflix Australia Scores All 10 Seasons of Friends
The Last Blockbuster in the World is Available to Rent on Airbnb
How to Watch the Marvel Movies in Order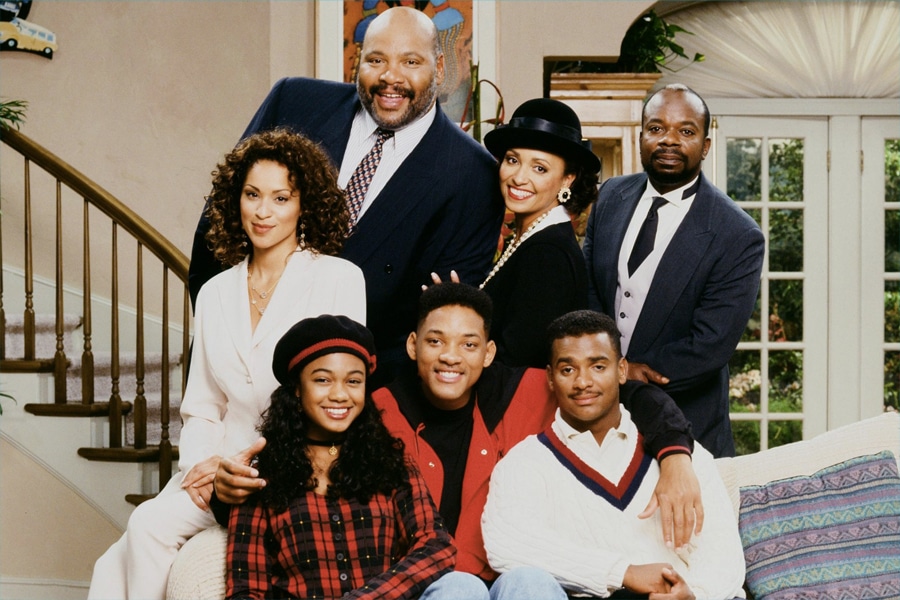 It follows a 2019 viral YouTube video depicting the classic series as a full-blown drama. Calling it a "brilliant idea", Will Smith thought the "ridiculous trailer" was "the dramatic version of The Fresh Prince for the next generation." Created by Morgan Cooper, Will Smith himself will now team up to produce Bel Air, a cleaner and more dramatic series title. Currently, up for auction, the series is being offered up for streaming on either Netflix, HBO Max or NBC's new streaming service, Peacock. Though no word on where it will actually end up.
Both Cooper and the OG Fresh Prince, Will Smith have reportedly been working on the series for over a year. Co-written by Cooper, who will also direct and serve as a co-executive producer, the reimagining will see Quincy Jones and Benny Medina return as executive producers, alongside creators Andy and Susan Borowitz.
Running for six years on NBC, the classic 1990s sitcom, Will Smith will be returning to Bel Air the same way he did in Bad Boys For Life earlier this year. While he only appeared in either newspaper or painting form in Independence Day Resurgence and Men in Black: International respectively, do you really think Smith would pass up this incredible opportunity to visit the Banks?
You'll also like:
Netflix Australia Scores All 10 Seasons of Friends
The Last Blockbuster in the World is Available to Rent on Airbnb
How to Watch the Marvel Movies in Order