Will Smith is Back in Bel-Air for the Fresh Prince Reunion
The throwback we've all been waiting for is well and truly on its way. Over the weekend, Will Smith released the first trailer for the long-awaited Fresh Prince of Bel-Air reunion series, a cool 30 years after it originally aired.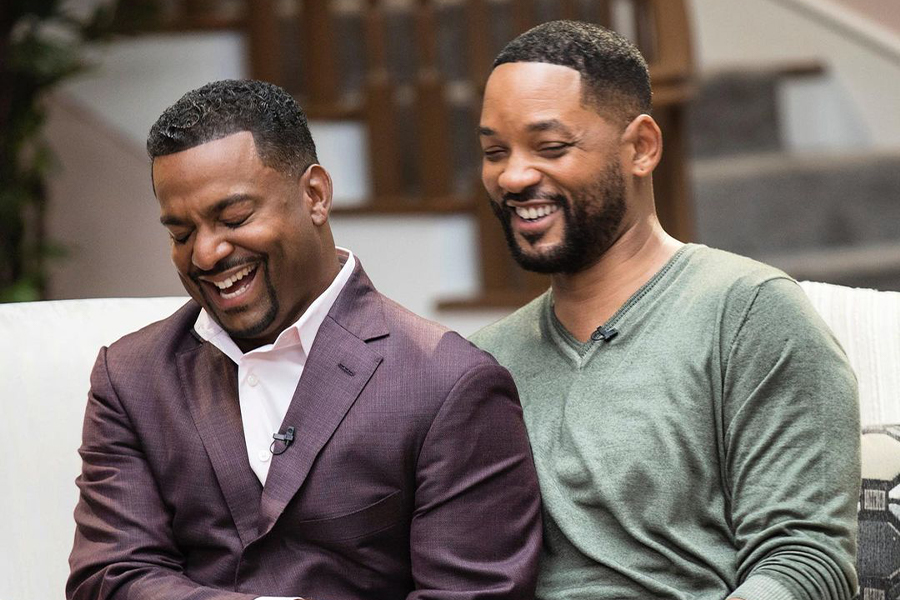 In the trailer, we see the Banks family back on screen together in the first scripted event in years. Tatyana Ali, Karyn Parsons, Joseph Marcell, Daphne Maxwell Reid and Alfonso Ribeiro, as well as the recurring guest DJ Jazzy Jeff all returned to the New On Netflix in March 2021 to reminisce about the original series. The family affair saw the costars relive old memories, discuss how much the show blew up and explain how one little show flipped their life upside down.
"These are the people who made me the man I am today," Smith wrote in an Instagram post which revealed the premiere date and trailer. "And I couldn't let this day go by without marking the occasion."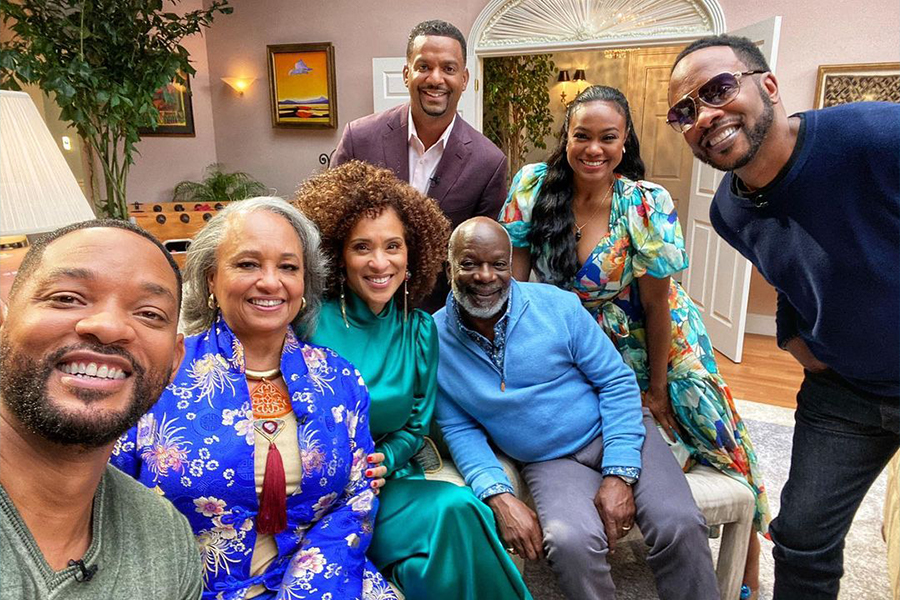 The news comes after Will Smith announced that media company Peacock had signed on for two seasons of the new series Bel-Air. Based on filmmaker Morgan Cooper's viral video that was posted online last year, the new series is set to take viewers on a completely new ride, reimaging the sitcom as a dark drama series.
But for now, the excitements rests on the Fresh prince reunion series. Set to hit screens on Thursday, 19 November on the US streaming platform HBO Max, Aussies might have to wait a little longer to see Will, Calton and the team back in action.
You'll also like:
Netflix Drops New 'The Witcher' Trailer and Season 2 Release Date
'The Grand Tour' Goes Seriously French in 'Carnage A Trois' Trailer
What is Quibi, the New Mobile-Only Streaming Service?