Robert Rodriguez Confirms a 'From Dusk Till Dawn' Animated Series is Coming
Horror fans rejoice. Robert Rodriguez and Quentin Tarantino's cult classic From Dusk Till Dawn is getting another reboot, this time in the form of an animated series. The director confirmed that the iconic storyline would be adapted to the new format in a recent interview with SFX Magazine.
You'll also like:
A Peaky Blinders Movie is Officially Happening
Deadpool 3 Confirmed: Everything You Need To Know
Denmark Launches Children's Show About a Man With a Massive Penis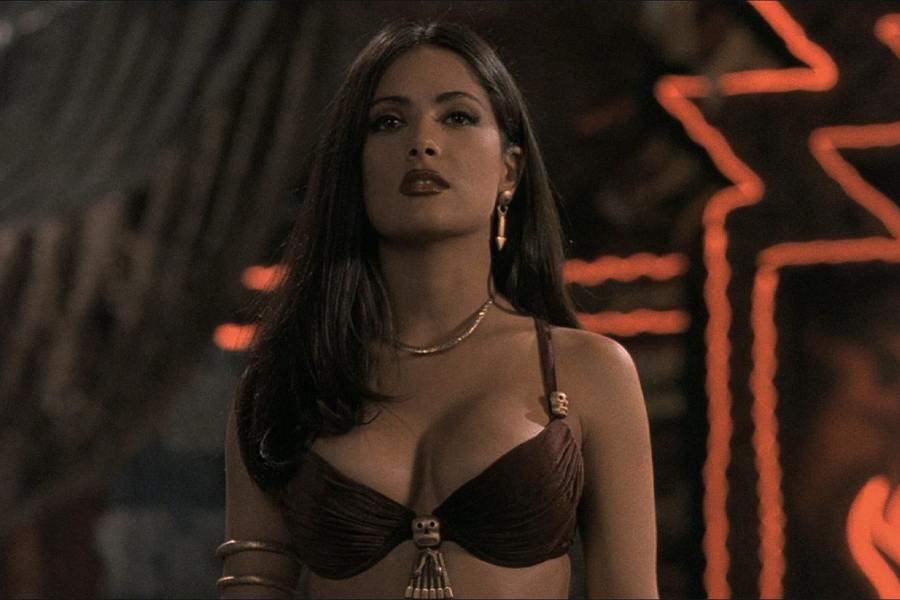 Interestingly enough, Rodriguez said that the new From Dusk Till Dawn animated series wouldn't be based on the original film, rather the live-action TV show that aired from 2014 to 2016.
"I had a television network…and I needed to create programming, so Quentin and I still control the rights to it. So I went, 'Oh, wow, I'd love to expand the story of Santánico Pandemonium, and the whole Aztec vampire lore for my network'," he told SFX. "It was an original series for my television network, action television network called El Rey, which is, you know, the place they're trying to get to at the end of Dusk Till Dawn so it fits perfectly. That was originally why we did it, so we did three seasons of that. Now we're looking towards, we're developing an animated Dusk Till Dawn. You're the first person to hear that!"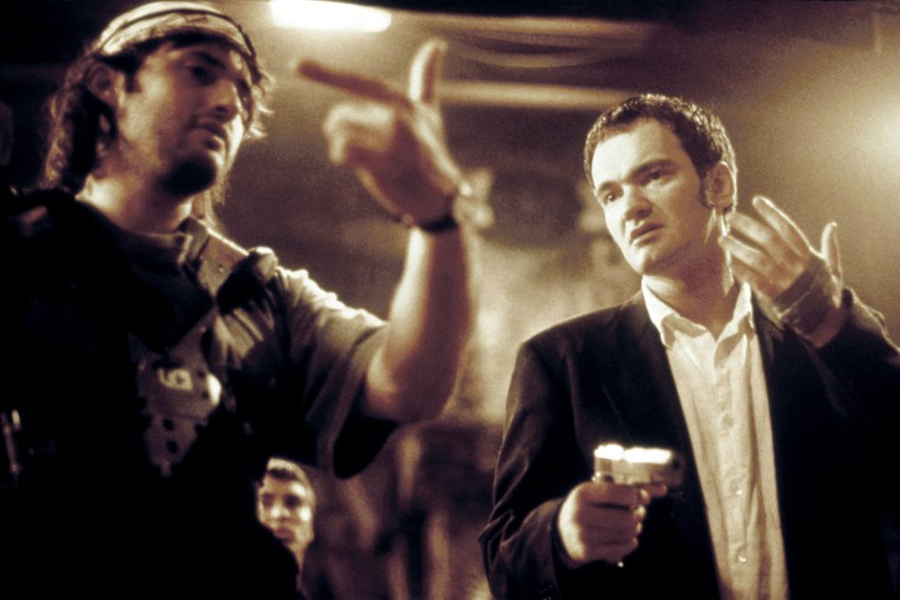 The new animated show is set to further explore the darker underbelly of the vampire lore. When the original film was released back in 1996, fans weren't quite sure what to make of it. Starting off first as an action/adventure led by George Clooney, Harvey Keitel and Tarantino himself, the plot centres around two criminal brothers who take a family as hostages in order to cross into Mexico. Unbeknownst to them, they stumble into a saloon frequented by vampires and all hell breaks loose.
Now, with a From Dusk Till Dawn animated series on the way, we may finally get a glimpse into the mysterious world of The Titty Twister.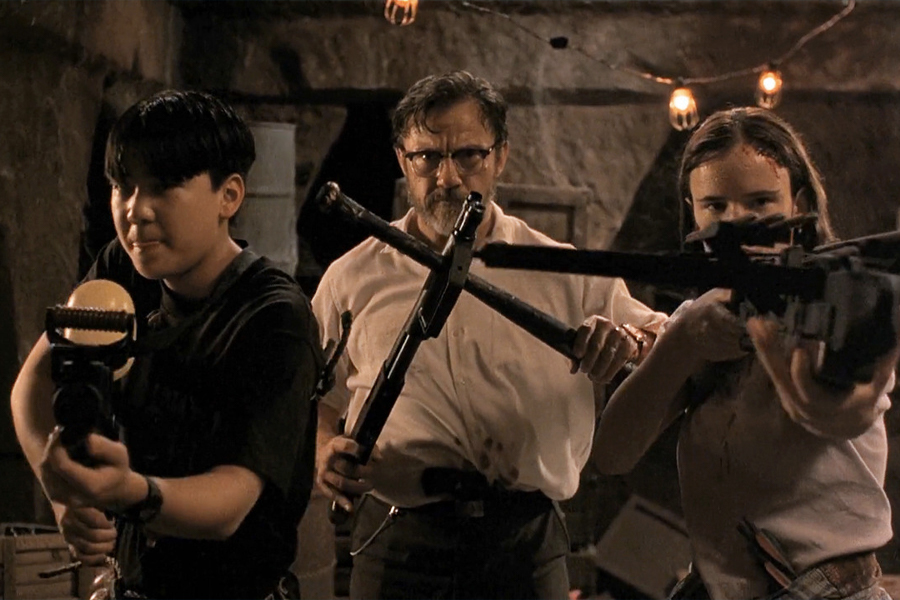 You'll also like:
A Peaky Blinders Movie is Officially Happening
Deadpool 3 Confirmed: Everything You Need To Know
Denmark Launches Children's Show About a Man With a Massive Penis