Warner Bros. Gutted 'Green Lantern' TV Series Will Now Focus on the Best Lantern
Warner Bros. is going through some massive internal restructurings/changes on almost every level and the wrath of this can be felt on numerous DC projects, including the long-in-development Green Lantern TV series. According to The Hollywood Reporter, the television series will witness a major creative shift, with both lead characters along with the series' showrunner and writer having been shown the exit. The television series has been in the making since 2019 and would have followed Guy Gardner and Alan Scott, along with numerous other Lanterns.
RELATED: Best Amazon Prime Video TV Shows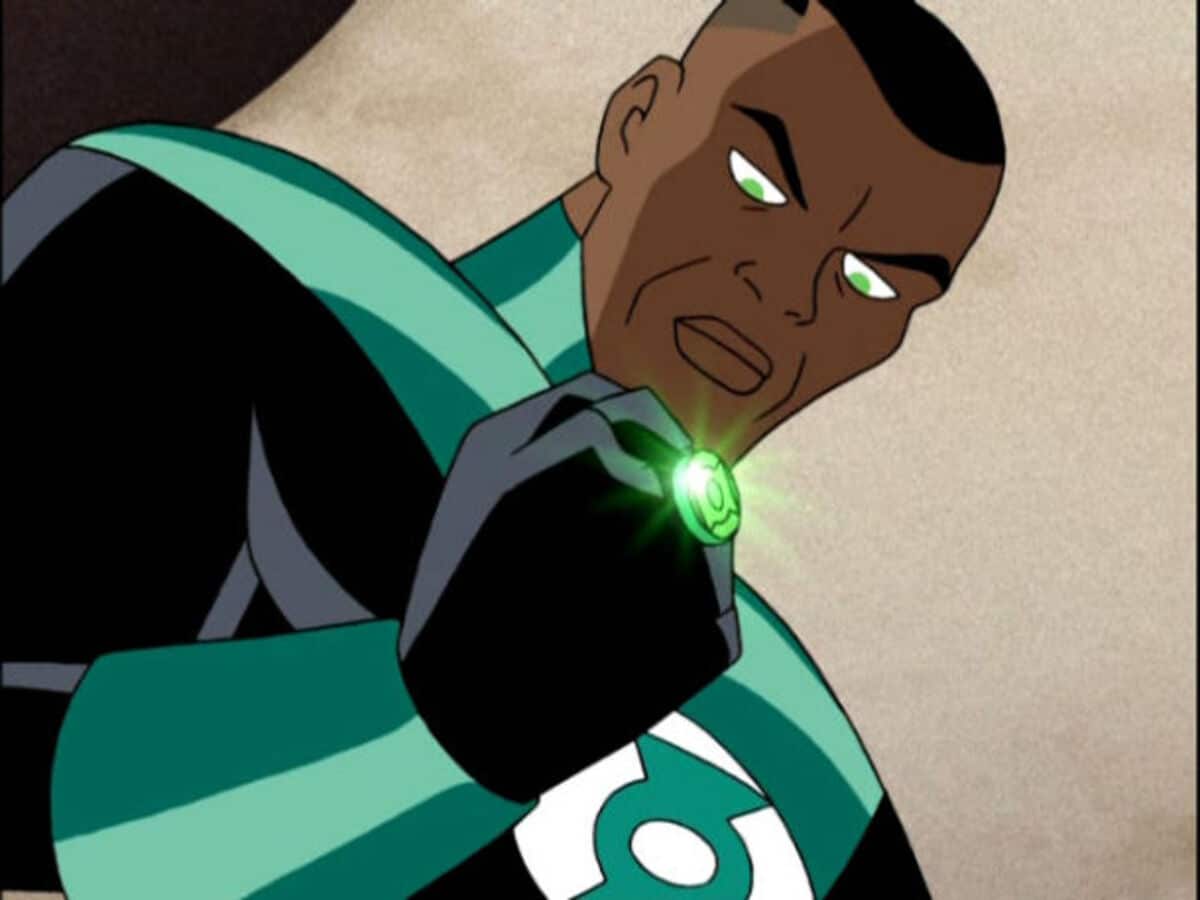 Seth Grahame-Smith was appointed as the showrunner and writer and had already penned down a full eight-episode season of the drama series before being dropped out. THR reports that Grahame-Smith quit the project after sticking around through multiple regime shifts at HBO Max, Warner Bros., and currently DC Comics. After the recent departure of DC Comics head Walter Hamada, the company decided to go back to the drawing board and redevelop the Green Lantern TV series, with a focus on John Stewart, one of DC's first Black superheroes, initially appearing in the early 1970s. Stewart's popularity was through the roof and the character commanded a huge following amongst fans after being introduced as one of the superheroes in the Justice League Unlimited TV series.
Currently, no actors have been cast for the show and the series executive producer Greg Berlanti and his Warner Bros. TV-based Berlanti Productions are the only ones that remain linked to the Green Lantern TV show. We also have no idea about the script or the plot, except that John Stewart will play some sort of lead role. But this isn't the only big change. The redevelopment will even affect the overall budget and reports say that the show will have a much lower/tighter budget than what was initially set aside. No details surrounding the Green Lantern series release have been shared and judging by the current state of things at DC, it will be a while till anything comes to fruition.
THR also makes it clear that this creative change is in no way due to the recent appointment of James Gunn and Peter Safran, who will step into their new roles at the firm from November 1. The DC cinematic universe has been quite segmented and quite haphazardish. Both Gunn and Safran have a major task at their hands which is to replicate MCU's formula of an interconnected universe. With the Green Lantern TV show now being developed from scratch, it will be interesting to see what new plans Warner Bros. has for its characters/world.