Guy Ritchie and Jason Statham are Teaming Up for Their First Movie in 15 Years
Call 'Zee Germans', there's something big brewing. Iconic British director Guy Ritchie is making a new spy thriller and he's bringing old pal Jason Statham along for the ride. According to Deadline, the duo are reuniting for the as-yet untitled thriller, marking their first joint project in 15 years.
You'll also like:
EXCLUSIVE: The Mystic Wisdom of Matthew McConaughey
Quentin Tarantino is Releasing a 'Once Upon a Time… in Hollywood' Novel
'The Gentlemen' TV Series is in the Works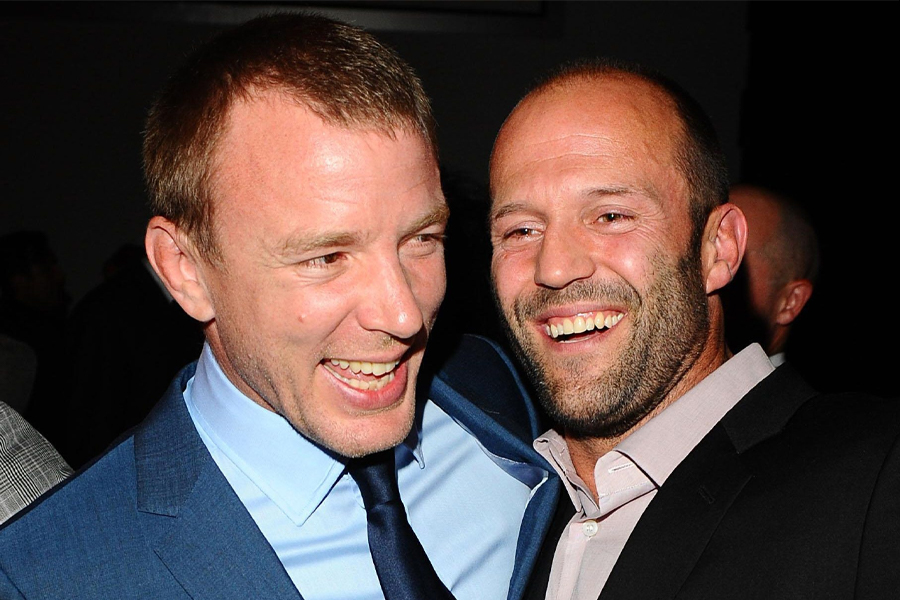 The initial reports see Statham appearing alongside Aubrey Plaza in the lead roles with Miramax on board to produce and finance the new film. It's a huge step towards familiar territory for Ritchie and his fans. Sine the late 90s, the filmmaker has churned out gritty and hilarious black comedies that focus on the seedy underbelly of the British organised crime scene.
Perhaps his most famous works, Snatch and Lock, Stock and Two Smoking Barrels both feature Statham in a leading role, and helped propel the actor to international acclaim. In fact before, 1998's Lock, Stock he was a complete unknown that Ritchie picked from obscurity.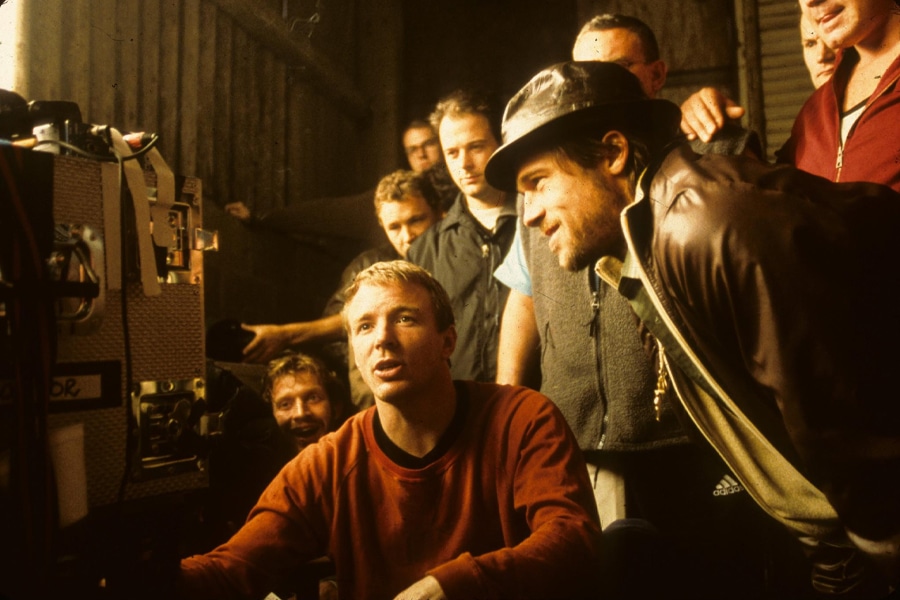 In the years that passed, Statham has gone on to become an action megastar while Ritchie has pursued bigger budget Hollywood blockbusters like Sherlock Holmes and King Arthur. However, it was last year's return to the gritty backstreets of London in The Gentleman that reignited interest the old flame.
Now, it seems Ritchie is leaning into his heritage and bringing back a familiar cast to lend a hand. According to Deadline, the new film follows MI6 guns-and-steel agent Statham who is recruited by a global intelligence alliance to track down and stop the sale of a deadly new weapons technology. He is reluctantly paired with CIA high-tech expert and forced to track down and infiltrate billionaire arms broker.
So, what do you think? Know anyone who would be interested?
You'll also like:
EXCLUSIVE: The Mystic Wisdom of Matthew McConaughey
Quentin Tarantino is Releasing a 'Once Upon a Time… in Hollywood' Novel
'The Gentlemen' TV Series is in the Works