Is HBO is Working On a Harry Potter TV Series?
The chamber of secrets could well be reopening. Rumours are streaming in that HBO Max is working on a Harry Potter TV series, bringing fans of the hit franchise back into the wizarding world. In a report published earlier this week, Variety revealed that sources close to the project had confirmed that the series was in "very early development" at HBO Max.
As with all reboots and sequels, the news has been met with mixed responses. Many fans of the original book series, which has sold over 500 million copies are excited to see the world back on-screen, while others have questioned if a new take would diminish the iconic film franchise.
You'll also like:
Explore Hogwarts in a New Harry Potter Book
Robert Pattinson's Batman Workout & Diet Plan
25 Highest-Grossing Movies of All Time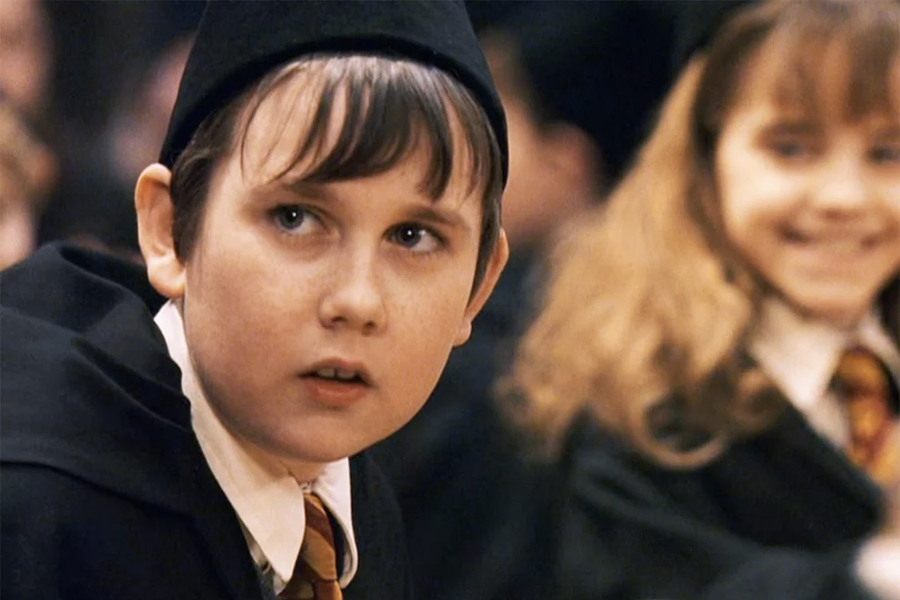 While there are no writers or talent confirmed for the project, reports suggest multiple conversations have taken place regarding the series. Most importantly for fans, there is no word yet on where in the Harry Potter folklore the new show would sit. The obvious choice would be a prequel that hones in on the period between Fantastic Beasts and the original franchise, delving deep into the early world of Voldemort. However, it would be just as easy to approach the story post-Hogwarts, following a completely new class of wizards and witches tackling their new-found powers.
Whatever the case, HBO isn't letting anything get out. In a statement provided to Variety, the company, along with Warner Bros. said there was no truth to the rumours. "There are no Harry Potter series in development at the studio or on the streaming platform," the company said.
For now, the Harry Potter series is up in the air, but it doesn't seem out of the realm of possibility. With HBO Max home to the company's most valuable intellectual property, the streaming platform would be the perfect place to launch a big-name series with a familiar focus, much like the brand is doing with Game of Thrones. For excited Harry Potter fans, however, the reports are enough to get the conversation started.
You'll also like:
Explore Hogwarts in a New Harry Potter Book
Robert Pattinson's Batman Workout & Diet Plan
25 Highest-Grossing Movies of All Time