The 'Home Alone' Reboot is Nostalgic in the Worst Possible Way
You know the story, you lived through the first two, but now Disney+ is revamping the iconic children's Christmas hit Home Alone for a whole nw audience. The first trailer for Home Sweet Home Alone, the reboot of the classic Macaulay Culkin smash has been released and it's another cocktail of mayhem, misdemeanours and a shocking lack of maternal intuition. It does make you wonder, why can't movie studios leave the classics (home) alone?
You'll also like:
'Game of Thrones' Prequel 'House of the Dragon' Trailer Unveiled
Squid Game is on Track to be Netflix's 'Biggest Show Ever'
'Ozark' Final Season Trailer: The Stakes Have Never Been Higher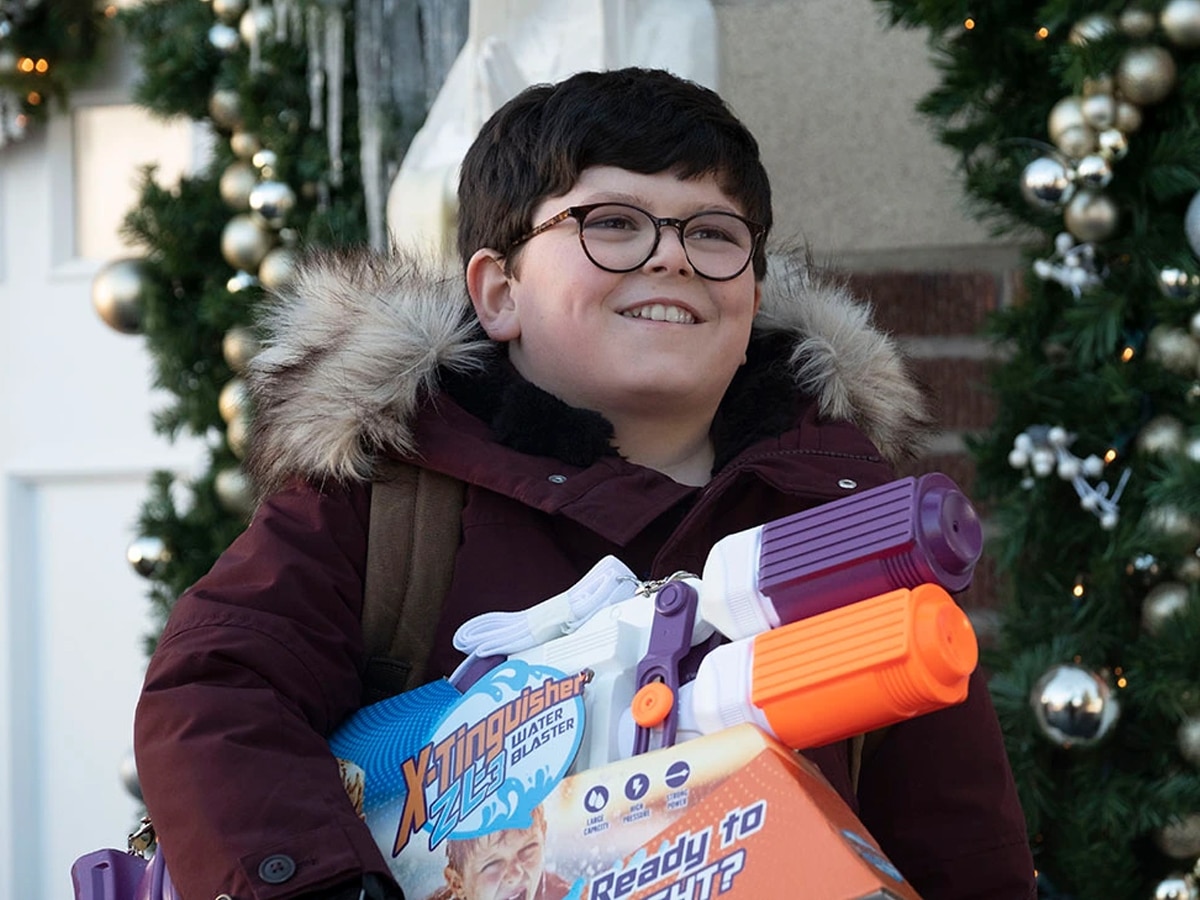 The reboot of the '90s film follows a familiar plot, with a few sneaky changes thrown in. This time around, JoJo Rabbit's Archie Yates takes on the lead role of Max Mercer, a resourceful boy left behind to defend the family home. In a shock twist of fate, Max's mother and father have found themselves on a family holiday in Japan with one less family member.
With a rush of people looking to get home for the holidays, all seems hopeless. Throw in a few criminals, in the form of a married couple, played by Ellie Kemper and Rob Delaney, a priceless heirloom and of course, a few homemade weapons, and you've got yourself an all-out family adventure.
But while the film is set to score big with the young audience, not everyone is happy with the reboot. Comments on the new Home Sweet Home Alone trailer are less than positive. "Disney: "Let's make a terrible version of a great movie!"", one viewer wrote. "Now I know what I'm going to watch this Christmas: Home Alone 1 & 2! No new Home Alone movie can beat those two," another commented.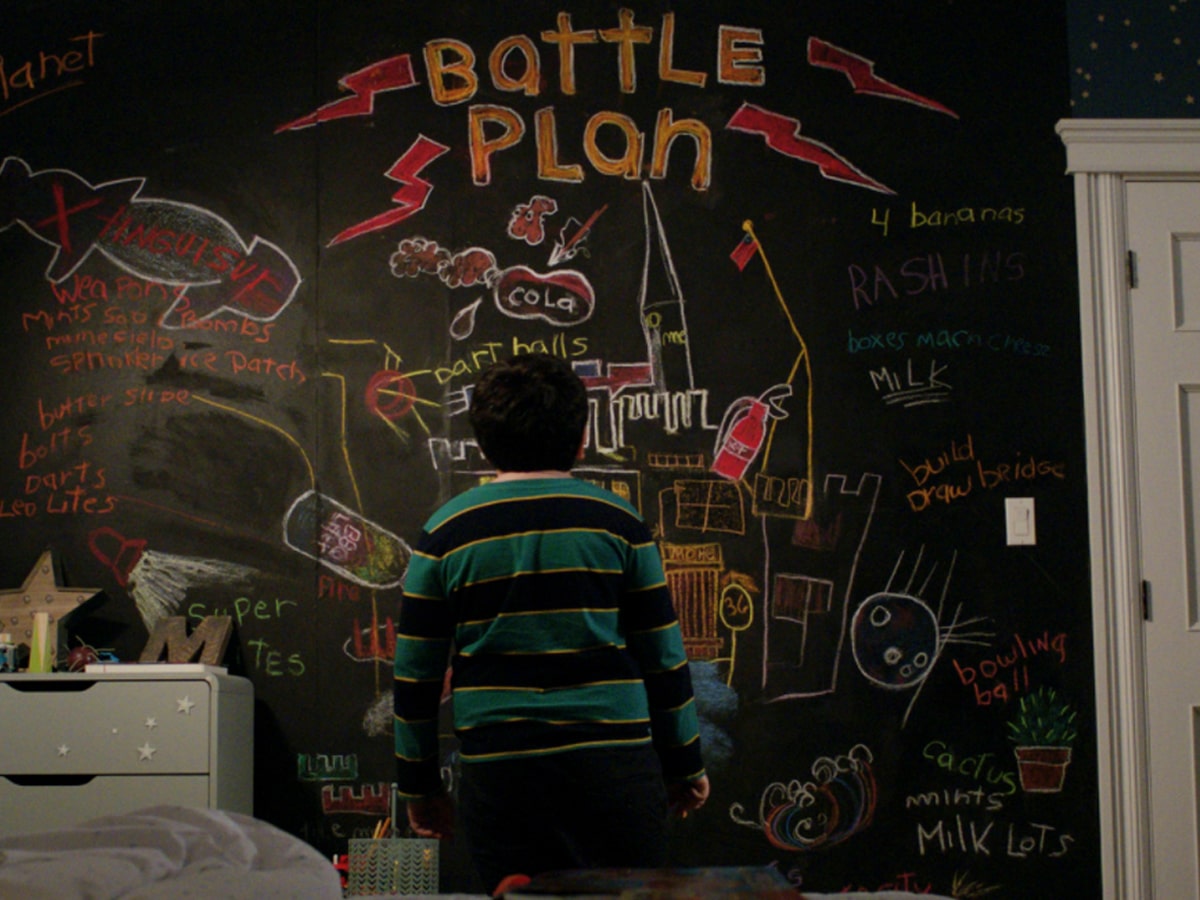 Sure, the fun-filled references are still there, with the trailer even alluding to a somewhat out-of-place Scarface scene, but there is a bigger issue at play. Namely, we're getting old, and we don't like it. If the film industry has taught us anything over the past 10 years, it's that reboots of classic films are inevitable. The latest Home Alone incarnation merely opens up a new generation to the magic of at-home self-defence. It's true, the Home Sweet Home Alone trailer is nostalgic but in the worst possible way. It reminds us of that wonderous movie magic that used to have us watching and rewatching over and over, something we appear to have lost in adulthood.
---
Featured Video from Man of Many
---
So, if you find yourself cringing through the new trailer, remember, you aren't wrong, you're probably just old. It is a kid's movie, after all. Home Sweet Home Alone is set to premiere on Disney+ on 12 November 2021, just in time for the holiday season.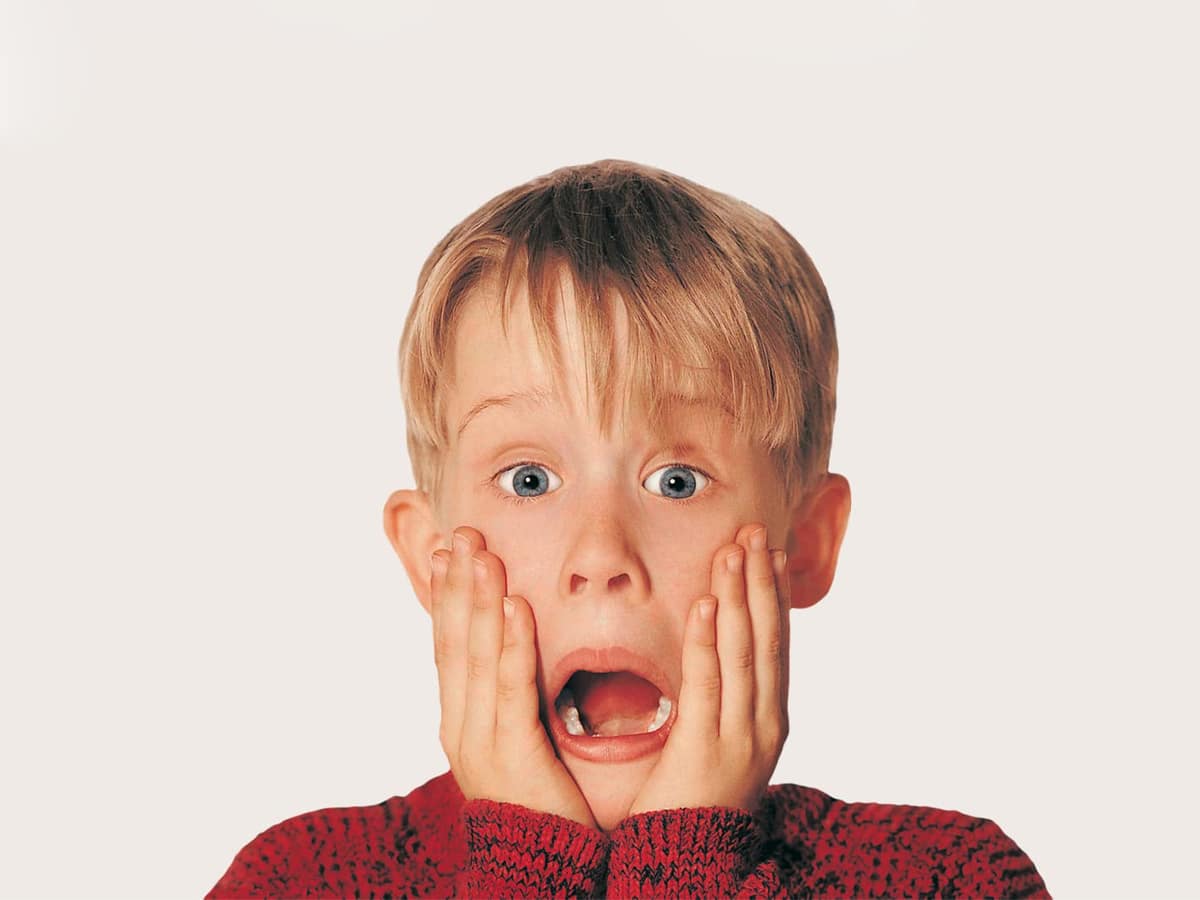 You'll also like:
'Game of Thrones' Prequel 'House of the Dragon' Trailer Unveiled
Squid Game is on Track to be Netflix's 'Biggest Show Ever'
'Ozark' Final Season Trailer: The Stakes Have Never Been Higher
---
Featured Video from Man of Many