Fire Up the Nostalgia; Rick Moranis is Back for Honey, I Shrunk The Kids Reboot
If you grew up in the 1980s and 1990s, then your childhood was marked with films featuring Rick Moranis. The Canadian comedian starred in fan favourites like Ghostbusters, The Flintstones, Spaceballs, and Parenthood. One of Moranis' most recognisable roles was that of the Wayne Szalinski, a scientist who develops a shrinking ray. The character was a central part of the movie Honey, I Shrunk the Kids. The movie led to a couple of follow-ups—Honey, I Blew Up the Kid and the direct-to-video Honey, We Shrunk Ourselves. It's been a while since anything has been heard from Moranis, but the actor just penned a deal that will have him return to the role of Szalinski in the reboot titled Shrunk.
You'll also like:
Seth Rogan Gets Stoned, Live-Tweets Cats Movie Review
Billions is Back With the Trailer for Season 5
Universal Studios is Releasing New Movies the Same Day They Hit Cinemas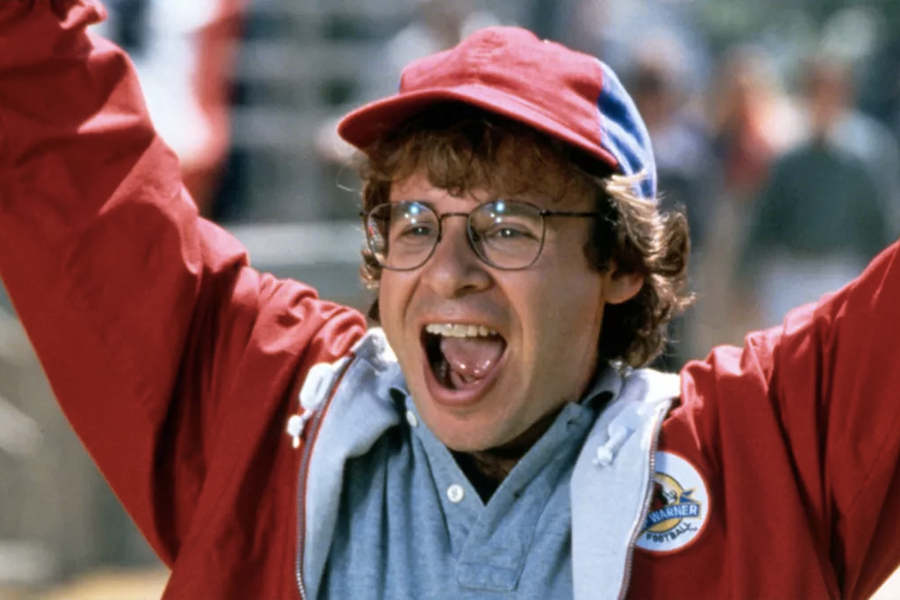 The original director from Honey, I Shrunk the Kids, Joe Johnston, will be back. Josh Gad is attached to play Szalinski's son, and the story has Gad's character seeking to be a great scientist just like his dad. The first two movies of the franchise grossed $281 million at the time in global box office sales. There's no information on a release date yet.
Moranis started drawing down his acting career after the death of his wife, Ann Belsky, in 1991. He does have some voice-over credits, but most of his time has been focused on raising his kids. "I took a break because I was a single parent, and it got too hard flying around and looking after the kids, and the break got longer and longer and I didn't miss what I had been doing," Moranis told The Guardian. Much like any other fan of Moranis's work, Gad is excited to see the comic return to the silver screen. Gad wrote on his Twitter account, "To say it is a dream come true to once again see #RickMoranis on the big screen is the understatement of the decade. But to say, I get an up seat view of him returning to play one of his most iconic roles is the understatement of the Century. Welcome back hero!"
You'll also like:
Seth Rogan Gets Stoned, Live-Tweets Cats Movie Review
Billions is Back With the Trailer for Season 5
Universal Studios is Releasing New Movies the Same Day They Hit Cinemas